SAFETY. WAYFINDING. BRANDING. PROMOTIONS.
Despite living in an age of technological advancement, it would be unwise to assume that signage is an outdated concept. Even in this digital era, consumers still need to locate businesses and organizations, and modern signage is more than capable of fulfilling this need. With cutting-edge materials, digital displays, and innovative surface wraps, among other advancements, signage has evolved into an exciting and versatile marketing tool. Sir Speedy, a reputable and experienced provider in the field, is pleased to offer its expertise and knowledge to help you achieve your signage goals.
Signage is an essential element of marketing, as it enables businesses to communicate with their target audience and enhance their brand image. When it comes to signage, there are many variables to consider to ensure successful execution. Sir Speedy recognizes that proper placement, durability, and compliance regulations are crucial factors that contribute to the effectiveness of a sign. Additionally, achieving the desired WOW Factor is crucial to capturing the attention of your audience and making a lasting impression. As a knowledgeable and experienced provider, Sir Speedy is well-equipped to help you navigate these complexities and achieve your desired results.
We'll take care of you at every stage:
Graphic Design
Material Selection
Compliance
Installation
Sir Speedy - Maximize your Marketing with Signage
Vehicle Wraps
Get more eyes on your business by taking it to the streets. Vehicle wraps are a veritable roadshow that can increase brand awareness.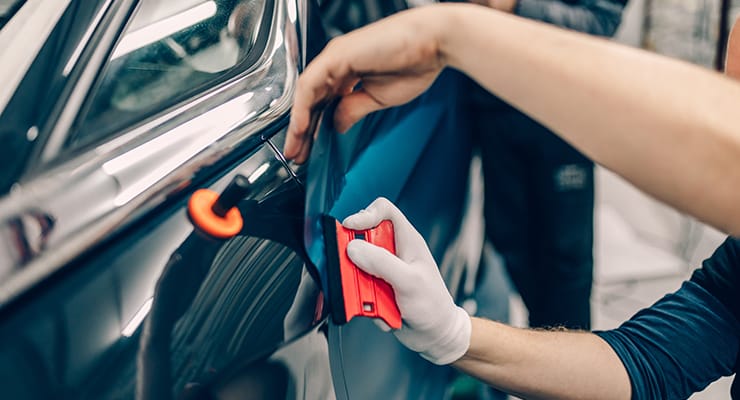 LED Signs
Put your company in lights with LED signage. From 24/7 branding to safety considerations, lighting can be a brilliant sign solution.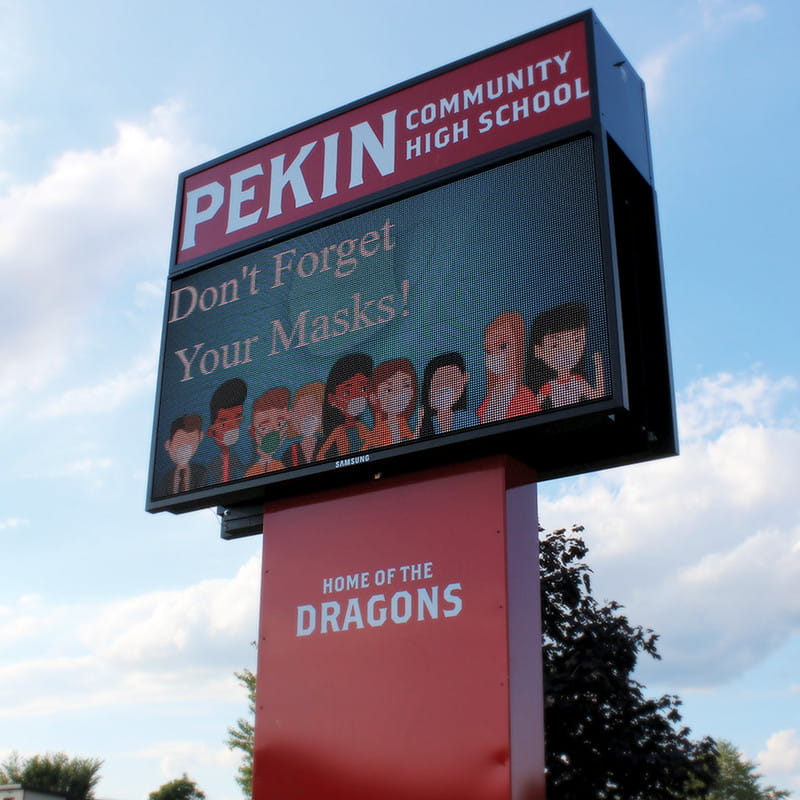 Wall Graphics
Create a wonder wall that is sure to attract attention and possibly findits way on social media posts!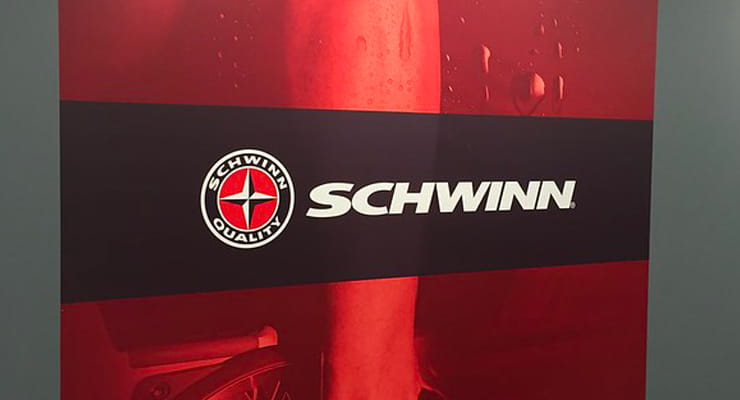 Window Graphics
Clearly, windows have a greater purpose–to hype your business. Don't let those glass panes go to waste!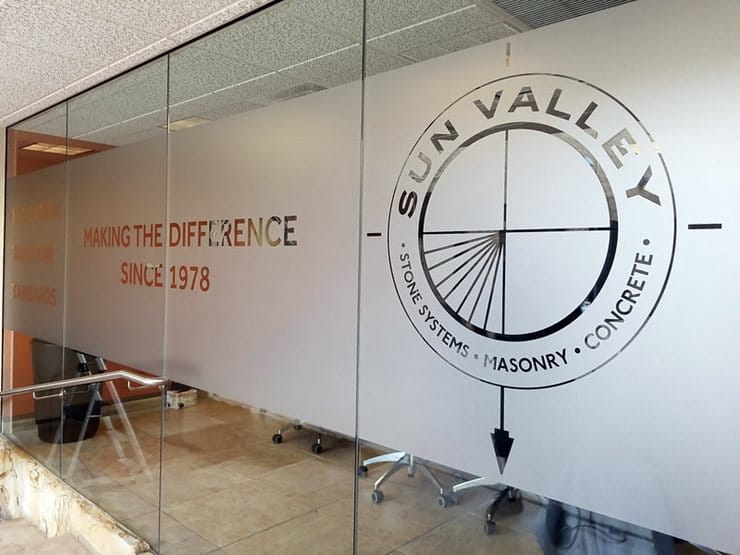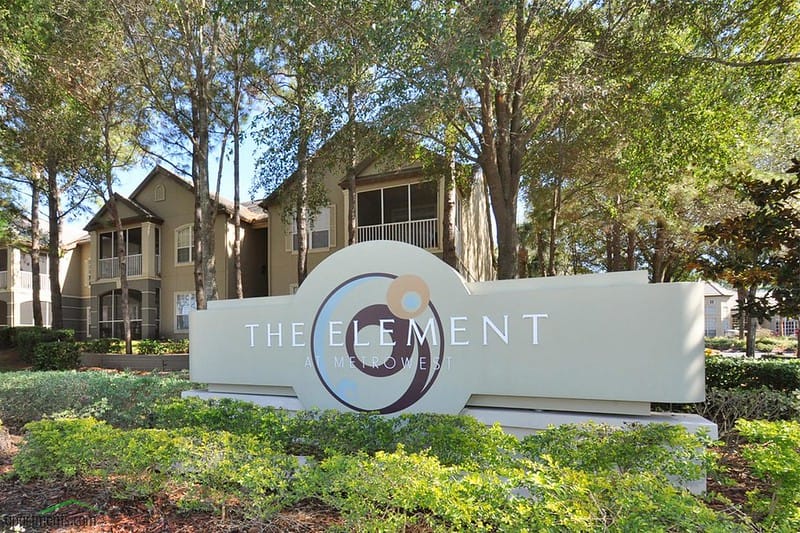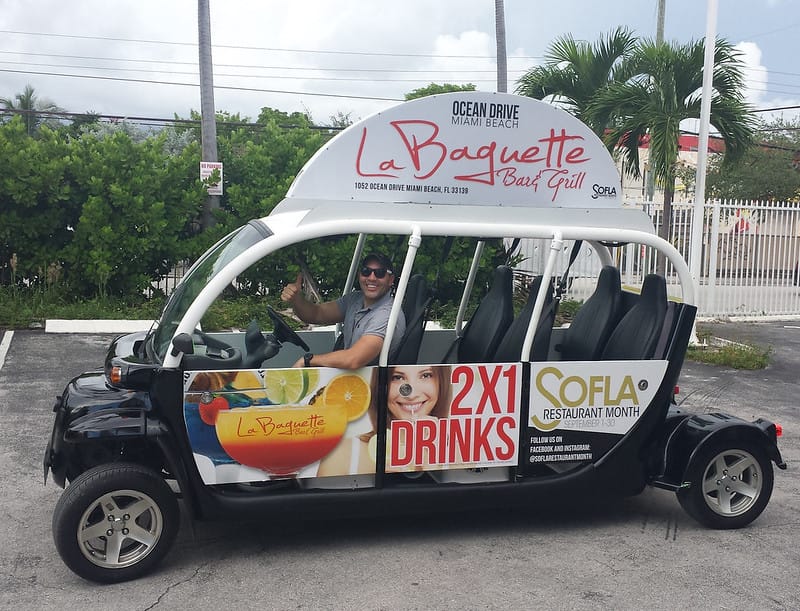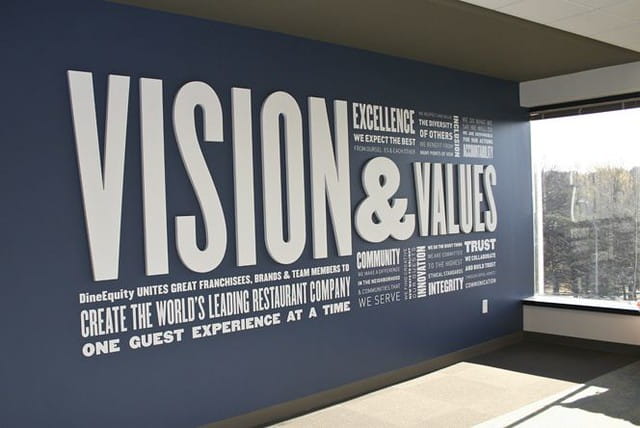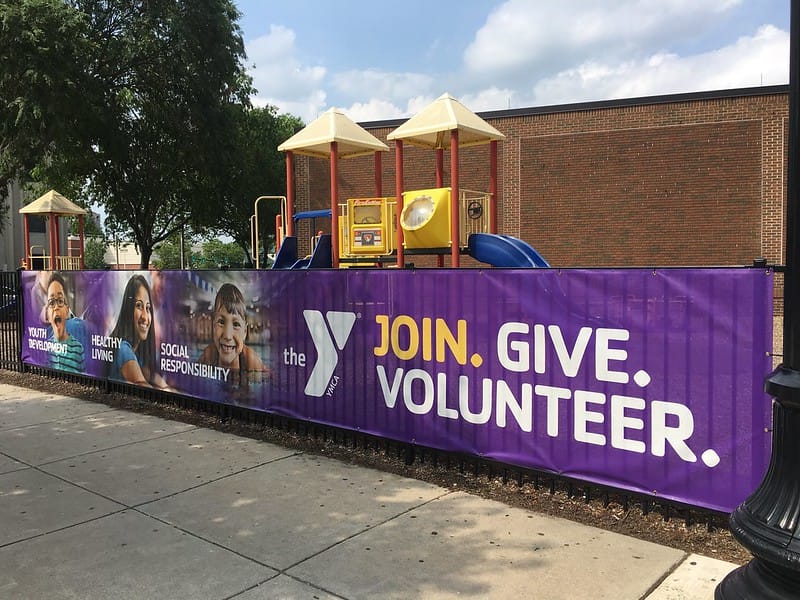 Signs Products and Services
Sir Speedy Monroe
1825 Avenue of America
Monroe, LA 71201
Business Hours
Monday: 8:30 AM - 5:00 PM
Tuesday: 8:30 AM - 5:00 PM
Wednesday: 8:30 AM - 5:00 PM
Thursday: 8:30 AM - 5:00 PM
Friday: 8:30 AM - 5:00 PM
Saturday: Closed
Sunday: Closed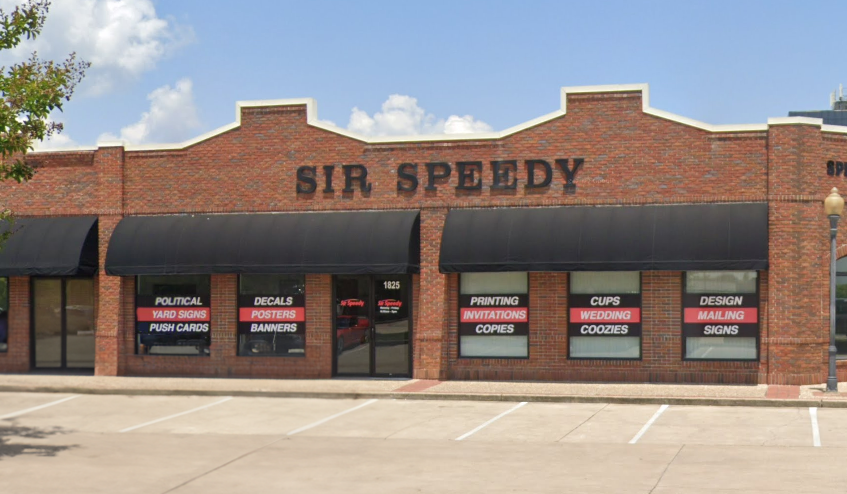 Staff was very friendly and helpful. Service was fast and professional 10 out of 10!!!
I like to 3D print movie props and I recently printed the Cryo can from Jurassic Park and needed the Barbasol graphic printed for the canister. I took them a file and they printed several and they turned out great! Very good quality and service!
Love the service they were very respectful and they always have our stuff done in a timely manner I couldn't ask for better out of the company
Friendly, fast and attention to detail.
Awesome experience with this business. This was my first time using Sir Speedy. They are an awesome team!! Very professional and went above and beyond to assist with ordering as well as pickup. I highly recommend them for your prompt printing needs. A special thanks to the sweet/helpful representative that made sure my order was correct and that I was pleased !! She is Fantastic 😁
Always helpful and accommodating.
Amazing staff and prices!
Thank you for excellent customer service and a great print job! I will be bringing all of my printing business to you!
Thank you for swiftly doing a superb job fixing up my layout and printing our brochures for Louisiana Master Naturalists Northeast! Nice job!
The efficiency, professionalism, and quality of service here is amazing! During a time of grieving for my family and I, they worked hard and effortlessly to ensure that we had the funeral programs the day of the funeral (24 hour time window). My sisters and I can't thank Ms. Debra or the staff there enough for all their hard work. I highly recommend this facility and will definitely be using them again in the future for any of my printing needs.