Thanks, Congrats, High-Five
Many companies take advantage of various occasions throughout the year to show their appreciation to their employees, vendors, and customers for their outstanding performance and continued service. These rewards could come in different forms, such as gifts of appreciation, custom-made awards like engraved plaques and trophies, or elegantly cut crystal or glass awards. At Sir Speedy, there is a wide selection of fantastic items to choose from to make these occasions memorable.
By recognizing outstanding performance and continued service, companies can enjoy the benefits of goodwill. This goodwill goes a long way in preserving customer loyalty and employee retention. It can also boost morale and motivate employees to perform better, knowing that their efforts will be appreciated and rewarded.
At Sir Speedy, the emphasis is on providing top-quality items that reflect the company's values and commitment to excellence. Whether it's a beautifully engraved plaque, a striking trophy, or a stunning crystal or glass award, each item is carefully crafted to convey the company's appreciation and recognition.
In conclusion, by taking the time to reward outstanding performance and continued service, companies can foster goodwill and loyalty among their employees, vendors, and customers. Sir Speedy offers a broad range of options to choose from, ensuring that these occasions are memorable and special.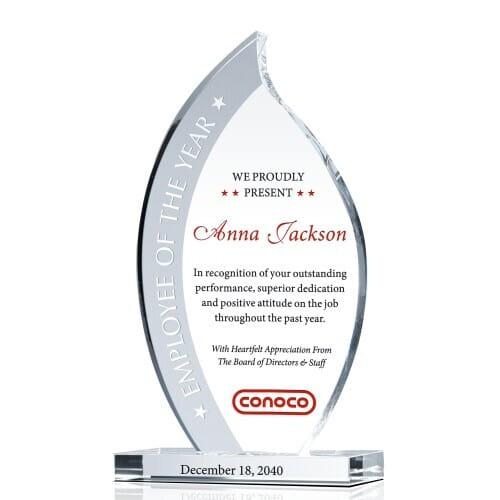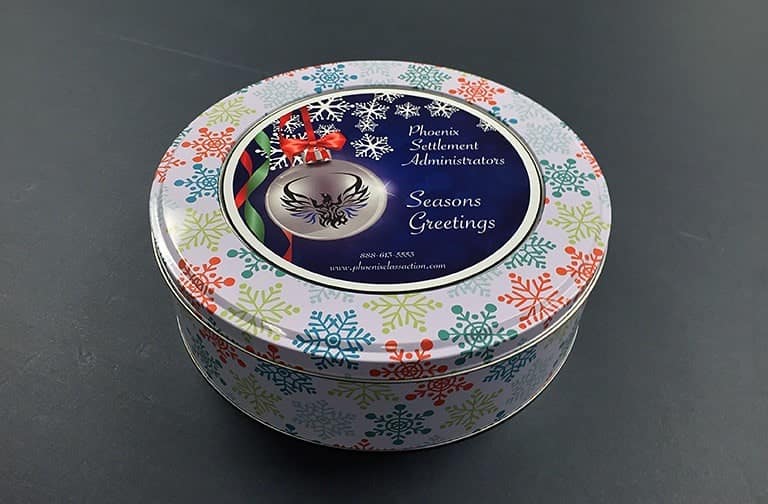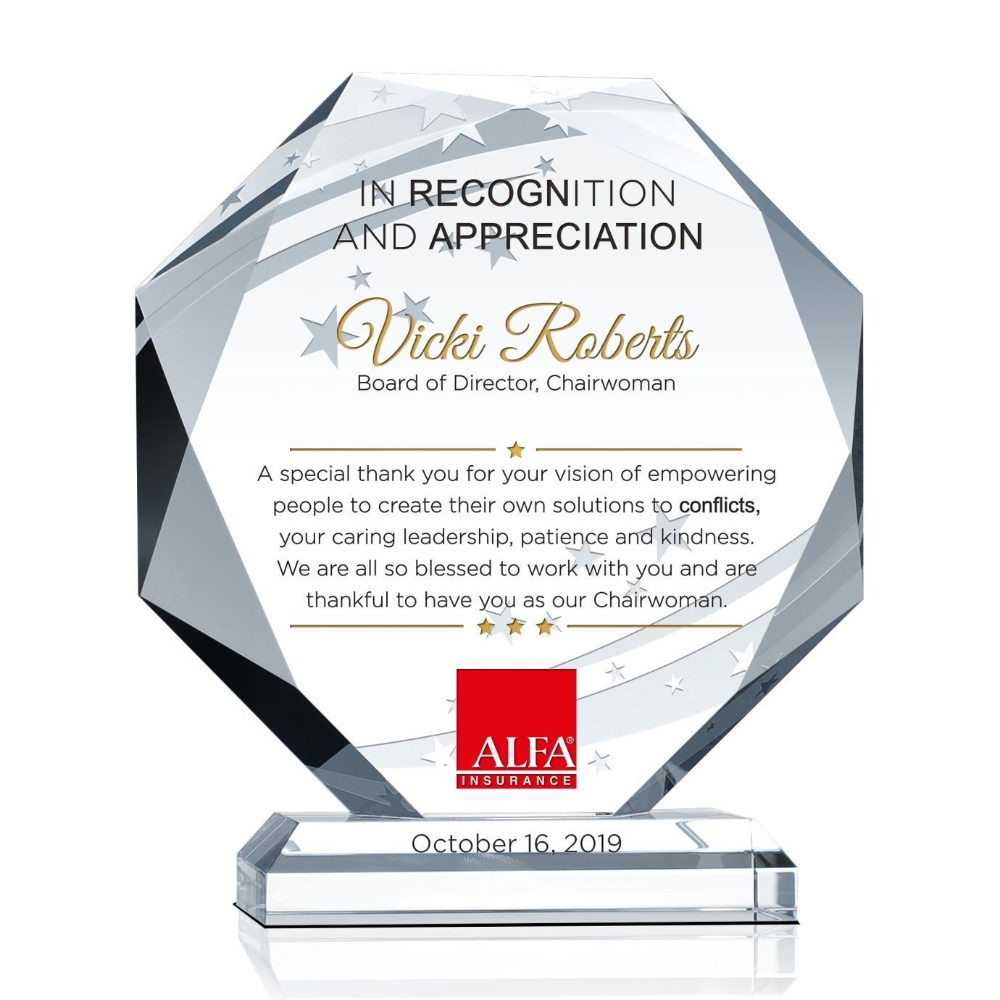 Sir Speedy Monroe
1825 Avenue of America
Monroe, LA 71201
Business Hours
Monday: 8:30 AM - 5:00 PM
Tuesday: 8:30 AM - 5:00 PM
Wednesday: 8:30 AM - 5:00 PM
Thursday: 8:30 AM - 5:00 PM
Friday: 8:30 AM - 5:00 PM
Saturday: Closed
Sunday: Closed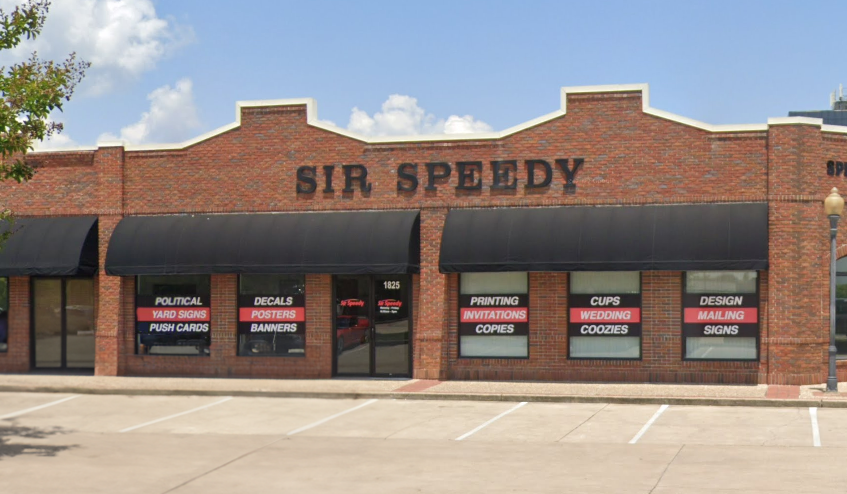 Staff was very friendly and helpful. Service was fast and professional 10 out of 10!!!
I like to 3D print movie props and I recently printed the Cryo can from Jurassic Park and needed the Barbasol graphic printed for the canister. I took them a file and they printed several and they turned out great! Very good quality and service!
Love the service they were very respectful and they always have our stuff done in a timely manner I couldn't ask for better out of the company
Friendly, fast and attention to detail.
Awesome experience with this business. This was my first time using Sir Speedy. They are an awesome team!! Very professional and went above and beyond to assist with ordering as well as pickup. I highly recommend them for your prompt printing needs. A special thanks to the sweet/helpful representative that made sure my order was correct and that I was pleased !! She is Fantastic 😁
Always helpful and accommodating.
Amazing staff and prices!
Thank you for excellent customer service and a great print job! I will be bringing all of my printing business to you!
Thank you for swiftly doing a superb job fixing up my layout and printing our brochures for Louisiana Master Naturalists Northeast! Nice job!
The efficiency, professionalism, and quality of service here is amazing! During a time of grieving for my family and I, they worked hard and effortlessly to ensure that we had the funeral programs the day of the funeral (24 hour time window). My sisters and I can't thank Ms. Debra or the staff there enough for all their hard work. I highly recommend this facility and will definitely be using them again in the future for any of my printing needs.