Meticulous attention to detail is the order of business
The legal profession is notorious for being a highly stressful and intense environment. Whether you're behind the scenes or in the courtroom, the pressure to succeed can be overwhelming. However, one aspect of the legal profession that you don't have to worry about is preparing a polished presentation. That's where Sir Speedy comes in.
With over 50 years of experience working with the legal industry, Sir Speedy understands the importance of precision and responsiveness in your daily life. We recognize that time is of the essence, which is why we work closely with your timelines and requirements to ensure that you receive unparalleled document copying and printing services, as well as sign and exhibit production.
When it's time to produce booklets, custom tabs and binders, legal briefs, courtroom exhibits, and more, you can count on Sir Speedy to provide the resources you need to build a successful case. Our team of professionals is ready and waiting to assist you with any printing or production needs that you may have, from the initial concept to the final product.
With Sir Speedy, you can be confident that you'll receive top-notch service and attention to detail that will help you stand out in the legal profession. Whether you're a law firm, corporate legal department, or an individual attorney, we're here to provide you with the tools you need to achieve success. So, when it comes to producing high-quality legal materials, turn to the resource you can trust – Sir Speedy.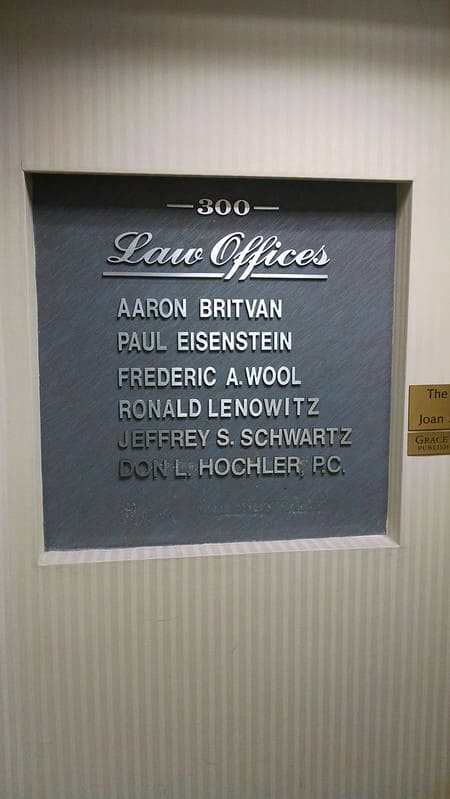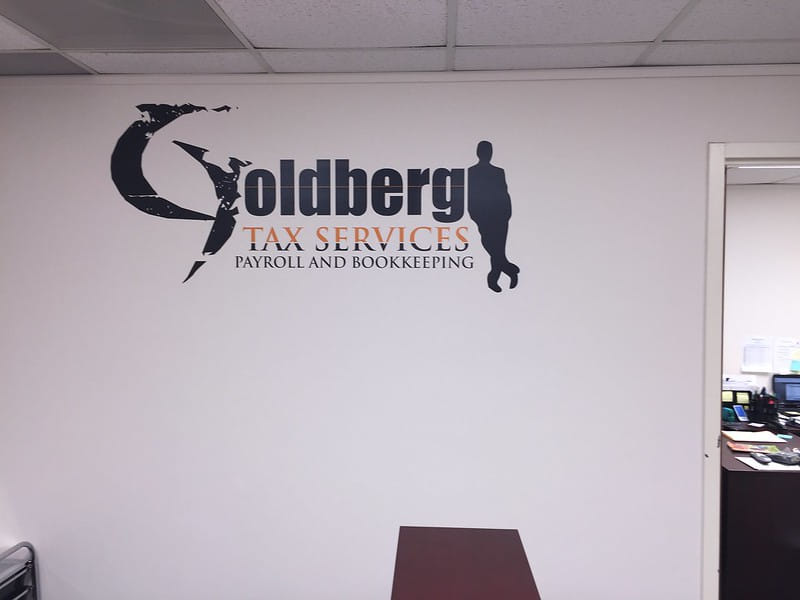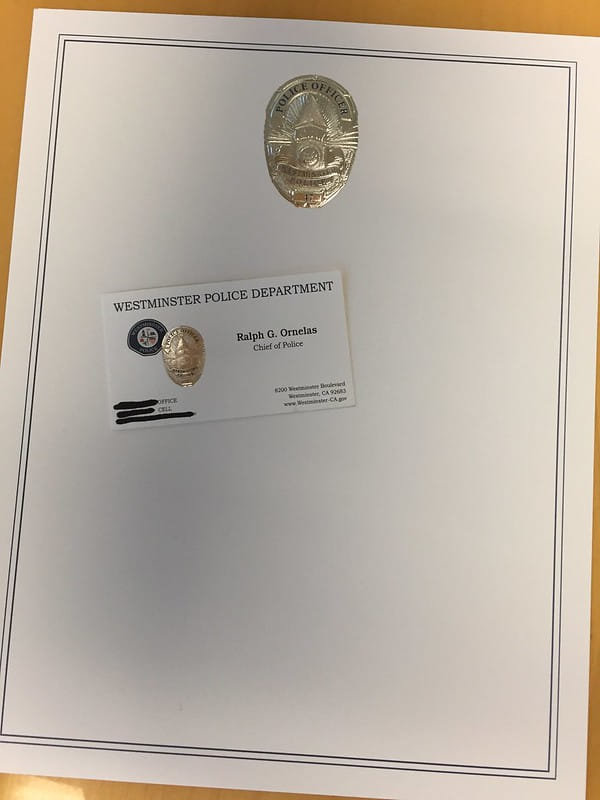 Sir Speedy Palm Harbor
34034 US Highway 19 North
Palm Harbor, FL 34684
Business Hours
Mon - Tue 10:00 AM - 4:00 PM
Wed - Thu 12:00 PM - 4:00 PM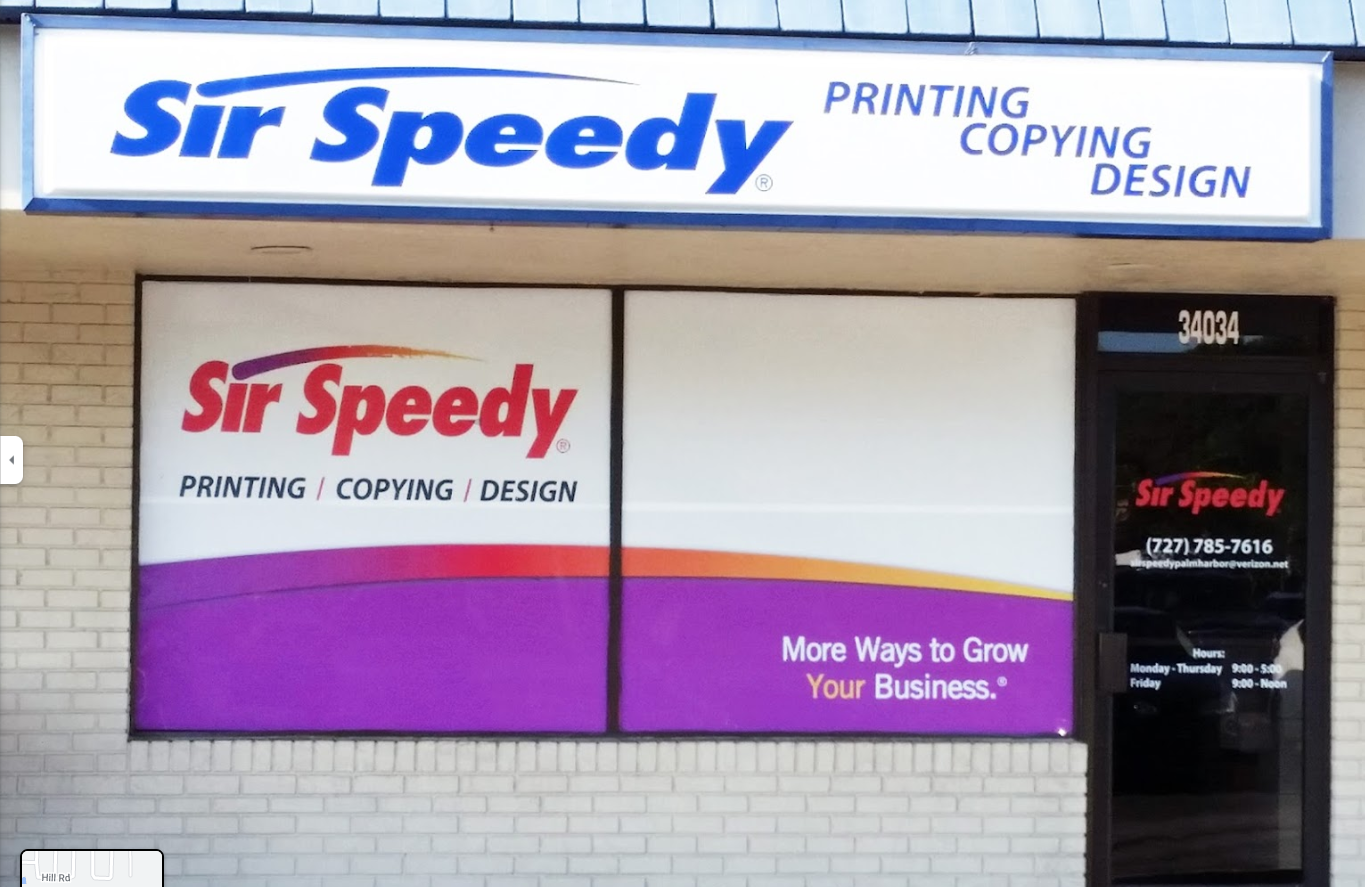 Shari has been printing our condo newsletter for several years and I have ALWAYS found her to be very pleasant, respectful and does everything possible to make our printing go well. The service I have received from Sir Speedy Printing in Palm Harbor has been absolutely outstanding. Shari is the type of person who treats everyone the same way....the way you would want to be treated....High marks to her and her operation.
Highly recommend Sir Speedy! We needed new invoice sheets and Shari was helpful and responsive throughout the entire process. She didn't mind printing the proofs for me to look over and the turn around time for the order was very fast!
Shari is wonderful and extremely helpful/knowledgeable. We started getting our company invoices done here a couple years ago. Even through Covid Shari was quick and responsive. Her and her team are top notch and I recommend to anyone in need of printing services. Thank you Shari!
Customer service beyond comparison!
I work for a local nonprofit, and Shari and her team always make the extra effort to get the job done when we need anything printed. Not only are they time conscious and helpful, but the quality of the prints are always perfect! I have used this location for personal events beyond work and I would recommend this business to anyone!
Very quick! We use them for our companies business cards. Sheri is very sweet and normally gets things out that day or the next day. Shes great at fast communications via email. Everything always looks perfect. Cant thank them enough.
Hands down the best Sir Speedy location within the Greater Tampa Bay / Clearwater area. Shari is on point, very friendly and professional and final product is always spot on. She really cares about her customers and you feel that from the moment you make contact, be that by email, phone or in person. Highly Recommend. A+++
Shari is FABULOUS!! We started a new business and she was so patient with us. She gave great suggestions and was a pleasure to work with! Sir Speedy in Palm Harbor will have our business always!!
Roger Wm Altman MD Office
Sir Speedy has been our printer company for many years.....Never ever a problem and always so professional and courteous. Thank You for all you do for our office. Reasonably priced as well. :) Roger Altman MD