Table, Counter & Kiosk Signs
Table, counter and kiosk signs are an effective and versatile tool that can greatly enhance your marketing program. These signs can be utilized to accomplish a variety of objectives, such as attracting attention, providing useful information, increasing brand awareness, highlighting seasonal promotions and generating impulse buys. Additionally, they are portable and affordable, making them a cost-effective solution that can benefit your business in multiple ways.
To ensure that your business stays ahead of the curve, it's essential to stay up-to-date with the latest trends in displays, standees, and other marketing tools. At Sir Speedy, we offer a wide range of cutting-edge solutions that can help your business stand out and get the attention it deserves. Our team of experts can provide you with guidance and support in selecting the right signs for your specific needs and budget. With our help, you can leverage the power of table, counter and kiosk signs to achieve your marketing goals and drive success for your business. So why wait? Swing by Sir Speedy today to discover the many benefits of these powerful marketing tools!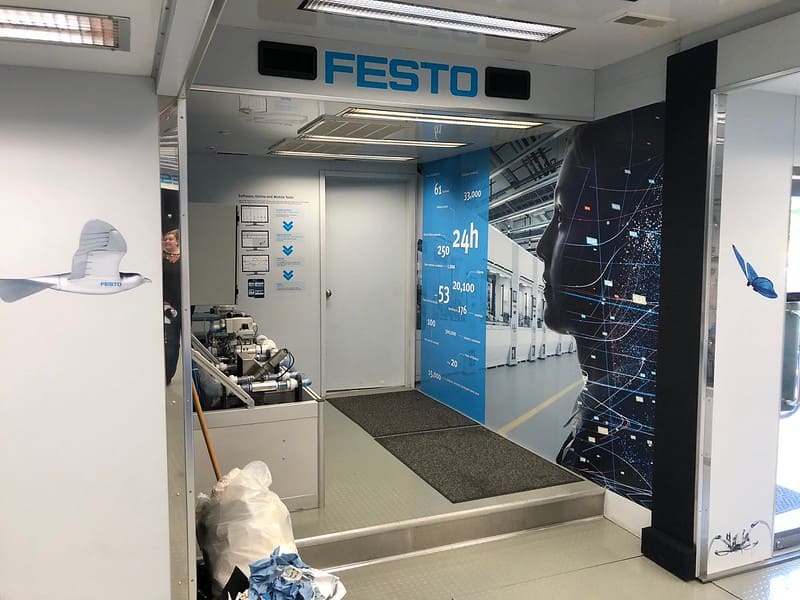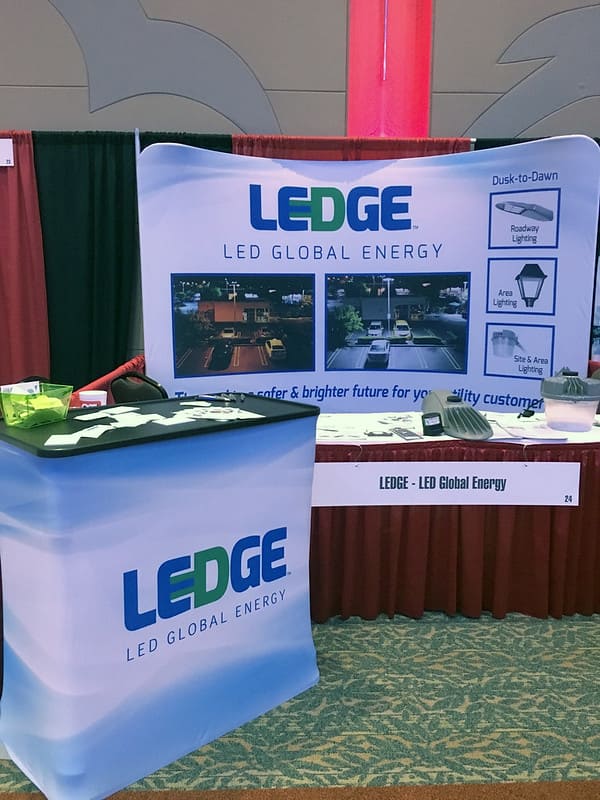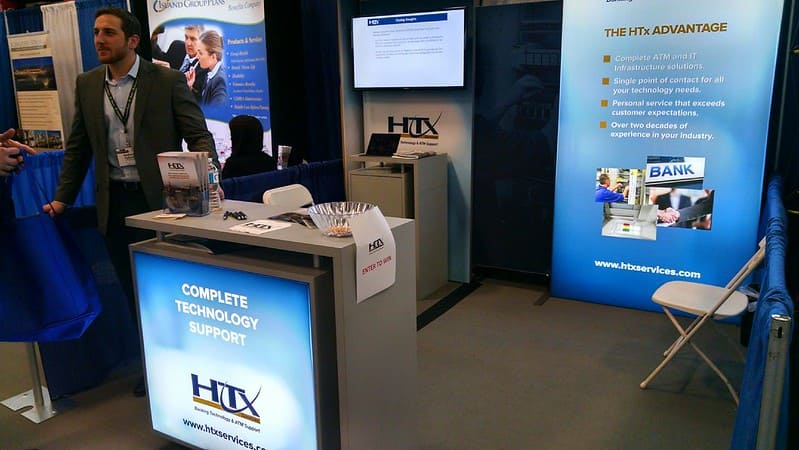 Sir Speedy Palm Harbor
34034 US Highway 19 North
Palm Harbor, FL 34684
Business Hours
Mon - Tue 10:00 AM - 4:00 PM
Wed - Thu 12:00 PM - 4:00 PM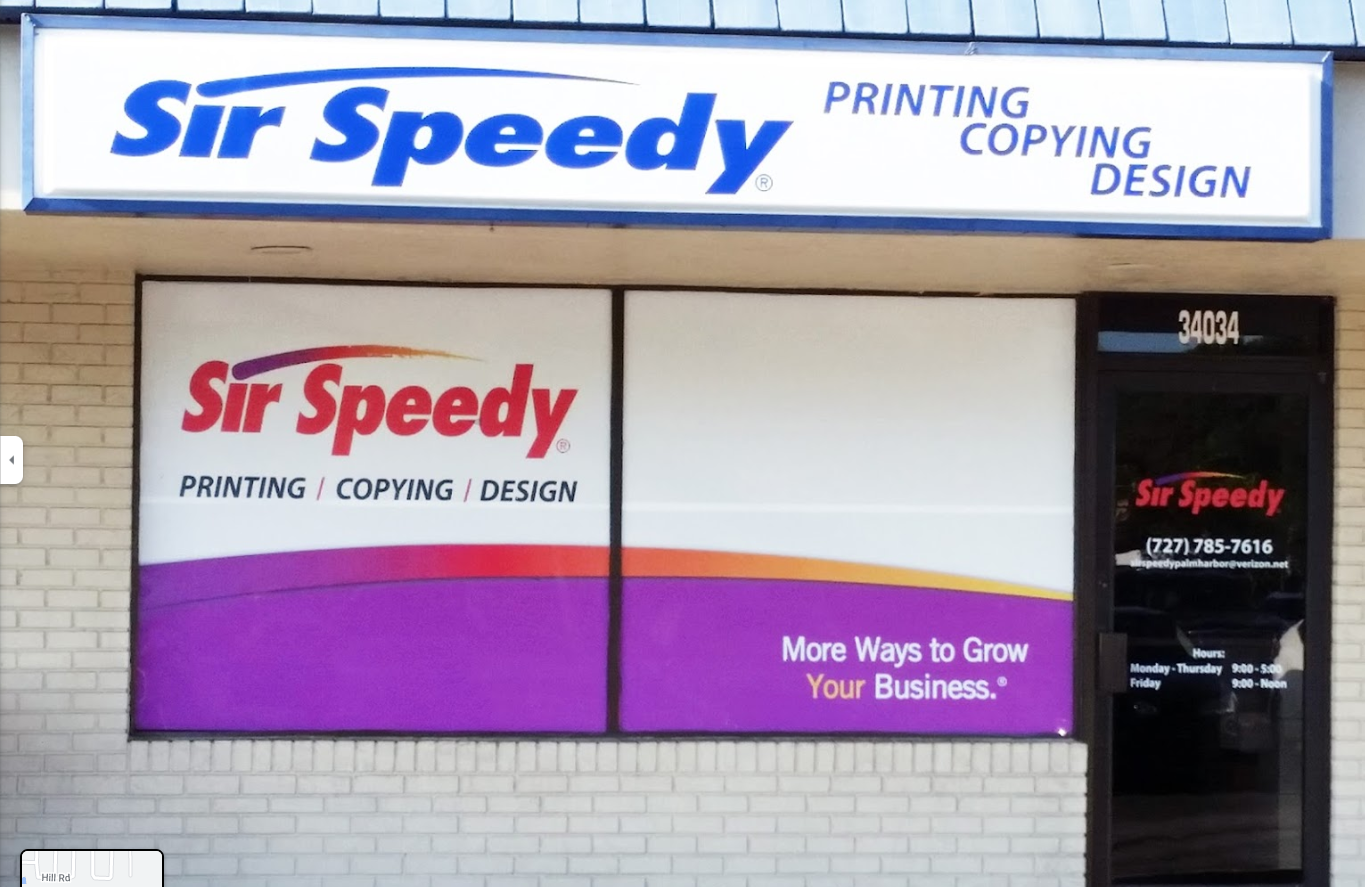 Shari has been printing our condo newsletter for several years and I have ALWAYS found her to be very pleasant, respectful and does everything possible to make our printing go well. The service I have received from Sir Speedy Printing in Palm Harbor has been absolutely outstanding. Shari is the type of person who treats everyone the same way....the way you would want to be treated....High marks to her and her operation.
Highly recommend Sir Speedy! We needed new invoice sheets and Shari was helpful and responsive throughout the entire process. She didn't mind printing the proofs for me to look over and the turn around time for the order was very fast!
Shari is wonderful and extremely helpful/knowledgeable. We started getting our company invoices done here a couple years ago. Even through Covid Shari was quick and responsive. Her and her team are top notch and I recommend to anyone in need of printing services. Thank you Shari!
Customer service beyond comparison!
I work for a local nonprofit, and Shari and her team always make the extra effort to get the job done when we need anything printed. Not only are they time conscious and helpful, but the quality of the prints are always perfect! I have used this location for personal events beyond work and I would recommend this business to anyone!
Very quick! We use them for our companies business cards. Sheri is very sweet and normally gets things out that day or the next day. Shes great at fast communications via email. Everything always looks perfect. Cant thank them enough.
Hands down the best Sir Speedy location within the Greater Tampa Bay / Clearwater area. Shari is on point, very friendly and professional and final product is always spot on. She really cares about her customers and you feel that from the moment you make contact, be that by email, phone or in person. Highly Recommend. A+++
Shari is FABULOUS!! We started a new business and she was so patient with us. She gave great suggestions and was a pleasure to work with! Sir Speedy in Palm Harbor will have our business always!!
Roger Wm Altman MD Office
Sir Speedy has been our printer company for many years.....Never ever a problem and always so professional and courteous. Thank You for all you do for our office. Reasonably priced as well. :) Roger Altman MD