Short Run & Custom Packaging
Considering a prototype before you invest in your packaging? Come to Sir Speedy. Have a shoestring budget but need to roll out a new product? We're the place. Want packaging that will knock the socks off consumers? You guessed it. Sir Speedy has the capability to turn around high-quality packaging quickly and affordably. We work with many different industries from medical supplies and consumer products to food, promotional, cosmetic and more. Let us know your business objective and we'll work with you on size, shapes (cartons, bottleneckers, table tents, boxes, etc.), stock, color and more.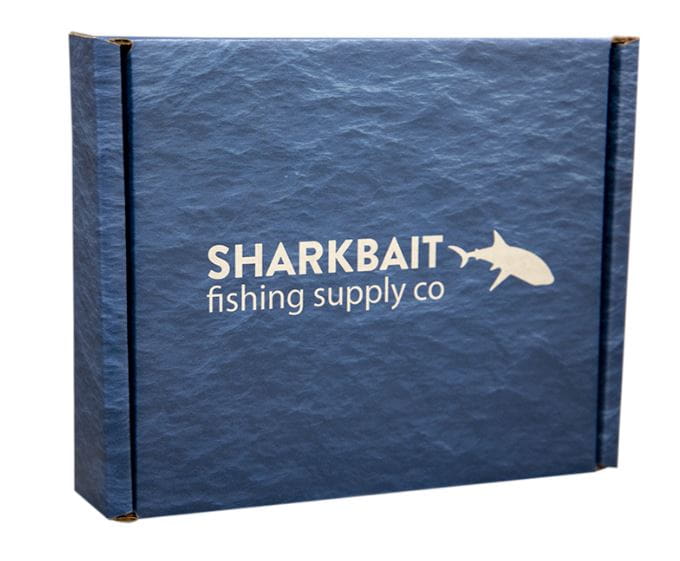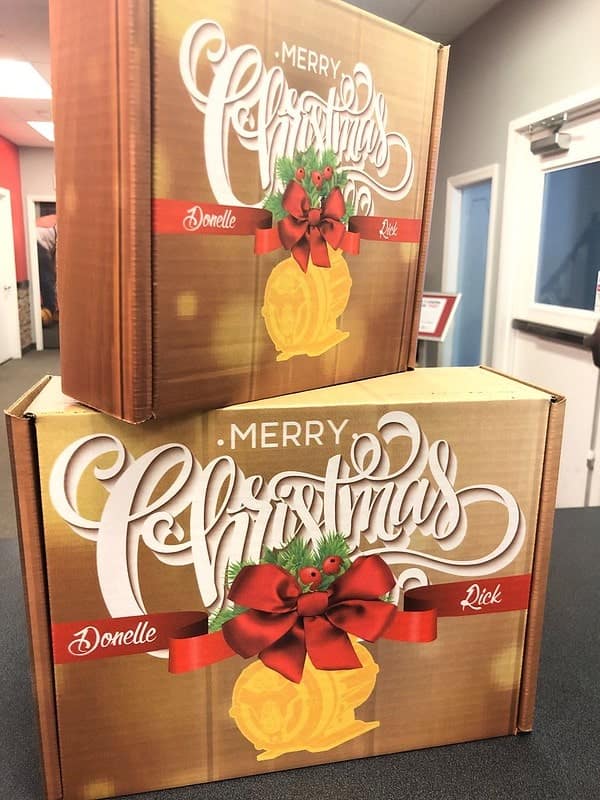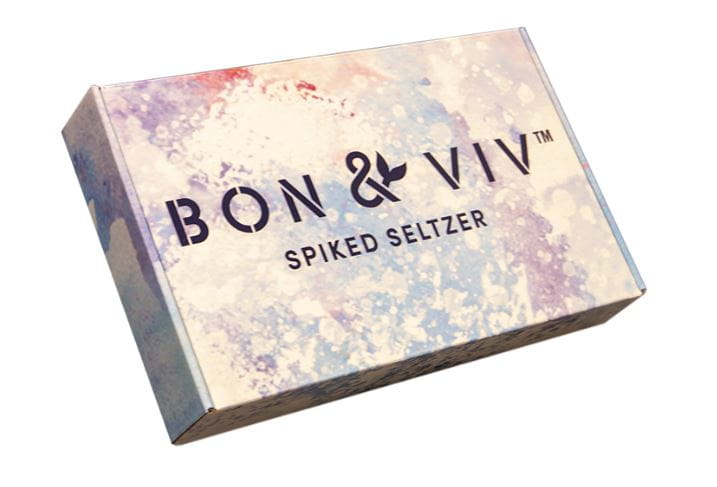 Sir Speedy Palm Harbor
34034 US Highway 19 North
Palm Harbor, FL 34684
Business Hours
Mon - Tue 10:00 AM - 4:00 PM
Wed - Thu 12:00 PM - 4:00 PM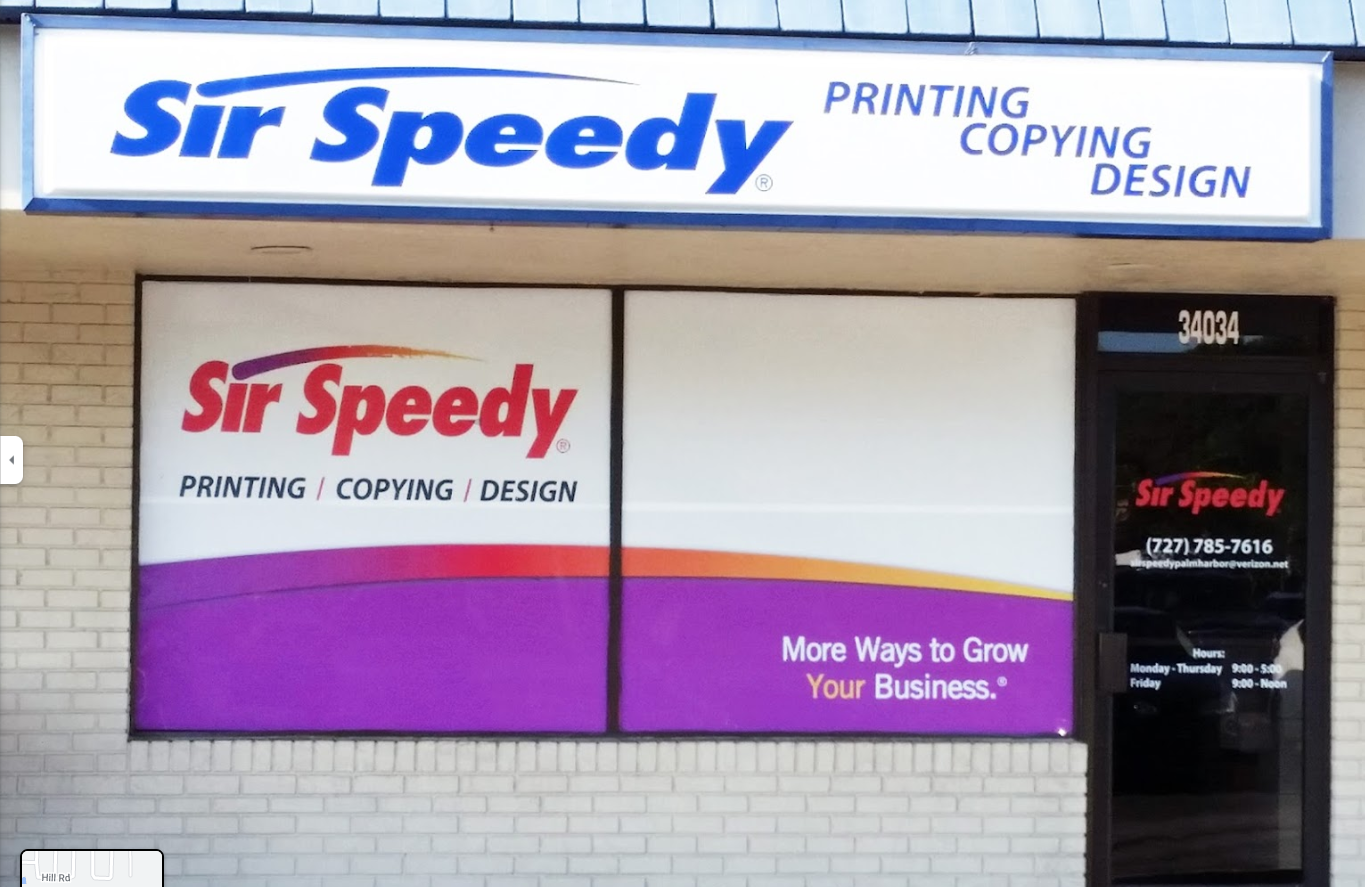 Shari is wonderful and extremely helpful/knowledgeable. We started getting our company invoices done here a couple years ago. Even through Covid Shari was quick and responsive. Her and her team are top notch and I recommend to anyone in need of printing services. Thank you Shari!
Customer service beyond comparison!
I work for a local nonprofit, and Shari and her team always make the extra effort to get the job done when we need anything printed. Not only are they time conscious and helpful, but the quality of the prints are always perfect! I have used this location for personal events beyond work and I would recommend this business to anyone!
Very quick! We use them for our companies business cards. Sheri is very sweet and normally gets things out that day or the next day. Shes great at fast communications via email. Everything always looks perfect. Cant thank them enough.
Hands down the best Sir Speedy location within the Greater Tampa Bay / Clearwater area. Shari is on point, very friendly and professional and final product is always spot on. She really cares about her customers and you feel that from the moment you make contact, be that by email, phone or in person. Highly Recommend. A+++