A solid foundation in an ever-changing marketplace.
In today's dynamic and fast-paced business landscape, it is crucial to partner with a creative ally who has a deep understanding of your industry. This is especially true for financial institutions, as they face a multitude of challenges such as evolving business models, increased competition, regulatory compliance, customer retention, and many more.
In this context, it is more important than ever to align with a dependable and qualified marketing resource that can help you stay ahead of the curve. Sir Speedy, with its more than 50 years of experience, can be your trusted partner in this journey. We offer innovative and reliable solutions that are tailored to meet your specific marketing needs and help you achieve your business objectives.
Our team of experts can work with you to develop and implement effective marketing strategies that build brand awareness, promote growth, and drive profitability within your organization. With a comprehensive array of capabilities and services at our disposal, we can produce high-quality marketing materials that effectively communicate your message and resonate with your target audience.
At Sir Speedy, we understand that every business is unique, and we take a personalized approach to every project. We listen carefully to your needs, goals, and challenges, and then collaborate with you to develop creative solutions that meet your specific requirements. Whether you need help with branding, advertising, direct mail, digital marketing, or any other aspect of your marketing program, we have the expertise and resources to help you succeed.
In summary, partnering with Sir Speedy can help financial institutions navigate the ever-changing business environment and stay ahead of the competition. Our experience, reliability, and innovative solutions make us a trusted and valuable resource for achieving your marketing goals and driving long-term growth and profitability.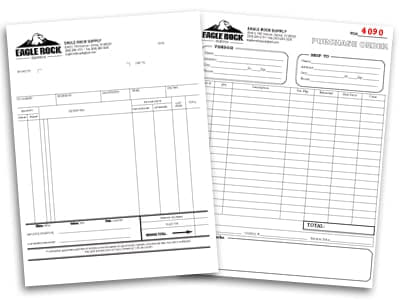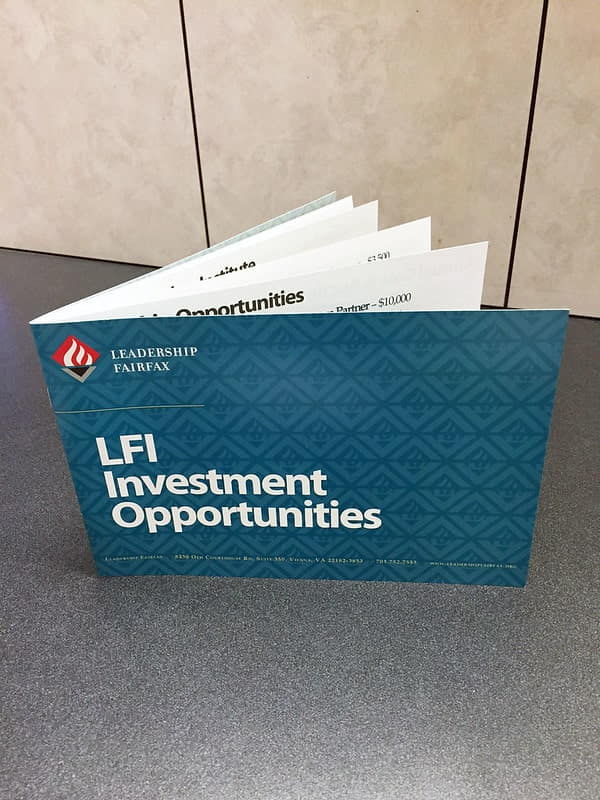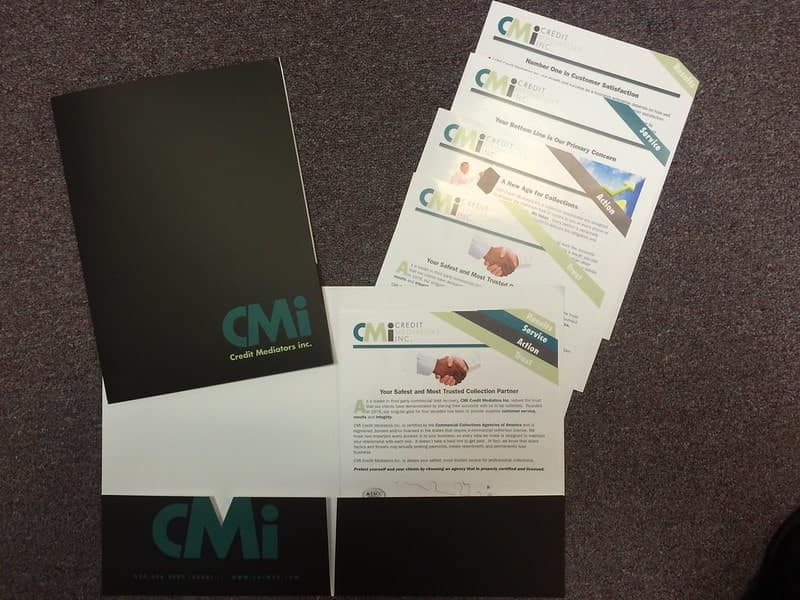 Sir Speedy Rancho Cucamonga
8628 Utica Avenue
#500
Rancho Cucamonga, CA 91730
Business Hours
Mon - Fri 8:30 AM - 5:00 PM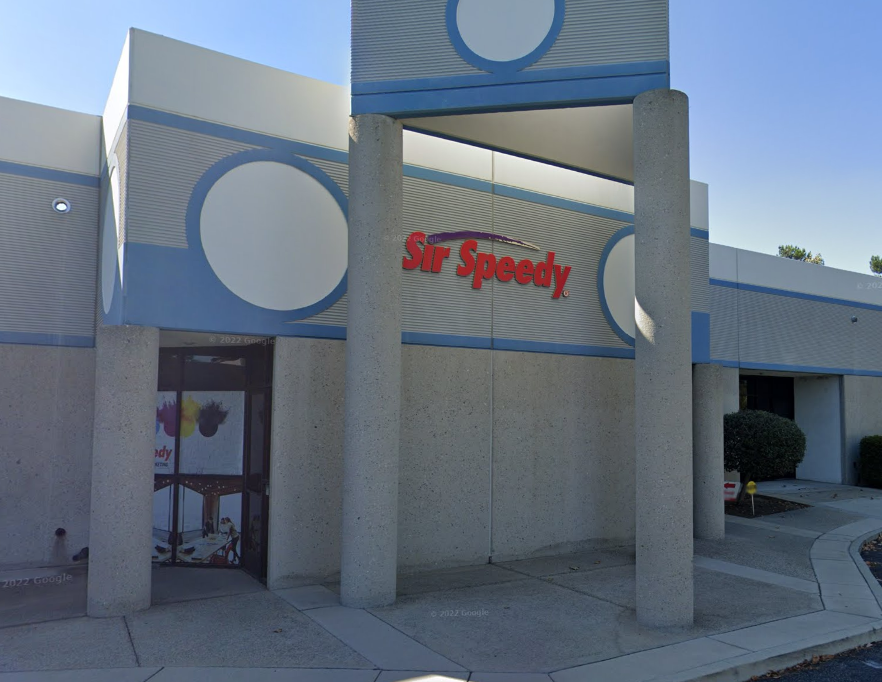 I am so happy , how Fei Hsu and team worked with my Printing Job. Very neat and clean , committed, satisfied work. Strongly recommend. Compare to very big brand very reasonable and batter quality. definitely our place is your regular customer. Best luck and Best wishes to All team.
BOOOM! Talk about coming through in a short time frame, same day and 2 hours to be exact on a Friday when I needed it by Monday! I called 3 other places and all said no it's too short notice but when I called Sir Speedy and spoke to Martin he was great and made it happen for us. Thank you guys and you are now my go to printers!
Amazing! They were so helpful and sweet! They helped so much with our last minute sticker order. Not to mention it was Labor Day weekend! (Other spots earliest turn around date was the following Tuesday) I will definitely be back! Can't thank them enough for helping me jumpstart my business!
April is awesome they are quick and cheaper than Kinkos or Maxcopy
Sir Speedy has excellent service. They always finish my projects in a timely and efficient manner. I have referred them to business associates many times. The owners go above and beyond to make sure that my needs are met. I will continue to use them and refer to friends and family.