We take your project from start to finish.
You've come along way to get to this point in your marketing project, so make sure it gets completed without a hitch. Sir Speedy has a long history of providing comprehensives fulfillment services to companies of all sizes across America.
It may not be the most exciting aspect of marketing, but fulfillment services are a vital component in every successful marketing program. After spending time and budget to get everything done right—from design and production to printing—you want your job in the hands of a resource who understands scheduling, deadlines, and attention to detail. That resource is Sir Speedy.
Need an automated mailing program that distributes products on a regular basis? Have a high-end sales kit that needs kid glove assembly? We're your resource. We can print, store, assemble and ship to multiple locations around the world on a set schedule or on-demand. Our fulfillment services include:
Pick and pack fulfillment
Return processing
Product fulfillment
Secure online order processing
Marketing/sales kit packaging
Fulfillment warehousing
Promotional product distributions
Gift and awards fulfillment
...and more
For friendly service and the highest standard in fulfillment, you've come to the right place.
Pick and pack fulfillment
Product fulfillment
Marketing or sales kit packaging
Promotional product distribution
Gifts and awards
Training materials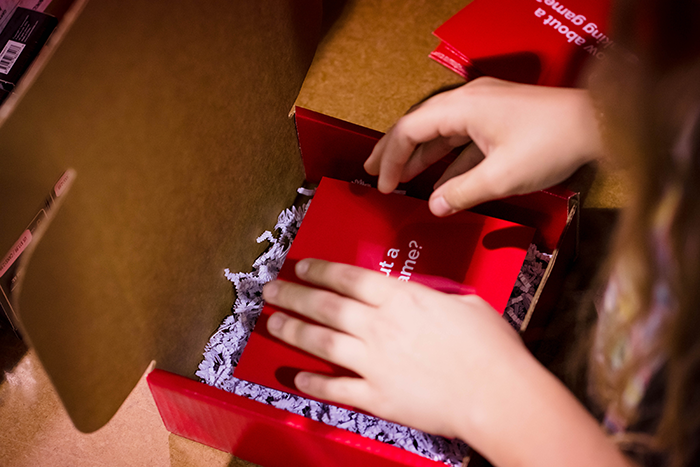 WAREHOUSING
Online order processing
Inventory control
Returns processing
Storing, packing, shipping