B2B. B2C. Direct Mail. Social Media. Digital. Multi-Channel.
It's true that in today's highly competitive market, having an experienced and disciplined approach to marketing is essential for maintaining and growing your business. With over 50 years of industry experience, Sir Speedy is well-equipped to help you achieve your marketing goals.
Whether you're looking to develop an integrated marketing campaign, build a website, or produce a video, Sir Speedy has the know-how, technologies, and resources to help you succeed. Their marketing team is up-to-date on the latest marketing innovations and applies industry best practices to every marketing solution, ensuring that every effort counts.
By partnering with Sir Speedy, you can take your marketing efforts from vision to final execution effectively and affordably. So if you're looking for a go-to resource for your marketing needs, consider talking to the Sir Speedy team to kick-start your efforts and achieve your business goals.
Are there missing opportunities in your marketing mix? Let us fill in the media gaps to best leverage your communications.
Integrated marketing campaigns reinforce messaging which boosts the likelihood of greater response.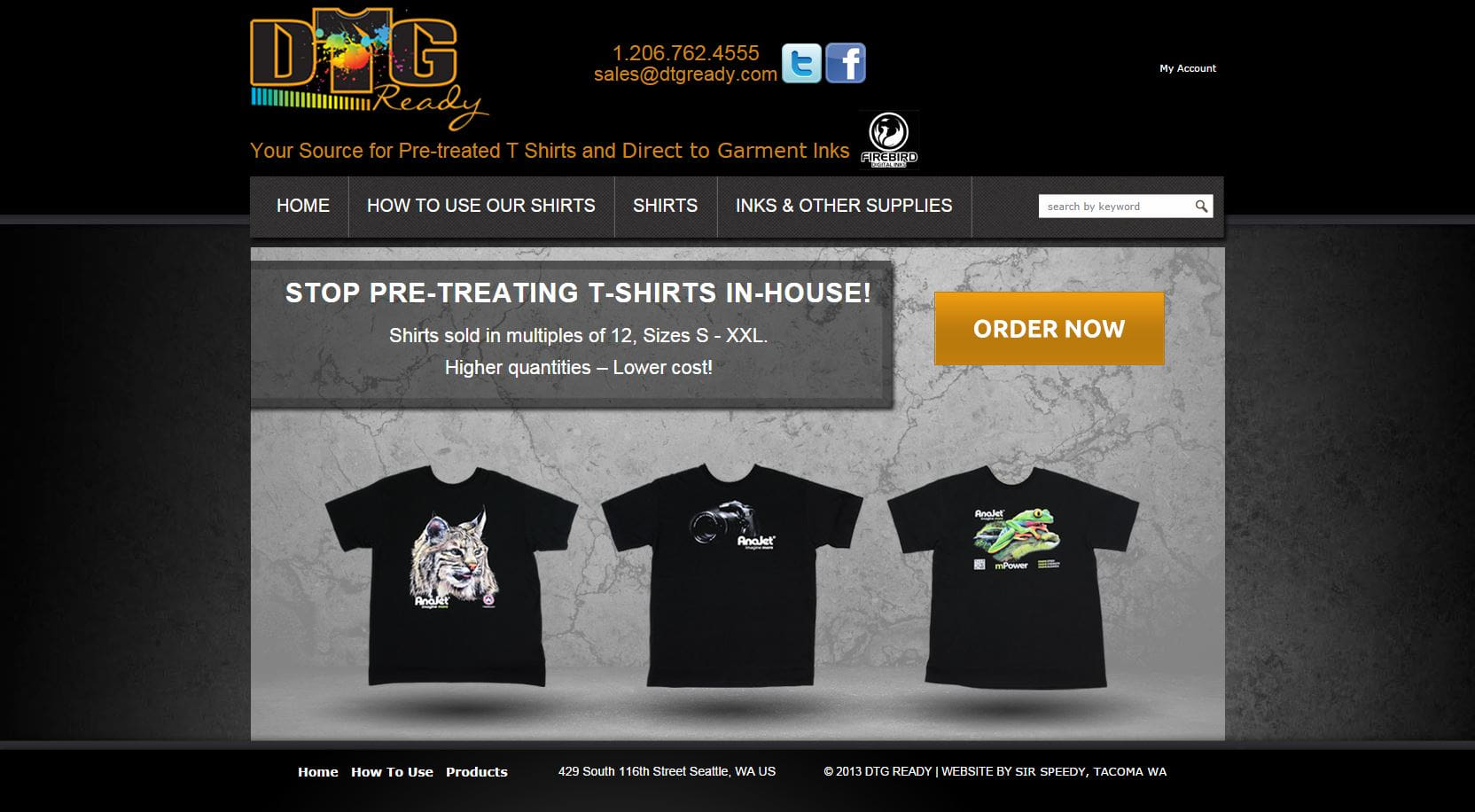 Engage customers and prospects through the power of storytelling. From social media to websites and videos. Tell it and sell it like it is.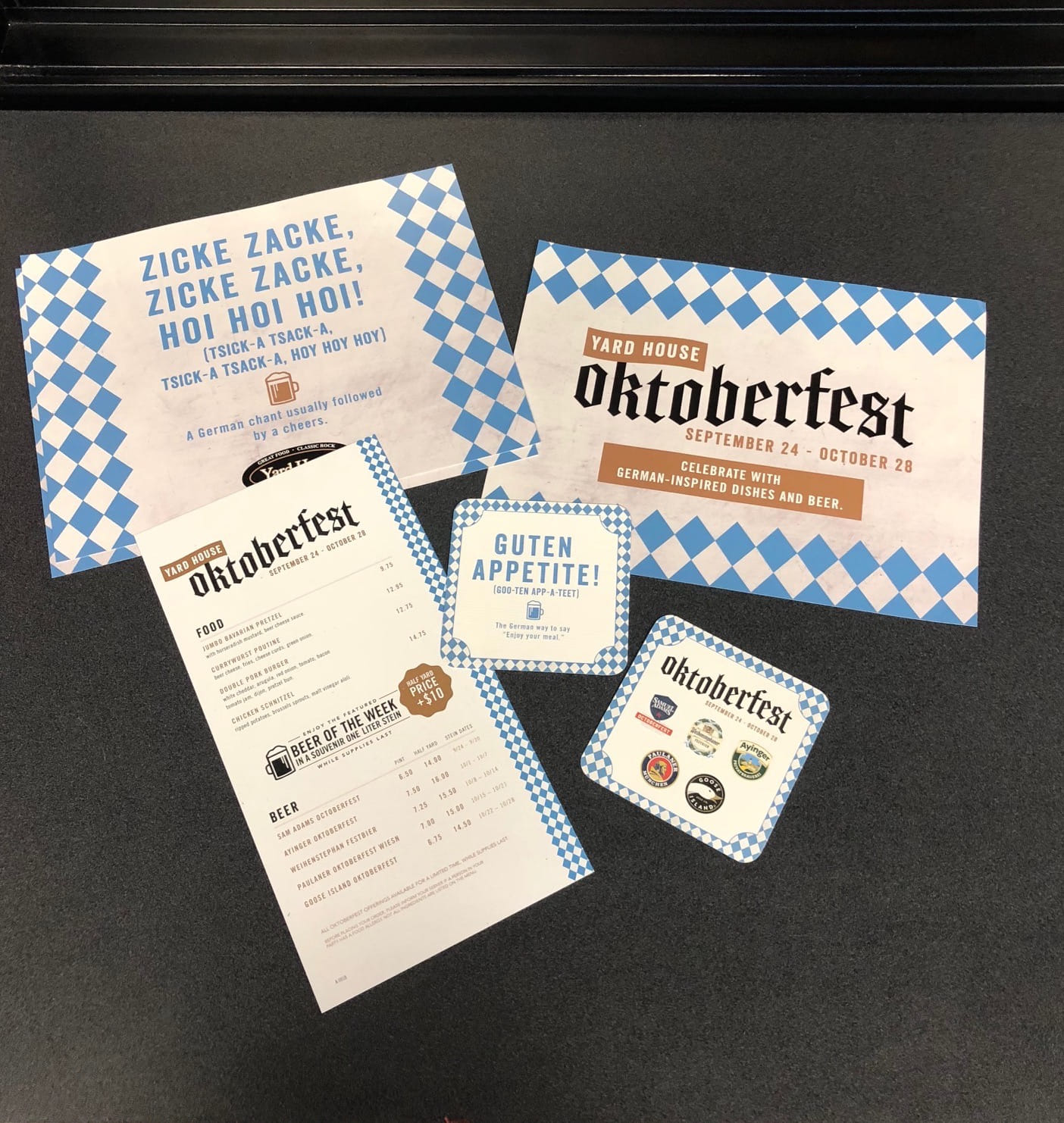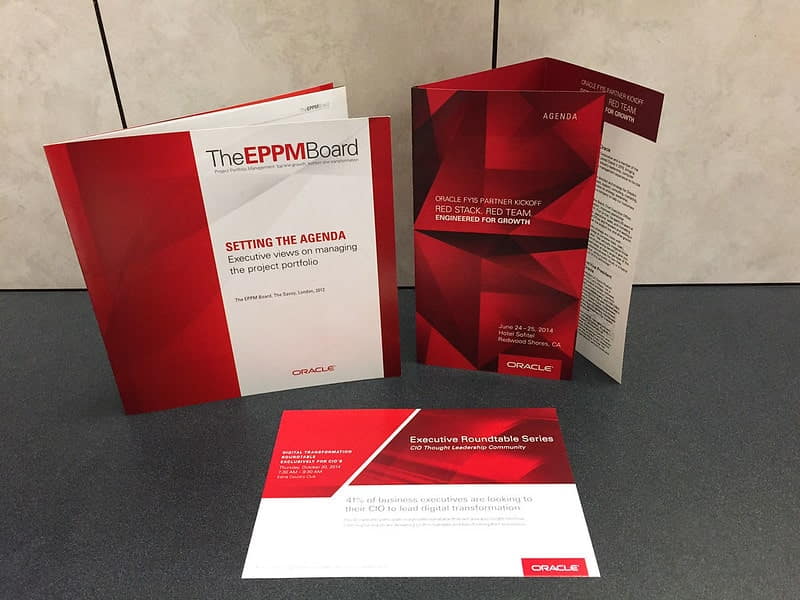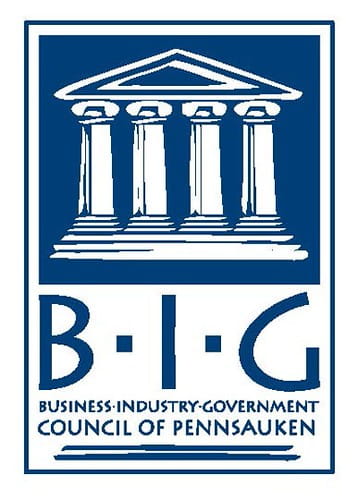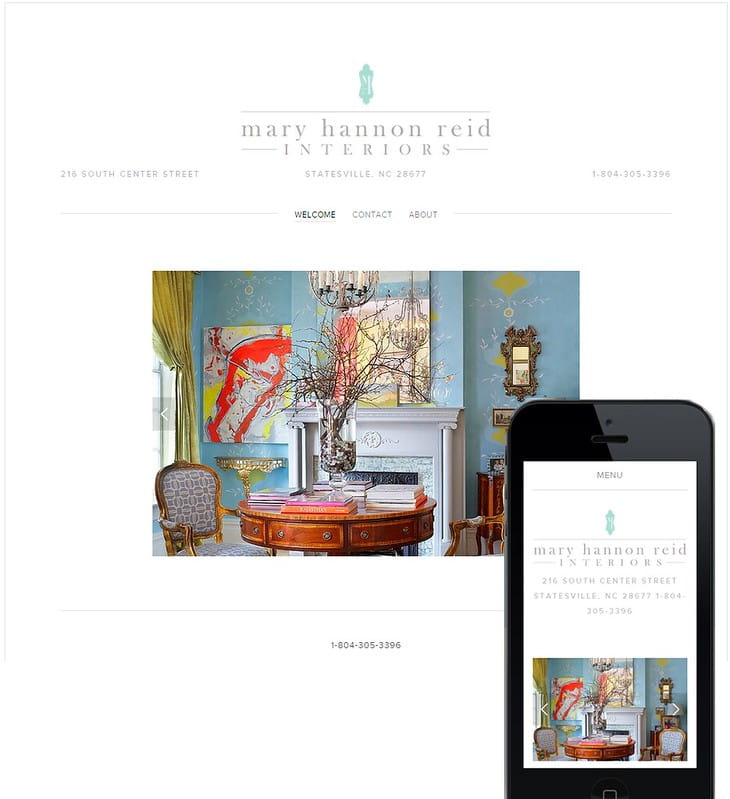 Marketing PRODUCTS AND SERVICES