FULFILLMENT, WAREHOUSING & STORAGE.
Collaborating with a reliable partner who possesses the necessary expertise in receiving, repackaging, and storing shipments is essential for ensuring the well-being and success of your business. This is where Sir Speedy, a trusted partner for businesses across the nation, comes in.
With years of experience in managing warehousing, storage, inventory control, and shipping needs, Sir Speedy is the ideal choice for businesses seeking a reliable partner. By entrusting your concerns and space to Sir Speedy, you can rest assured that your shipments are in capable hands.
Our team of experts is equipped to handle all aspects of the shipping process, from receiving and storing to repackaging and shipping. We understand that each business has unique needs, and we work closely with our clients to create customized solutions that cater to their specific requirements.
At Sir Speedy, we pride ourselves on our ability to provide exceptional service and support to our clients. With our expertise, state-of-the-art facilities, and commitment to excellence, we can help your business operate more efficiently, reduce costs, and improve customer satisfaction.
So, if you're looking for a reliable partner to manage your warehousing, storage, inventory control, and shipping needs, contact Sir Speedy today. Let us help you take your business to the next level.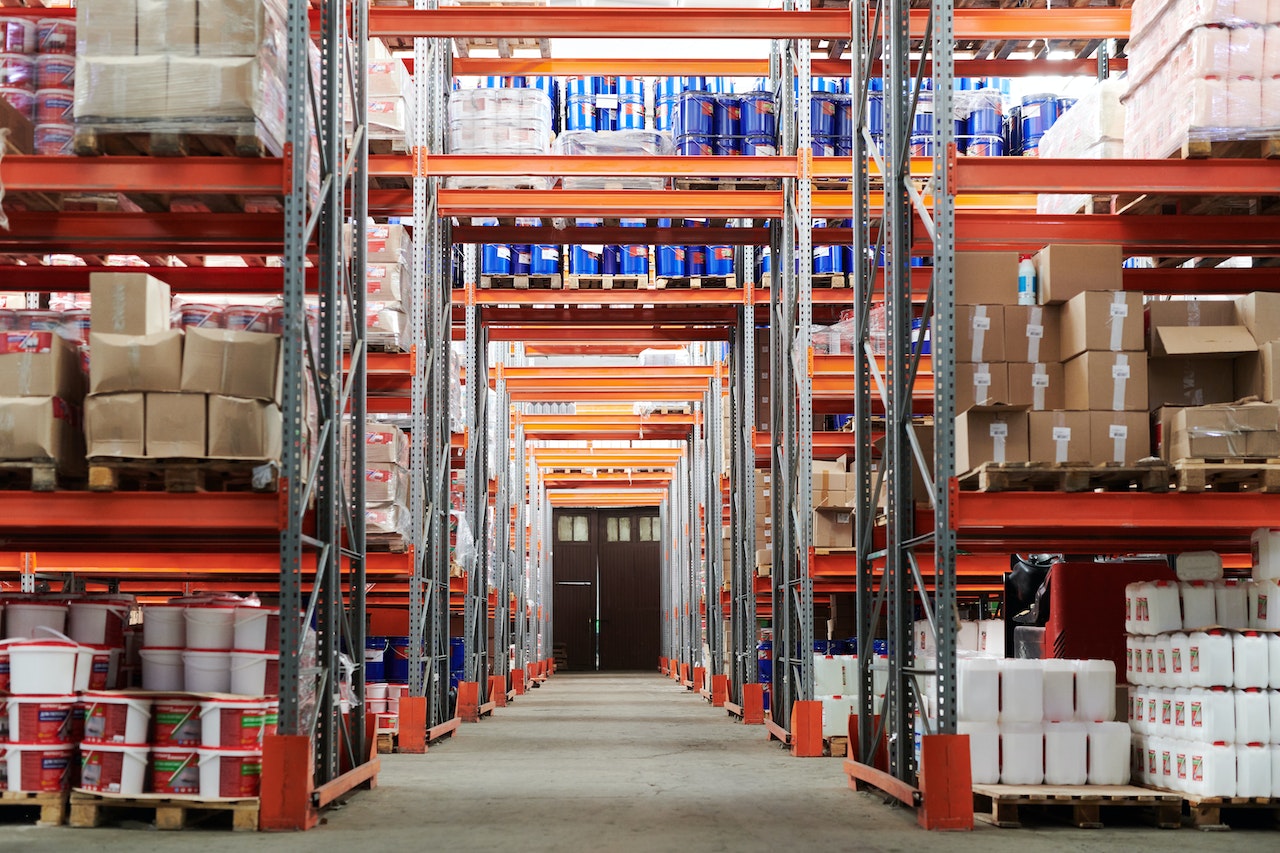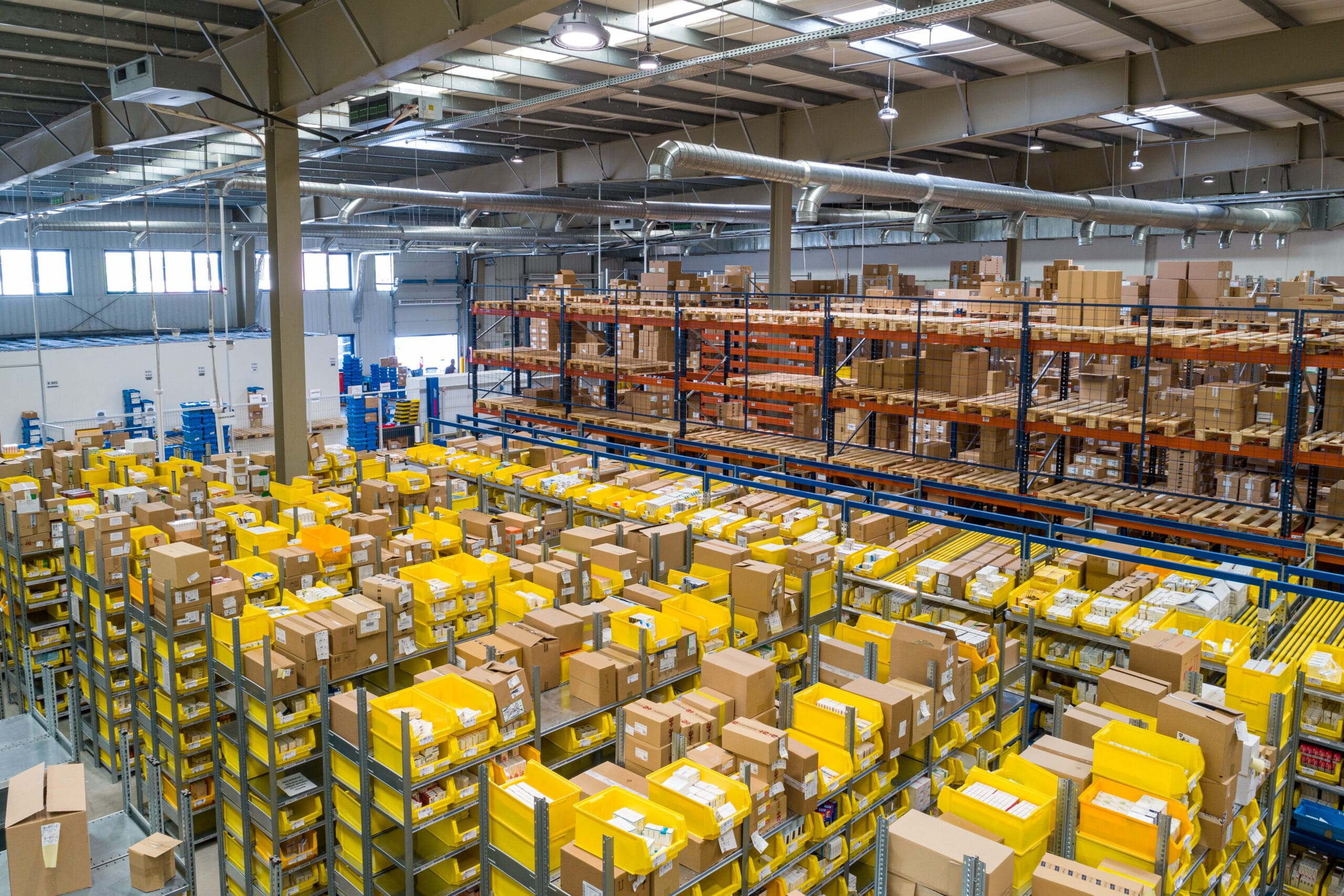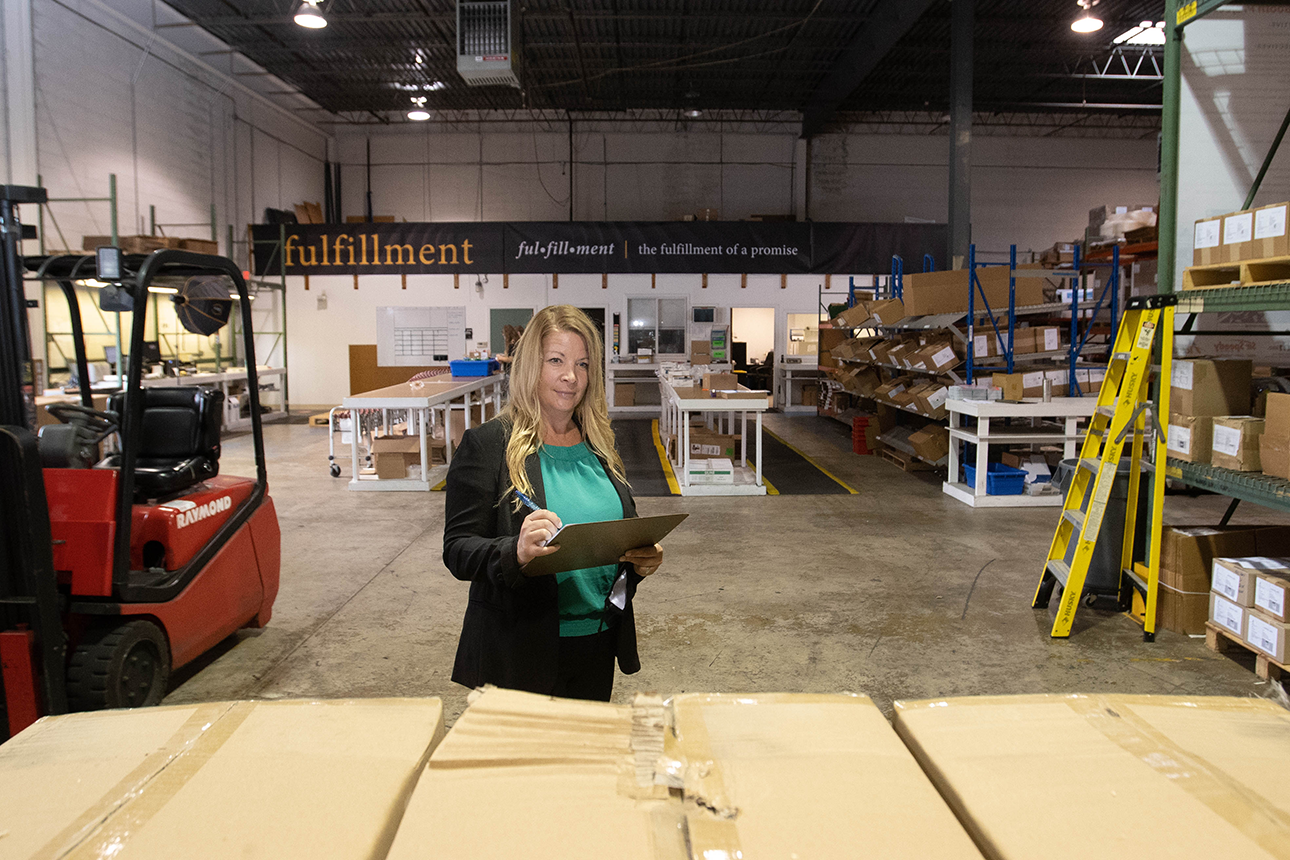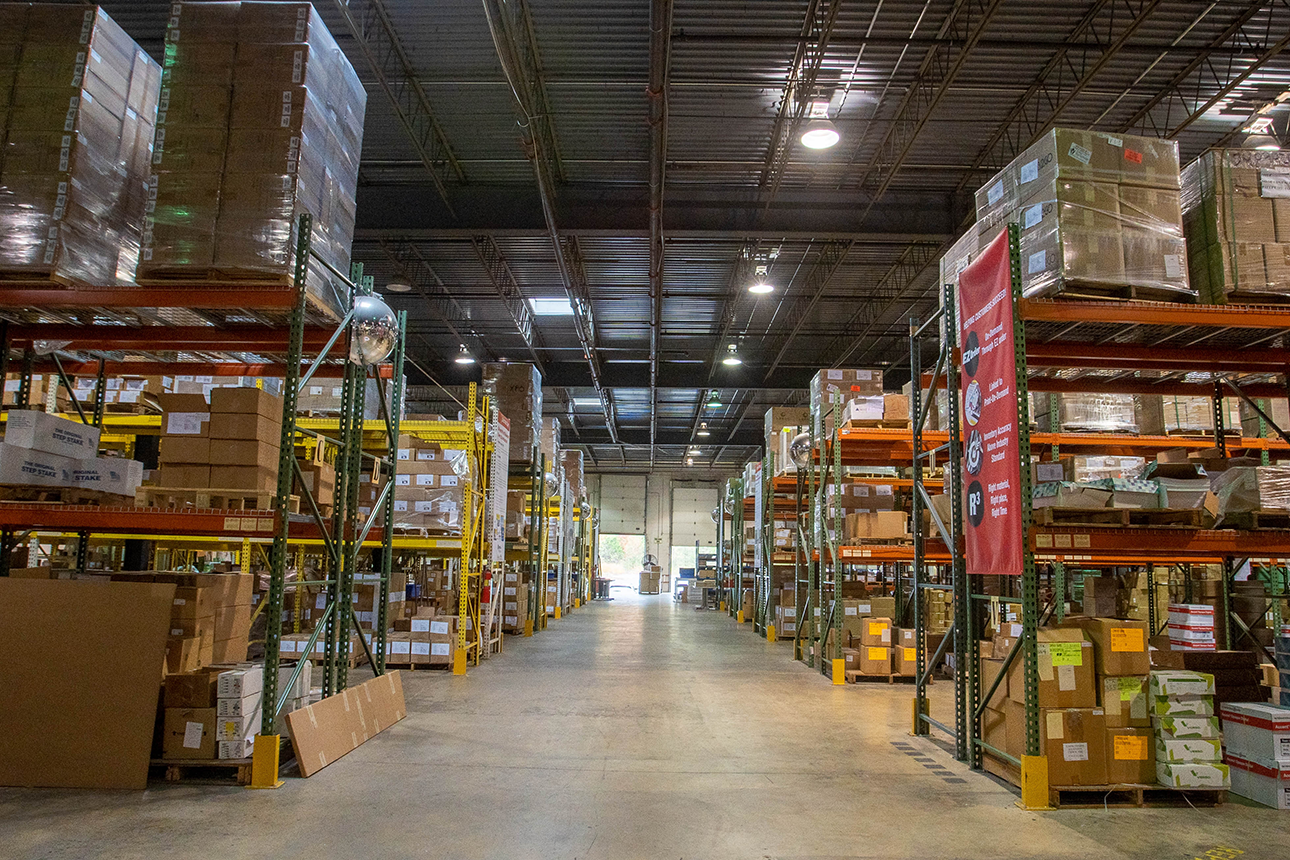 Sir Speedy Whittier
7240 Greenleaf Avenue
Whittier, CA 90602
Business Hours
Monday: 8:30 AM - 5:30 PM
Tuesday: 8:30 AM - 5:30 PM
Wednesday: 8:30 AM - 5:30 PM
Thursday: 8:30 AM - 5:30 PM
Friday: 8:30 AM - 5:30 PM
Saturday: Closed
Sunday: Closed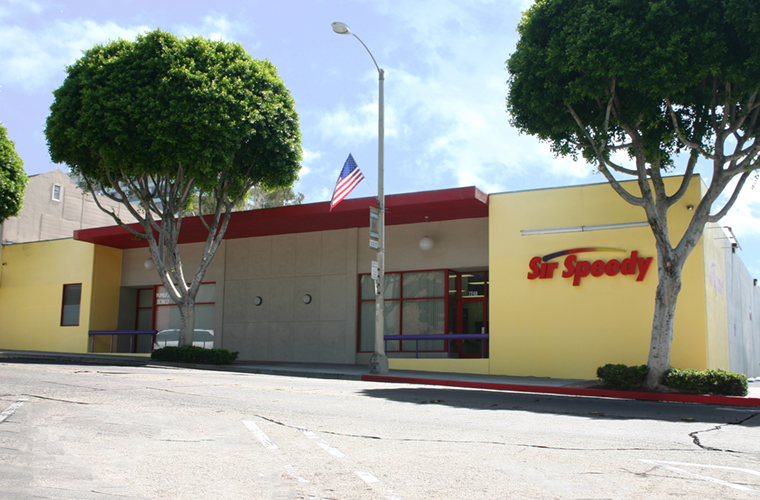 I've been there twice and Maria has been very helpful and patience. I highly recommend Sir Speedy in uptown. Thank you. ❤️
Amazing, amazing, amazing. Victor is great at his job, he's so kind, and friendly. He helped me through the process as a real professional, I can't be more thankful for their services.
Amazing team here at Sir Speedy!! They do great work and made my life much easier!!
Love working with Rich, Madeline and the rest of the team at SSW. Above everything service is ALWAYS #1. They've always made sure my projects are done the right way, the FIRST TIME and helped me fine tune my work. I definitely recommend.
Easy to work with. Always understands the importance of a quick turn around when working with the automotive industry and the labeling requirements.
These guys are amazing! They have friendly associates that are willing to help. Not to mention the prices are great! Had to print 300 pages and they only charged me $25! The place is nice and they have a wall covered in awards, which shows to me that they are good at what they do. Overall, I was very happy. Will come back and do business with them again soon.