Thriving in an ever-changing marketplace.
As healthcare becomes an increasingly critical industry, it has come under intense scrutiny from the public eye. Healthcare institutions now face greater challenges in navigating the complex marketing landscape while complying with regulations. To succeed in this environment, healthcare providers must build strong relationships with their patients, foster loyalty, and support their local communities.
At Sir Speedy, we recognize the importance of these business objectives and are proud to provide marketing services to support healthcare providers in achieving them. With decades of experience working with healthcare providers, we understand the unique challenges faced by the industry and can help you stay ahead of the curve.
Our services include print, signs, and marketing support, all tailored to meet the specific needs of your urgent care facility, provider group, hospital, or local care office. From patient education materials to custom promotional products, we can help you create a comprehensive marketing strategy that resonates with your target audience and reinforces your brand identity.
In addition to helping you achieve your business objectives, we also believe in giving back to the community. We are committed to supporting healthcare providers in their efforts to improve patient outcomes and promote wellness in their local communities. With Sir Speedy as your partner, you can be confident that your marketing efforts will not only be effective but also aligned with your values and mission.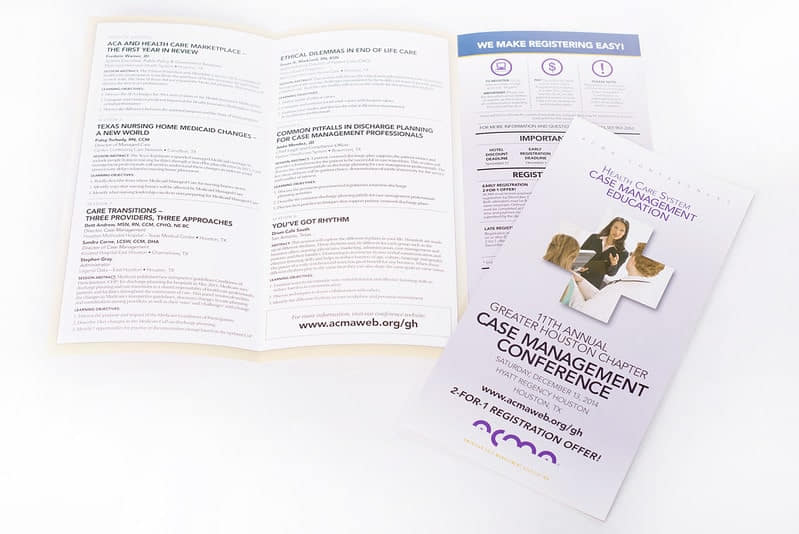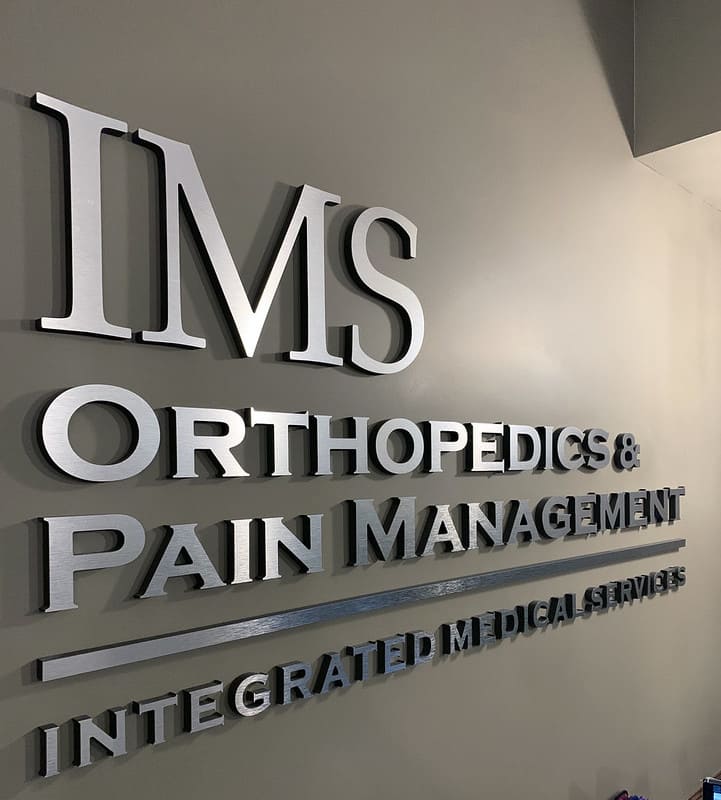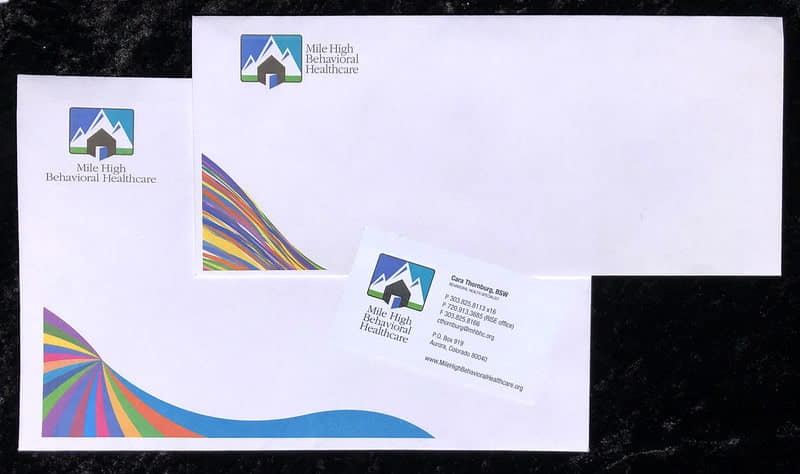 Sir Speedy Whittier
7240 Greenleaf Avenue
Whittier, CA 90602
Business Hours
Mon - Fri 8:30 AM - 5:30 PM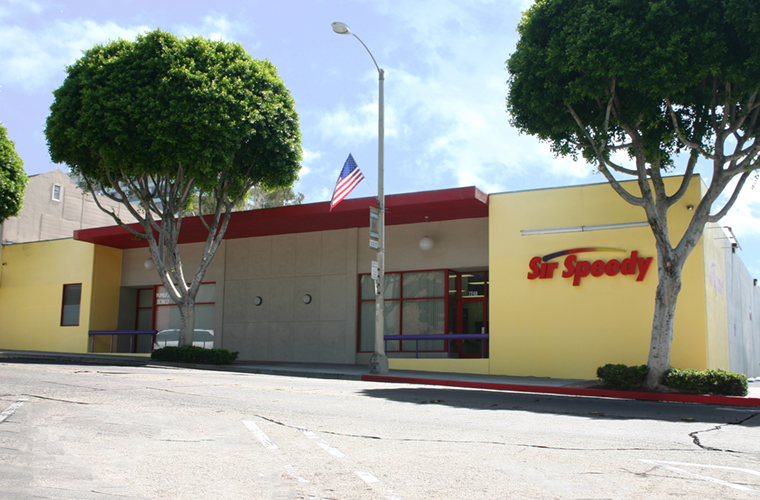 I've been there twice and Maria has been very helpful and patience. I highly recommend Sir Speedy in uptown. Thank you. ❤️
Amazing, amazing, amazing. Victor is great at his job, he's so kind, and friendly. He helped me through the process as a real professional, I can't be more thankful for their services.
Amazing team here at Sir Speedy!! They do great work and made my life much easier!!
Love working with Rich, Madeline and the rest of the team at SSW. Above everything service is ALWAYS #1. They've always made sure my projects are done the right way, the FIRST TIME and helped me fine tune my work. I definitely recommend.
Easy to work with. Always understands the importance of a quick turn around when working with the automotive industry and the labeling requirements.
These guys are amazing! They have friendly associates that are willing to help. Not to mention the prices are great! Had to print 300 pages and they only charged me $25! The place is nice and they have a wall covered in awards, which shows to me that they are good at what they do. Overall, I was very happy. Will come back and do business with them again soon.