Thriving in an ever-changing marketplace.
Building a practice ... rewarding patient loyalty ... supporting your community. It's all in a day's work at most healthcare companies, and Sir Speedy provides the marketing services to help you achieve these business objectives.
Healthcare has always been a vital industry, but more recently has been placed squarely in the public spotlight. This increased scrutiny applies greater stress on healthcare institutions as they navigate the increasingly complex marketing landscape while simultaneously addressing regulatory compliance. Sir Speedy has had the privilege of working with healthcare provider for decades and understands these challenges. Rely on us to help with your print, signs and marketing needs in these rapidly changing times. Whether your business is an urgent care facility, provider group, hospital, or local care office, we can provide the services and products needed to keep your business strong and healthy.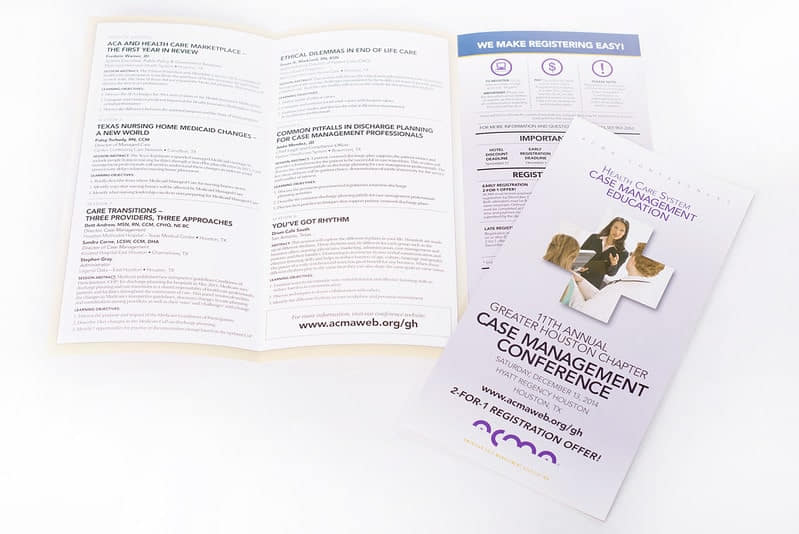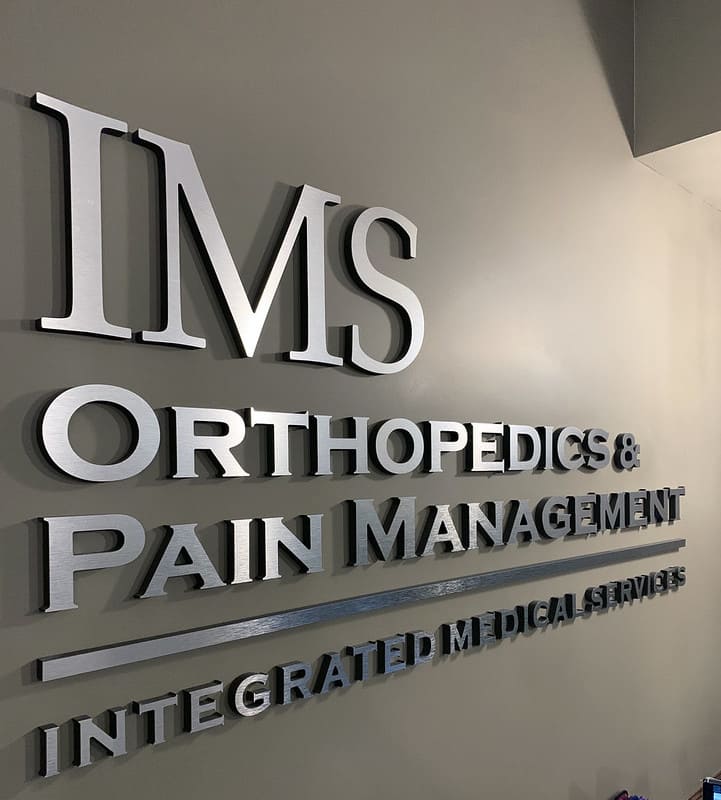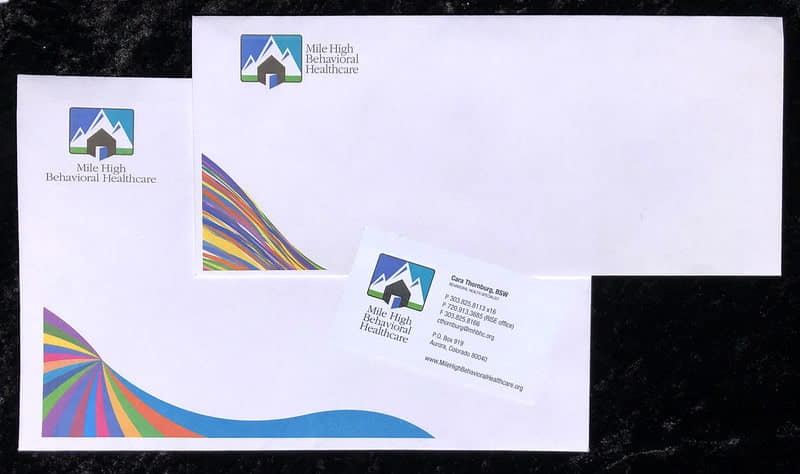 Sir Speedy Austin
3818 Far West Boulevard
Suite 105
Austin, TX 78731
Business Hours
Mon - Fri 8:00 AM - 5:00 PM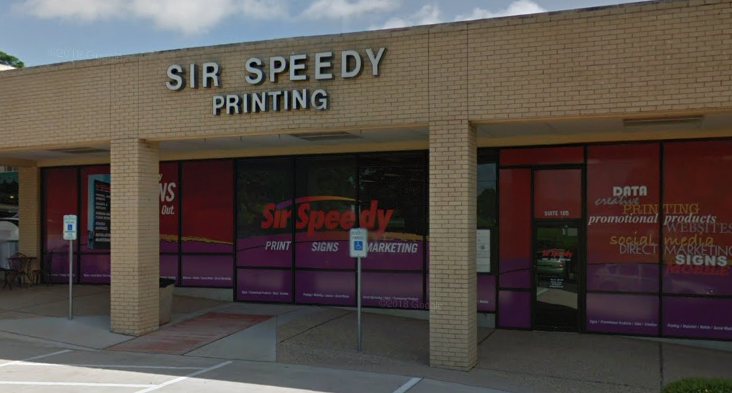 I enjoy working with Sir Speedy because they are patient with their customers and provide an expert opinion for any print job you are interested in.
We love working with Connie! She is knowledgeable, responsive, and kind. The quality of our deliverables has been top notch and quick. Highly recommend!
We would highly recommend them for all your printing needs. They are very friendly and always provide fast service.
Go to printing place for Smiles of Austin & Dripping Springs. They make the whole process seamless from being able to just email the artwork to the communication to let us know it's ready for pick up. Extremely friendly, competent team :)
Sir Speedy lives up to their name and the print quality is always great. Highly recommended.
Sir Speedy always delivers in a timely matter. We have used Sir Speedy for many years for all of our printing needs, you will not be disappointed. They pay attention to detail and make sure that your order is of satisfaction prior to printing.
We have used Sir Speedy for years and I really like the home-town attention to my projects they provide. They turn out beautiful work and it is sure speedy!
We have ordered from Sir Speedy for years and have never been disappointed. Always very professional and excellent service. Products are exceptional.
The folks at Sir Speedy took care of my order in a timely manner & produced the quality envelopes that I was looking for.
We had a rush business card order that needs to be created and printed quickly. Connie and team were amazing to work for and our finished product was perfect!
I have found Sir Speedy easy to work with and very responsive. They get the work done quickly and have excellent customer service. Highly Recommend!
Very fast and friendly service. Excellent customer service. We have been using Sir Speedy Print for years and we have never had a problem with any of our orders.
For years and years I have enjoyed predictably excellent service from Sir Speedy.
Printing required extraordinary coordination with staff to get the perfect product. Staff were focused and professional during the coordination effort.