Learning to work smarter verses harder
As educational institutions face an increasing number of demands, including technological updates, fundraising, and health and safety management, it's becoming more challenging to maintain a balance between tight budgets and high expectations. However, there is one dependable resource that can help ease the burden of these challenges: Sir Speedy.
Sir Speedy provides quality work at affordable prices, making them a reliable option for educational institutions looking for comprehensive solutions to their marketing and operational needs. Whether you need to restock personal protective equipment, order printing materials, update way-finding signage, or create exciting spirit wear and promotional items, Sir Speedy is here to help.
In the midst of constant change and evolving demands, educational institutions can rely on Sir Speedy to provide timely and cost-effective services to meet their needs. So, the next time you find yourself struggling to balance tight budgets and high expectations, make your first call to Sir Speedy, and let us help you navigate the storm with ease.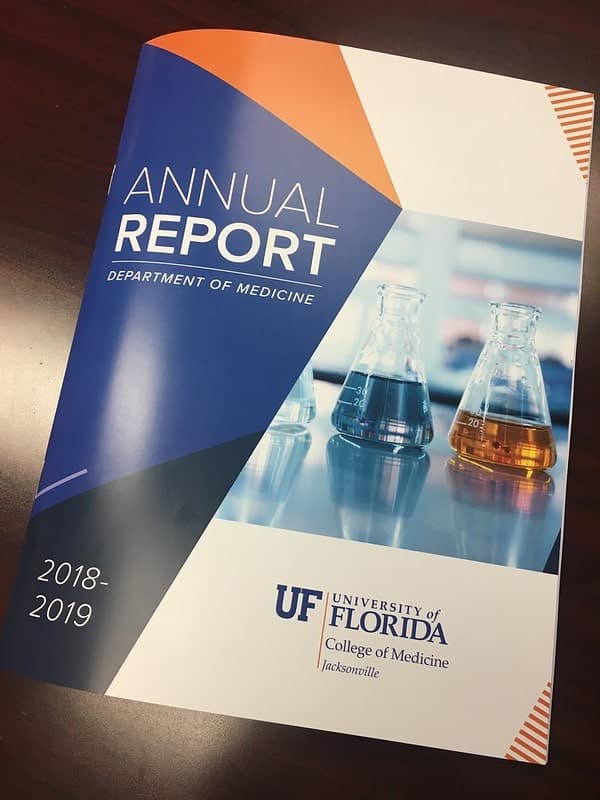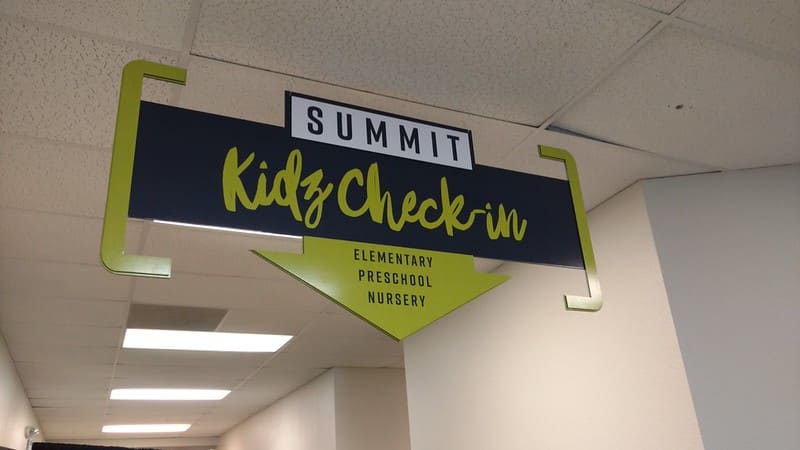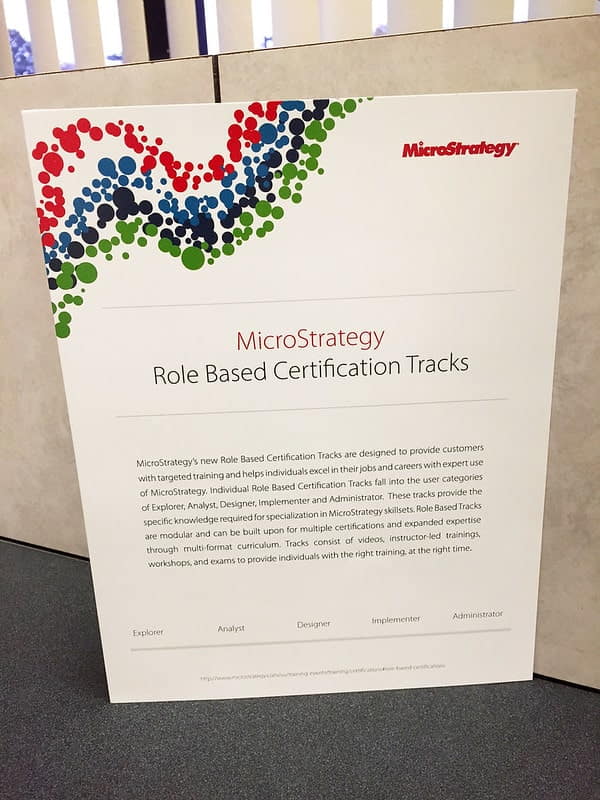 Sir Speedy Charlottesville
750 Harris Street
Suite 208
Charlottesville, VA 22903
Business Hours
Mon - Fri 9:00 AM - 4:00 PM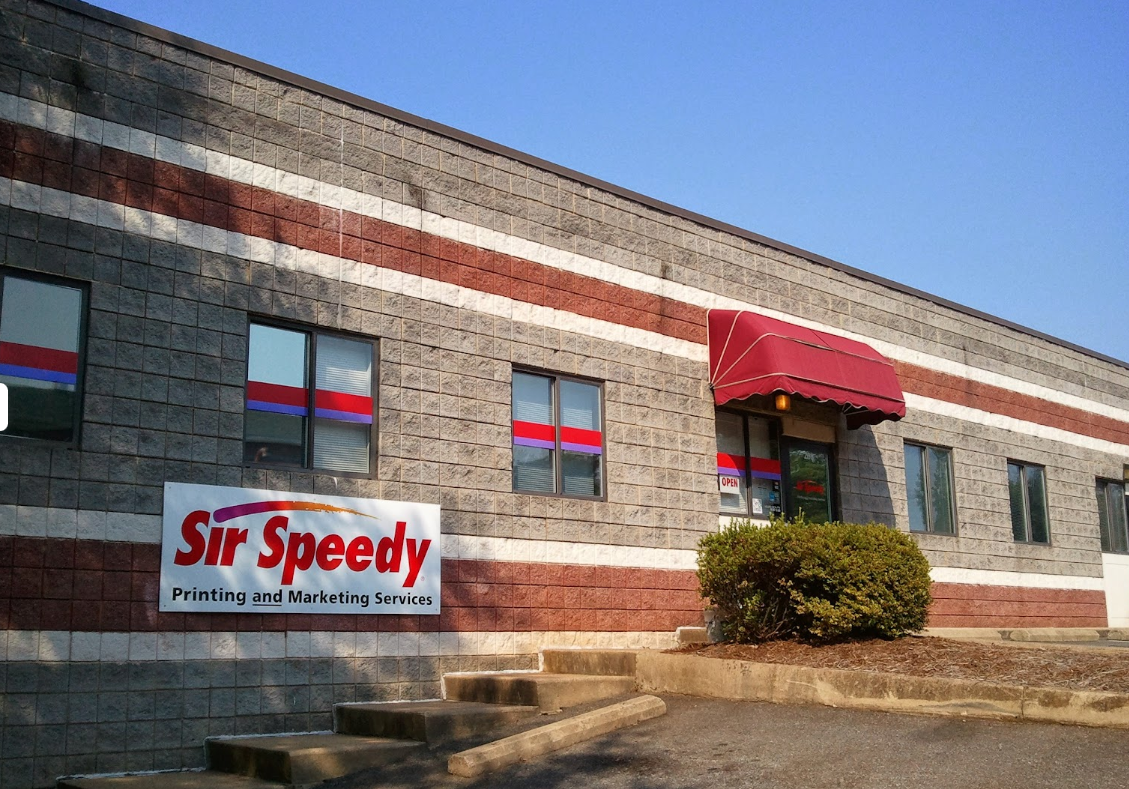 Conan and the Sir Speedy team do a great job of pricing and printing a variety of my projects in a timely manner. I appreciate how they help me do my job. Mike Olejarz
Our organization has been using Sir Speedy for years and are so appreciative of their customer service, quality products, and quick production time. They are really wonderful!
Affordable, easy to work with, rapid turnaround, superior quality, friendly service. Glad I went local!
Friendly customer service and quick processing time. Highly recommend.
Always excellent service and great customer relationships.
Amazing team with fantastic service! They always take my sheets of scribbled notes, and doodles and what I get back helps not only me but my entire team. They bring my doodles and ideas look like well thought out marketing tools! Thank you :)
Excellent customer service, fast quoting, excellent communication and great products!
Always quick, accommodating, and reasonably priced! Always enjoy doing business with them.
We have really enjoyed working with Sir Speedy. They are great communicators and the quality of their work is excellent! We are looking forward to working with them in the future as we continue to develop signage for our construction projects.
We had a very urgent project: an academic family tree for the 80th birthday of a highly respected professor at Cornell University. We had just a few days left before the birthday, and I was very stressed when I first called Sir Speedy in Charlottesville from Norway. I had no opportunity to be physically present, and I was afraid that something can go out of control. But everything went very well! Kim assured me that we're going to make it to the birthday and explained to me about all the options of printing we had in simple words. She was very patient and super helpful. We had a few errors after we confirmed printing, but we were still allowed to make changes. Everything was printed on time and budget and delivered safely. It brought a lot of happiness to the professor and his family. I highly recommend Sir Speedy. This company deserves the customers' trust. (Special thanks to Kim!)
I called to get a quote for customer invoices, I had an email with the quote in a couple hours. I asked if they delivered to the Lake Monitcello area and Kim responded if I sent her the file by the following morning they could deliver them to me the following afternoon! I think that is awesome service!! I will be reordering invoice in the future!
We had a creative idea for how to welcome back our teachers to school in the Fall. Because of the timing, we had very little lead time to put our plan into action. Steve and his team at Sir Speedy made it happen. He was easy to connect and communicate with throughout the project. His team provided great turnaround time which was critical given our timeline. The quality of our signage was excellent and delivery was made convenient and on time. What a great experience!
Sir Speedy has for been an awesome company to work with over the years. I volunteer for a small non-profit where every penny counts and they are always great on pricing and the service is amazing. When they tell you an order will be ready by a certain time, it always is. I would highly recommend Sir Speedy.