We're the perfect partner for all your business and marketing communication needs.
Customer Focused
Accurate
Innovative
These are words used by our customers when asked about Sir Speedy BNA. The team at Sir Speedy BNA has earned its reputation by serving many of Nashville's best brands for the last 30 years. During that span the business has evolved from one that focused on putting ink on paper to one that utilizes the most current technology to produce innovative solutions designed to meet todays communication challenges. The medias and machinery used to deliver our solutions span from offset to digital printing, from flat bed printing to rolled format printing, from direct mail to creative design from our graphics team. We also have a team that is focused on supporting meetings and trade shows.
To meet the growing needs of our customers we expanded our Nashville production facility. Always known for quick service the increased capacity only enhances that attribute.
If you are looking for a partner that will work with you to develop internal and external messages utilizing print, signage, branded materials and marketing solutions Sir Speedy BNA is your match.
Our Mission Statement says it all "Sir Speedy BNA aspires to be known as an innovator in print and digital communications. Those innovations come from a robust suite of products and services that Sir Speedy BNA sells and the creativity of the ideas and recommendations presented by its employees. Sir Speedy BNA's employees assist businesses with internal and external communications in both print and digital formats. A primary focus of each member of the organization is to help our clients succeed."
If we do or don't deliver on that commitment please give Charley Bairnsfather a call at 615-885-8206 and let him know about your experience!
View our full-service capabilities
Our Nashville BNA Team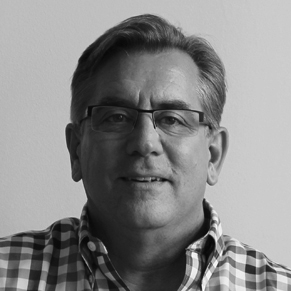 Charley Bairnsfather
Co-Owner
Phone number: 615-885-8206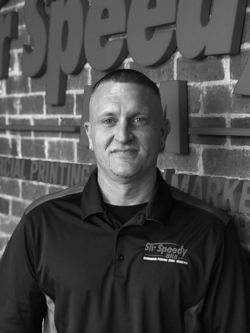 Josh Suits
Production Manager
Phone number: 615-885-8206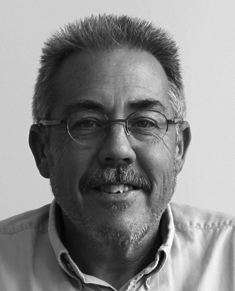 Ronnie Graves
Key Account Manager
Phone number: 615-885-8206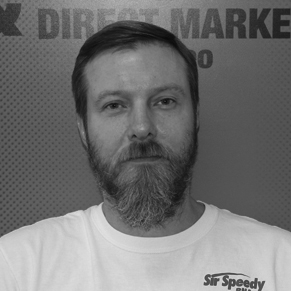 Taylor Knight
Lead Sign Installer
Phone number: 615-885-8206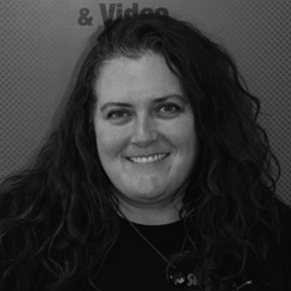 Jennifer Knight
Graphics / Prepress
Phone number: 615-885-8206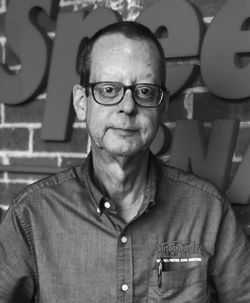 Joe McCaulley
Finishing/Bindering Technician
Phone number: 615-885-8206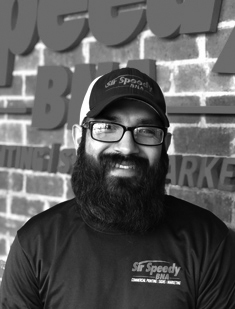 Heber "H" Burgos
Digital Print Specialist
Phone number: 615-885-8206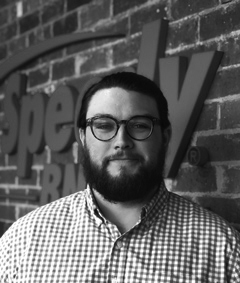 Logan Sport
Estimator/Inside Sales
Phone number: 615-861-1881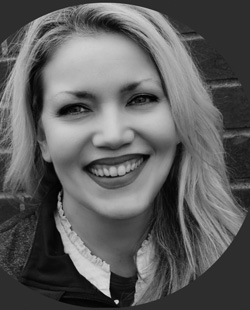 Jody Nilsen
Graphics / Prepress
Phone number: 615-861-1871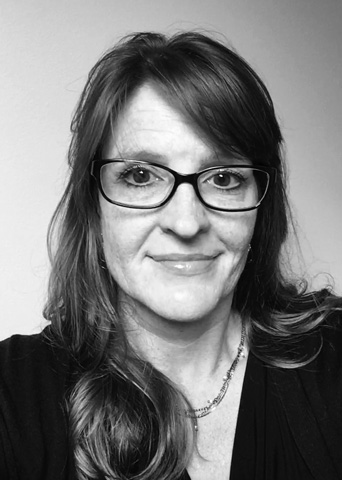 Lauri Brunetto
Administrative Team Leader
Phone number: 615-861-1866
Sir Speedy Nashville BNA
1922 Air Lane Drive
Nashville, TN 37210
Business Hours
Mon - Thu 8:00 AM - 5:00 PM
Fri 7:30 AM - 4:00 PM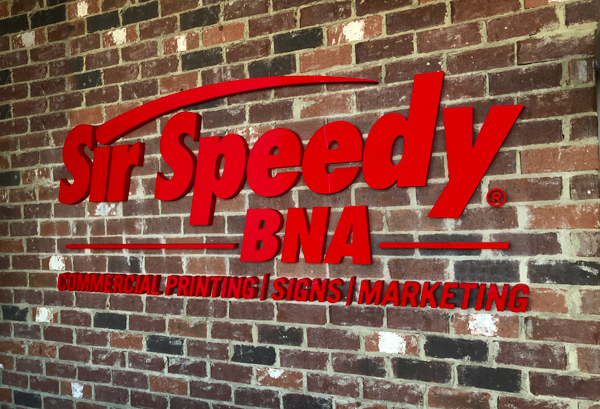 Sir Speedy has delivered exceptional service every time I've needed their services! When anyone in my industry needs print jobs, I always recommend this fantastic business.
I have always had wonderful experiences with the staff at Sir Speedy! Their products look fantastic and they get the projects completed quickly! Thank you so much!
I have been working with Sir Speedy BNA for over 25 years. They have provided outstanding customer service, on-time delivery and notification, and best of all quality product at a competitive price compared to on-line companies.
I can't say enough great things about these guys! I called from NJ with a small project that needed a quick turnaround to help one of our clients in Nashville at a show. Spoke with Logan who was incredibly kind and professional, and assured me it wouldn't be a problem to print and deliver this project to the client's hotel in record time - not only saving the day for them, but made us look like stars as well! Sir Speedy, you guys are our new favorite local printer! We'll definitely be using you guys again and again!
Awesome service and turnaround times at a fair price!
I appreciated the very prompt response to a very tight deadline. The job was completed on time and error-free; and that's been the experience of all my colleagues when working with Sir Speedy.
My project had a quick turn around and Logan took care of me promptly after I submitted a request on their website. He was also very knowledgeable and helped me make a few graphic adjustments. I'd highly recommend trying them out!!
There are not enough stars for this company - they are customer driven and as business owner myself I recognize the effort that is put into the quality of the product they deliver and customer service- I wouldn't use anyone else!!
I reached out to Sir Speedy about my wedding invitations and RSVP cards and they were handled quickly but with the utmost care and consideration! I had a wonderful experience and will certainly use them for additional wedding elements (itineraries for guests, programs for the big day, possibly Thank You cards, etc). So pleased!
They live up to their name, I called them first thing in the morning and they completed 50 beautiful Memorial Cards by the end of the day. Turned out better than I could have imagined, I would highly recommend them. A+++
Always done right, done fast and delivered with a smile. Edited again - in 2020 Fast turn around and excellent quality! Always our goto guys and gals.
Join our team
Choose a career with Sir Speedy where people, purpose, and passion drive our growth.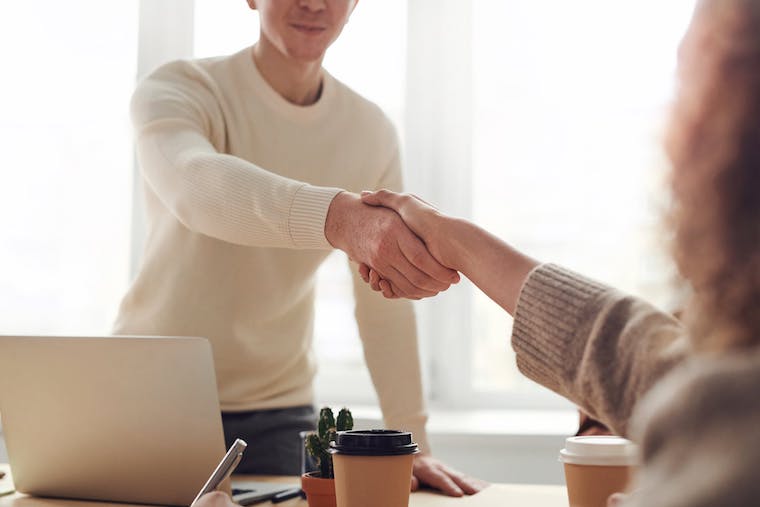 STAY UPDATED
Our newsletter is a great way to get insider information with the latest updates.