Get your business on the inside with promotional products
For the largest and most comprehensive array of promotional products, look no further than Sir Speedy. From high-end corporate gifts to totes, bags, pens, cups, t-shirts, hats, and more, we have a world of products for you to consider.
Most people don't realize how many marketing messages they take in on a daily basis. Make sure your business is part of the mix! Promotional products keep your business top of mind, so give customers and prospects something to remember you by.
Our team is full of great ideas on how to integrate advertising specialties into your marketing and promotional campaigns as well, such as:
Direct mail
Trade shows & events
Employee service awards
Customer loyalty programs
Community relations
Public relations
Brand awareness
And much more!
Vehicle Wraps
Get more eyes on your business by taking it to the streets. Vehicle wraps are a veritable roadshow that can increase brand awareness.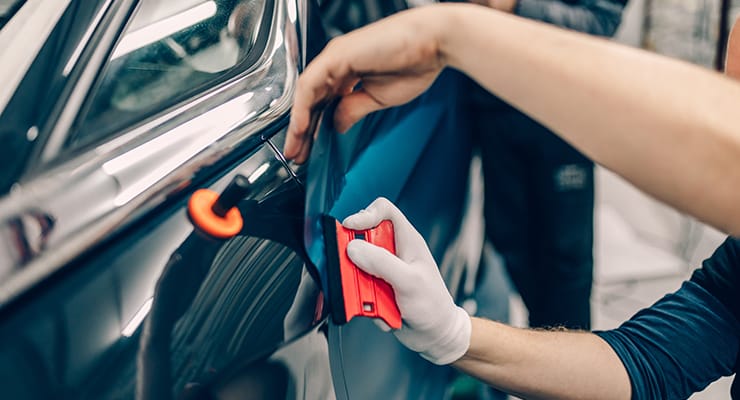 LED Signs
Put your company in lights with LED signage. From 24/7 branding to safety considerations, lighting can be a brilliant sign solution.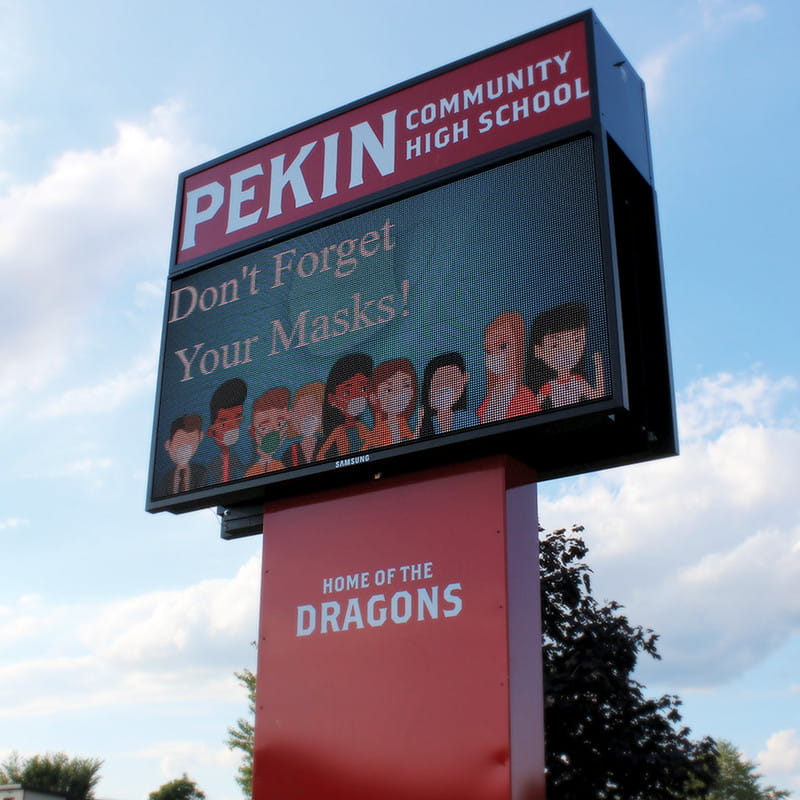 Wall Graphics
Create a wonder wall that is sure to attract attention and possibly findits way on social media posts!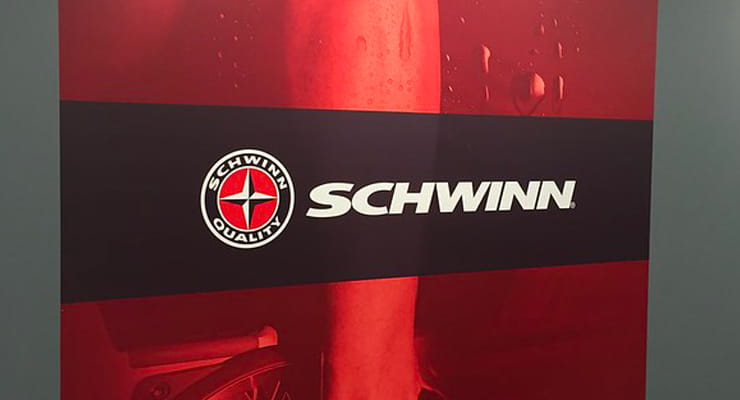 Window Graphics
Clearly, windows have a greater purpose–to hype your business. Don't let those glass panes go to waste!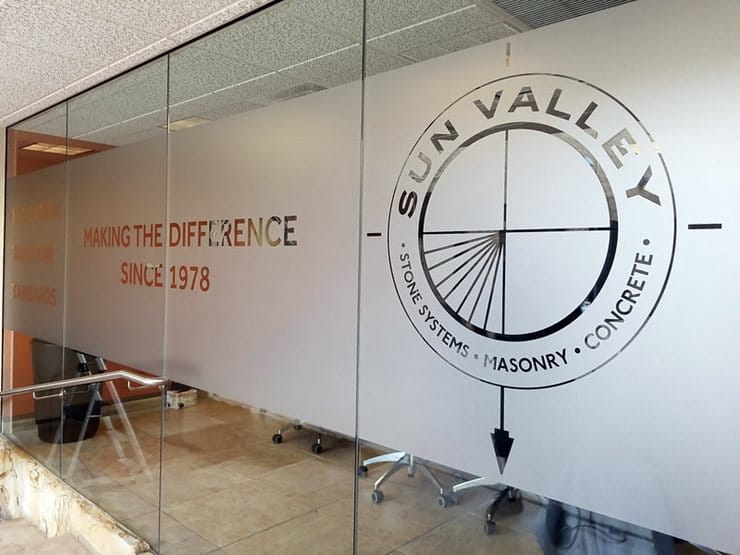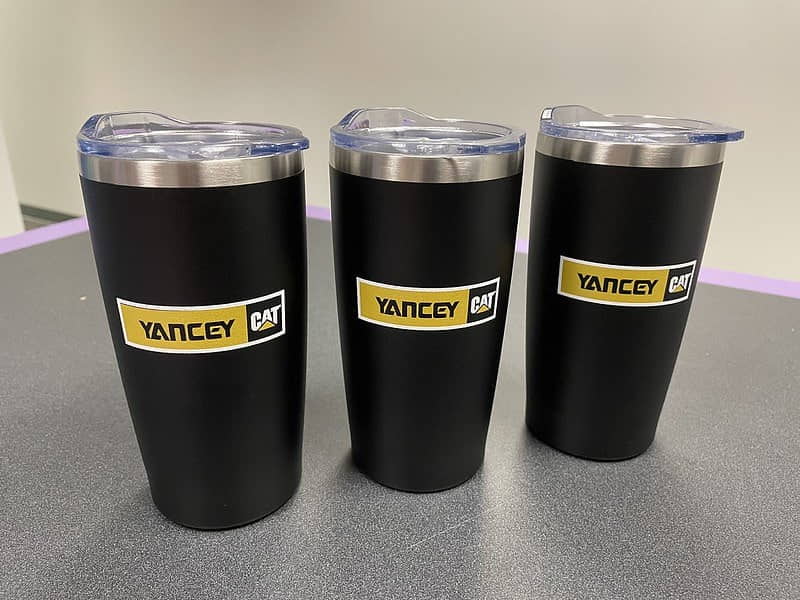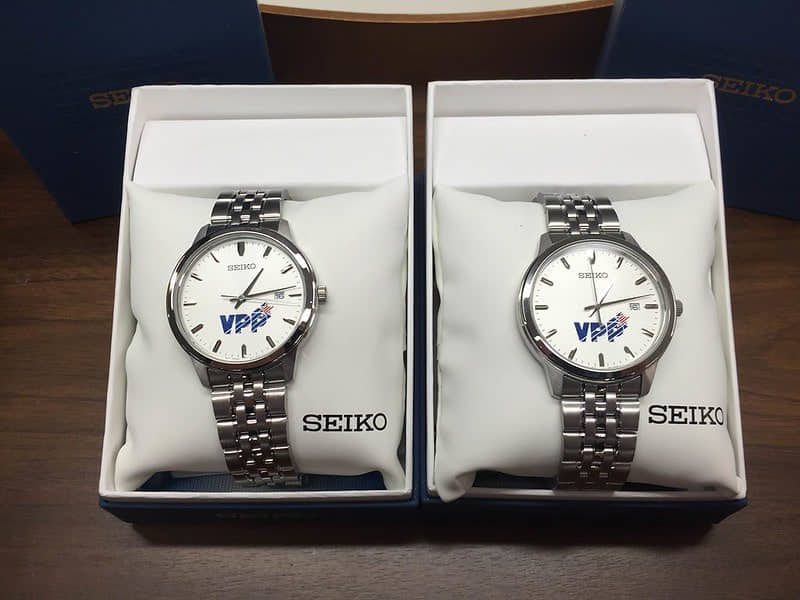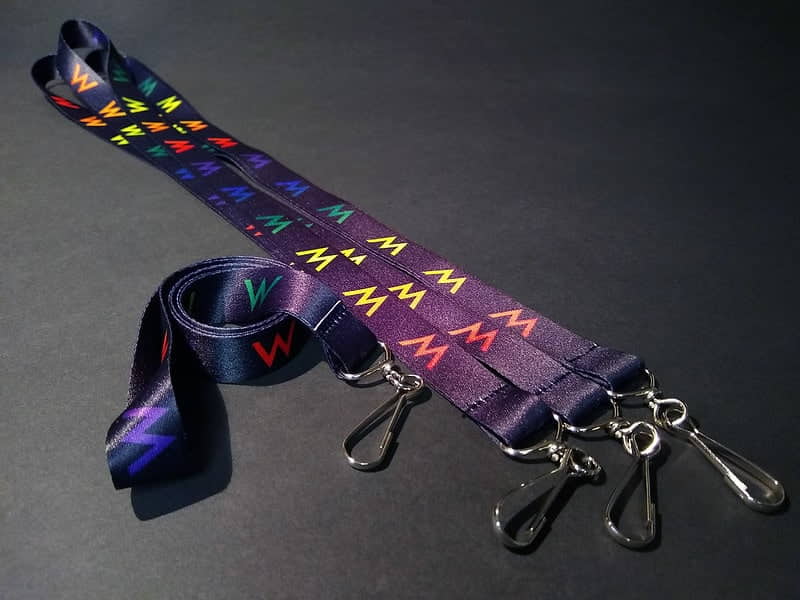 Promotional PRODUCTS AND SERVICES