CUSTOM PACKAGING
If you're planning to invest in packaging for your product, it's always a good idea to create a prototype first. This allows you to see what the final product will look like and make any necessary adjustments before committing to a large order. At Sir Speedy, we understand the importance of creating packaging that not only protects your product but also catches the eye of consumers.
Our team works closely with you to create custom packaging solutions that meet your unique needs. We offer a wide range of options including different sizes, shapes, and styles, as well as various finishes and ink colors. With so many options to choose from, we can help you create packaging that truly stands out on store shelves and leaves a lasting impression with your customers.
Additionally, if you frequently require packaging orders, we can help streamline your process by setting up an online ordering portal. This helps increase operational efficiencies and productivity by allowing you to quickly and easily place orders without the need for back-and-forth communication. At Sir Speedy, we're committed to helping you create packaging that exceeds your expectations and drives sales for your business.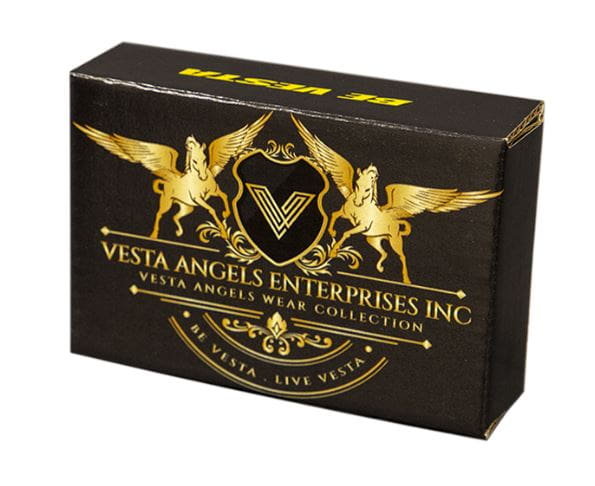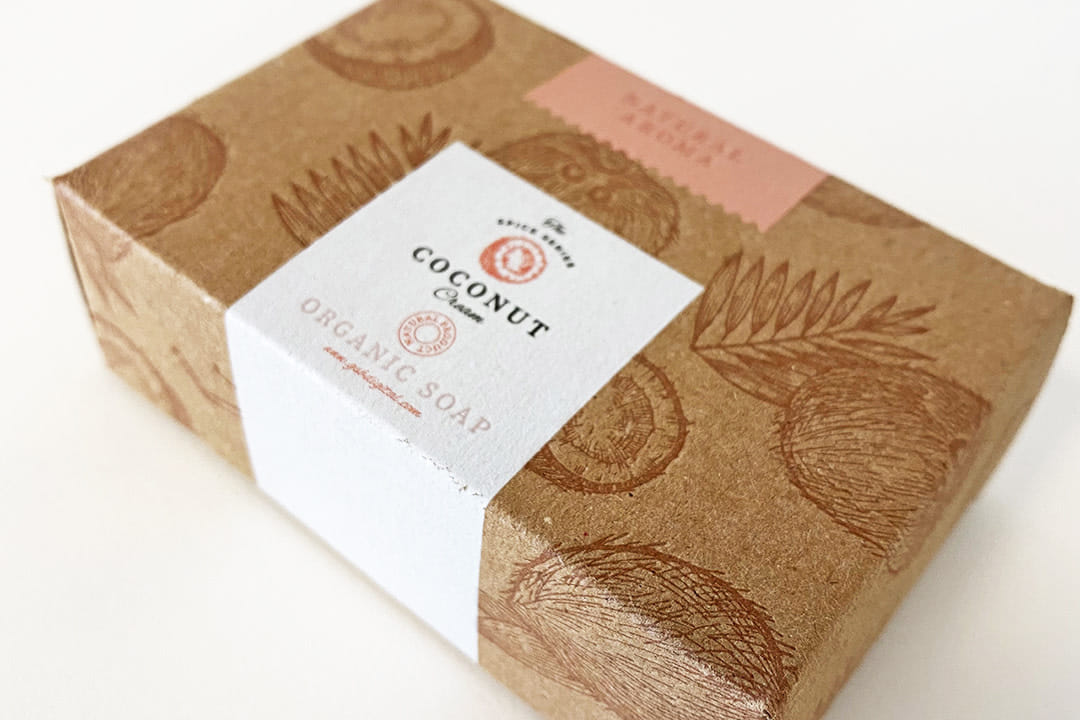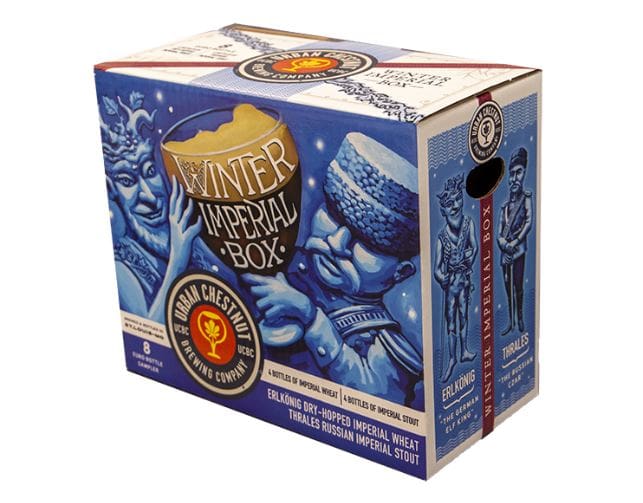 Sir Speedy Newark
311 Ruthar Drive
Newark, DE 19711
Business Hours
Mon - Fri 8:00 AM - 4:30 PM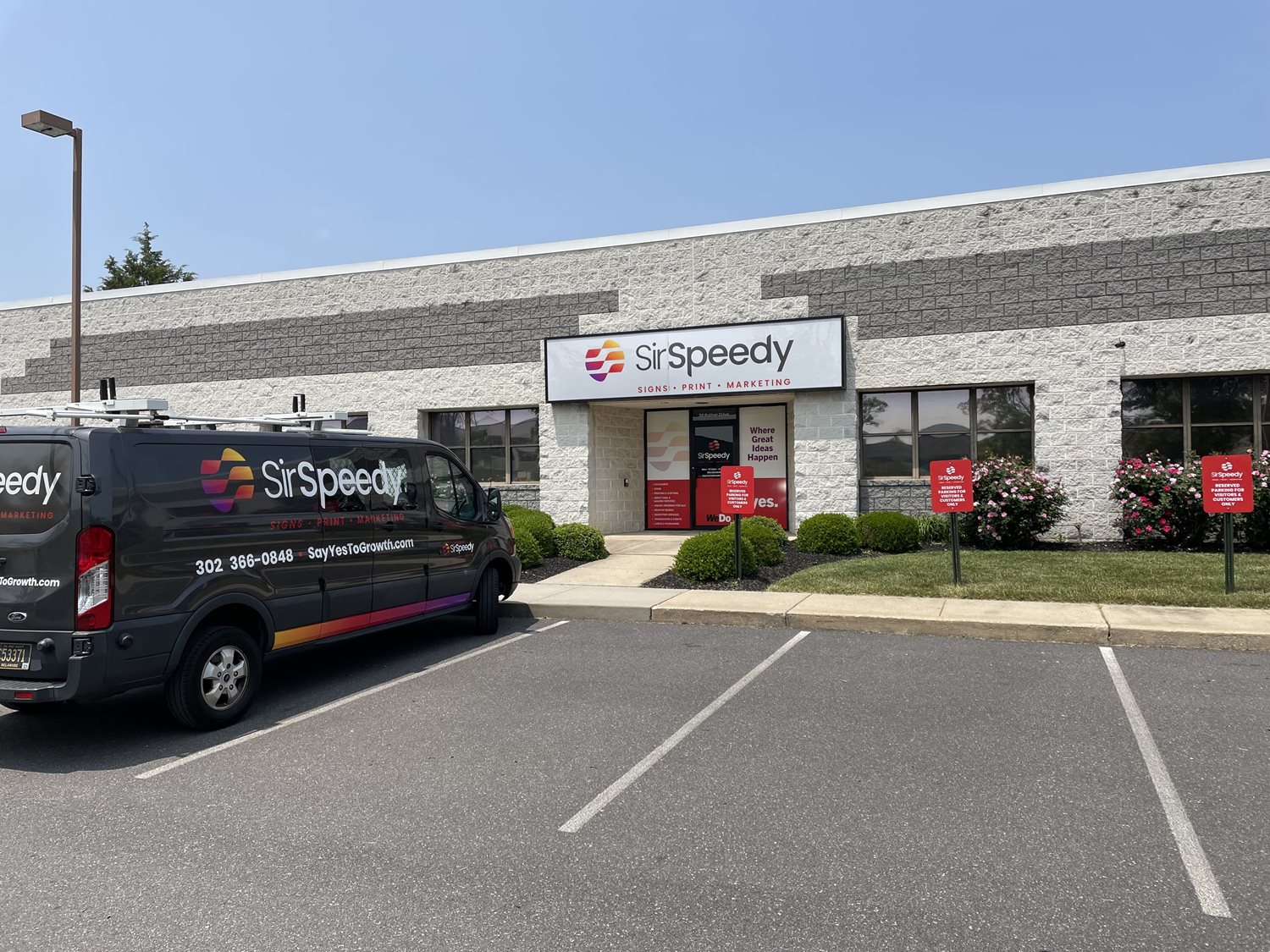 I recommend Sir Speedy of Newark to everyone. All of the staff members are incredible and are always so friendly and personable. There have been a few situations where I needed an order turned over within 24 hours and they had it done! They are always a pleasure to work with and produce fantastic (- and high quality) work.
Sir Speedy took my urgent print job first thing in the morning without objection. Nick was fast and efficient and able to get it done. Appreciate all the help! Great job!
This place and these people are AMAZING!!! I had a very large (160pg; 80pgs double-sided) manual to print and it was only $13 and came out PERFECTLY!!!! Also for an extra 7 they coil-bound it and put a clear cover on the front and a thick black backing for the last page. IT'S LIKE A REAL BOOK/MANUAL!!!!! 😍😍😍 I never ever write reviews but these guys went above and beyond and I believe all should know how grateful I am for their services and how much I recommend them to anyone with any printing needs. From start to finish these guys were on point 👍
These guys are awesome. Incredibly responsive and professional. They helped us print a bunch of laminated posters to help us find our lost dog. So great to work with!!!!!
Working with the Growth team (Sir Speedy is part of the Growth business family) is always such a pleasure. They get it done - on time, on budget!
The most amazing, friendly team always willing to help and provide exceptional service. We are so grateful to have Growth, Inc. and Sir Speedy help our business grow! Thank you!
Simply the best in quality production and customer service.