Pens, bags, desk accessories
Promotional desk accessories, such as pens, mousepads, organizers, bags, and more, are valuable tools for businesses to increase brand exposure. The key advantage of these items is their usefulness - recipients are likely to use them frequently, which translates to repeated exposure to your brand message. With each use, your logo and message will be reinforced in their minds, helping to establish your brand as a top-of-mind solution when they require products or services that you offer.
In addition to boosting brand visibility, desk accessories can also be utilized as excellent employee appreciation gifts. When given to employees, these items can create a sense of goodwill and appreciation, fostering a positive work environment. Not only does this show that you value their hard work and dedication, but it can also help reinforce their pride in working for your company. Overall, promotional desk accessories are an effective marketing tool that can provide a range of benefits for your business, from increased brand recognition to improved employee morale.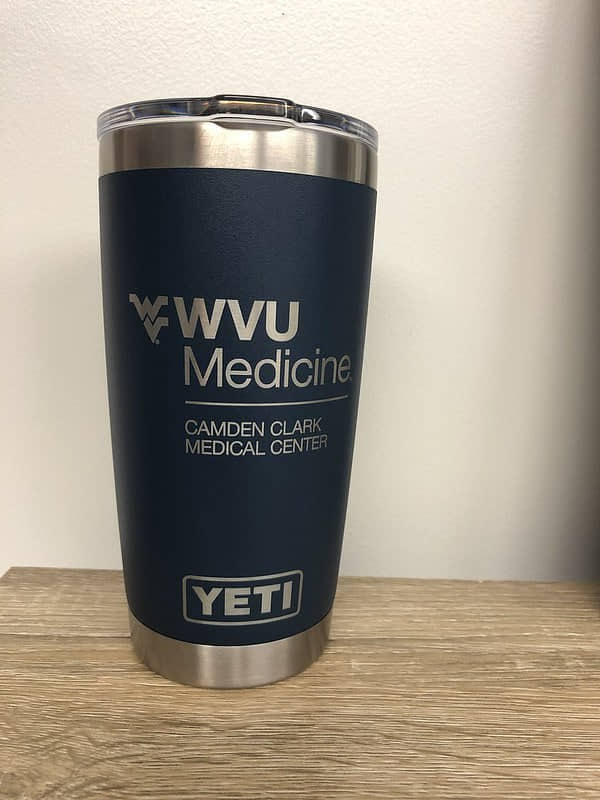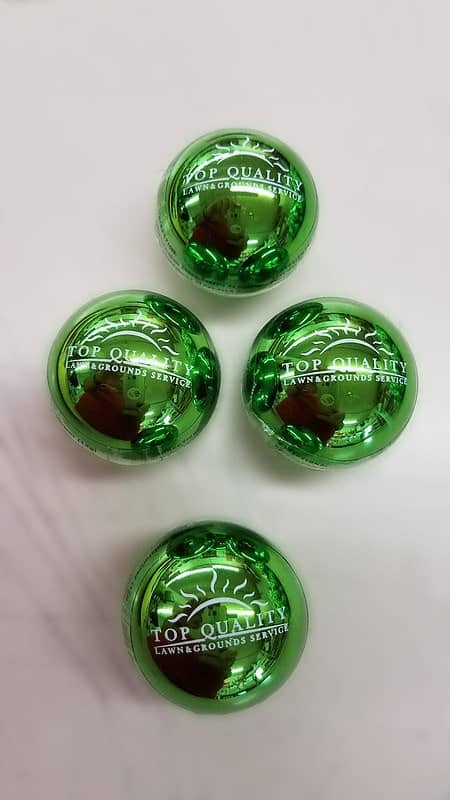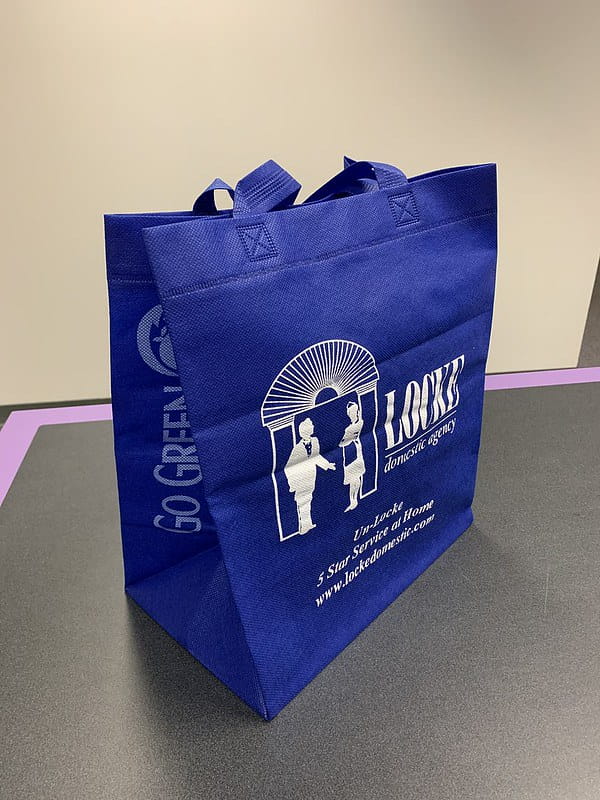 Sir Speedy Newark
311 Ruthar Drive
Newark, DE 19711
Business Hours
Mon - Fri 8:00 AM - 4:30 PM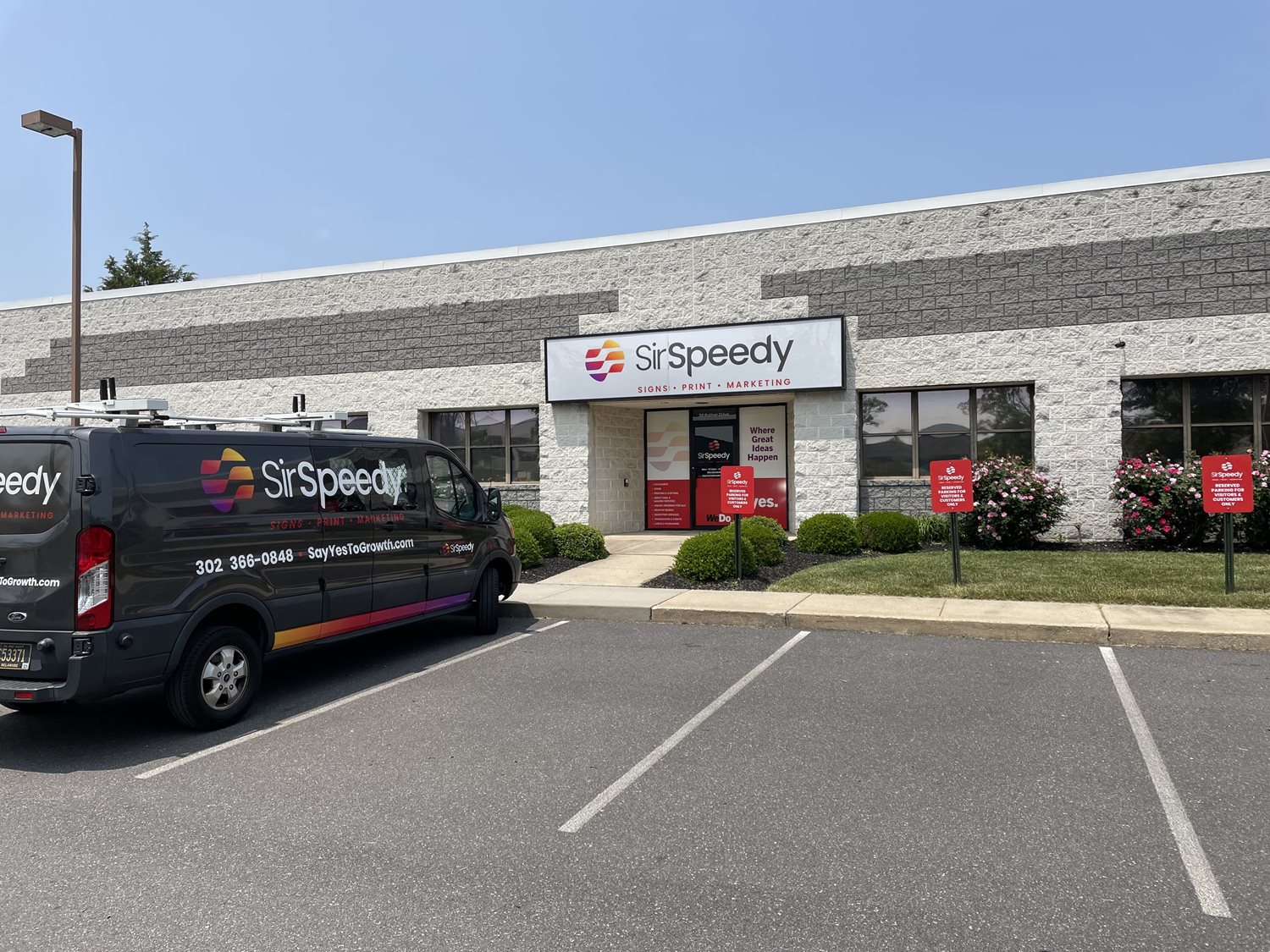 I recommend Sir Speedy of Newark to everyone. All of the staff members are incredible and are always so friendly and personable. There have been a few situations where I needed an order turned over within 24 hours and they had it done! They are always a pleasure to work with and produce fantastic (- and high quality) work.
Sir Speedy took my urgent print job first thing in the morning without objection. Nick was fast and efficient and able to get it done. Appreciate all the help! Great job!
This place and these people are AMAZING!!! I had a very large (160pg; 80pgs double-sided) manual to print and it was only $13 and came out PERFECTLY!!!! Also for an extra 7 they coil-bound it and put a clear cover on the front and a thick black backing for the last page. IT'S LIKE A REAL BOOK/MANUAL!!!!! 😍😍😍 I never ever write reviews but these guys went above and beyond and I believe all should know how grateful I am for their services and how much I recommend them to anyone with any printing needs. From start to finish these guys were on point 👍
These guys are awesome. Incredibly responsive and professional. They helped us print a bunch of laminated posters to help us find our lost dog. So great to work with!!!!!
Working with the Growth team (Sir Speedy is part of the Growth business family) is always such a pleasure. They get it done - on time, on budget!
The most amazing, friendly team always willing to help and provide exceptional service. We are so grateful to have Growth, Inc. and Sir Speedy help our business grow! Thank you!
Simply the best in quality production and customer service.