Entice Them Before and After
It is critical to create awareness for your upcoming event as it can greatly affect the attendance rate. To ensure optimal attendance, one of the most effective methods is through direct mail. By sending out invitations well in advance to both customers and prospects, you can guarantee that they will mark their calendars and prioritize attending your event.
To make the process seamless, Sir Speedy offers a complete solution that includes mail list acquisition, graphic design, printing, and mailing services. With their expertise and resources, you can rest assured that your direct mail campaign will be executed flawlessly, giving your event the best possible chance of success.
However, your work does not end after the event. Post-event marketing is just as crucial in turning leads into paying customers. Direct mail is an excellent way to follow up with attendees, thank them for visiting your booth, and remind them of the services or products that you offer. Including a call-to-action messaging such as limited-time offers and seasonal promotions can effectively drive sales and increase marketing activity.
By working with Sir Speedy, you can ensure that both your pre-event and post-event direct mail campaigns are executed professionally and effectively, maximizing your ROI and the success of your event.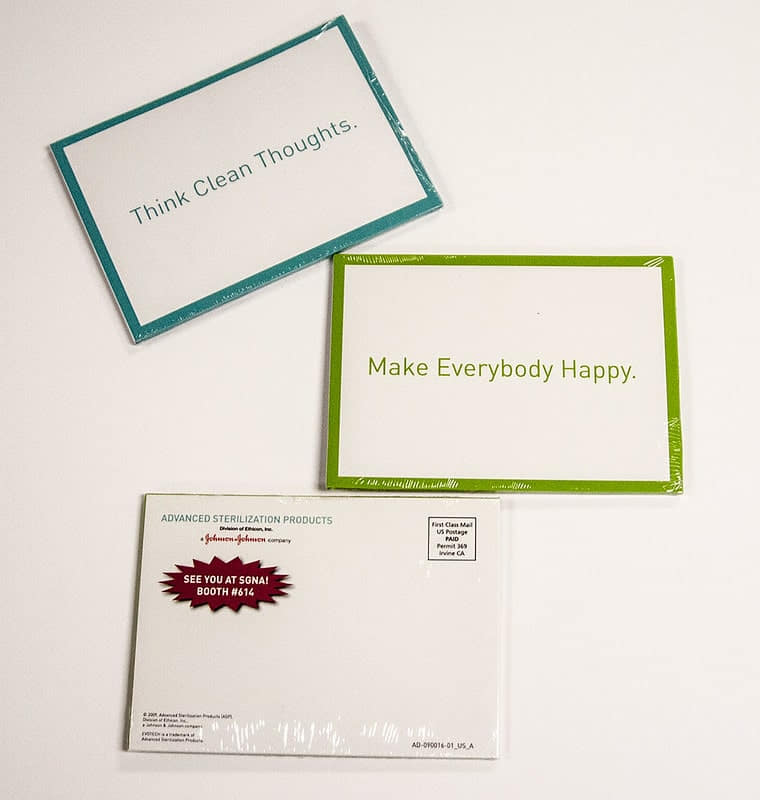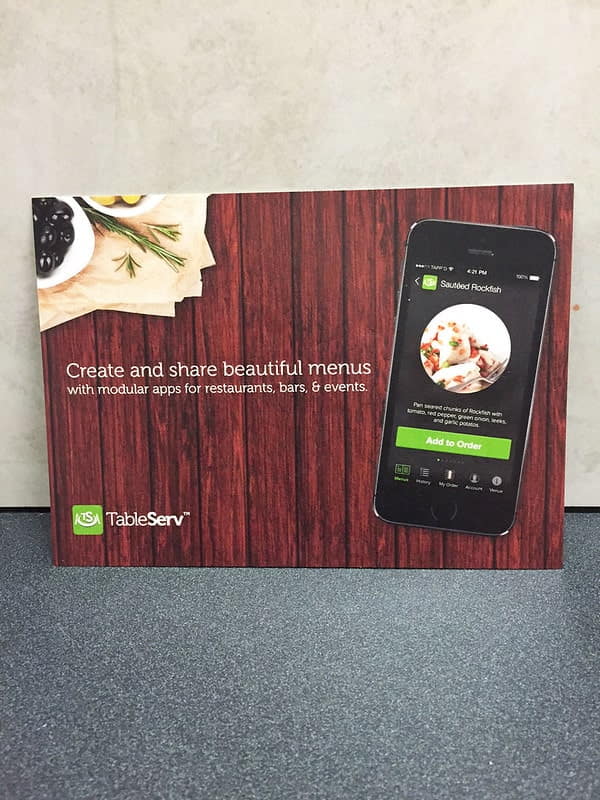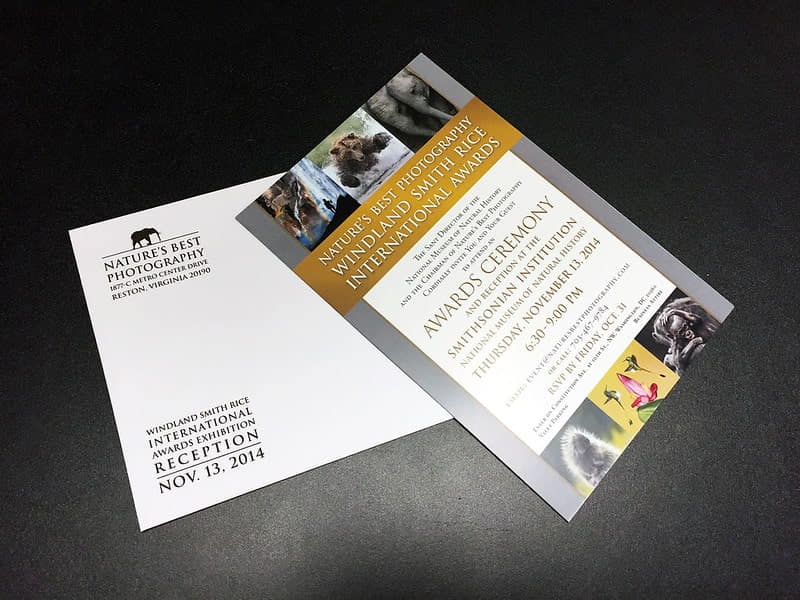 Sir Speedy Newark
311 Ruthar Drive
Newark, DE 19711
Business Hours
Mon - Fri 8:00 AM - 4:30 PM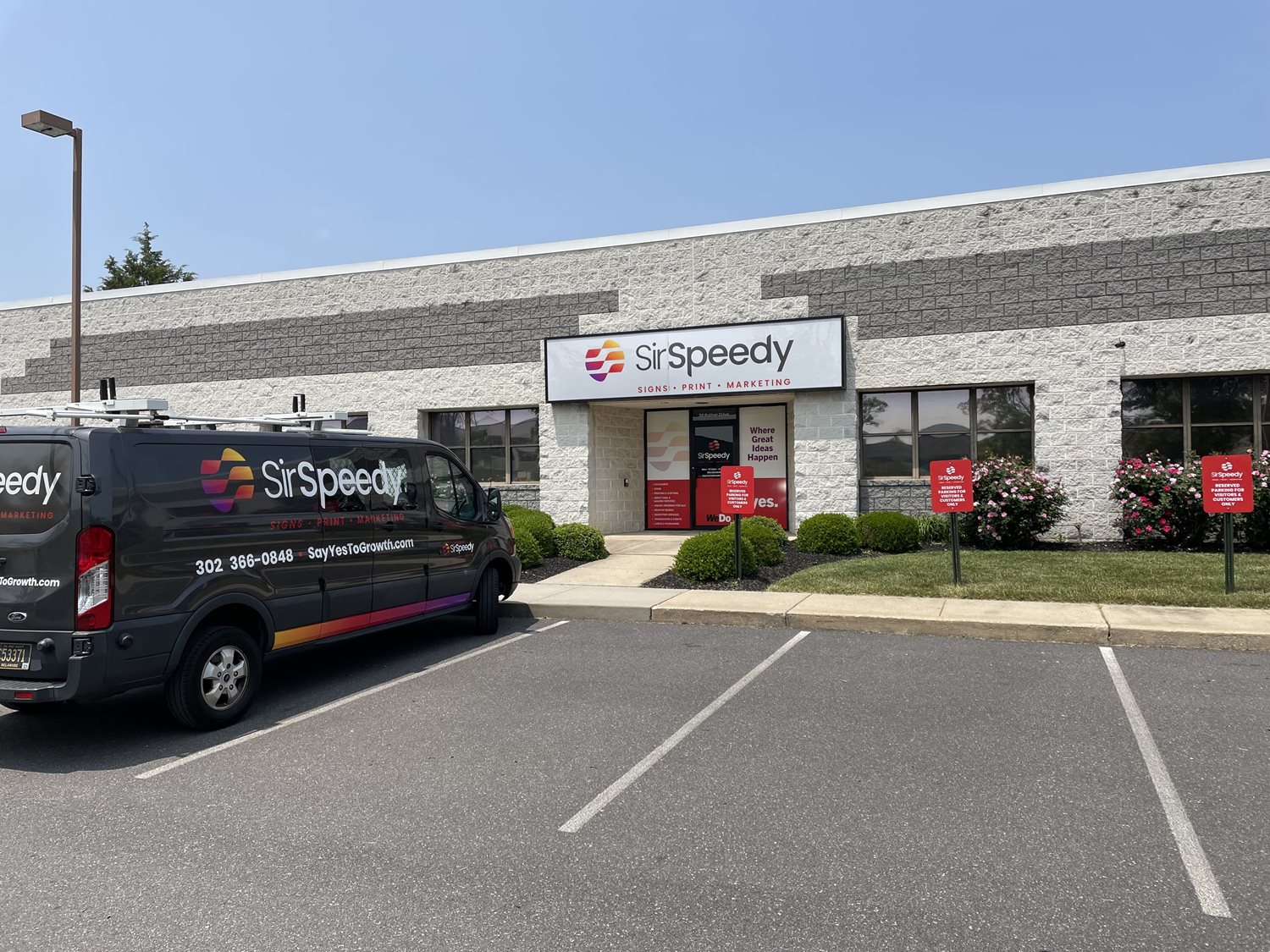 I recommend Sir Speedy of Newark to everyone. All of the staff members are incredible and are always so friendly and personable. There have been a few situations where I needed an order turned over within 24 hours and they had it done! They are always a pleasure to work with and produce fantastic (- and high quality) work.
Sir Speedy took my urgent print job first thing in the morning without objection. Nick was fast and efficient and able to get it done. Appreciate all the help! Great job!
This place and these people are AMAZING!!! I had a very large (160pg; 80pgs double-sided) manual to print and it was only $13 and came out PERFECTLY!!!! Also for an extra 7 they coil-bound it and put a clear cover on the front and a thick black backing for the last page. IT'S LIKE A REAL BOOK/MANUAL!!!!! 😍😍😍 I never ever write reviews but these guys went above and beyond and I believe all should know how grateful I am for their services and how much I recommend them to anyone with any printing needs. From start to finish these guys were on point 👍
These guys are awesome. Incredibly responsive and professional. They helped us print a bunch of laminated posters to help us find our lost dog. So great to work with!!!!!
Working with the Growth team (Sir Speedy is part of the Growth business family) is always such a pleasure. They get it done - on time, on budget!
The most amazing, friendly team always willing to help and provide exceptional service. We are so grateful to have Growth, Inc. and Sir Speedy help our business grow! Thank you!
Simply the best in quality production and customer service.