Thriving in an ever-changing marketplace.
As healthcare becomes an increasingly critical industry, it has come under intense scrutiny from the public eye. Healthcare institutions now face greater challenges in navigating the complex marketing landscape while complying with regulations. To succeed in this environment, healthcare providers must build strong relationships with their patients, foster loyalty, and support their local communities.
At Sir Speedy, we recognize the importance of these business objectives and are proud to provide marketing services to support healthcare providers in achieving them. With decades of experience working with healthcare providers, we understand the unique challenges faced by the industry and can help you stay ahead of the curve.
Our services include print, signs, and marketing support, all tailored to meet the specific needs of your urgent care facility, provider group, hospital, or local care office. From patient education materials to custom promotional products, we can help you create a comprehensive marketing strategy that resonates with your target audience and reinforces your brand identity.
In addition to helping you achieve your business objectives, we also believe in giving back to the community. We are committed to supporting healthcare providers in their efforts to improve patient outcomes and promote wellness in their local communities. With Sir Speedy as your partner, you can be confident that your marketing efforts will not only be effective but also aligned with your values and mission.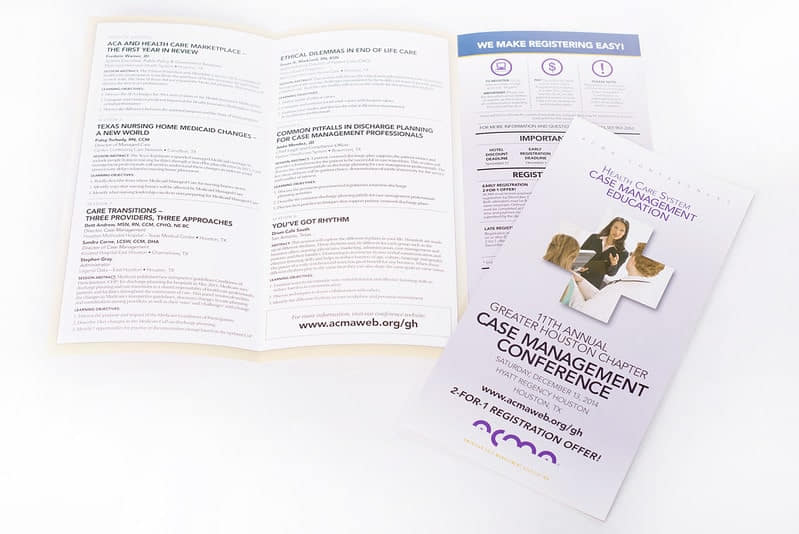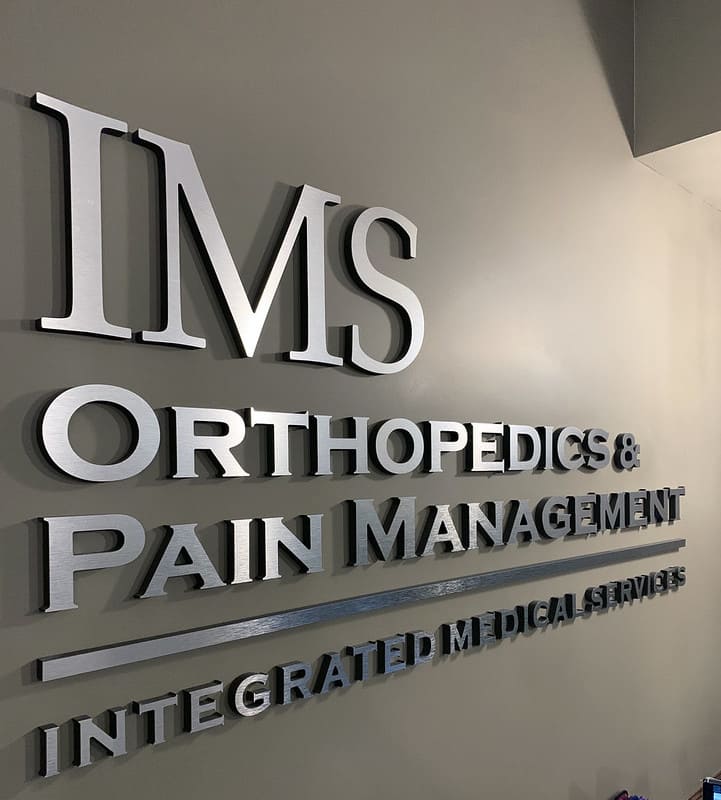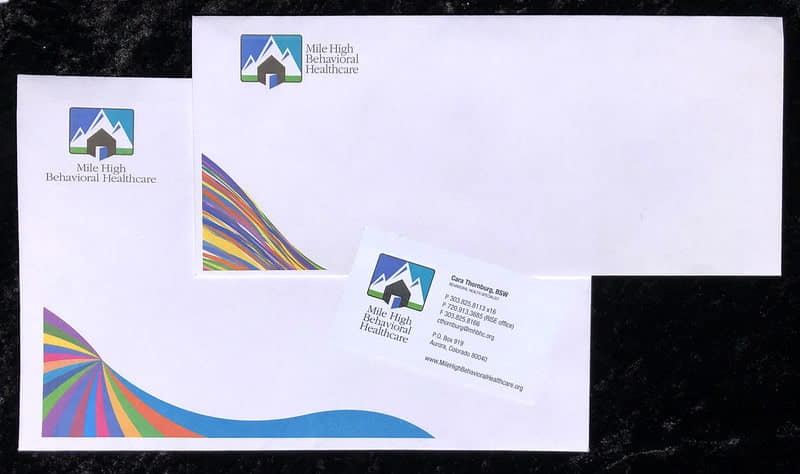 Sir Speedy New Britain
210 Main Street
New Britain, CT 06051
Business Hours
Monday: 9:00 AM - 5:00 PM
Tuesday: 9:00 AM - 5:00 PM
Wednesday: 9:00 AM - 5:00 PM
Thursday: 9:00 AM - 5:00 PM
Friday: 9:00 AM - 5:00 PM
Saturday: Closed
Sunday: Closed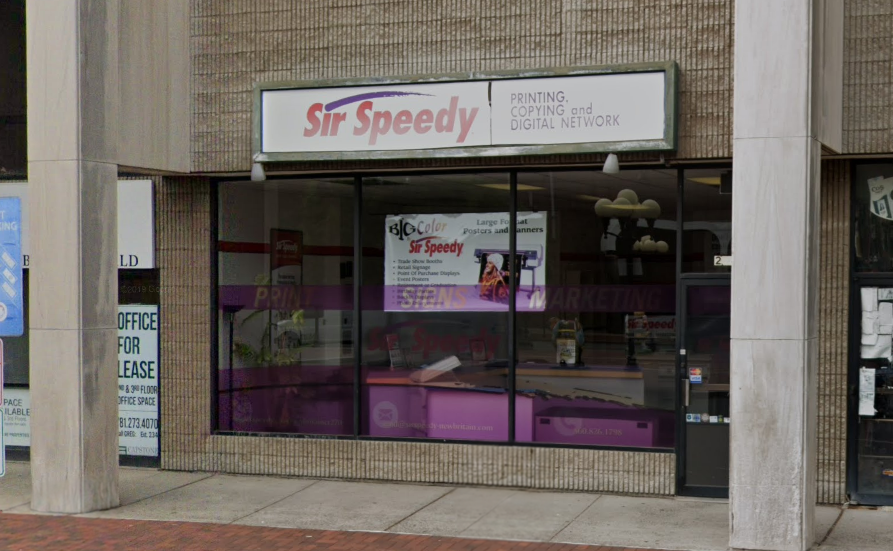 I used this place for the first time and found the experience great! They are very friendly and helpful and their prices are great.
I've used Sir Speedy a few times now and I really love them. I don't know much about printing, and they're always really helpful in making sure that I get what I want. The quality of the posters and things I've gotten from them is also always great. I love going into the location to pick up my orders- people like Carlos are so friendly that it's a bright spot to my day! My only complaint would be the hours- I wish they were open a little later or for a few hours on the weekend, but it doesn't affect my experience too much, and I like the company enough that I can make it work!
Excellent customer service I'd send anyone here.
Always a pleasure to work with and fairly priced!
I have visited "Sir Speedy" for their services for over 7 years. I have always been impressed with their sincere and accommodating help. Always a smile. I am so glad they are here in New Britain to help me!
I frequently order signs for legal publications and marketing from Sir Speedy in New Britain. They always do a great job for me. The design is top-notch , the production is on time and the prices are reasonable. I have also used them for professional shredding. The best part of working with Sir Speedy in New Britain is the team. Everyone is nice and professional. Highly recommend!
I have my AO size Ellie and Mac patterns printed at Sir Speedy. They are affordable and local.
Always nice. Very informative representatives. Low prices. Convenient location for local businesses and residents. Very nice.
Every time I need Sir Speedy they get the job done and very reasonable prices,very nice knowledgeable courteous staff.I give 5 stars plus!!
I change my rating because I believe in second chances and they fix the issue I thank u very much
Maria, Carlos and staff have ALWAYS done a great job for us for over 20 years of doing business together. Happy to have them as a LOCAL and independently owned business we can count on!
I along with a team of local New Britain Lions designed a mini-brochure for our Club. Maria and her team interacted with me on a timely basis and even initiated meaningful ideas that we incorporated as we moved through the process. We were under a tight deadline but, Sir Speedy beat the deadline. They exceeded my expectation. I/we will definitely use Sir Speedy for future requirements. Ken K.
I have been using Sir Speedy in New Britain for 8 to 10 years for business printing. They have assisted me with a variety of needs and have consistently gone above and beyond. I am not entirely technologically savvy, but the staff has assisted me in all ways to ensure that my jobs are done and done correctly. I would highly recommend them.