SAFETY. WAYFINDING. BRANDING. PROMOTIONS.
Don't let our technological times fool you into thinking signage is a thing of the past. Consumers still need to find you, and today's signage is up to the task with new and exciting substrates, digital displays, innovative surface wraps, and so much more - all of which Sir Speedy is happy to share with you! Signage is a marketing must have. With so much at stake, it's important to place your project in the right hands. Your Sir Speedy understands the many variables involved in successful sign execution, from proper placement, durability and compliance regulations to achieving the desired WOW Factor.
We'll take care of you at every stage:
Graphic Design
Material Selection
Compliance
Installation
Sir Speedy - Maximize your Marketing with Signage
Vehicle Wraps
Get more eyes on your business by taking it to the streets. Vehicle wraps are a veritable roadshow that can increase brand awareness.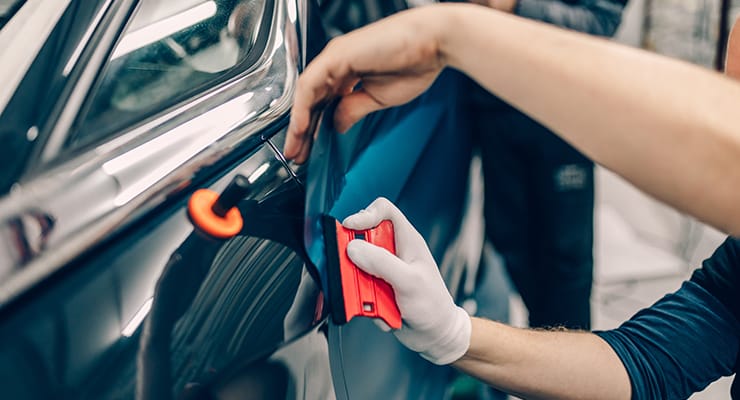 LED Signs
Put your company in lights with LED signage. From 24/7 branding to safety considerations, lighting can be a brilliant sign solution.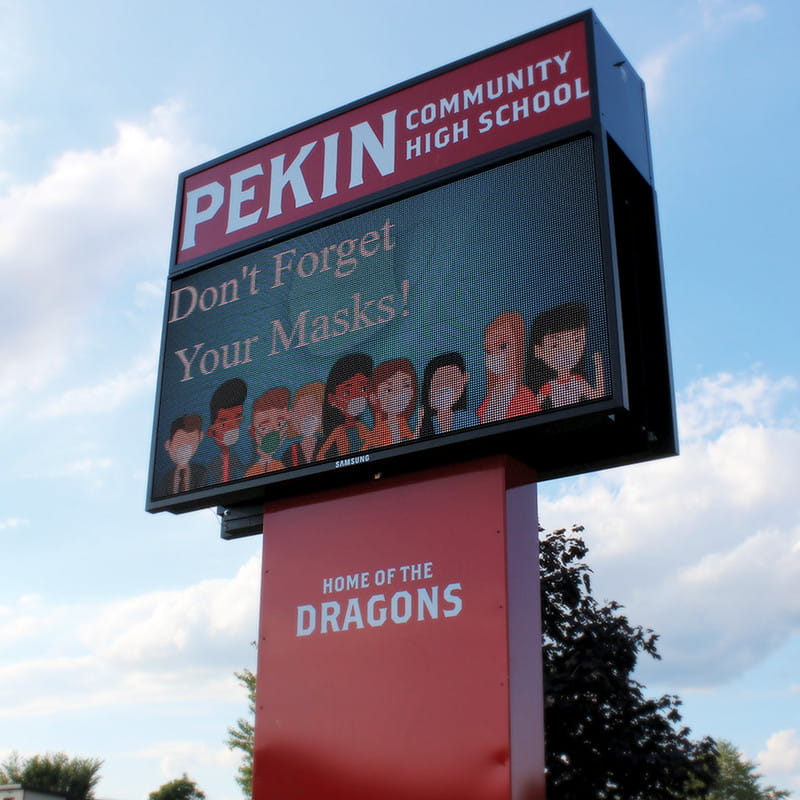 Wall Graphics
Create a wonder wall that is sure to attract attention and possibly findits way on social media posts!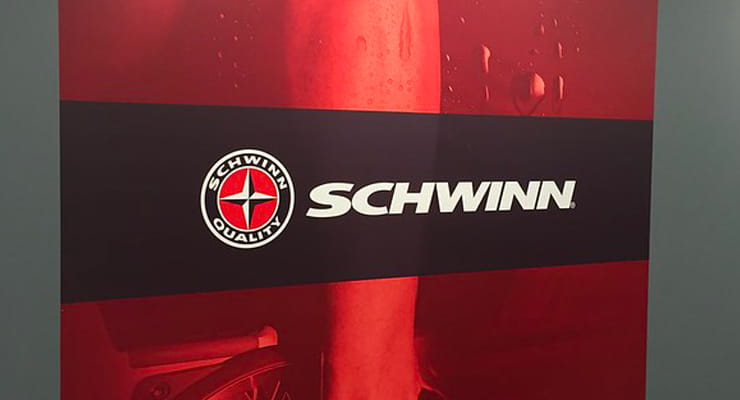 Window Graphics
Clearly, windows have a greater purpose–to hype your business. Don't let those glass panes go to waste!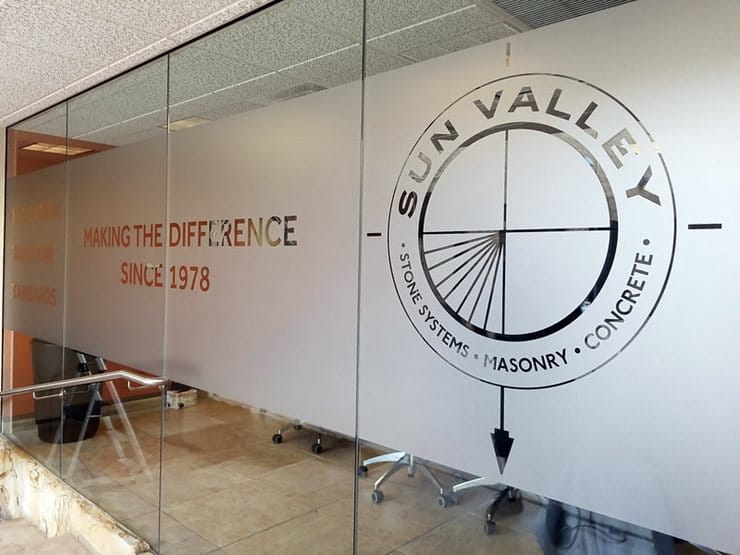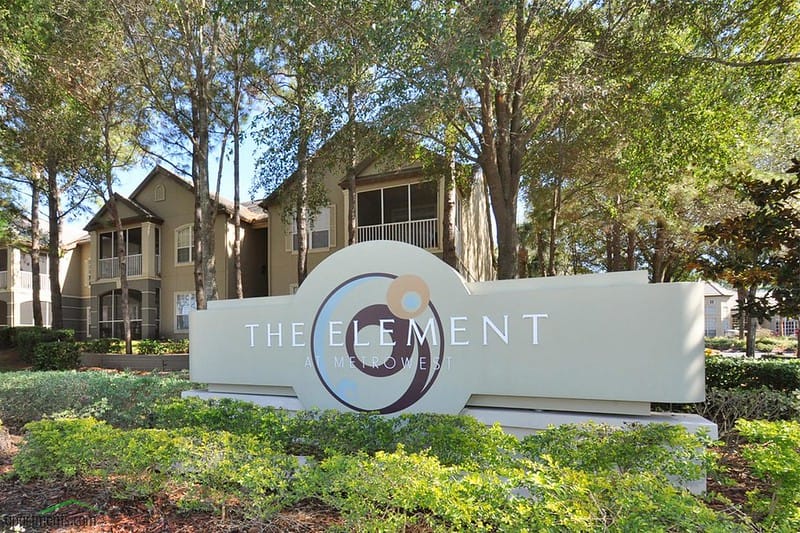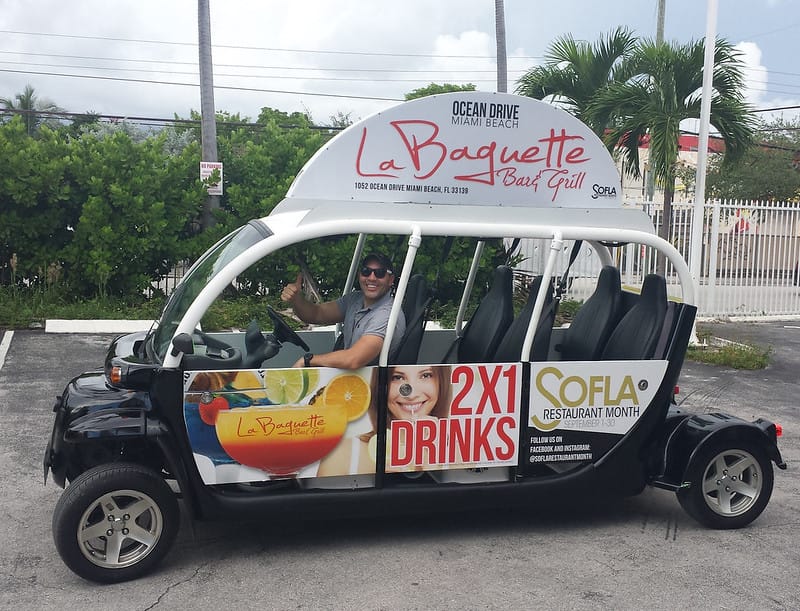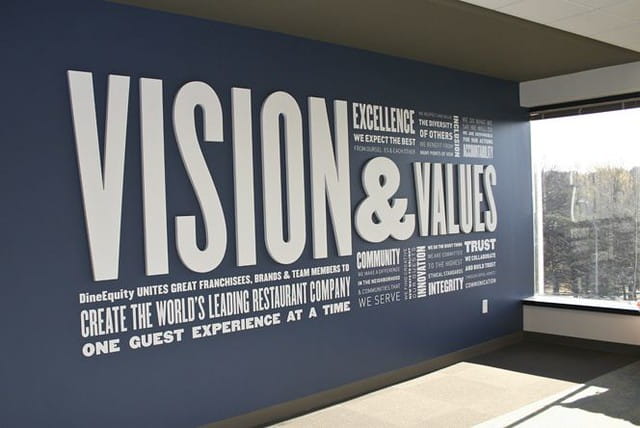 Signs Products and Services
Sir Speedy New Britain
210 Main Street
New Britain, CT 06051
Business Hours
Mon - Fri 9:00 AM - 5:00 PM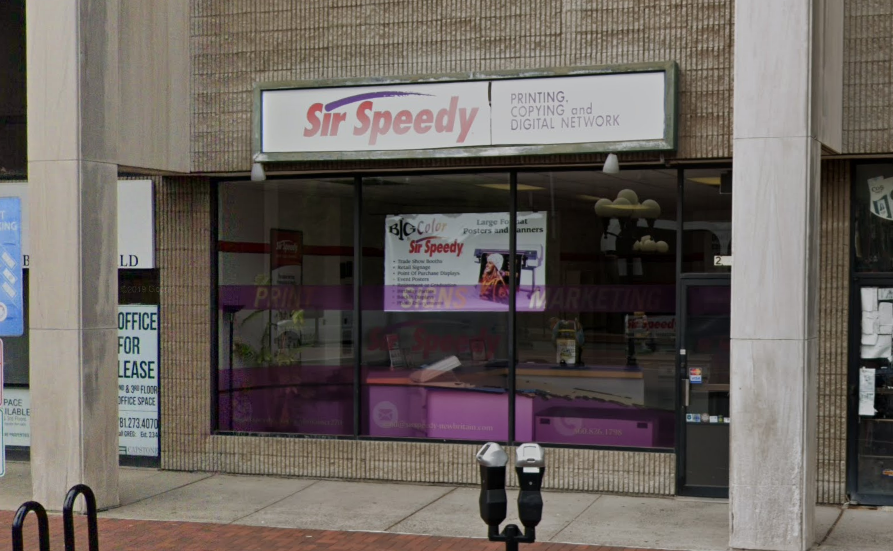 I have visited "Sir Speedy" for their services for over 7 years. I have always been impressed with their sincere and accommodating help. Always a smile. I am so glad they are here in New Britain to help me!
I frequently order signs for legal publications and marketing from Sir Speedy in New Britain. They always do a great job for me. The design is top-notch , the production is on time and the prices are reasonable. I have also used them for professional shredding. The best part of working with Sir Speedy in New Britain is the team. Everyone is nice and professional. Highly recommend!
I have my AO size Ellie and Mac patterns printed at Sir Speedy. They are affordable and local.
Always nice. Very informative representatives. Low prices. Convenient location for local businesses and residents. Very nice.
Every time I need Sir Speedy they get the job done and very reasonable prices,very nice knowledgeable courteous staff.I give 5 stars plus!!
I change my rating because I believe in second chances and they fix the issue I thank u very much
Maria, Carlos and staff have ALWAYS done a great job for us for over 20 years of doing business together. Happy to have them as a LOCAL and independently owned business we can count on!
I along with a team of local New Britain Lions designed a mini-brochure for our Club. Maria and her team interacted with me on a timely basis and even initiated meaningful ideas that we incorporated as we moved through the process. We were under a tight deadline but, Sir Speedy beat the deadline. They exceeded my expectation. I/we will definitely use Sir Speedy for future requirements. Ken K.
I have been using Sir Speedy in New Britain for 8 to 10 years for business printing. They have assisted me with a variety of needs and have consistently gone above and beyond. I am not entirely technologically savvy, but the staff has assisted me in all ways to ensure that my jobs are done and done correctly. I would highly recommend them.