Sir Speedy offers everything you want in a creative resource: the strength and reliability of a national network with personalized service at the local level. The best of both worlds, all the way around.
A superior resource for all your communication needs.
For more than 50 years, companies have relied on Sir Speedy for all their marketing and business communication needs. Your neighborhood is our neighborhood. We're here for you. Our reputation as an industry leader comes from our ongoing commitment to state-of-the-art technology and the exploration of emerging trends, allowing our customers to benefit from the latest advancements.
It's so easy to rely on us:
We provide nearly every capability you might require, and that list expands continually as we offer exciting new products and technology designed to help your business grow.
Our focus on industry best practices means our production quality is high and turnaround time is fast.
At Sir Speedy, we take the time to get to know you and your business.
Even if you're not ready to kick-start your project but have questions about how to best approach it, give us a call. We enjoy getting involved early on to ensure you have the best possible guidance to achieve success.
View our full-service capabilities
Sir Speedy St Petersburg
4001 35th Street North
St Petersburg, FL 33714
Business Hours
Mon - Fri 8:30 AM - 5:00 PM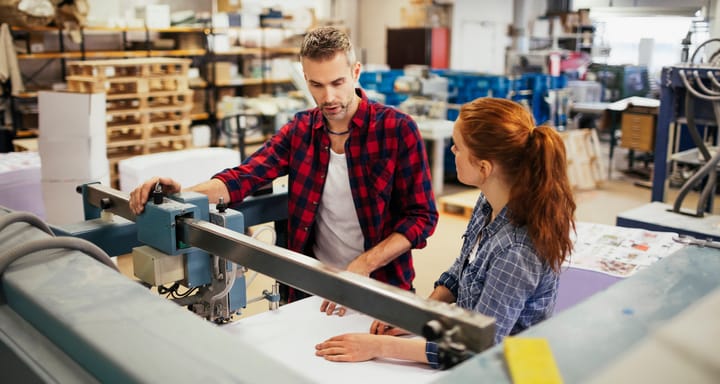 The team is fantastic. I have been working with them for over 10 years!
Sir Speedy has always provided the best customer service, and truly completes projects in a timely manner! We use them for all of our venue signage and I couldn't be happier.
I had a great experience using Sir Speedy St Pete to design and apply my company logo, truck #, registration numbers and flags on my semi truck. Jason, James and the design artist who I did not meet, worked with me until designing exactly what I wanted. My truck looks so amazing thanks to their dedication and commitment. I will be using them again and highly recommend this great team.
I have known Sir Speedy St. Pete since my days as a Commercial Realtor. I changed careers and remembered Jerry & his family for a need I had for a material handling trade-show. The color Print job for brochures were high quality and a competitive price. They even performed my order within 48 hours! I would highly recommend Sir Speedy and will continue utilizing their services for a charity organization I am affiliated with. Dan Quarles - MINER Corporation & The Polywogs
I have used Sir Speedy for over two years at a Florida based business. Now I am in north Chicago and called on them again and they not only produced a high quality, affordable product but even made sure to ship it in perfect timing! A business I can always count on! Jerry and team never give anything less than 100%!
Absolutely love their work. They are very professional and accommodating with all my orders (Ex. Submitting an order and needing it in a timely manner). One of my favorite companies to work with as they are all AMAZING at the work they do for me (They always send me proofs prior to submitting an order), I get TONS of compliments on my buyer and seller listing packets. Their work is TOP NOTCH. 10/10 recommend Sir speedy! Jerry, thank you for all that you & your team do for me! I appreciate you ALL so much!!! Thanks a bunch!!
Sir Speedy does a lot of the printing for the company I work for, and they are always extremely fast, professional and easy to work with. We would be lost without them! Even when I send things to them at the last minute, they always make sure we get what we need when we need it. Highly recommend them for any printing needs in the St. Pete area!!
You all are phenomenal and I told everyone I came into contact with what a great job you all did on our pieces. I ordered at 8:30am and you were done with perfectly scaled 36" posters of digital art by 2pm. So appreciated and many thanks!!
My long relationship with your business continues to impress. Your work is professional and service personable. Thank you.
I was extremely impressed by how quickly my job was finished and the quality of the business cards I received.
Starna has been incredibly wonderful to work with! I recently transitioned into handling print requests for our busy dental practice and she has helped significantly with making the transition smooth by carrying over projects and information. I look forward to working with Starna and Sir Speedy for our pending and future projects.
Join our team
Choose a career with Sir Speedy where people, purpose, and passion drive our growth.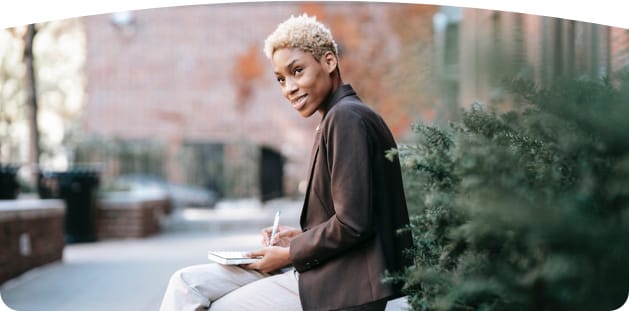 STAY UPDATED
Our newsletter is a great way to get insider information with the latest updates.