Table, Counter & Kiosk Signs
Table, counter and kiosk signs are an effective and versatile tool that can greatly enhance your marketing program. These signs can be utilized to accomplish a variety of objectives, such as attracting attention, providing useful information, increasing brand awareness, highlighting seasonal promotions and generating impulse buys. Additionally, they are portable and affordable, making them a cost-effective solution that can benefit your business in multiple ways.
To ensure that your business stays ahead of the curve, it's essential to stay up-to-date with the latest trends in displays, standees, and other marketing tools. At Sir Speedy, we offer a wide range of cutting-edge solutions that can help your business stand out and get the attention it deserves. Our team of experts can provide you with guidance and support in selecting the right signs for your specific needs and budget. With our help, you can leverage the power of table, counter and kiosk signs to achieve your marketing goals and drive success for your business. So why wait? Swing by Sir Speedy today to discover the many benefits of these powerful marketing tools!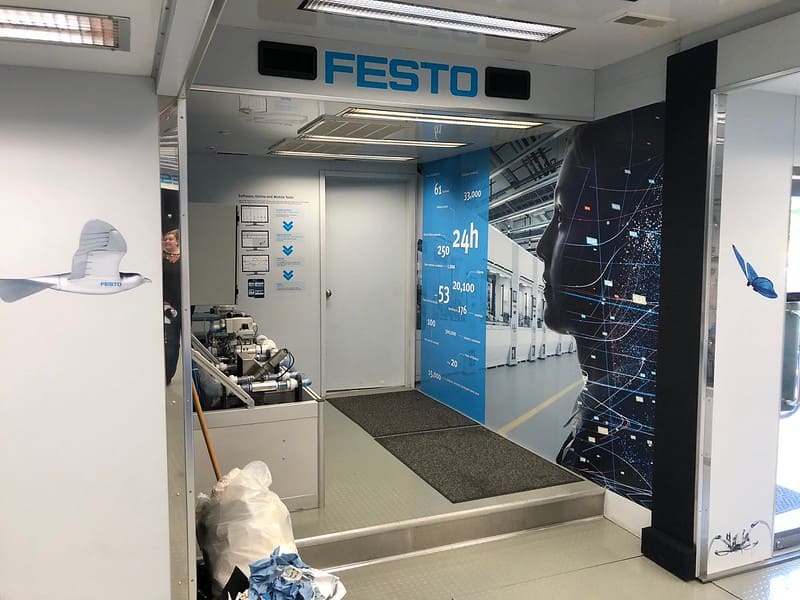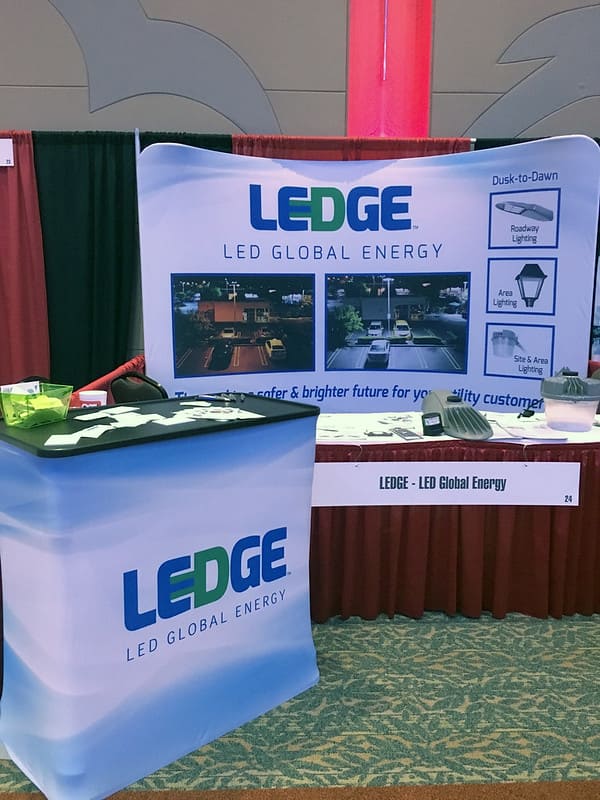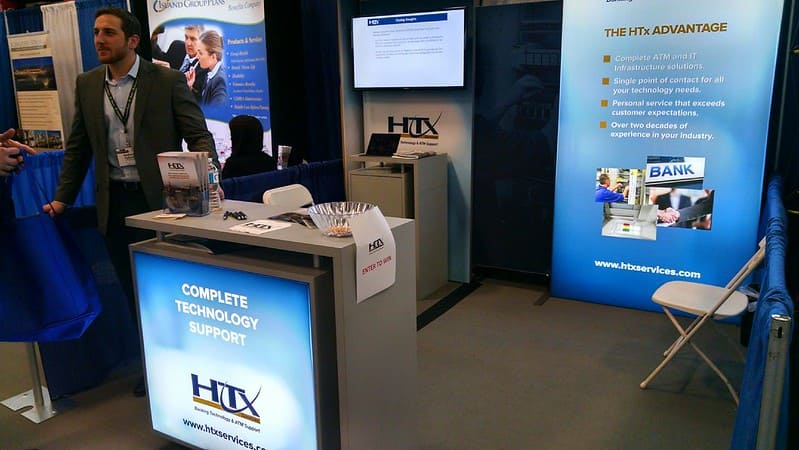 Sir Speedy Whittier
7240 Greenleaf Avenue
Whittier, CA 90602
Business Hours
Monday: 8:30 AM - 5:30 PM
Tuesday: 8:30 AM - 5:30 PM
Wednesday: 8:30 AM - 5:30 PM
Thursday: 8:30 AM - 5:30 PM
Friday: 8:30 AM - 5:30 PM
Saturday: Closed
Sunday: Closed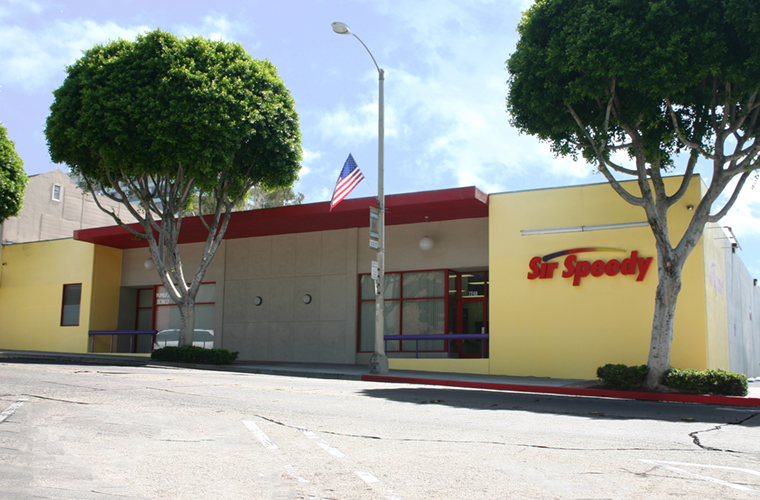 I've been there twice and Maria has been very helpful and patience. I highly recommend Sir Speedy in uptown. Thank you. ❤️
Amazing, amazing, amazing. Victor is great at his job, he's so kind, and friendly. He helped me through the process as a real professional, I can't be more thankful for their services.
Amazing team here at Sir Speedy!! They do great work and made my life much easier!!
Love working with Rich, Madeline and the rest of the team at SSW. Above everything service is ALWAYS #1. They've always made sure my projects are done the right way, the FIRST TIME and helped me fine tune my work. I definitely recommend.
Easy to work with. Always understands the importance of a quick turn around when working with the automotive industry and the labeling requirements.
These guys are amazing! They have friendly associates that are willing to help. Not to mention the prices are great! Had to print 300 pages and they only charged me $25! The place is nice and they have a wall covered in awards, which shows to me that they are good at what they do. Overall, I was very happy. Will come back and do business with them again soon.