A solid foundation in an ever-changing marketplace.
The business environment is constantly changing, so it's important to ally with a creative partner who understands your industry. Sir Speedy provides experience, reliability and innovative solutions to successfully address today's marketing needs.
As financial institutions face rising challenges such as changing business models, increased competition, regulatory compliance, customer retention and more, it's more important than ever to align with a dependable and qualified marketing resource. Sir Speedy brings more than 50 years of experience to the table. We can help develop strategies to achieve your business objectives, produce materials to build brand awareness, and execute on marketing campaigns to promote growth and profitability within your organization. Our comprehensive array of capabilities and services is at your disposal.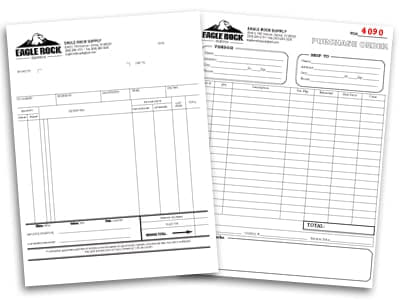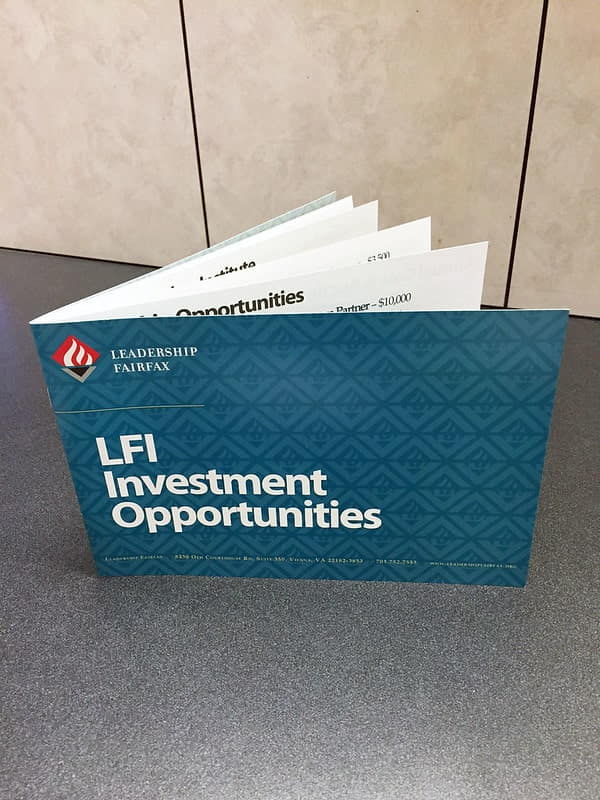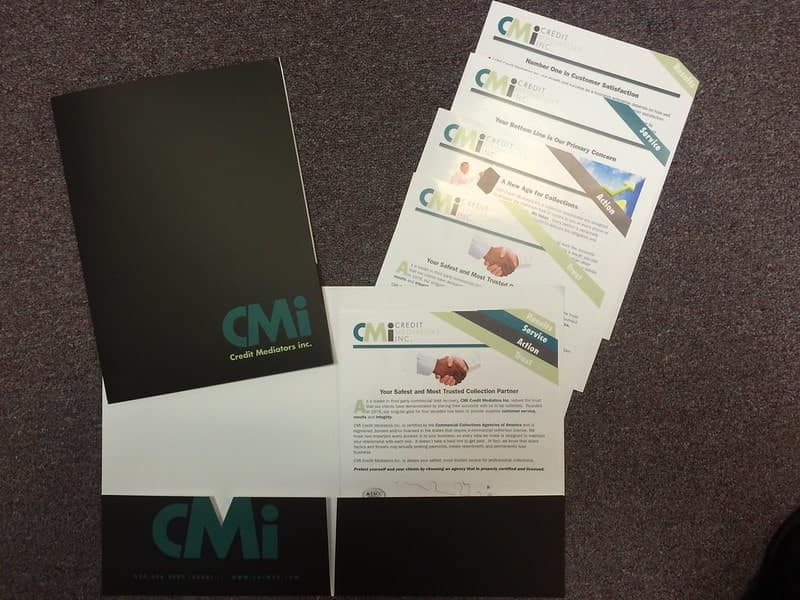 Sir Speedy Winston-Salem
1011 Burke Street
Winston Salem, NC 27101
Business Hours
Mon - Thu 8:30 AM - 5:00 PM
Fri 8:30 AM - 12:00 PM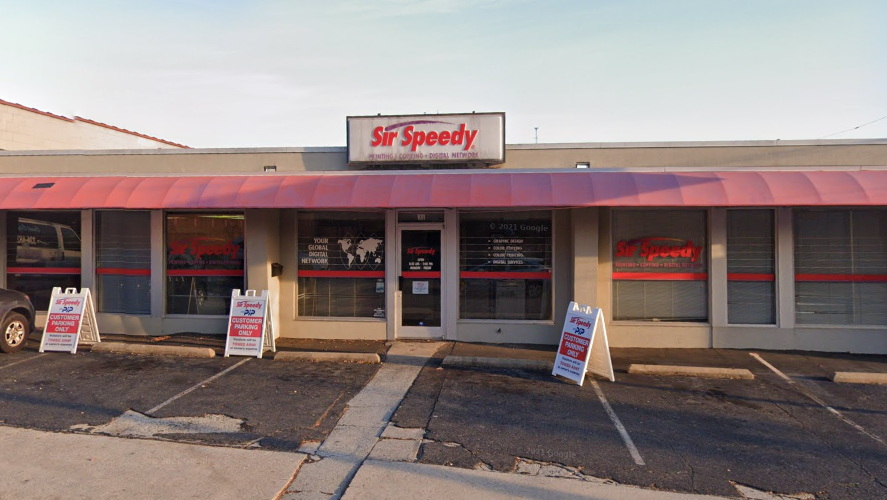 Jeff and Jody were so helpful as I needed a quick turnaround on an invitation! Would highly recommend! And it looked great!!!
Excellent job and a super-fast turnaround. Great customer service.
This location it's very friendly they have the equipment to get your job done fast and on time I would use them and will use them for all my printing needs
I stumbled upon this place when I was up against the wall and a deadline and no one would be able to print in time they were the last ones on the list that Google gave me and I reached out to a man named Mark rutledge ledge and he told me that it was no problem and that he could do it his company took of big challenge and printed all my large prints and booklets in the fastest time that I've ever seen a print company do. Reliable I said and I would recommend this place to anyone that is looking to get high quality prints In a short time line.
Needed a same day rush order, and Sir Speedy was able to accommodate our businesses needs. I really appreciate that they were quick to respond and got our urgent order out within hours! Will definitely be using them for any local printing needs in the future.