SAFETY. WAYFINDING. BRANDING. PROMOTIONS.
Don't let our technological times fool you into thinking signage is a thing of the past. Consumers still need to find you, and today's signage is up to the task with new and exciting substrates, digital displays, innovative surface wraps, and so much more - all of which Sir Speedy is happy to share with you! Signage is a marketing must have. With so much at stake, it's important to place your project in the right hands. Your Sir Speedy understands the many variables involved in successful sign execution, from proper placement, durability and compliance regulations to achieving the desired WOW Factor.
We'll take care of you at every stage:
Graphic Design
Material Selection
Compliance
Installation
Vehicle Wraps
Get more eyes on your business by taking it to the streets. Vehicle wraps are a veritable roadshow that can increase brand awareness.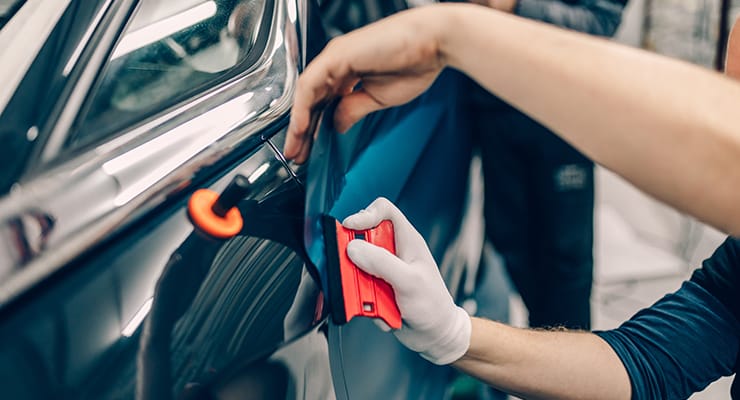 LED Signs
Put your company in lights with LED signage. From 24/7 branding to safety considerations, lighting can be a brilliant sign solution.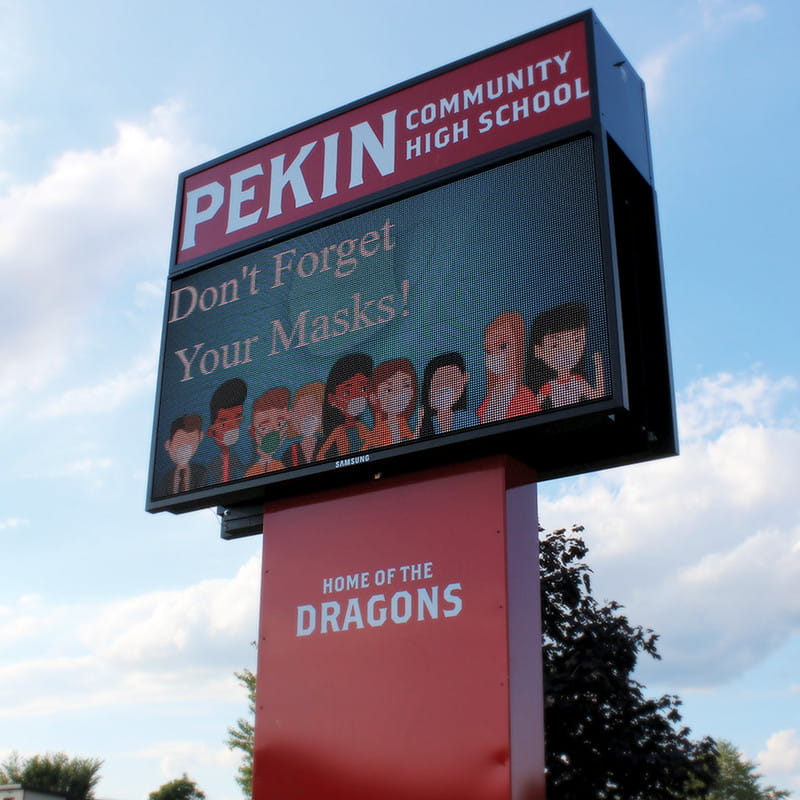 Wall Graphics
Create a wonder wall that is sure to attract attention and possibly findits way on social media posts!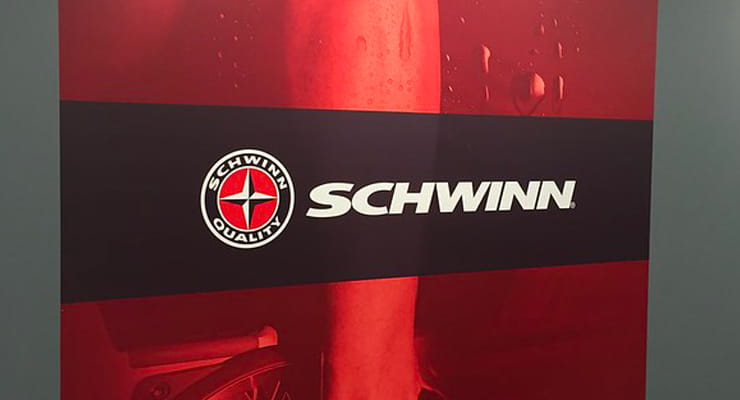 Window Graphics
Clearly, windows have a greater purpose–to hype your business. Don't let those glass panes go to waste!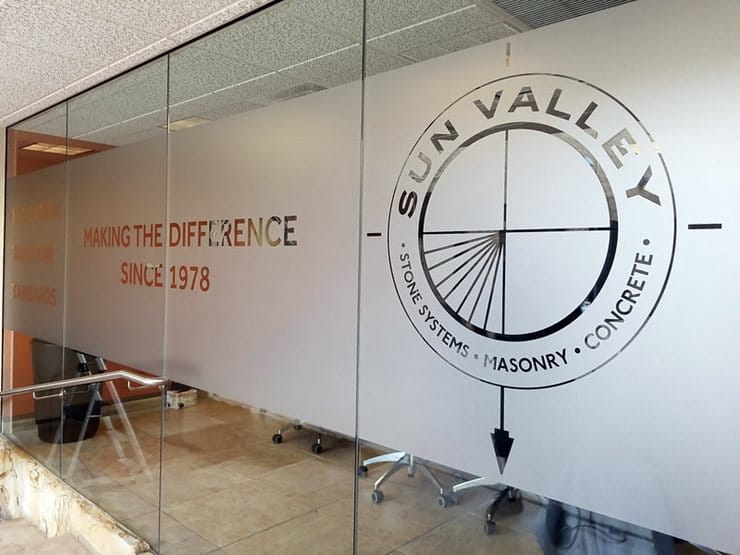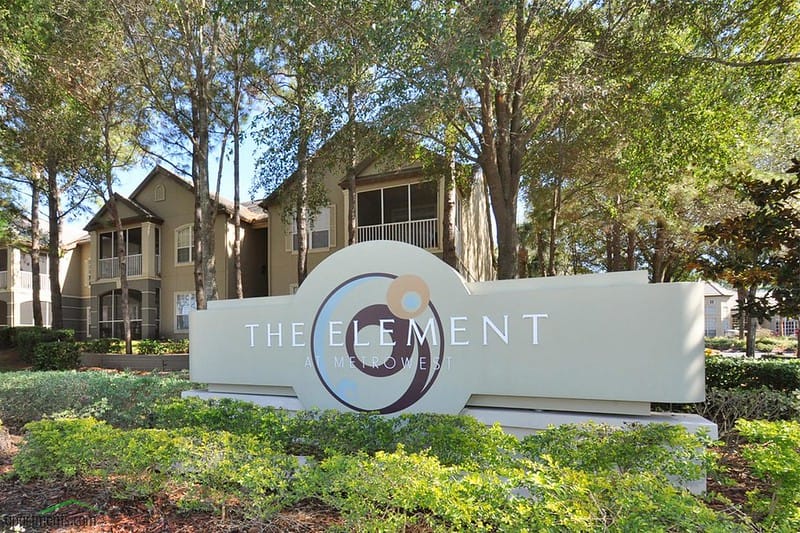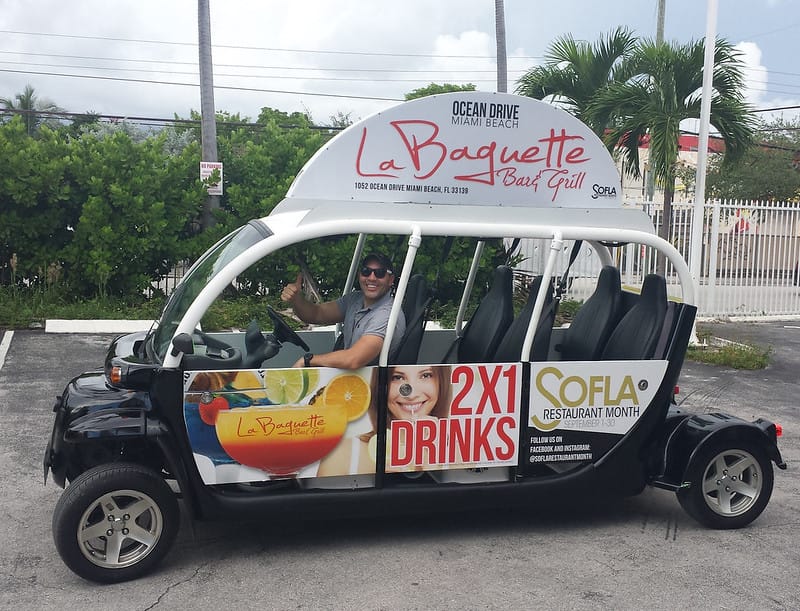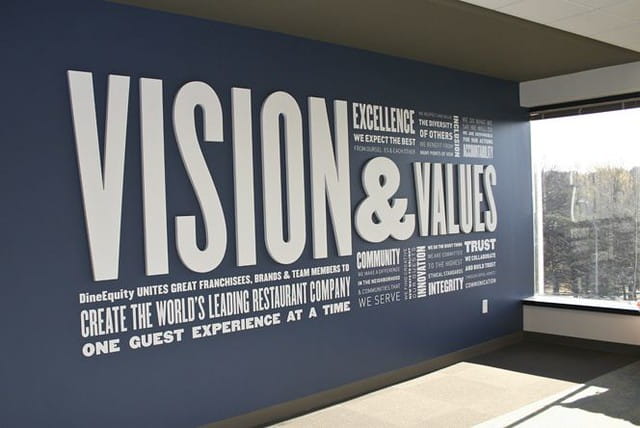 Signs Products and Services
Sir Speedy Winston-Salem
1011 Burke Street
Winston Salem, NC 27101
Business Hours
Mon - Thu 8:30 AM - 5:00 PM
Fri 8:30 AM - 12:00 PM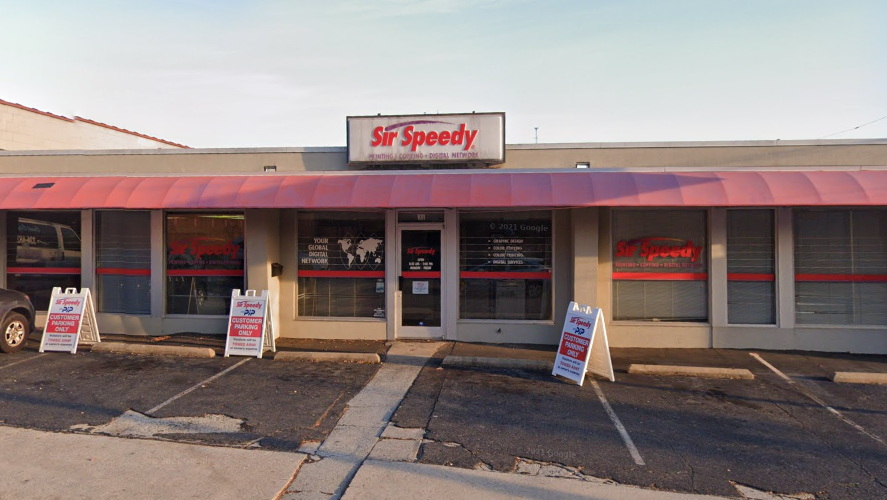 Jeff and Jody were so helpful as I needed a quick turnaround on an invitation! Would highly recommend! And it looked great!!!
Excellent job and a super-fast turnaround. Great customer service.
This location it's very friendly they have the equipment to get your job done fast and on time I would use them and will use them for all my printing needs
I stumbled upon this place when I was up against the wall and a deadline and no one would be able to print in time they were the last ones on the list that Google gave me and I reached out to a man named Mark rutledge ledge and he told me that it was no problem and that he could do it his company took of big challenge and printed all my large prints and booklets in the fastest time that I've ever seen a print company do. Reliable I said and I would recommend this place to anyone that is looking to get high quality prints In a short time line.
Needed a same day rush order, and Sir Speedy was able to accommodate our businesses needs. I really appreciate that they were quick to respond and got our urgent order out within hours! Will definitely be using them for any local printing needs in the future.