Marketing and Sales Kits
Creating a sales kit that effectively engages and motivates your target audience while supporting your brand is crucial for success. At our company, we understand the importance of making a great first impression, which is why we offer a wide range of capabilities that can turn your creative ideas into reality. From unique packaging and labels to inserts, die-cuts, and high-quality inks, we have the tools to bring your vision to life.
To ensure that your sales kit is optimized for success, we also provide educational resources and support from our team of specialists. They can offer valuable insights and share their expertise to help you create a kit that truly resonates with your audience.
Once your design is finalized, our team of experts will handle the printing, assembly, storage, and shipping of your sales kit to multiple locations worldwide. We can work on a set schedule or on-demand, according to your preferences and needs. At our company, we strive to make the sales kit creation process as simple and streamlined as possible, so you can focus on what matters most: selling your product or service.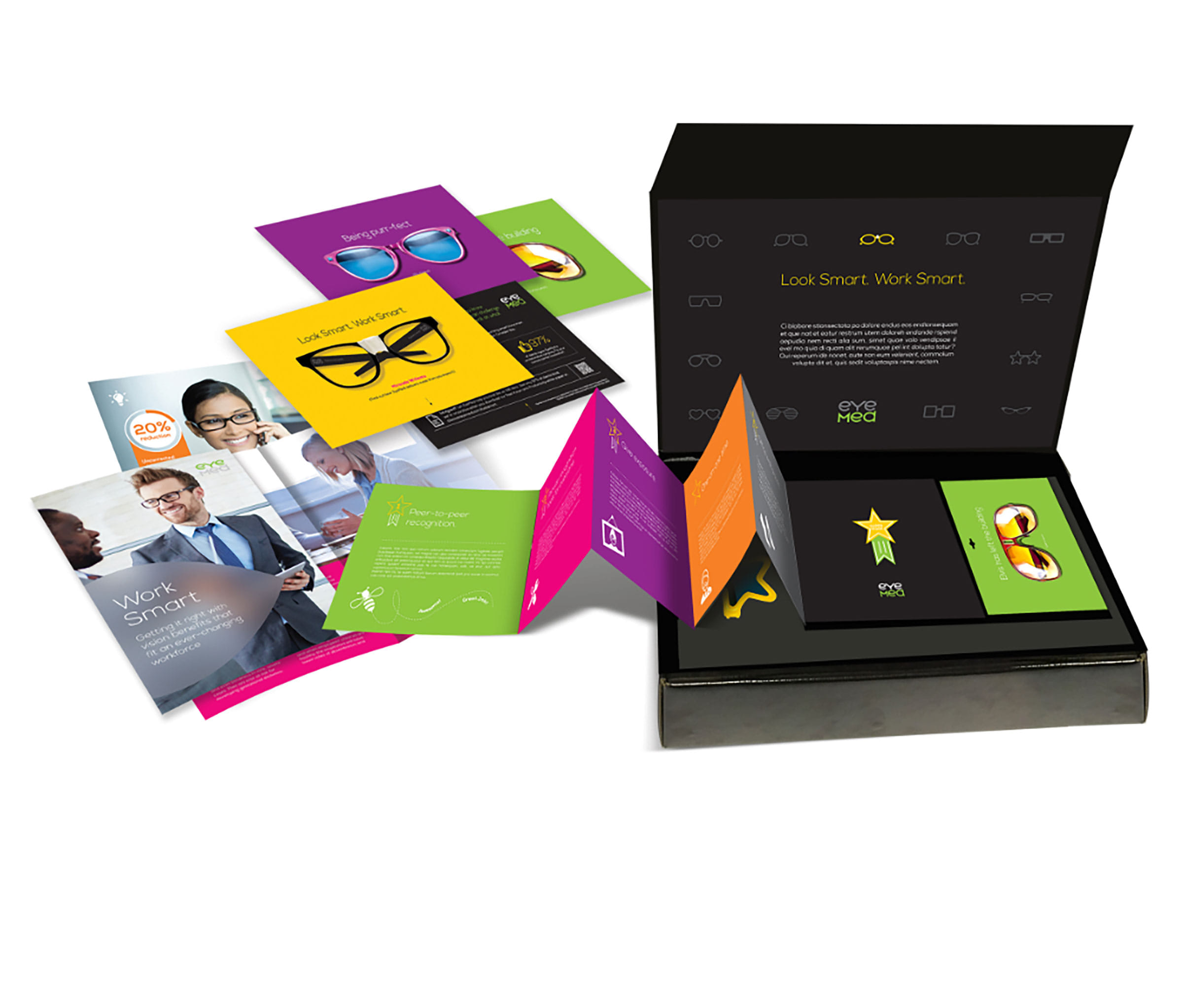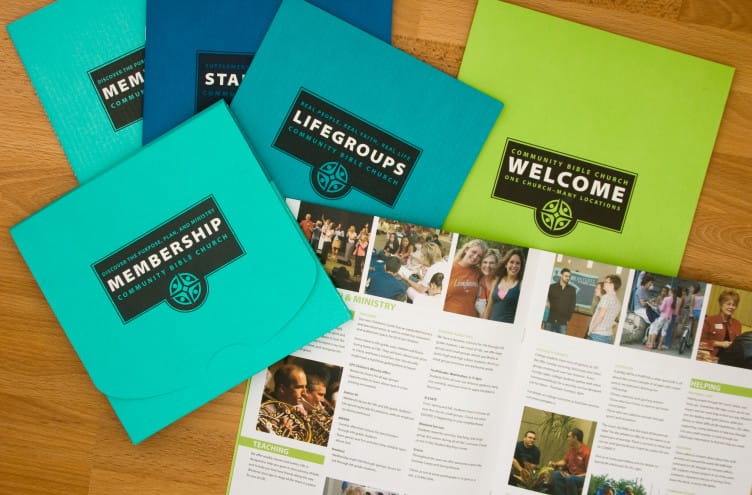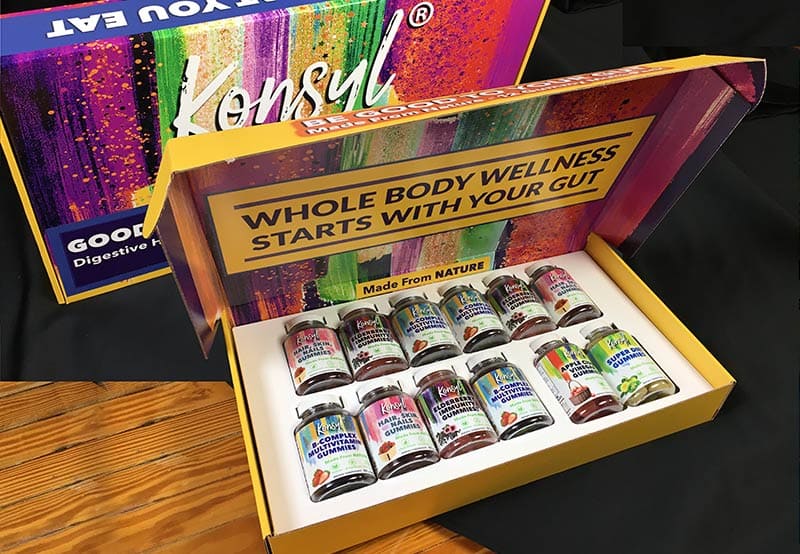 Sir Speedy Winston-Salem
1011 Burke Street
Winston Salem, NC 27101
Business Hours
Monday: 8:30 AM - 5:00 PM
Tuesday: 8:30 AM - 5:00 PM
Wednesday: 8:30 AM - 5:00 PM
Thursday: 8:30 AM - 5:00 PM
Friday: 8:30 AM - 12:00 PM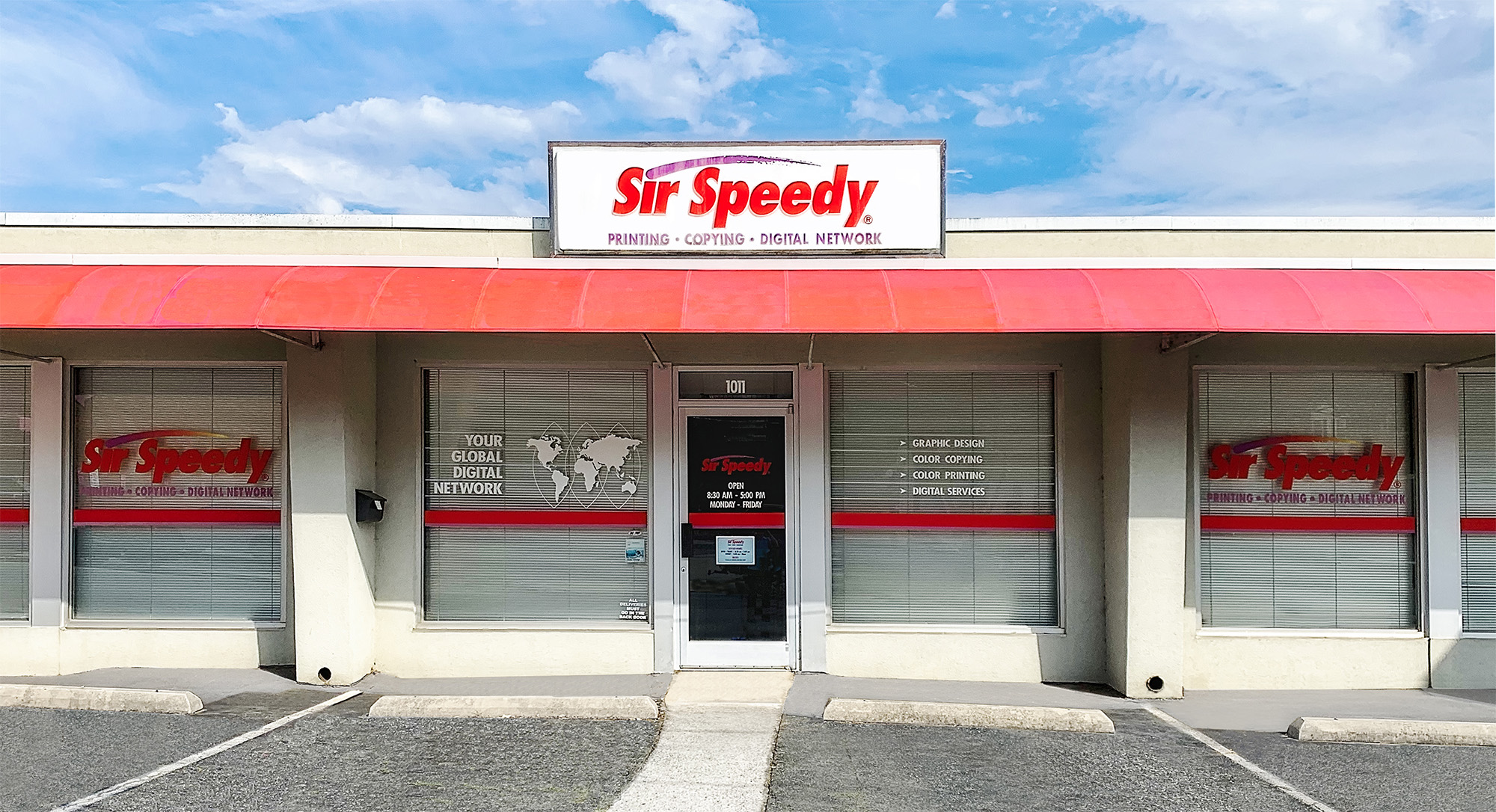 I highly recommend Sir Speedy in Winston! I have worked with Jeff on several prints and his excellent customer service and quick turn around time is matched with great quality prints. On my first order I was putting together a brochure for the first time and made a couple errors that he quickly pointed out and helped me fix. I had a tight deadline too but he was able to make the adjustments necessary and get me my order in time! Just one example of why I will always go to them first over bigger companies. Thanks again, Jeff!!
Jeff and Jody were so helpful as I needed a quick turnaround on an invitation! Would highly recommend! And it looked great!!!
Excellent job and a super-fast turnaround. Great customer service.
This location it's very friendly they have the equipment to get your job done fast and on time I would use them and will use them for all my printing needs
I stumbled upon this place when I was up against the wall and a deadline and no one would be able to print in time they were the last ones on the list that Google gave me and I reached out to a man named Mark rutledge ledge and he told me that it was no problem and that he could do it his company took of big challenge and printed all my large prints and booklets in the fastest time that I've ever seen a print company do. Reliable I said and I would recommend this place to anyone that is looking to get high quality prints In a short time line.
Needed a same day rush order, and Sir Speedy was able to accommodate our businesses needs. I really appreciate that they were quick to respond and got our urgent order out within hours! Will definitely be using them for any local printing needs in the future.