A new way of doing business is here.
Organizations have been handed down a whole new set of business concerns. Sir Speedy understands and is here to provide the goods and services you need to keep your employees and customers safe.
Be prepared for seasonal spikes that affect the health and safety of your workplace. Sir Speedy can provide you with sneeze guards, barriers and other items that promote a healthy environment. Prior to the beginning of each season, give us a call to stock up!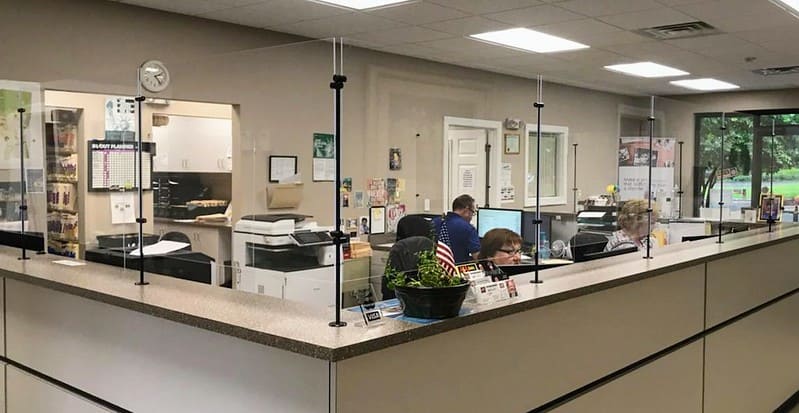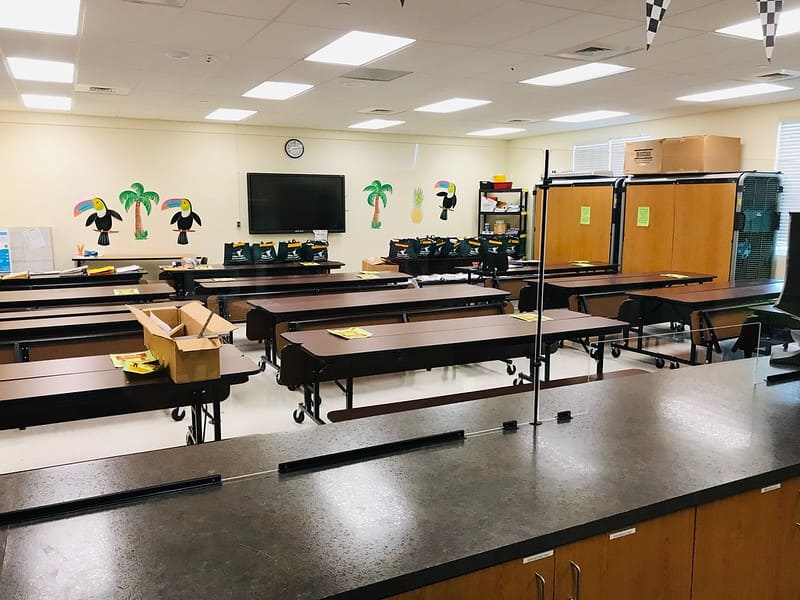 Sir Speedy Winston-Salem
1011 Burke Street
Winston Salem, NC 27101
Business Hours
Mon - Thu 8:30 AM - 5:00 PM
Fri 8:30 AM - 12:00 PM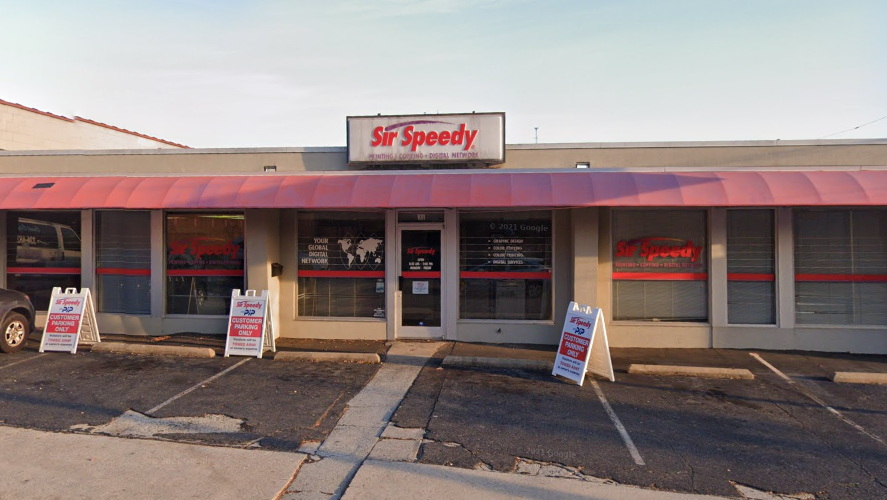 Jeff and Jody were so helpful as I needed a quick turnaround on an invitation! Would highly recommend! And it looked great!!!
Excellent job and a super-fast turnaround. Great customer service.
This location it's very friendly they have the equipment to get your job done fast and on time I would use them and will use them for all my printing needs
I stumbled upon this place when I was up against the wall and a deadline and no one would be able to print in time they were the last ones on the list that Google gave me and I reached out to a man named Mark rutledge ledge and he told me that it was no problem and that he could do it his company took of big challenge and printed all my large prints and booklets in the fastest time that I've ever seen a print company do. Reliable I said and I would recommend this place to anyone that is looking to get high quality prints In a short time line.
Needed a same day rush order, and Sir Speedy was able to accommodate our businesses needs. I really appreciate that they were quick to respond and got our urgent order out within hours! Will definitely be using them for any local printing needs in the future.