Marketing and Sales Kits
Creating a sales kit that effectively engages and motivates your target audience while supporting your brand is crucial for success. At our company, we understand the importance of making a great first impression, which is why we offer a wide range of capabilities that can turn your creative ideas into reality. From unique packaging and labels to inserts, die-cuts, and high-quality inks, we have the tools to bring your vision to life.
To ensure that your sales kit is optimized for success, we also provide educational resources and support from our team of specialists. They can offer valuable insights and share their expertise to help you create a kit that truly resonates with your audience.
Once your design is finalized, our team of experts will handle the printing, assembly, storage, and shipping of your sales kit to multiple locations worldwide. We can work on a set schedule or on-demand, according to your preferences and needs. At our company, we strive to make the sales kit creation process as simple and streamlined as possible, so you can focus on what matters most: selling your product or service.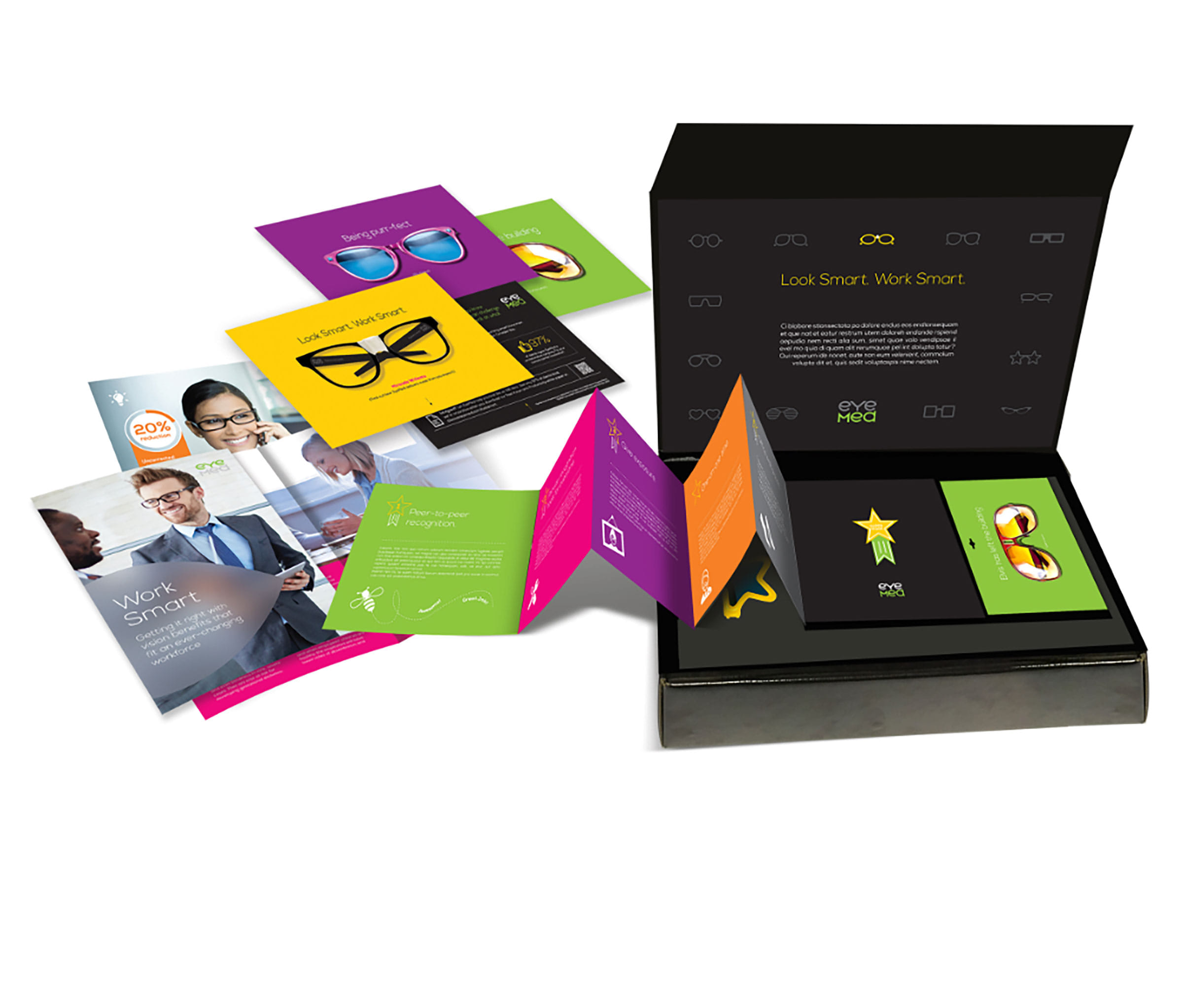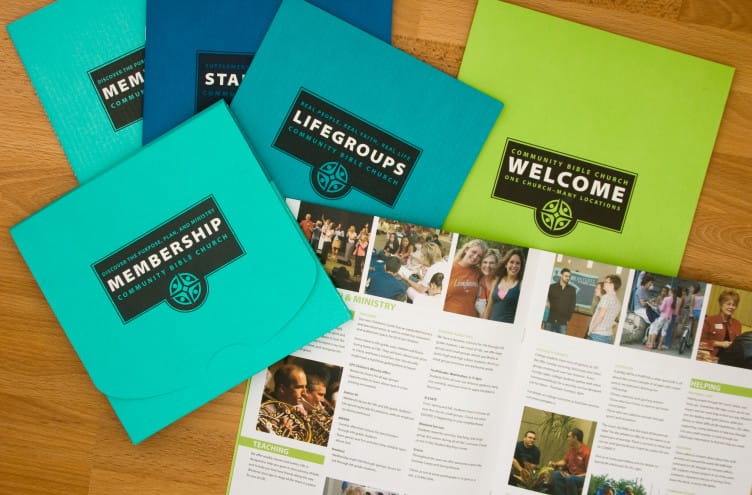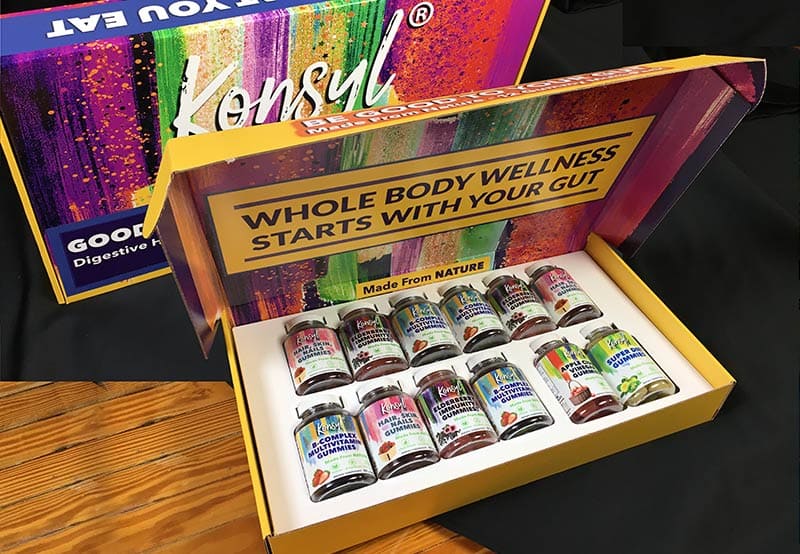 Sir Speedy Annapolis
90 West Street
Annapolis, MD 21401
Business Hours
Mon - Fri 8:30 AM - 5:00 PM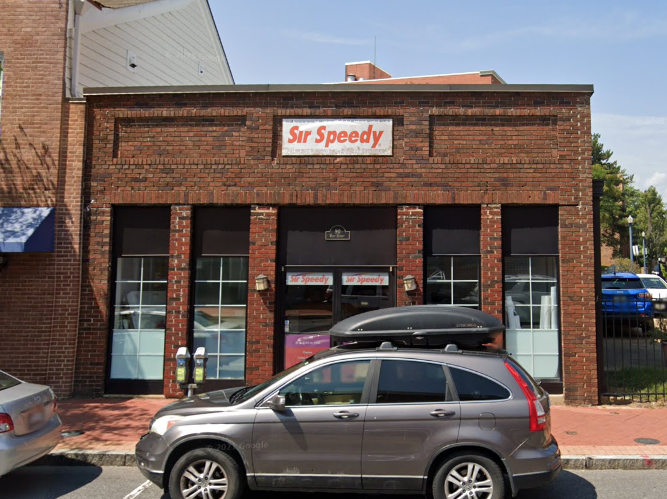 Came here for a notary, Michelle was super helpful and quick!
I've know Matt and his team at my local Sir Speedy, and can not say enough how helpful and patient and thoughtful they are. I am very detail oriented with my projects, and never go away less than truly satisfied.
I am very happy with the service that I received from Sir Speedy, Tom specifically. They were very polite and helpful, I received an affordable quote and he hand delivered my print files to the location I needed. The print files themselves were excellent quality. Nothing but great things to say about this company! THANK YOU
This place is great! It was my first time using them, but it definitely won't be the last. They're more reasonably priced than Kinkos and they give back to the community, by allowing folks to print job applications and other important documents for free or low cost.
Excellent Customer Service
Awesome experience .. I needed a logo edited to my satisfaction and Michelle delivered .. she was able to print business cards, stickers, post cards & a rear window wrap for the vehicle, pay no attention to my sloppy install I should have let them do it 😆.. still we love our new logo and goodies.. excellent quality & clarity.. thank you Michelle for putting up with my OCD details in the process of creating it, you did great ! 👍
They go out of the way to give you great service, and they keep their prices very competitive. I just ordered business cards from them - they look great, and they worked with files the online card printers could not deal with.- something I learned the hard way. Another time I had brochures to print - I could not believe how great they looked, how fast the turnaround and how easy they made it for me. To me they are an important part of our business community
Sir Speedy is great! They provide friendly, fast, and high quality printing at a great price! I highly recommend Sir Speedy.