SAFETY. WAYFINDING. BRANDING. PROMOTIONS.
Don't let our technological times fool you into thinking signage is a thing of the past. Consumers still need to find you, and today's signage is up to the task with new and exciting substrates, digital displays, innovate surface wraps, and so much more - all of which Signal Graphics is happy to share with you! Signage is a marketing must have. With so much at stakes, it's important to place your project in the right hand. Your Signal Graphics understand the many variables involved in successful sign execution, from proper placement, durability and compliance regulations to achieving the desired WOW Factor.
We'll take care of your at every stage:
Graphic Design
Material Selection
Compliance
Installation
Turn to Sir Speedy to help you source sneeze guards and barriers for your business.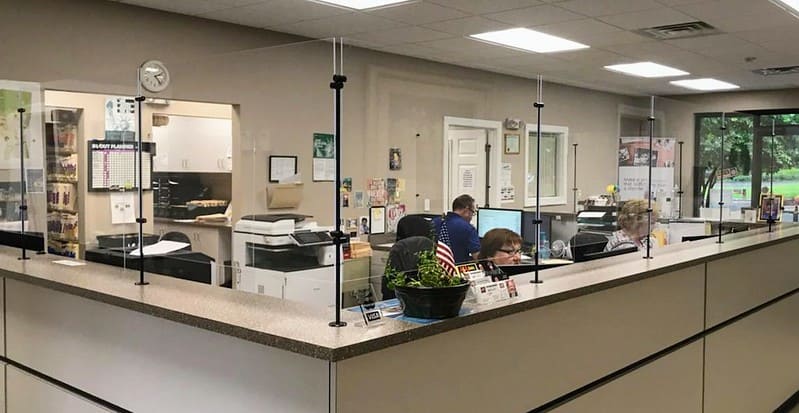 Custom Masks
Branded logo masks for employees are popular across many different types of companies.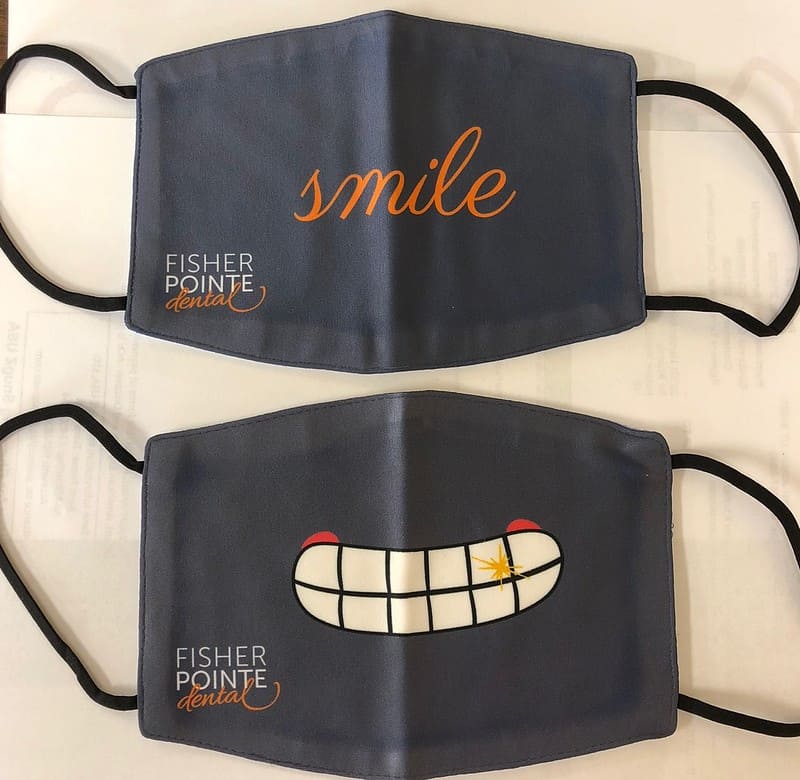 Stand Apart

Floor graphics are nearly everywhere. From design to production to installation, let us take care of it.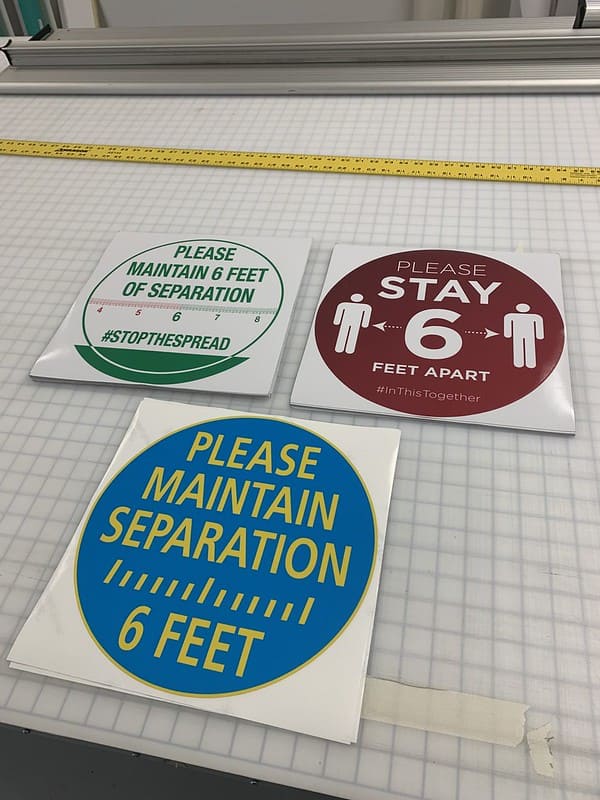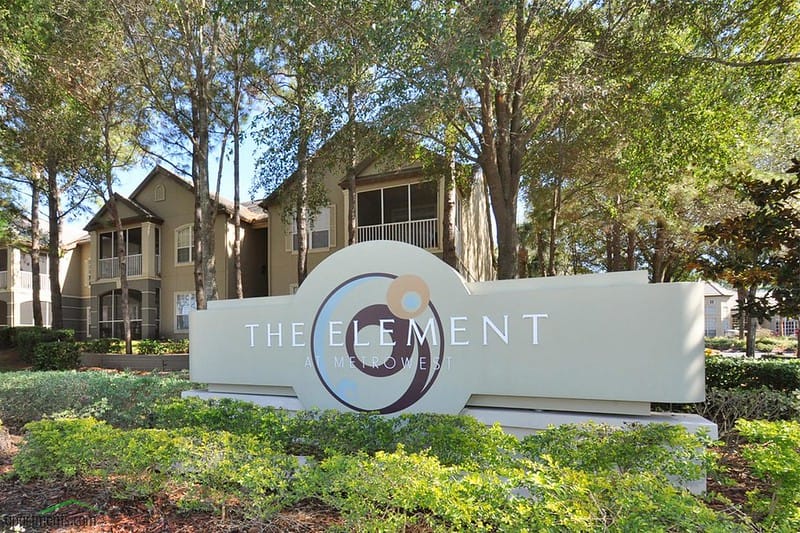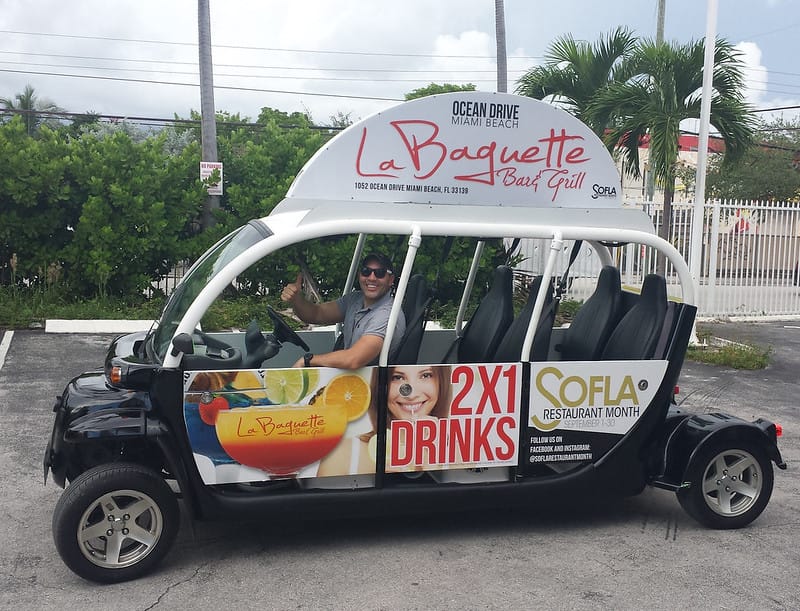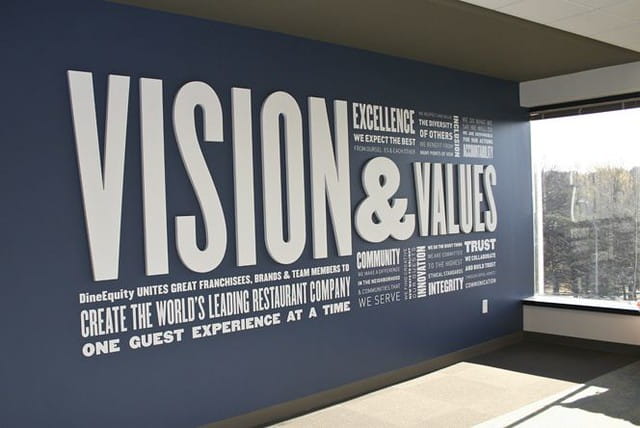 Signs Products and Services
Sir Speedy BWI (Hanover)
7477 New Ridge Road
Hanover, MD, 21076
Business Hours
Mon - Fri 8:00 AM - 5:00 PM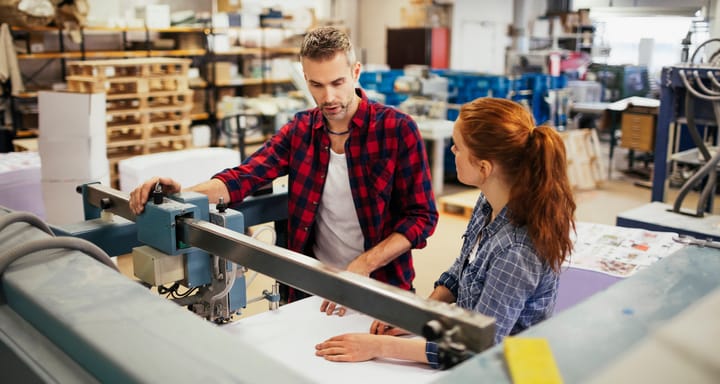 They provided a quick turn-around and paid attention to every detail. We would recommend them.
I called at the last minute to get a banner made. I needed it within 3 hours. Sir Speedy came to the rescue and did a fabulous job and the price was great!!
We use their services to print our No Parking signs needed to block off areas for various events throughout Montgomery County, MD and recently we needed a large order in a shorter than usual time and thanks to Jim and the team at Sir Speedy, they arrived way ahead of the scheduled time and was delivered directly via their delivery driver! Awesome service and highly recommend for quality printing services.
I contacted Blaire as I had some complicated and urgent needs for the Westin BWI. She was super accommodating and fast! Sir Speedy BWI is my #1 destination now for all my printing and collateral needs!
This is the first review I've ever written in my life. Chris Fath was that helpful! He created business cards for me and they looked great. Then, when I later needed to source some bags, he helped me access a great deal through ANOTHER vendor, because he believed they would be a better option for me, given my time constraints! Thanks, Chris! I'll certainly utilize these guys for as many of my future printing needs as possible!