The foundation for creative solutions.
It sounds like Sir Speedy offers comprehensive graphic design services that can help businesses effectively communicate their message and enhance their brand identity. Your designers work closely with clients to understand their objectives, target audience, and other important criteria to create visually compelling and effective marketing materials.
It's great to see that Sir Speedy understands the importance of strong design in conveying a brand's message and values. With your team's expertise and attention to detail, clients can feel confident that their marketing materials will accurately represent their brand and effectively engage their audience.
Overall, it seems that Sir Speedy offers a convenient and professional solution for businesses looking to bring their ideas to life through expert graphic design services.
We can help you with a wide variety of graphic design needs including:
Logos
Print and digital ads
Newsletters
Brochures & rack cards
Signs, posters and banners
.. and much more!
Graphic design is a critical part of successful marketing execution, so if you find yourself needing creative assistance, turn to Sir Speedy!
"Good Design is Good Business"

-Thomas Watson, Jr.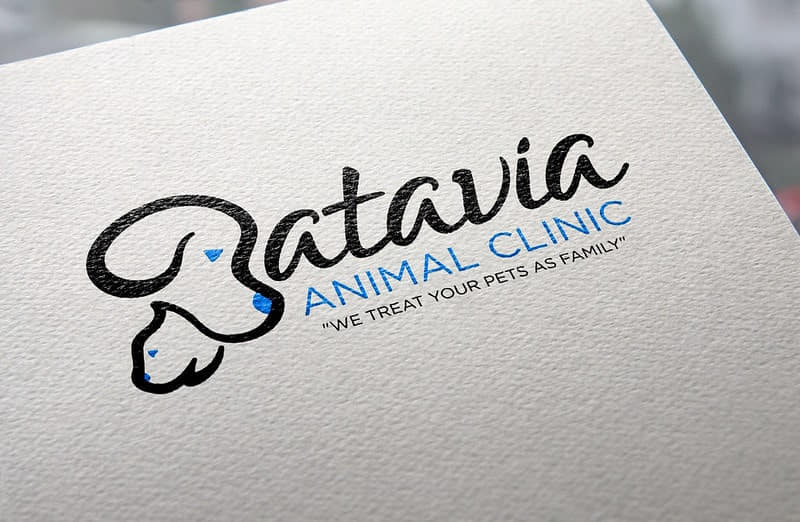 Distinguish yourself and build brand equity with a custom-designed logo.
Let us design something special for your new product launch or other business event.
Strong graphic design heightens advertising effectiveness.