Thriving in an ever-changing marketplace.
As healthcare becomes an increasingly critical industry, it has come under intense scrutiny from the public eye. Healthcare institutions now face greater challenges in navigating the complex marketing landscape while complying with regulations. To succeed in this environment, healthcare providers must build strong relationships with their patients, foster loyalty, and support their local communities.
At Sir Speedy, we recognize the importance of these business objectives and are proud to provide marketing services to support healthcare providers in achieving them. With decades of experience working with healthcare providers, we understand the unique challenges faced by the industry and can help you stay ahead of the curve.
Our services include print, signs, and marketing support, all tailored to meet the specific needs of your urgent care facility, provider group, hospital, or local care office. From patient education materials to custom promotional products, we can help you create a comprehensive marketing strategy that resonates with your target audience and reinforces your brand identity.
In addition to helping you achieve your business objectives, we also believe in giving back to the community. We are committed to supporting healthcare providers in their efforts to improve patient outcomes and promote wellness in their local communities. With Sir Speedy as your partner, you can be confident that your marketing efforts will not only be effective but also aligned with your values and mission.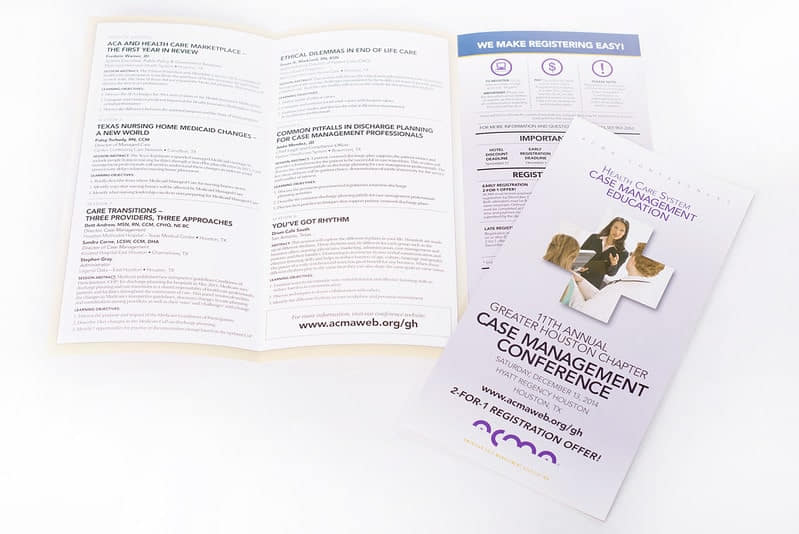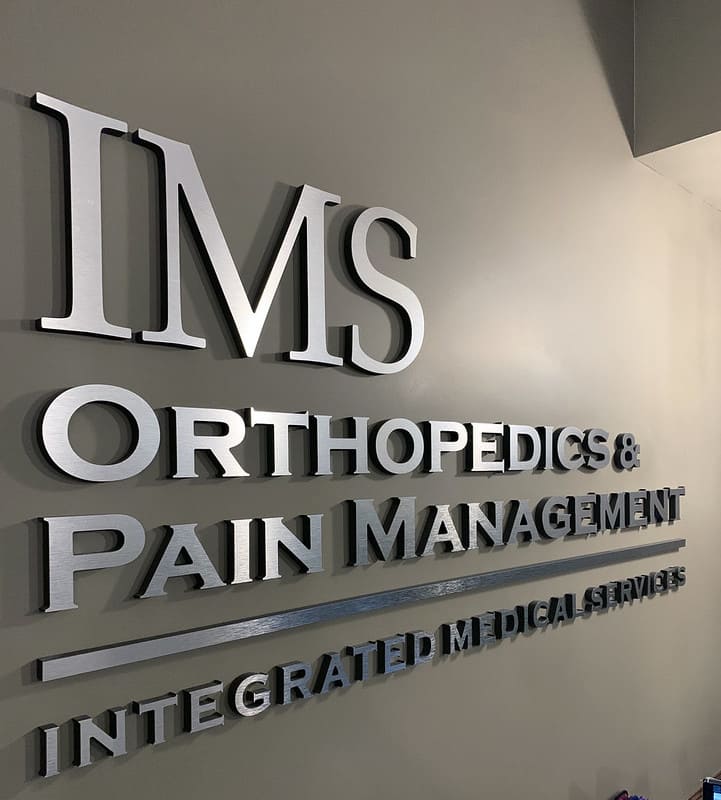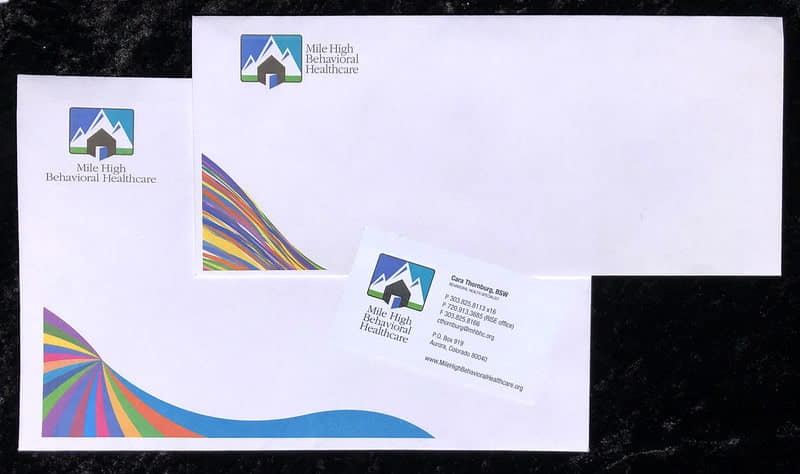 Sir Speedy Manchester
41 Elm Street
Manchester, NH 03101
Business Hours
Monday - Friday 7:30am - 4:00pm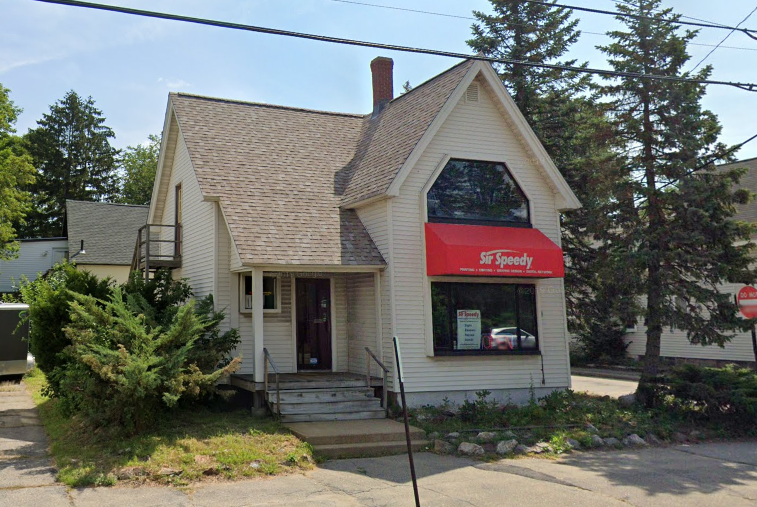 Best team ever! Quick, professional service and I couldn't be happier! Thank you all the way from Texas!
I don't go there very often however when I do they are terrific! I would tell anyone who needs copies of something Sir Speedy is the place to go. Even if you need to drive there it's worth it!
We have worked with Sir Speedy for 20 years & would highly recommend their Printing services. Very easy to work with Orders are completed in a timely fashion
We worked on wedding invitations but couldn't get them to print right we went to staples because they said they could do them for us. When we got there they couldn't do them at all. So I goggled printing places and found Sir speedy they did the wedding invitations for us and the out come was amazing. I would recommend them for any of your printing needs. Great and friendly staff. Thank you so much for saving the day.
I have thoroughly enjoyed working with Dick Stonner and staff earlier today. They both were a pleasure to work with and I know our project will be completed beautifully and well within the time frame needed. I would highly recommend them and their services to anyone from this day forward. I know I will be using their services exclusively from now on. Great guys, very professional and reasonable pricing for the job I requested. Thanks again in advance for all of your expertise and help. Mary Lehnert - Sisters of Holy Cross
Our company has worked with many printers throughout the US and I have to say Sir Speedy in Manchester is one of the best. Fast, friendly service. Very helpful and just overall great experience. if you need a quality printing company this is your place.