Innovation + Technology + experience
When it comes to real estate, the most important factor is always "location, location, location." But when it comes to finding a reliable and effective creative resource to help you market your properties, you don't have to look any further than your local Sir Speedy. Our team of experts is dedicated to providing innovative marketing services and smart technologies that will help you succeed in the competitive real estate market.
As a real estate professional, you understand the importance of marketing, and you're constantly switching between traditional and digital mediums to promote your properties. You may use direct mail, listing flyers, market reports, formal presentations, signage, email campaigns, landing pages, websites, and more to reach your target audience. At Sir Speedy, we offer comprehensive print, signs, and marketing services to help you with every aspect of your campaign.
In addition to our wide range of marketing services, we can also set up an online ordering portal for your brokerage to streamline the ordering process and manage your brand more effectively. Simply share your goals with us, and we'll work with you to create a customized plan of action that meets your unique needs and budget.
Whether you're looking to enhance your brand, increase your visibility, or drive more leads and sales, Sir Speedy has the tools and expertise to help you achieve your goals. Contact us today to learn more about how we can help you succeed in the dynamic and ever-changing real estate market.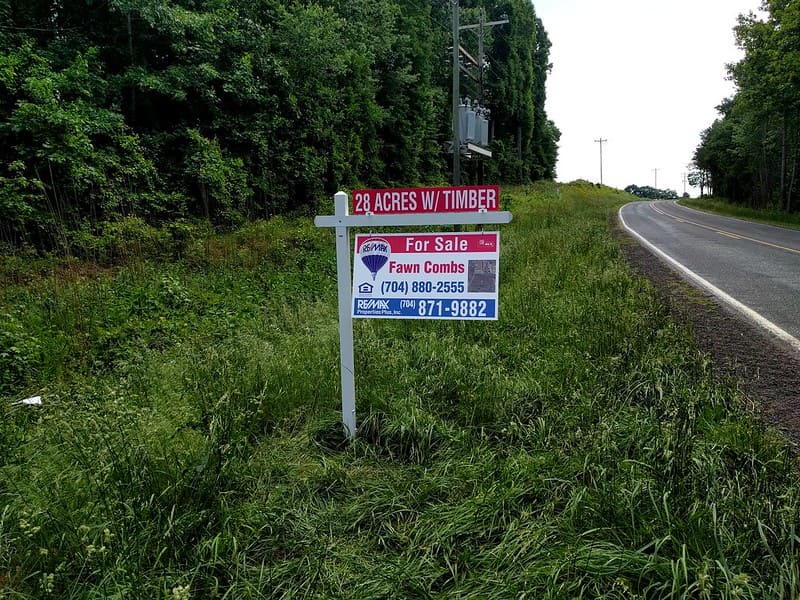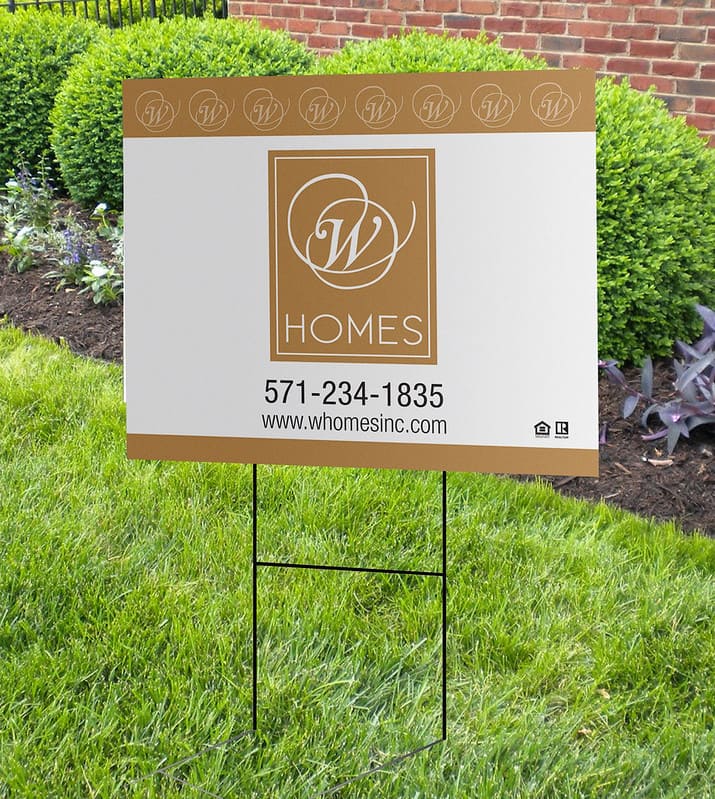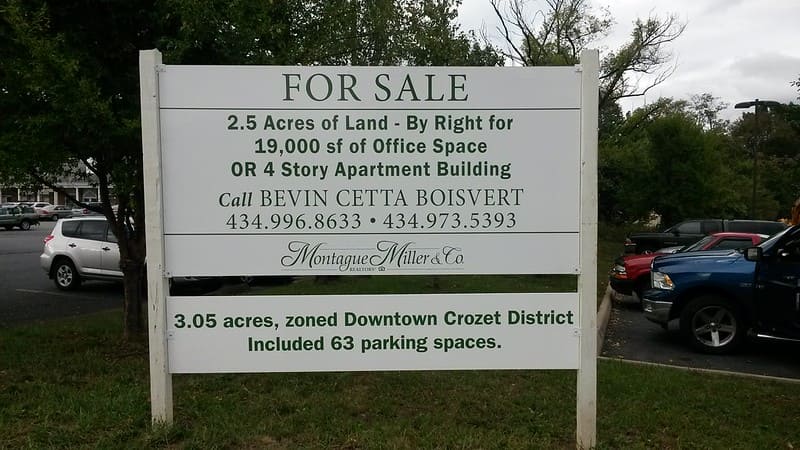 Sir Speedy Manchester
41 Elm Street
Manchester, NH 03101
Business Hours
Monday - Friday 7:30am - 4:00pm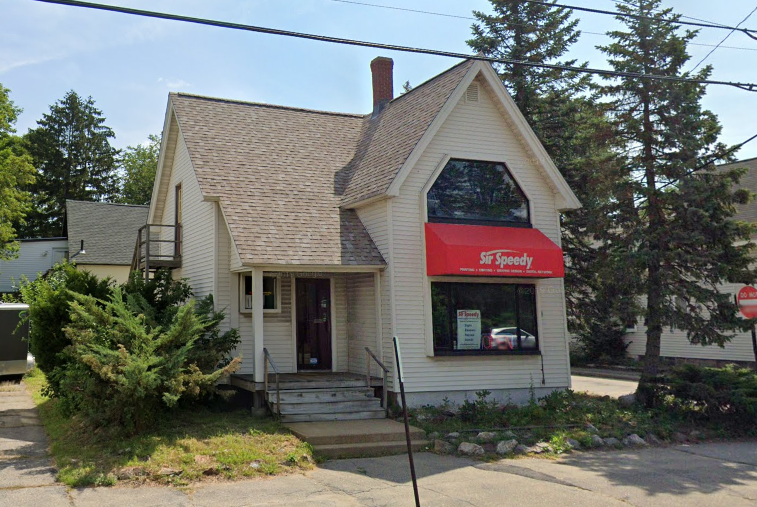 Best team ever! Quick, professional service and I couldn't be happier! Thank you all the way from Texas!
I don't go there very often however when I do they are terrific! I would tell anyone who needs copies of something Sir Speedy is the place to go. Even if you need to drive there it's worth it!
We have worked with Sir Speedy for 20 years & would highly recommend their Printing services. Very easy to work with Orders are completed in a timely fashion
We worked on wedding invitations but couldn't get them to print right we went to staples because they said they could do them for us. When we got there they couldn't do them at all. So I goggled printing places and found Sir speedy they did the wedding invitations for us and the out come was amazing. I would recommend them for any of your printing needs. Great and friendly staff. Thank you so much for saving the day.
I have thoroughly enjoyed working with Dick Stonner and staff earlier today. They both were a pleasure to work with and I know our project will be completed beautifully and well within the time frame needed. I would highly recommend them and their services to anyone from this day forward. I know I will be using their services exclusively from now on. Great guys, very professional and reasonable pricing for the job I requested. Thanks again in advance for all of your expertise and help. Mary Lehnert - Sisters of Holy Cross
Our company has worked with many printers throughout the US and I have to say Sir Speedy in Manchester is one of the best. Fast, friendly service. Very helpful and just overall great experience. if you need a quality printing company this is your place.