Maintaining that competitive edge.
In today's competitive marketplace, it is crucial for businesses to build brand awareness and maintain market share. This can be a challenging task, particularly when faced with numerous competitors offering similar products or services. However, with the help of Sir Speedy, businesses can explore new ideas, discover what's trending, and execute effective marketing strategies that can help them stay ahead of the competition.
For manufacturers, quality control and cost-cutting measures are essential aspects of maintaining profitability. With the ever-growing competitive landscape, it is becoming increasingly important to exceed expectations on thinner margins. Therefore, building brand awareness has become more critical than ever. Sir Speedy offers numerous solutions to help businesses efficiently and effectively increase brand awareness.
One way Sir Speedy can help businesses achieve this is through their on-demand printing technology, which enables short print runs of marketing collateral. This allows businesses to reduce inventories, costs, and storage challenges associated with traditional printing methods. Personalizing marketing efforts can also increase customer engagement, while creative signage such as floor and wall graphics can improve employee retention by instilling workplace pride.
Sir Speedy offers a variety of innovative and affordable ideas to help businesses achieve their objectives. Whether you are looking to increase brand awareness, engage customers, or strengthen employee retention, Sir Speedy can provide the solutions you need to succeed. So why wait? Give them a call today to explore your options and take your business to the next level.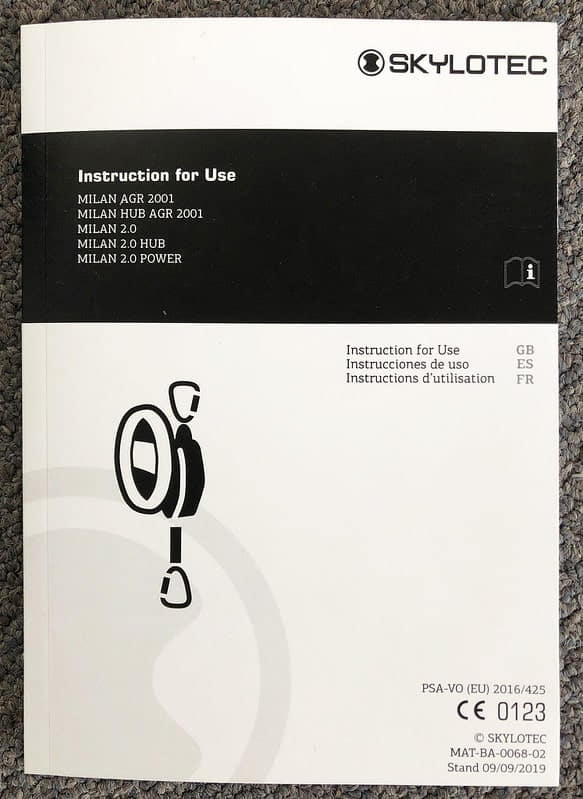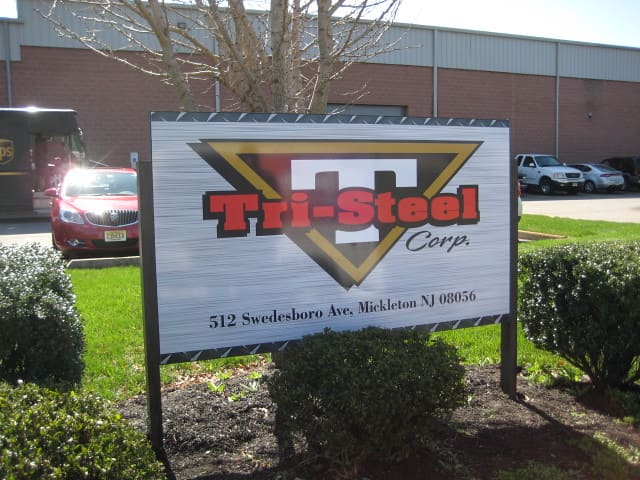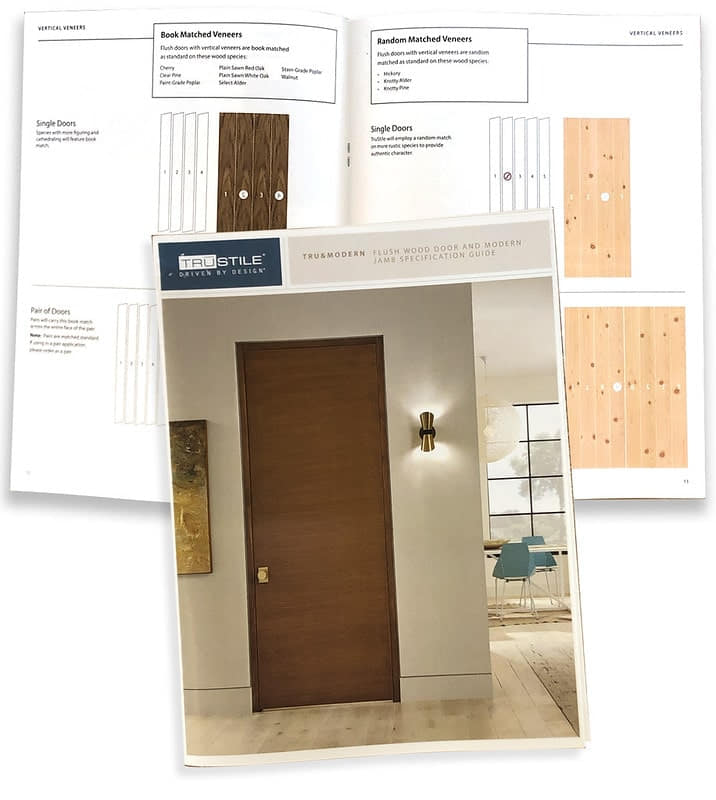 Sir Speedy Manchester
41 Elm Street
Manchester, NH 03101
Business Hours
Monday - Friday 7:30am - 4:00pm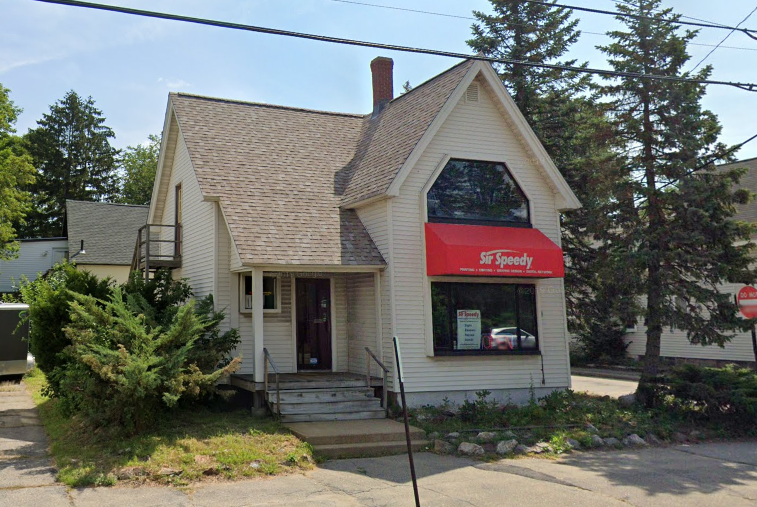 Best team ever! Quick, professional service and I couldn't be happier! Thank you all the way from Texas!
I don't go there very often however when I do they are terrific! I would tell anyone who needs copies of something Sir Speedy is the place to go. Even if you need to drive there it's worth it!
We have worked with Sir Speedy for 20 years & would highly recommend their Printing services. Very easy to work with Orders are completed in a timely fashion
We worked on wedding invitations but couldn't get them to print right we went to staples because they said they could do them for us. When we got there they couldn't do them at all. So I goggled printing places and found Sir speedy they did the wedding invitations for us and the out come was amazing. I would recommend them for any of your printing needs. Great and friendly staff. Thank you so much for saving the day.
I have thoroughly enjoyed working with Dick Stonner and staff earlier today. They both were a pleasure to work with and I know our project will be completed beautifully and well within the time frame needed. I would highly recommend them and their services to anyone from this day forward. I know I will be using their services exclusively from now on. Great guys, very professional and reasonable pricing for the job I requested. Thanks again in advance for all of your expertise and help. Mary Lehnert - Sisters of Holy Cross
Our company has worked with many printers throughout the US and I have to say Sir Speedy in Manchester is one of the best. Fast, friendly service. Very helpful and just overall great experience. if you need a quality printing company this is your place.