Your goods are in good hands with us.
You can rely on Sir Speedy as your trusted logistics partner that leverages cutting-edge technology to provide you with seamless and transparent business operations. With an array of advanced features, including QR codes, barcode scanning, customized inventory details complete with photos and attachments, and data reporting capabilities, Sir Speedy delivers real-time inventory analysis that is essential for both forecasting and day-to-day management.
Sir Speedy's advanced technology enables you to track your inventory with utmost precision, ensuring that you have accurate information at your fingertips. The use of QR codes and barcode scanning ensures that all your inventory items are uniquely identified, making it easier to manage your inventory accurately. Moreover, Sir Speedy's customized inventory details provide a complete picture of your inventory, including images and attachments of each item, giving you a comprehensive view of your inventory at a glance.
With Sir Speedy's real-time data reporting capabilities, you can monitor your inventory levels, track order progress, and manage your stock levels with ease. This enables you to make informed decisions about your inventory management and plan for future demand. Additionally, Sir Speedy's forecasting tools provide insights into future demand, allowing you to optimize your inventory levels and avoid stockouts or overstocking.
Overall, Sir Speedy's cutting-edge technology and advanced features make it the perfect partner for businesses looking to streamline their logistics operations. With Sir Speedy by your side, you can be confident in the accuracy and efficiency of your inventory management processes, allowing you to focus on growing your business.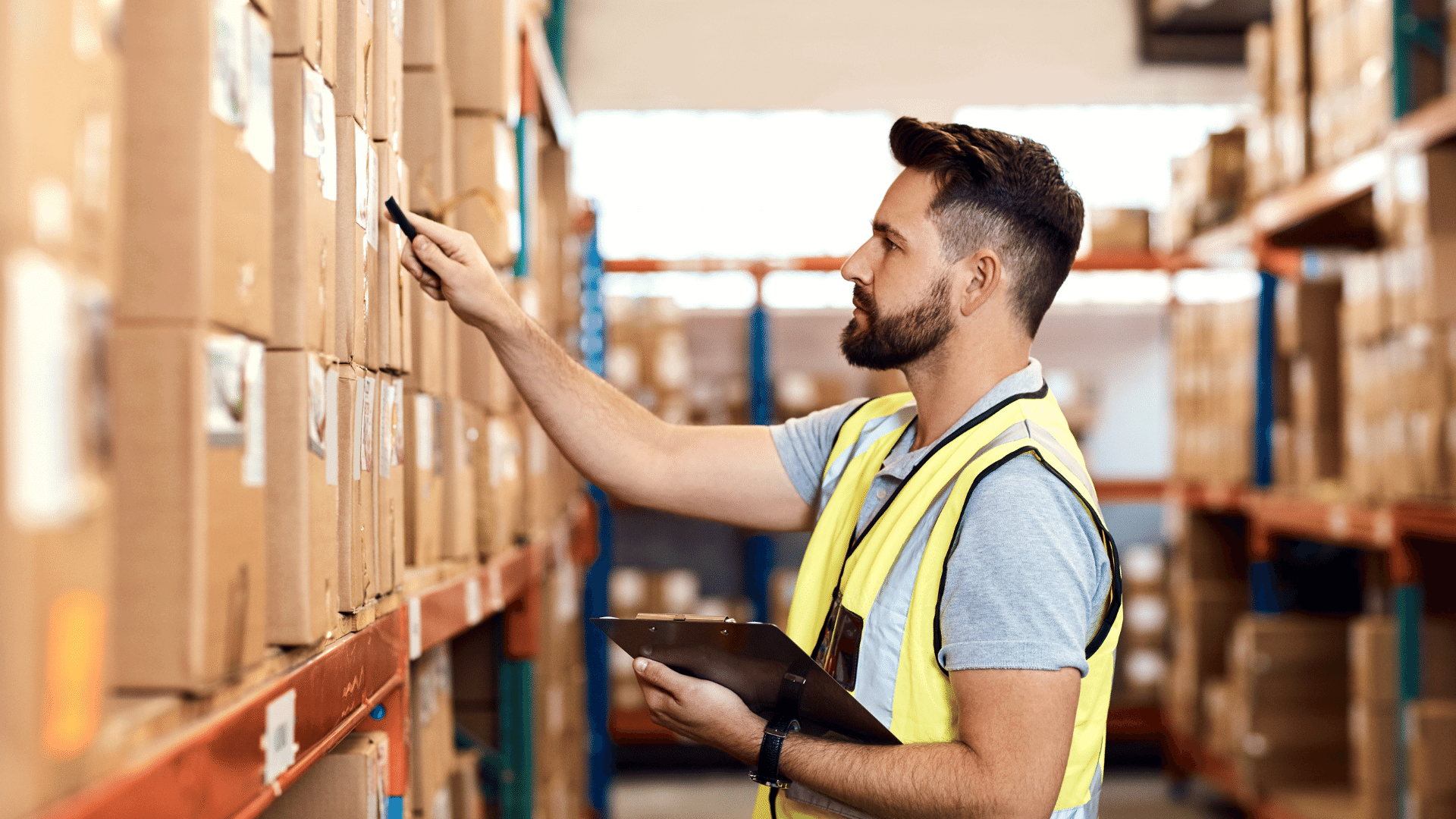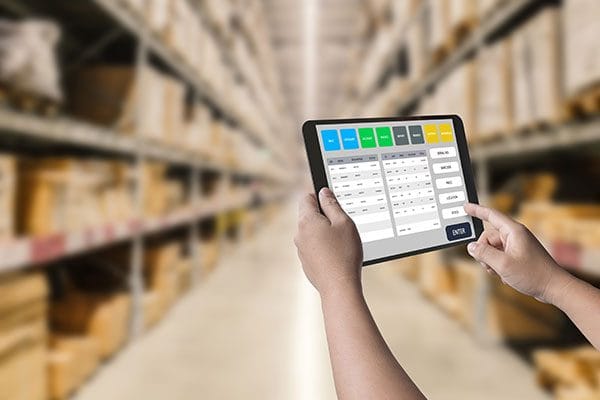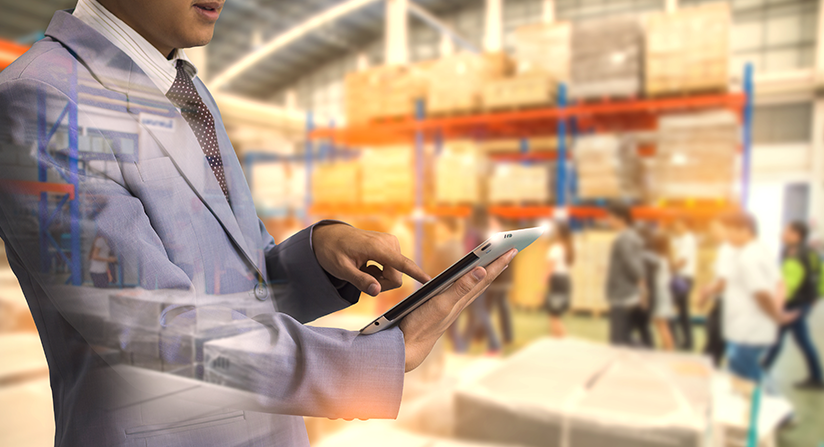 Sir Speedy Orange
726 Angus Avenue
Unit A
Orange, CA 92868
Business Hours
Mon - Fri 7:00 AM - 4:30 PM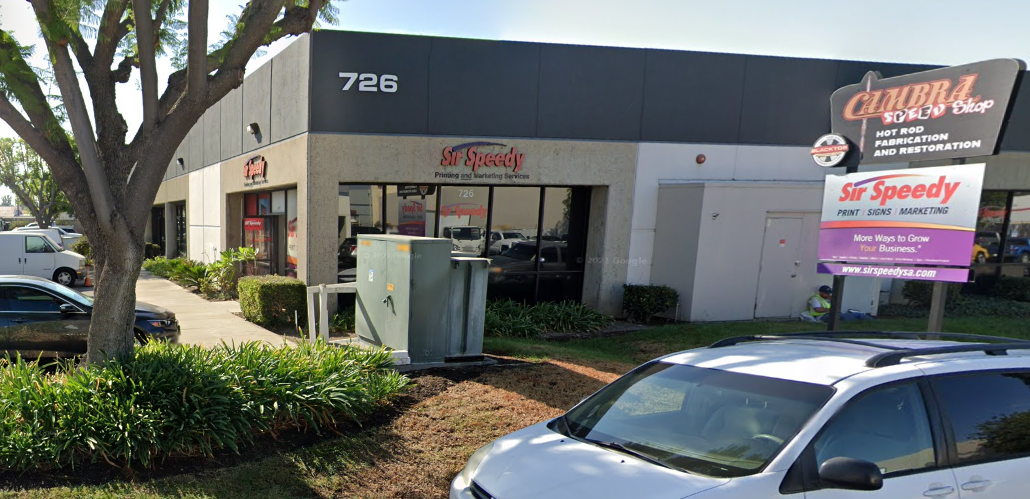 Most amazing team ever! Super quick and professional quality work! I'm beyond elated with the service! Thank you from Texas!
My company has used them for 20+ years. We have all of our specialty printing don with Sir Speedy. I request a delivery date a week in advance but usually have our order within a few days. Never have had an issue. I highly recommend Sir Speedy for all of your print needs.
Our projects get completed in a timely manner, certainly in crunch time. Dealing with staff is always a pleasant experience.
The crew at Sir Speedy in Orange are the best. Very responsive, excellent quality and great pricing. GO THERE!
I have been using Sir Speedy for a few years now and absolutely love working with them! Patrick has even met me on his day off so I could pick up items needed by a specific deadline. They are always professional, the work is of the highest quality, and their turnaround time is speedy! Highly recommended!
We had a convention at Anaheim and SirSpeedy, hands down the fastest service. They really helped us get all of our prints, tent, window perf, you name it in less than a week! Thanks again to the SirSpeedy team for helping our company plan for our trade show!
Friendly customer service, fast service. We have been ordering envelopes from Sir Speedy for a few years already is very easy to place an order and we like the prices as well.
Although our project took some time (it was big project) the level of expertise and help throughout was supper appreciated. They where able to work on changes without complaint and overall care about their costumers. I would use their service again and we love how our prints turned out.