CORRUGATED & SHIPPING PACKAGING
When it comes to shipping products, it is important to ensure that the packaging is strong and durable enough to withstand the handling and transportation process. In fact, national carriers have specific criteria that packaging must meet in order to be accepted for shipment.
At Sir Speedy, we understand the importance of packaging when it comes to shipping your products. That's why we offer a wide range of sizes and shapes to accommodate varying weight requirements. Whether you're shipping something small and lightweight or something large and heavy, we have the right packaging solution for you.
Our packaging options include standard boxes, which are suitable for most items, as well as heavy-duty boxes that provide extra protection for heavier items. For those shipping fragile or delicate items, we also offer corrugated boxes, which feature a triple-layered design for added protection.
If you're shipping products for retail purposes, we have retail boxes that are designed to display your products in an attractive and professional manner. These boxes are perfect for e-commerce businesses or any business that wants to make a great impression on their customers.
At Sir Speedy, we understand that every product and shipment is unique, which is why we offer a personalized approach to packaging. We will work with you to understand your specific needs and recommend the appropriate packaging solution to ensure that your products arrive safely and securely at their destination.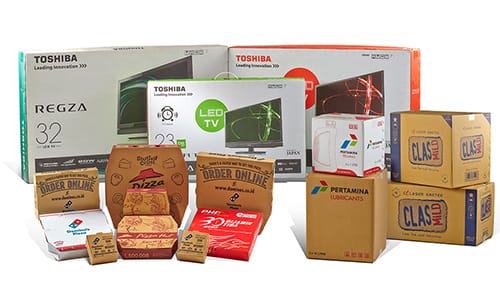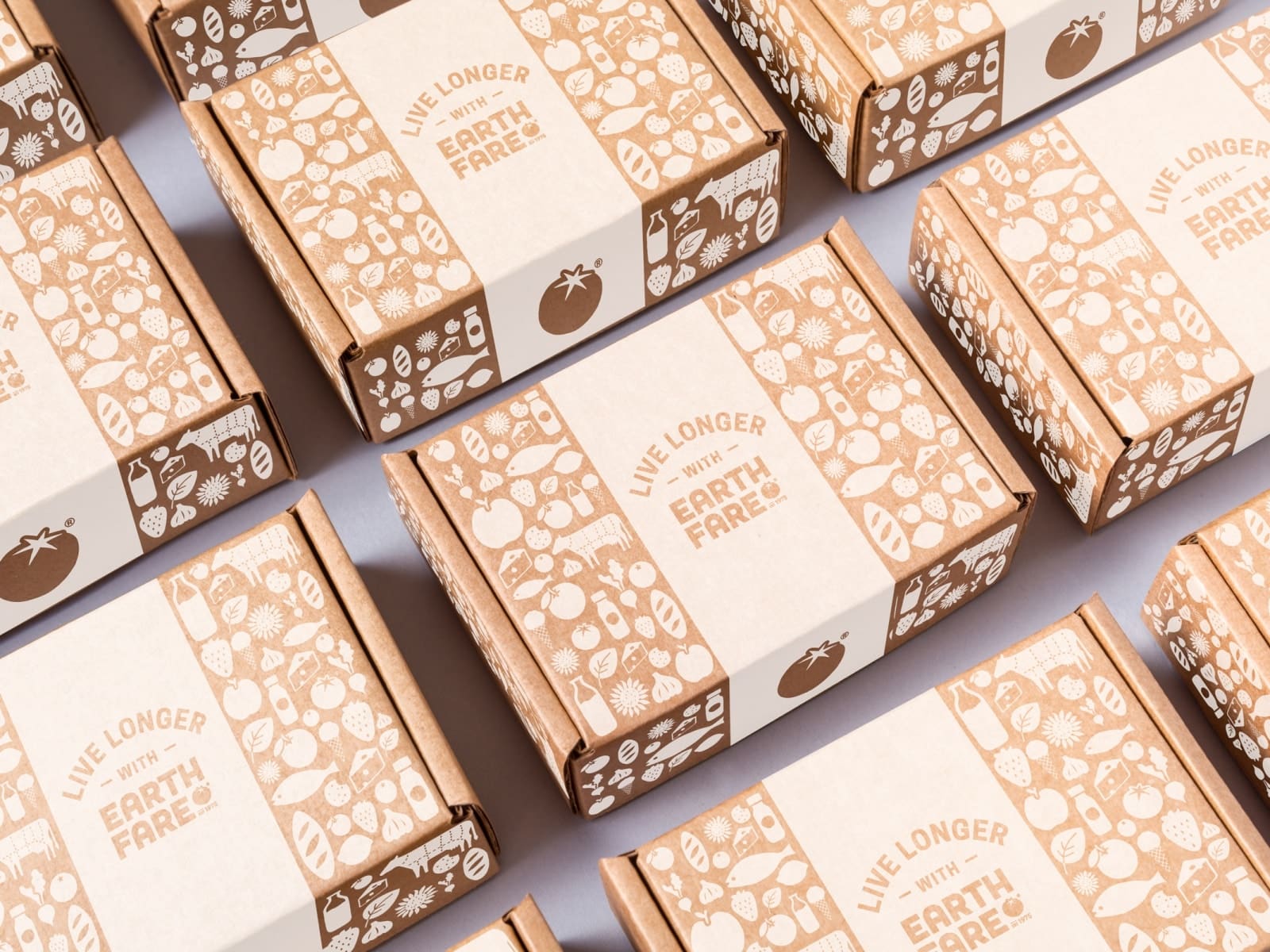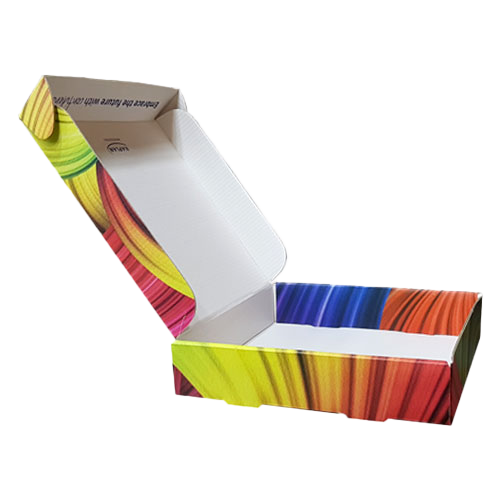 Sir Speedy Orange
726 Angus Avenue
Unit A
Orange, CA 92868
Business Hours
Mon - Fri 7:00 AM - 4:30 PM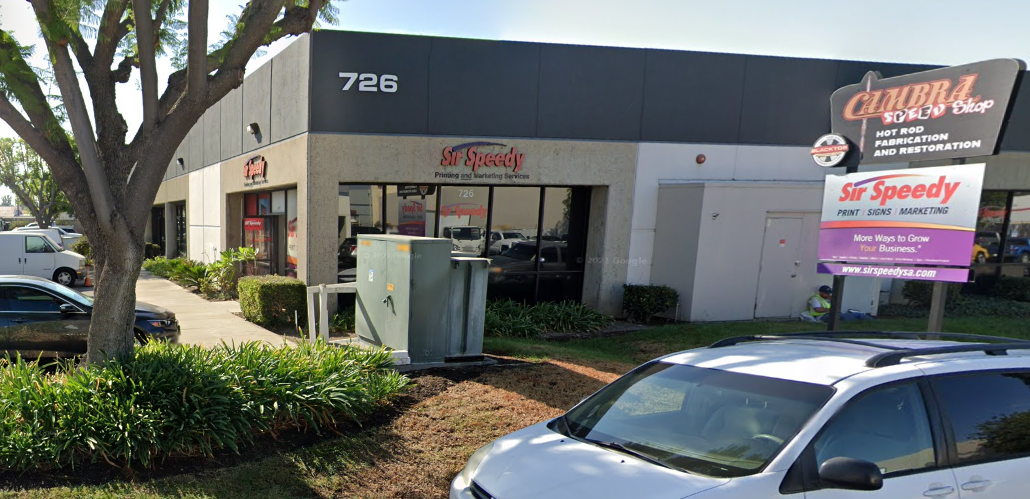 Most amazing team ever! Super quick and professional quality work! I'm beyond elated with the service! Thank you from Texas!
My company has used them for 20+ years. We have all of our specialty printing don with Sir Speedy. I request a delivery date a week in advance but usually have our order within a few days. Never have had an issue. I highly recommend Sir Speedy for all of your print needs.
Our projects get completed in a timely manner, certainly in crunch time. Dealing with staff is always a pleasant experience.
The crew at Sir Speedy in Orange are the best. Very responsive, excellent quality and great pricing. GO THERE!
I have been using Sir Speedy for a few years now and absolutely love working with them! Patrick has even met me on his day off so I could pick up items needed by a specific deadline. They are always professional, the work is of the highest quality, and their turnaround time is speedy! Highly recommended!
We had a convention at Anaheim and SirSpeedy, hands down the fastest service. They really helped us get all of our prints, tent, window perf, you name it in less than a week! Thanks again to the SirSpeedy team for helping our company plan for our trade show!
Friendly customer service, fast service. We have been ordering envelopes from Sir Speedy for a few years already is very easy to place an order and we like the prices as well.
Although our project took some time (it was big project) the level of expertise and help throughout was supper appreciated. They where able to work on changes without complaint and overall care about their costumers. I would use their service again and we love how our prints turned out.