SAFETY. WAYFINDING. BRANDING. PROMOTIONS.
Don't let our technological times fool you into thinking signage is a thing of the past. Consumers still need to find you, and today's signage is up to the task with new and exciting substrates, digital displays, innovative surface wraps, and so much more - all of which Sir Speedy is happy to share with you! Signage is a marketing must have. With so much at stake, it's important to place your project in the right hands. Your Sir Speedy understands the many variables involved in successful sign execution, from proper placement, durability and compliance regulations to achieving the desired WOW Factor.
We'll take care of you at every stage:
Graphic Design
Material Selection
Compliance
Installation
Sir Speedy - Maximize your Marketing with Signage
Vehicle Wraps
Get more eyes on your business by taking it to the streets. Vehicle wraps are a veritable roadshow that can increase brand awareness.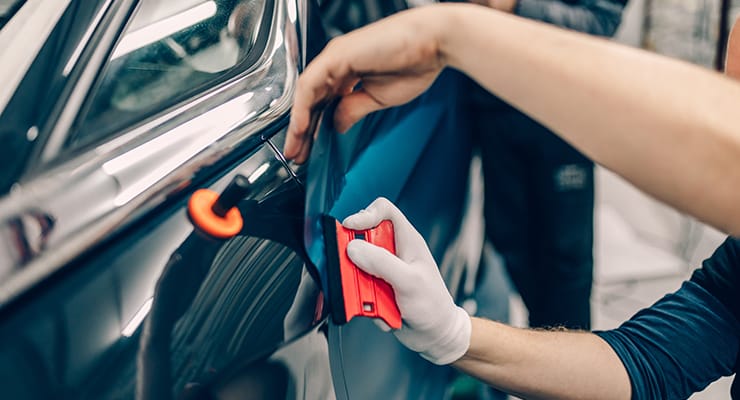 LED Signs
Put your company in lights with LED signage. From 24/7 branding to safety considerations, lighting can be a brilliant sign solution.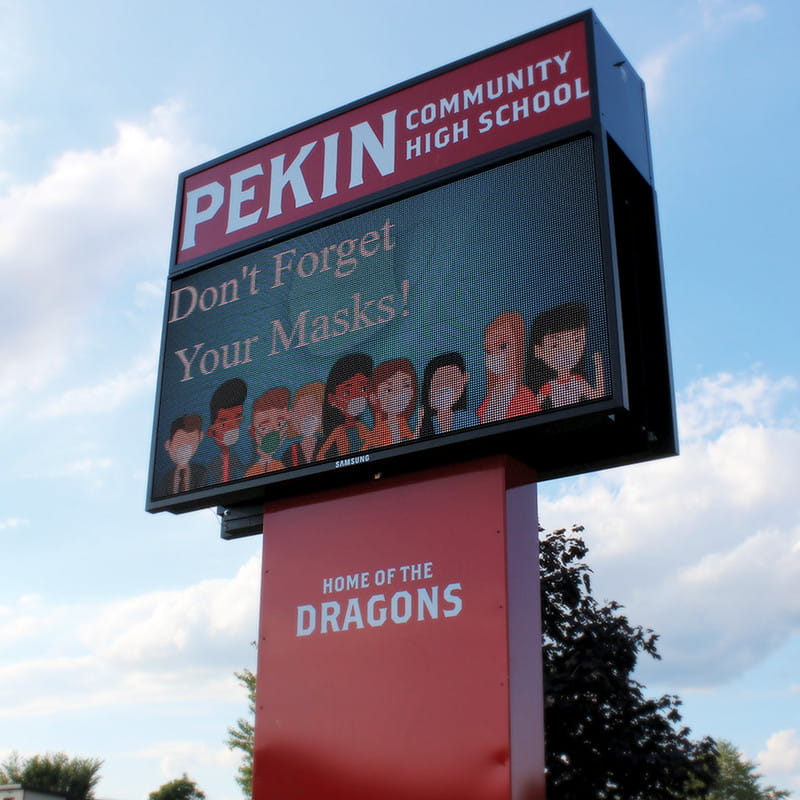 Wall Graphics
Create a wonder wall that is sure to attract attention and possibly findits way on social media posts!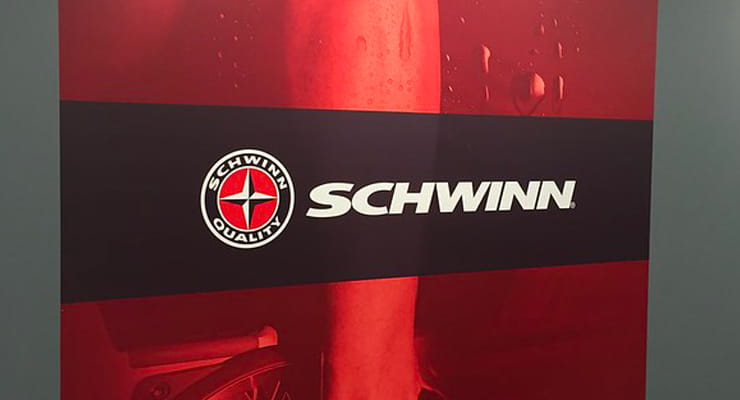 Window Graphics
Clearly, windows have a greater purpose–to hype your business. Don't let those glass panes go to waste!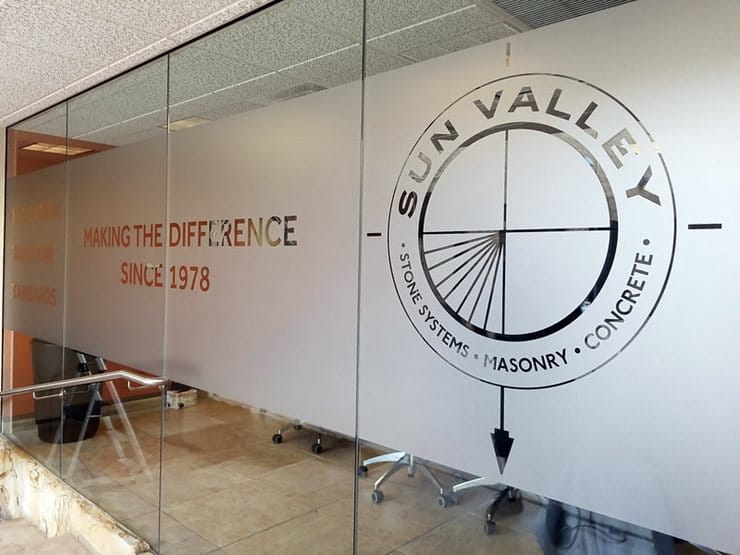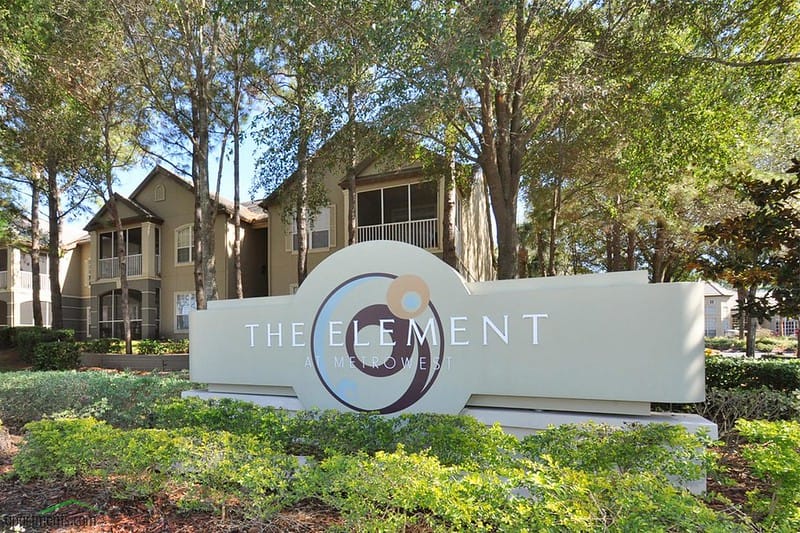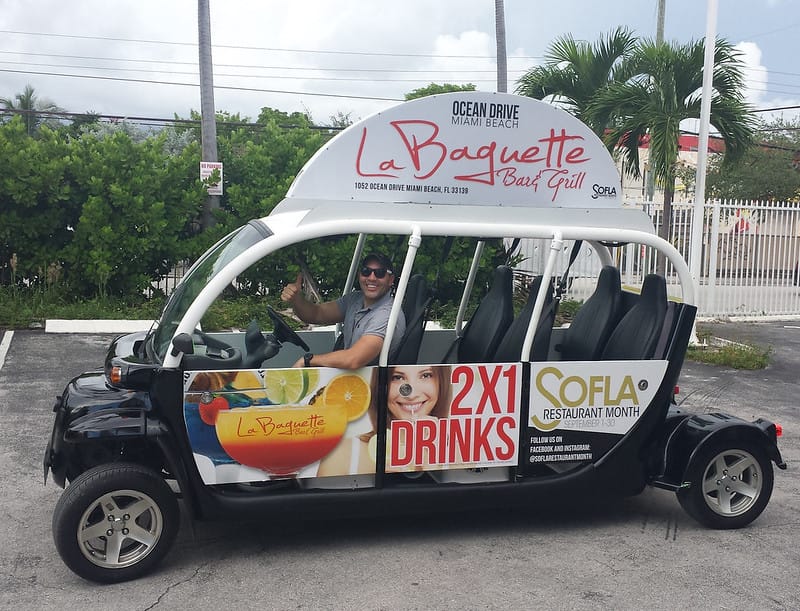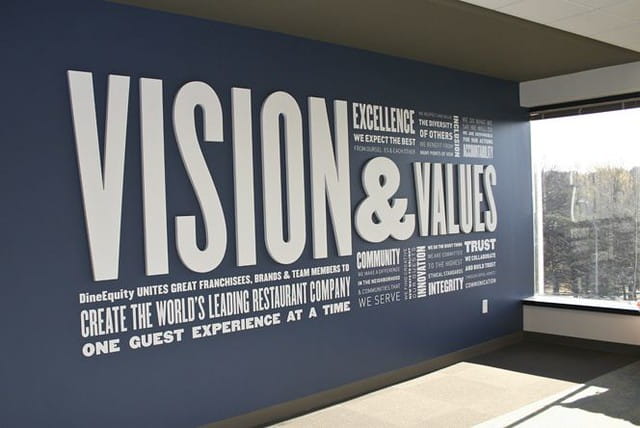 Signs Products and Services
Sir Speedy Orange
726 Angus Avenue
Unit A
Orange, CA 92868
Business Hours
Mon - Fri 7:00 AM - 4:30 PM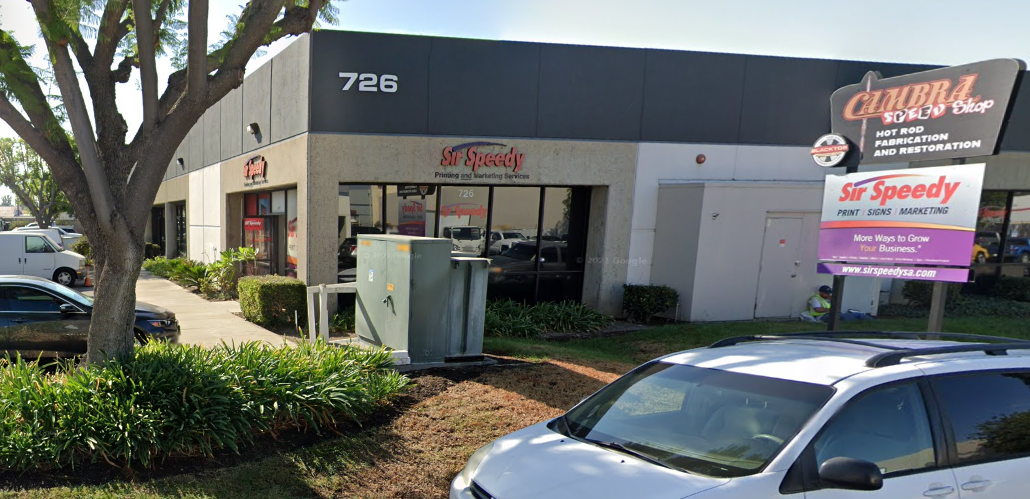 Most amazing team ever! Super quick and professional quality work! I'm beyond elated with the service! Thank you from Texas!
My company has used them for 20+ years. We have all of our specialty printing don with Sir Speedy. I request a delivery date a week in advance but usually have our order within a few days. Never have had an issue. I highly recommend Sir Speedy for all of your print needs.
Our projects get completed in a timely manner, certainly in crunch time. Dealing with staff is always a pleasant experience.
The crew at Sir Speedy in Orange are the best. Very responsive, excellent quality and great pricing. GO THERE!
I have been using Sir Speedy for a few years now and absolutely love working with them! Patrick has even met me on his day off so I could pick up items needed by a specific deadline. They are always professional, the work is of the highest quality, and their turnaround time is speedy! Highly recommended!
We had a convention at Anaheim and SirSpeedy, hands down the fastest service. They really helped us get all of our prints, tent, window perf, you name it in less than a week! Thanks again to the SirSpeedy team for helping our company plan for our trade show!
Although our project took some time (it was big project) the level of expertise and help throughout was supper appreciated. They where able to work on changes without complaint and overall care about their costumers. I would use their service again and we love how our prints turned out.