Meticulous attention to detail is the order of business
The legal profession is notorious for being a highly stressful and intense environment. Whether you're behind the scenes or in the courtroom, the pressure to succeed can be overwhelming. However, one aspect of the legal profession that you don't have to worry about is preparing a polished presentation. That's where Sir Speedy comes in.
With over 50 years of experience working with the legal industry, Sir Speedy understands the importance of precision and responsiveness in your daily life. We recognize that time is of the essence, which is why we work closely with your timelines and requirements to ensure that you receive unparalleled document copying and printing services, as well as sign and exhibit production.
When it's time to produce booklets, custom tabs and binders, legal briefs, courtroom exhibits, and more, you can count on Sir Speedy to provide the resources you need to build a successful case. Our team of professionals is ready and waiting to assist you with any printing or production needs that you may have, from the initial concept to the final product.
With Sir Speedy, you can be confident that you'll receive top-notch service and attention to detail that will help you stand out in the legal profession. Whether you're a law firm, corporate legal department, or an individual attorney, we're here to provide you with the tools you need to achieve success. So, when it comes to producing high-quality legal materials, turn to the resource you can trust – Sir Speedy.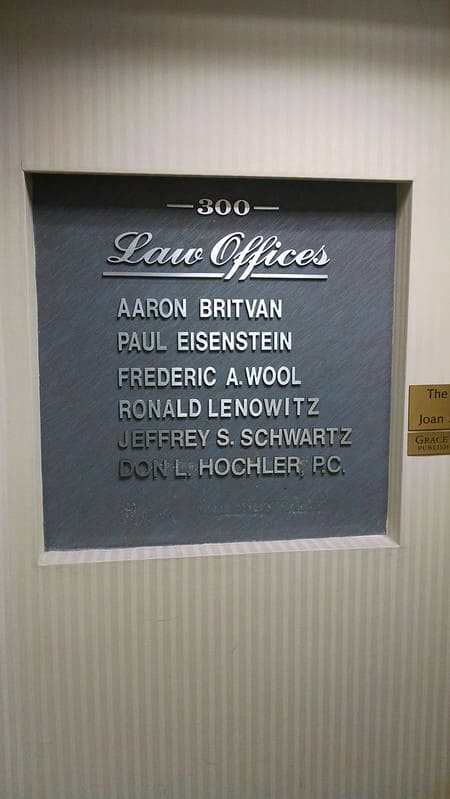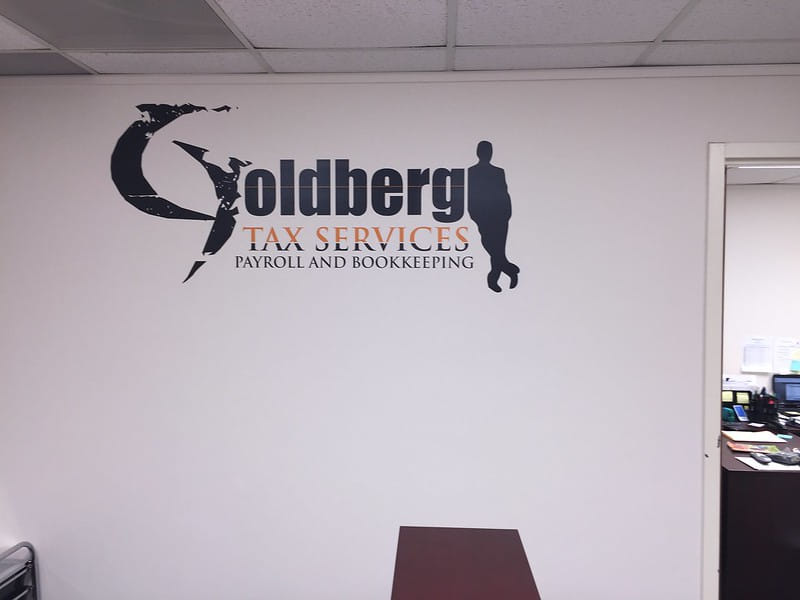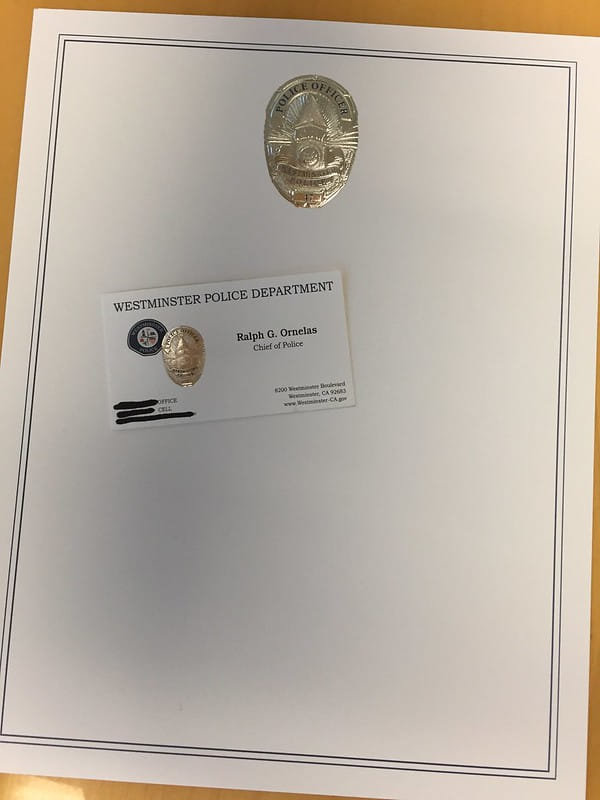 Sir Speedy Orange
726 Angus Avenue
Unit A
Orange, CA 92868
Business Hours
Mon - Fri 7:00 AM - 4:30 PM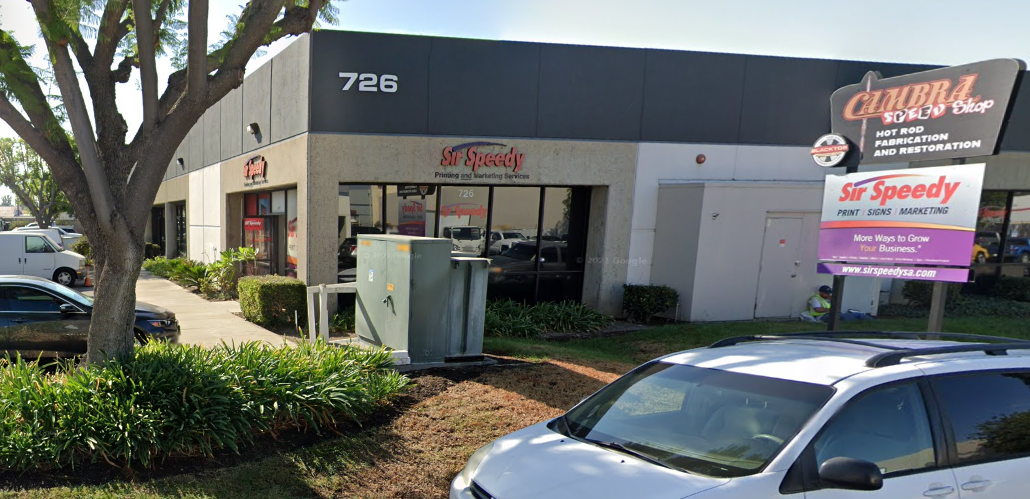 Most amazing team ever! Super quick and professional quality work! I'm beyond elated with the service! Thank you from Texas!
My company has used them for 20+ years. We have all of our specialty printing don with Sir Speedy. I request a delivery date a week in advance but usually have our order within a few days. Never have had an issue. I highly recommend Sir Speedy for all of your print needs.
Our projects get completed in a timely manner, certainly in crunch time. Dealing with staff is always a pleasant experience.
The crew at Sir Speedy in Orange are the best. Very responsive, excellent quality and great pricing. GO THERE!
I have been using Sir Speedy for a few years now and absolutely love working with them! Patrick has even met me on his day off so I could pick up items needed by a specific deadline. They are always professional, the work is of the highest quality, and their turnaround time is speedy! Highly recommended!
We had a convention at Anaheim and SirSpeedy, hands down the fastest service. They really helped us get all of our prints, tent, window perf, you name it in less than a week! Thanks again to the SirSpeedy team for helping our company plan for our trade show!
Friendly customer service, fast service. We have been ordering envelopes from Sir Speedy for a few years already is very easy to place an order and we like the prices as well.
Although our project took some time (it was big project) the level of expertise and help throughout was supper appreciated. They where able to work on changes without complaint and overall care about their costumers. I would use their service again and we love how our prints turned out.