STICKERS AND DECALS
We offer a wide range of sticker and decal production options to cater to your unique requirements. Our capabilities include kiss cutting, static cling, die cutting, and production on either rolls or sheets.
Kiss cutting is a process that involves cutting the top layer of material, but not the backing paper or liner. This allows for easy peeling and application of individual stickers.
Static cling stickers are designed to cling to surfaces without the use of adhesive. They are ideal for temporary use and can be easily removed and repositioned.
Die cutting involves cutting the sticker into a specific shape or design using a steel rule die. This method allows for precision and flexibility in creating intricate designs.
Our production options include both rolls and sheets, depending on your needs. Rolls are a convenient option for large volume orders and can be easily dispensed using a label dispenser. Sheets are ideal for smaller orders or when you need a specific number of stickers or decals.
Our team of experienced professionals is dedicated to ensuring that your vision is realized with world-class printing and out-of-the-box thinking. We work closely with you to bring your ideas to life and produce high-quality stickers and decals that exceed your expectations. So let your imagination run wild and trust us to produce the perfect solution for your needs.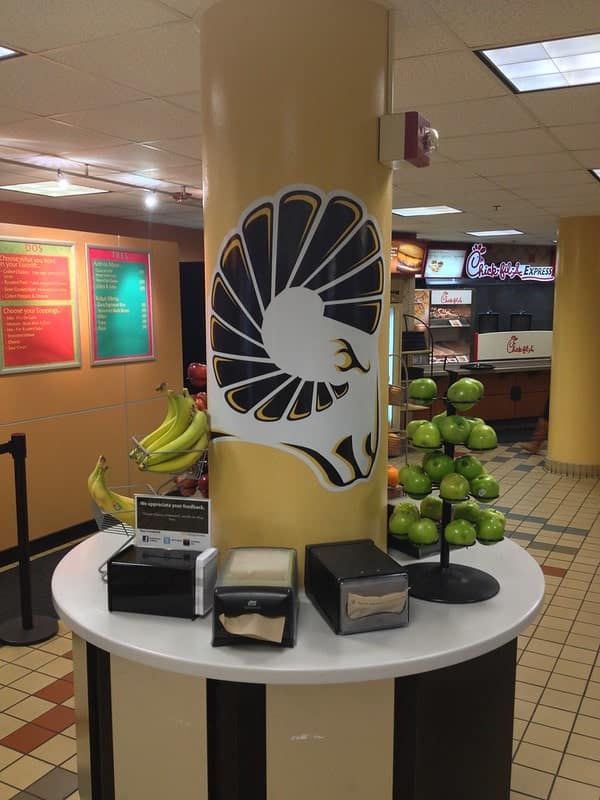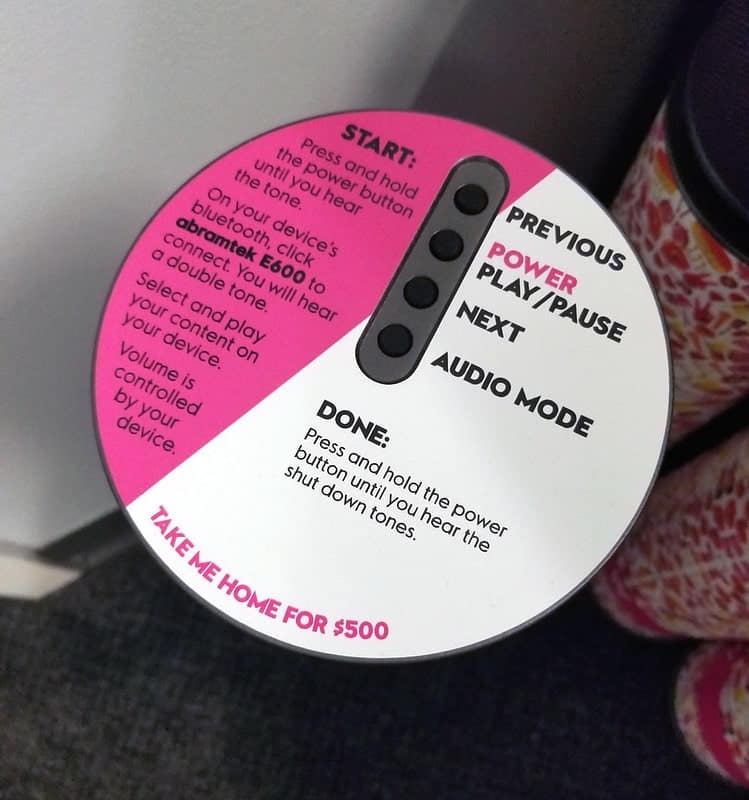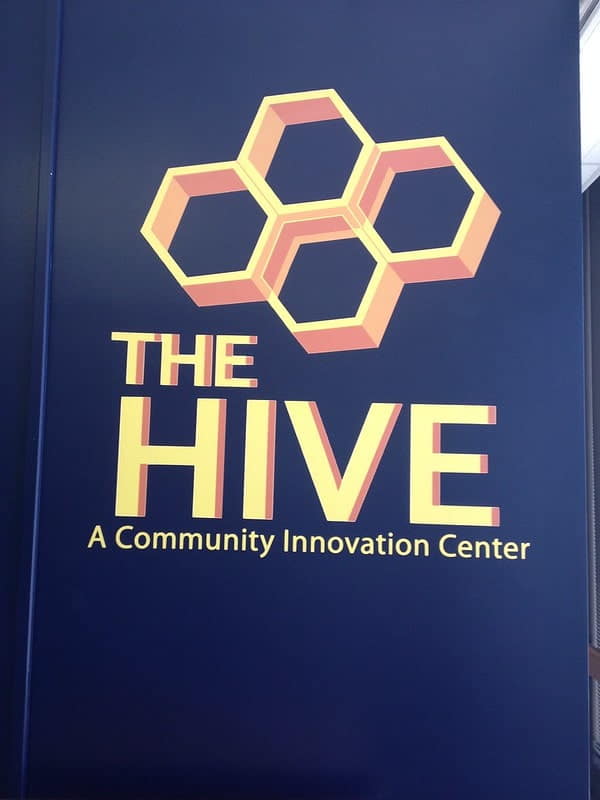 Sir Speedy Orange
726 Angus Avenue
Unit A
Orange, CA 92868
Business Hours
Mon - Fri 7:00 AM - 4:30 PM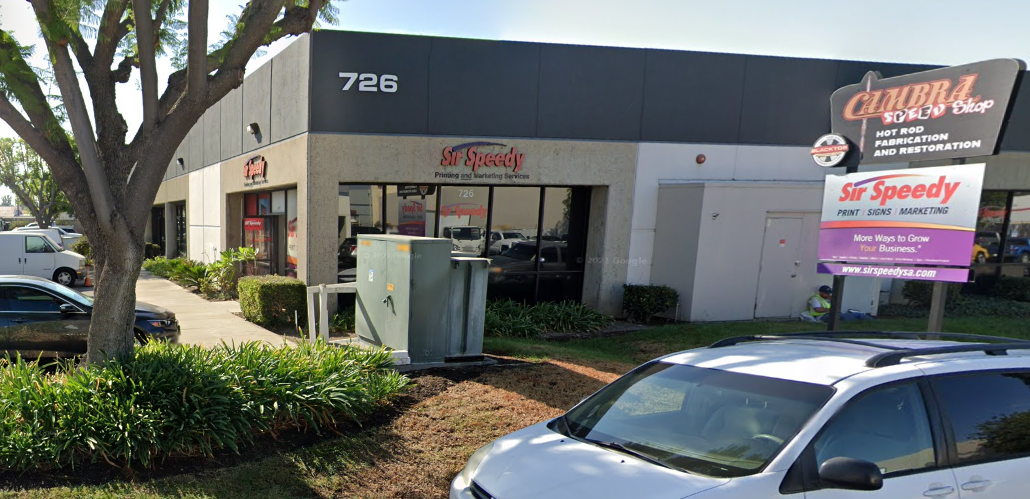 Most amazing team ever! Super quick and professional quality work! I'm beyond elated with the service! Thank you from Texas!
My company has used them for 20+ years. We have all of our specialty printing don with Sir Speedy. I request a delivery date a week in advance but usually have our order within a few days. Never have had an issue. I highly recommend Sir Speedy for all of your print needs.
Our projects get completed in a timely manner, certainly in crunch time. Dealing with staff is always a pleasant experience.
The crew at Sir Speedy in Orange are the best. Very responsive, excellent quality and great pricing. GO THERE!
I have been using Sir Speedy for a few years now and absolutely love working with them! Patrick has even met me on his day off so I could pick up items needed by a specific deadline. They are always professional, the work is of the highest quality, and their turnaround time is speedy! Highly recommended!
We had a convention at Anaheim and SirSpeedy, hands down the fastest service. They really helped us get all of our prints, tent, window perf, you name it in less than a week! Thanks again to the SirSpeedy team for helping our company plan for our trade show!
Friendly customer service, fast service. We have been ordering envelopes from Sir Speedy for a few years already is very easy to place an order and we like the prices as well.
Although our project took some time (it was big project) the level of expertise and help throughout was supper appreciated. They where able to work on changes without complaint and overall care about their costumers. I would use their service again and we love how our prints turned out.