Maintaining that competitive edge.
Building brand awareness in a crowded marketplace is imperative in retaining market share. Sir Speedy is an excellent place to explore new ideas, discover what's trending and execute on the marketing that can keep you out in front of the competition.
Maintaining quality control while seeking cost cutting measures is a fact of life in manufacturing. The competitive landscape continues to grow, which means exceeding expectations on thinner margins. As a result, building brand awareness is more important than ever. Sir Speedy offers many ways to help you do this efficiently and effectively. For starters, our on-demand printing technology allows for short print runs of marketing collateral, enabling you to reduce inventories, costs and storage challenges. You can also increase customer engagement by personalizing your marketing. Strengthen employee retention with inventive signage like floor and wall graphics to instill workplace pride. We have tons of innovative and affordable ideas to help you achieve your business objectives. Give us a call today!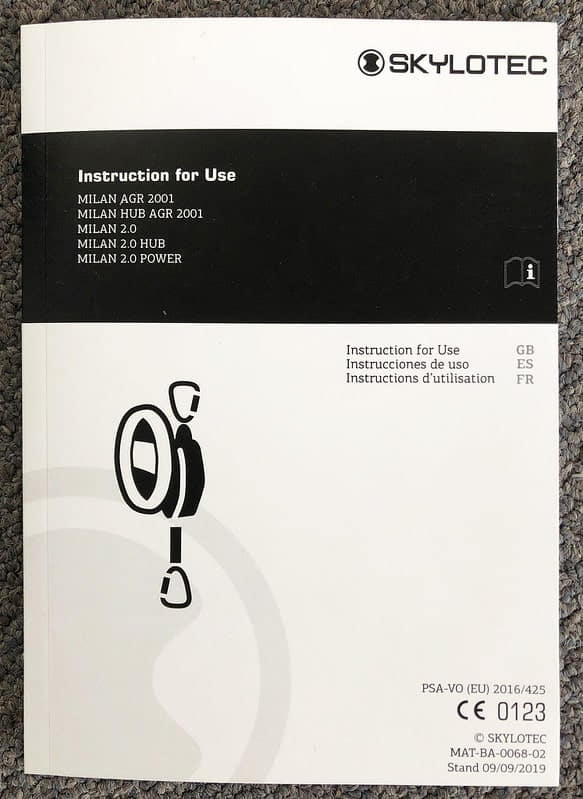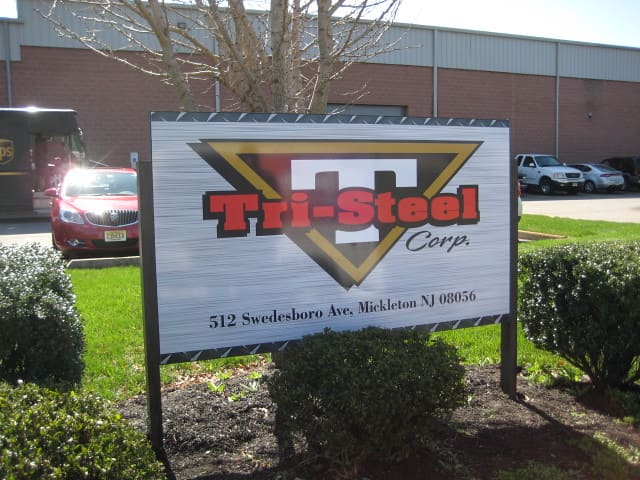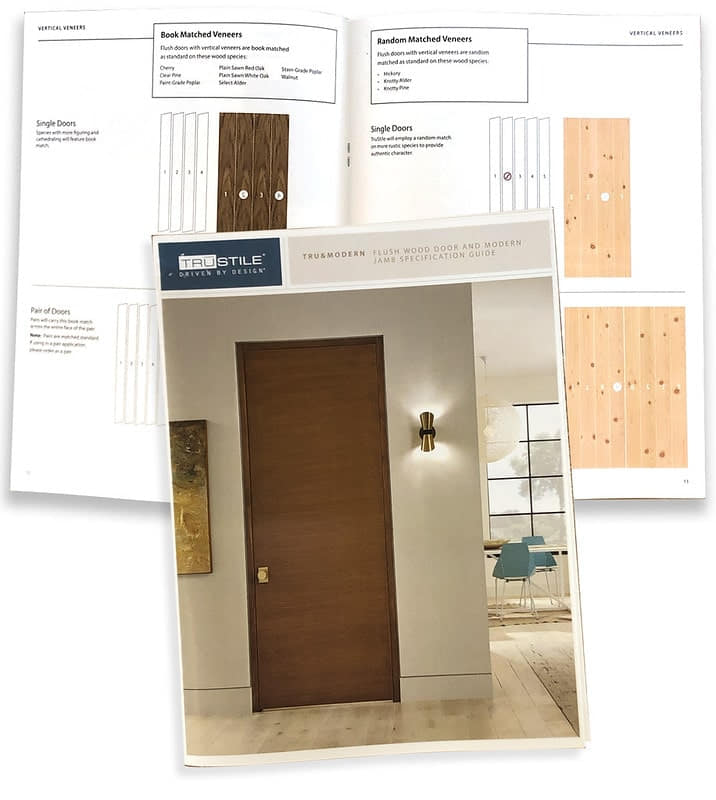 Sir Speedy Pittsburgh
4573 Campbells Run Road
Pittsburgh, PA 15205
Business Hours
MON - FRI 8:00 AM - 5:00 PM
Sat by Appointment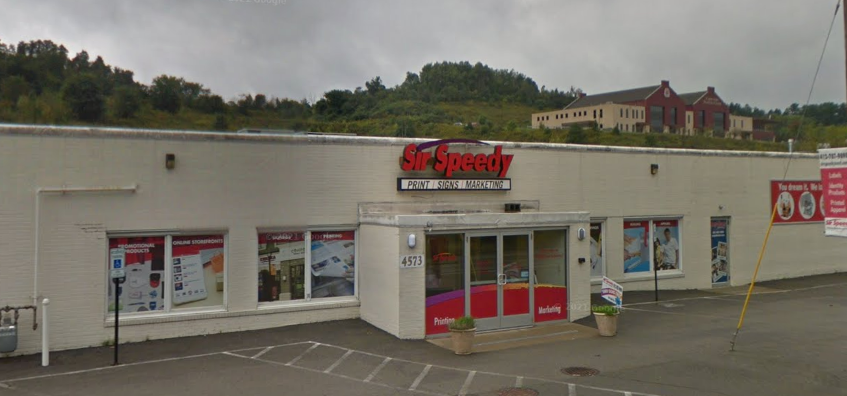 Cindy did an awesome job, short notice Work done to perfection. I would high recommend this for any of your printing needs
Always provides quick , professional & accurate service
They were extremely nice, knowledgeable and super helpful with my project and I love how it turned out! Reasonably priced. I highly recommend Sir Speedy.
They did an awesome job on designing the rugby signs! Friendly staff!!!
I highly recommend their services. They made stickers for my semi truck very quickly. Good service👍
Sir Speedy made my business cards, and they're fantastic! I'm comparing them with the original batch I got back in early 2017 from another supplier. Sir Speedy's cards are clearer, have more accurate color-rendering (and more vivid), and more "clean" looking. Definitely worth checking them out!
They pay attention to detail and are very responsive and overall great to work with. Definitely recommend to anyone in the area!
I have used Sir Speedy for two years now to make tee signs for a golf outing. Every time I contact them, they are professional and always quick with the turn around of my order. They have been able to accommodate last minute changes and corrections with no issue and their prices are very competitive. I would definitely recommend them.