The INFAMOUS SWAG BAG
It's a common desire for event planners and organizers to provide attendees with a unique and exciting experience. One way to achieve this is by offering a gift bag or giveaway that piques the curiosity of those who receive it. But it's not enough to simply give away any item - it's important to choose branded promotional products that have a lasting impact and can continue to promote your brand long after the event has ended.
At our company, we understand the importance of choosing the right promotional products for your event. With a vast selection of items to choose from, we can help you select items that not only fit your budget but also align with your brand and the interests of your attendees. From pens and bags to apparel, drinkware, and desk items, we have something for everyone.
But choosing the right products is only part of the equation. It's also essential to give yourself enough lead time to ensure that your items are delivered on time and are of the highest quality. That's why we're here to help you navigate the process, from selecting the perfect items to timing their delivery to ensure that they arrive well in advance of your event.
So whether you're planning a conference, trade show, or other event, we're here to help you make it a success. Contact us today to learn more about our extensive promotional products library and how we can help you choose the right items for your next event.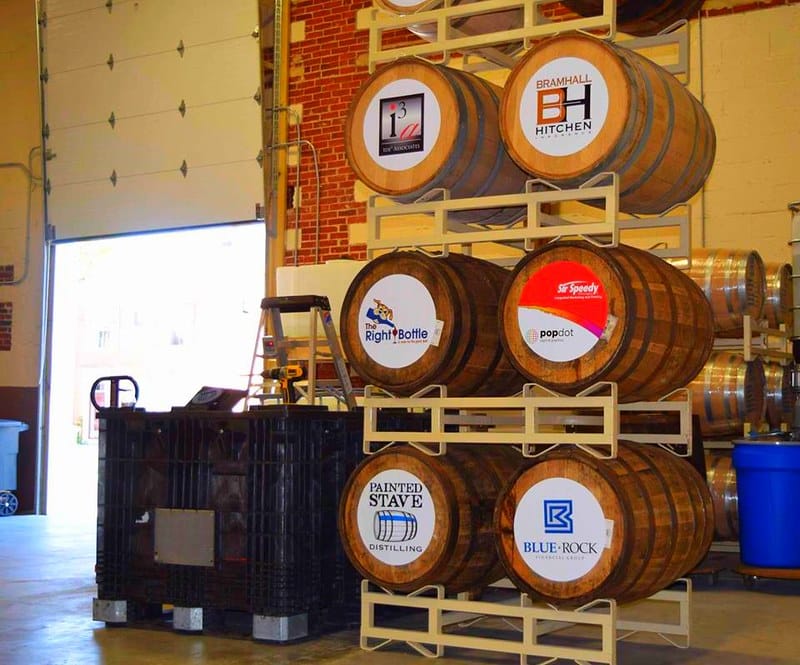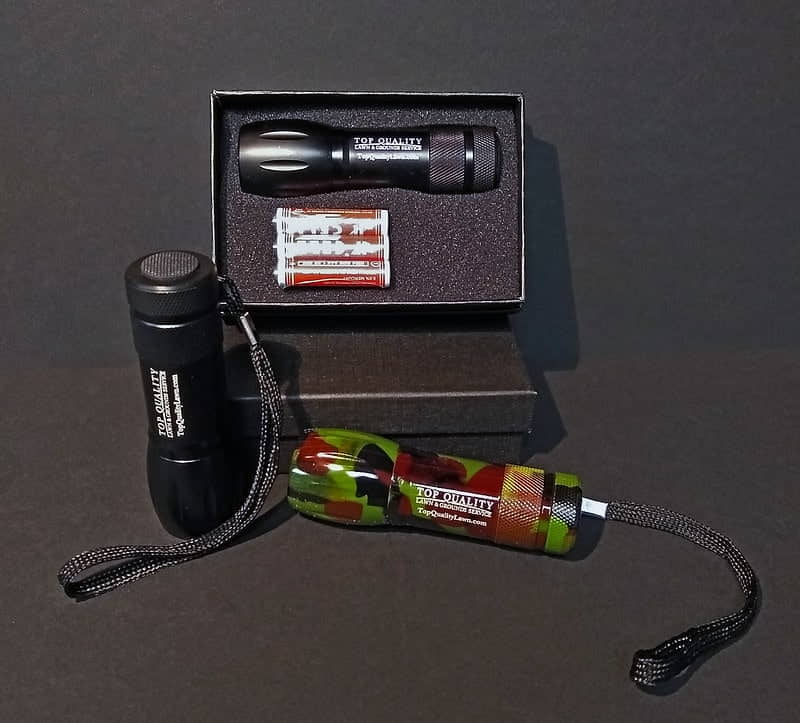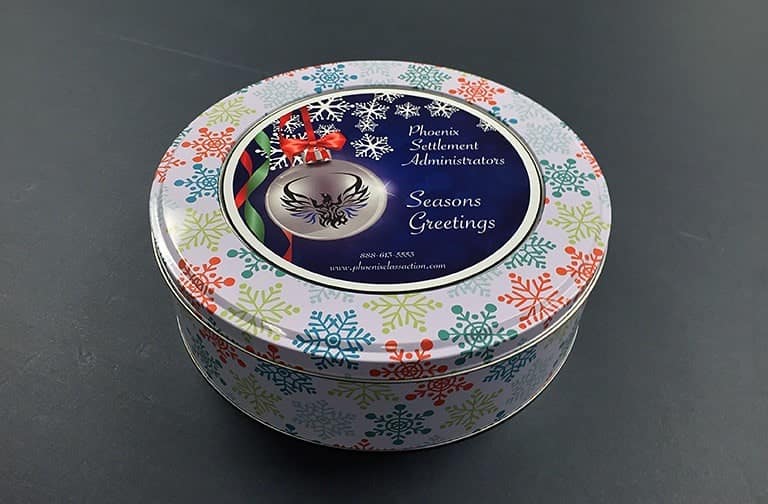 Sir Speedy Raleigh
1801 Saint Albans Drive
Raleigh, NC 27609
Business Hours
Mon - Fri 8:00 AM - 5:00 PM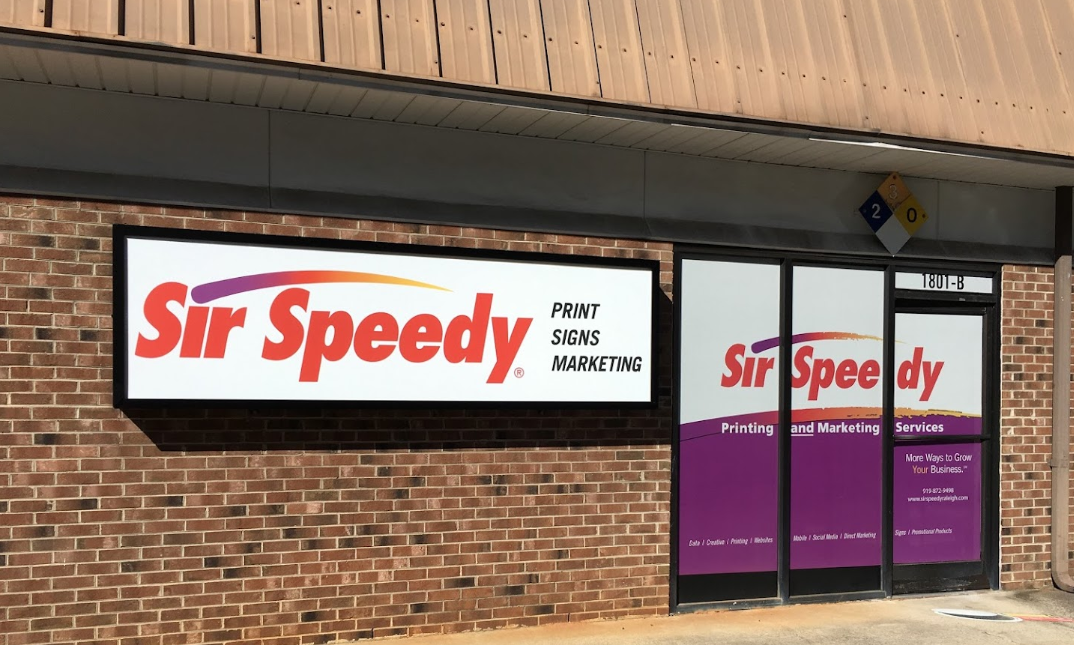 Professional, above and beyond service, and helpful team! I had a tight turn around and they were so helpful and understanding!
As always, Michele takes very good care of us and enhances our experience with SirSpeedy. Even if there is an occasional glitch, she is on it before we even discover an issue and resolves it beyond expectations.
We had never used Sir Speedy before. They were quick to respond to our needs. GREAT customer service and follow through. End products were outstanding! Will be using their services again!
For our company, the process of ordering printed envelopes is virtually effortless. I email an order in to Fran and viola! the envelopes are delivered in a short amount of time as ordered. Would definitely recommend Sir Speedy for business services.
I was under a time restraint for getting a last minute item printed. Sir Speedy went out of their way to accommodate me and my order was completed in time. I was very pleased with the printed product and their professionalism and personal attention to my time needs.
Very easy process of revising my form on-line. Door-to-door delivery is a much appreciated service.
Thank you so much for getting the mailer for our HOA out on time. The product was as requested and was mailed out expediently for delivery.
Desire'e did an outstanding job on the printed materials for our son's wedding. All turned out exactly as we had hoped! Professional service and very quick turnaround!
We are so thankful for SirSpeedy and the amazing team that helps manage all of our projects and requests! They handle each request diligently, effectively, and efficiently.
It was a great experience working with your team. I felt like you were making sure we were keeping on a realistic turnaround time. Wonderful service and we were very pleased with the final signs you printed for us.
Michele always goes above and beyond for us. If there is ever an issue (which there rarely is) she does everything in her power to rectify the situation beyond expectation. She and Sir Speedy have been great partners with us!
With recently moving my practice to the Triangle area I needed new business cards and I contacted Scott at Sir Speedy in Raleigh. Not only was he professional and accessible, but he catered to everything I was looking to accomplish and more importantly did so in an efficient and easy way and also had them on hand quicker than I thought it would take. Go to Sir Speedy and definitely ask to work with Scott.
You guys are always easy to work with, very accommodating and quick. Your prices are great and products fantastic!
I have been working with Sir Speedy for years and you have always done a fantastic job. Customer service is great and the turnaround time is super fast. I highly recommend you to others and have continued to use your printing services from job to job. Thank you Sir Speedy!
Michelle Dufrene, our account manager, is amazing and responsive, as are all of the Sir Speedy associates I have met or spoken with. Sir Speedy always delivers quality products and services at a consistently lower cost than their competitors, making them our go-to vendor for printed materials and direct mail services.
Fast, dependable with an eye on detail for their products. Highly recommended.
Scott and his team did an outstanding job of patiently advising and developing a perfect draft of a poem for a frame for me. It wasn't a huge project but he treated me like a huge customer. If I ever need anything in the future I know where to go. I have already given his name to 3 of my friends. It is so refreshing to know that there are still companies out there who really do customer service very, very well.
Highly recommend. The communication and follow up was great and the job was done quickly.
Always fantastic service for our office needs. They are very efficient and pay attention to detail. Thank you!
They were able to get my flyers made on a last minute request and they did not disappoint! The price was fair, and the quality of the flyers is exactly what I hoped for.
Great attention to detail, top class communication and very fast service. Couldn't be better!
Whenever I need supplies they are on point and ready. Love the fact that they make sure I have it on a timely manner. Thank you for being what your are speedy. :)
Responsive, professional, great quality work and they turned our project around in record time. Highly recommend!!!
Always courteous and quick responses/deliveries.
Staples printing service is a nightmare now. So I found this company right by my apartment. Not only do they live up to the reputation of speed. The lady who helped me printed my small paper to return my license plates back to Florida. FOR FREE! ❤️
I had a small picture they they worked with me to make it memorable
Excellent customer service, and they really know how to take care of their clients. We have been working with Sir Speedy and everything we've done has been the finest quality. Highly recommended!!
Just want to express my appreciation for the fabulous job and professional service I received from this company. Not only did they do an amazing job on my business cards, but they were also timely and responsive with any questions or issues that arose during the process, even going above and beyond to deliver my business cards to my house when a correction was made. I highly recommend them for your marketing and graphics needs. They definitely put their customers first.
I have worked with Lloyd and his team for over 10 years. The staff has always been responsive and creative with ideas on how to best achieve our goals. Pricing is competitive and the turn around time has always been as promised. Always a pleasure working with Sir Speedy North Raleigh!
Ivan was an absolute delight to work with. He was professional, extremely responsive and was excellent following up with me through the entire process. He even reached out after I picked the picture up to make sure I was happy. He is a true asset to your team!
Very helpful in finding just what I wanted for my project. Very accommodating to all of my questions and requests. Lives up to their name...Sir Speedy! My prints were ready before I could even give the OK to print! But...they were perfect, great quality printing and affordable price!