Sir Speedy Sarasota is a family-owned, independent franchise that was founded in 1982. Over the last 4 decades we have grown to become a leader not only in the Sir Speedy network of franchises, but among all "Small Commercial Printing" companies nation-wide. We have 25 employees and a 7,000 square foot facility in central Sarasota.
Sir Speedy makes the lives of business professionals easier to manage, and therefore, more productive. How? We provide comprehensive printing and marketing services all under one roof. Our focus on industry best practices, high quality production and customer satisfaction has earned us accolades and recognition as an industry leader for over 40 years, and that makes us proud. More importantly, it connects us to great folks like you. That's why we do what we do.
A superior resource for all your communication needs.
For more than 50 years, companies have relied on Sir Speedy for all their marketing and business communication needs. Your neighborhood is our neighborhood. We're here for you. Our reputation as an industry leader comes from our ongoing commitment to state-of-the-art technology and the exploration of emerging trends, allowing our customers to benefit from the latest advancements.
It's so easy to rely on us:
We provide nearly every capability you might require, and that list expands continually as we offer exciting new products and technology designed to help your business grow.
Our focus on industry best practices means our production quality is high and turnaround time is fast.
At Sir Speedy, we take the time to get to know you and your business.
Even if you're not ready to kick-start your project but have questions about how to best approach it, give us a call. We enjoy getting involved early on to ensure you have the best possible guidance to achieve success.
View our full-service capabilities
Our Team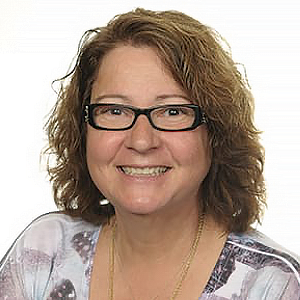 Eileen Rosenzweig
Owner
Phone number: 941-922-1563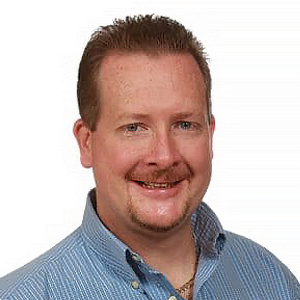 Brian Doerner
General Manager
Phone number: 941-922-1563