SAFETY. WAYFINDING. BRANDING. PROMOTIONS.
Don't let our technological times fool you into thinking signage is a thing of the past. Consumers still need to find you, and today's signage is up to the task with new and exciting substrates, digital displays, innovate surface wraps, and so much more - all of which Signal Graphics is happy to share with you! Signage is a marketing must have. With so much at stakes, it's important to place your project in the right hand. Your Signal Graphics understand the many variables involved in successful sign execution, from proper placement, durability and compliance regulations to achieving the desired WOW Factor.
We'll take care of your at every stage:
Graphic Design
Material Selection
Compliance
Installation
Customized Solutions
24/7 accessibility. Order anytime, anywhere.
One place for everyone – employees, customers, vendors.
Faster turnaround time.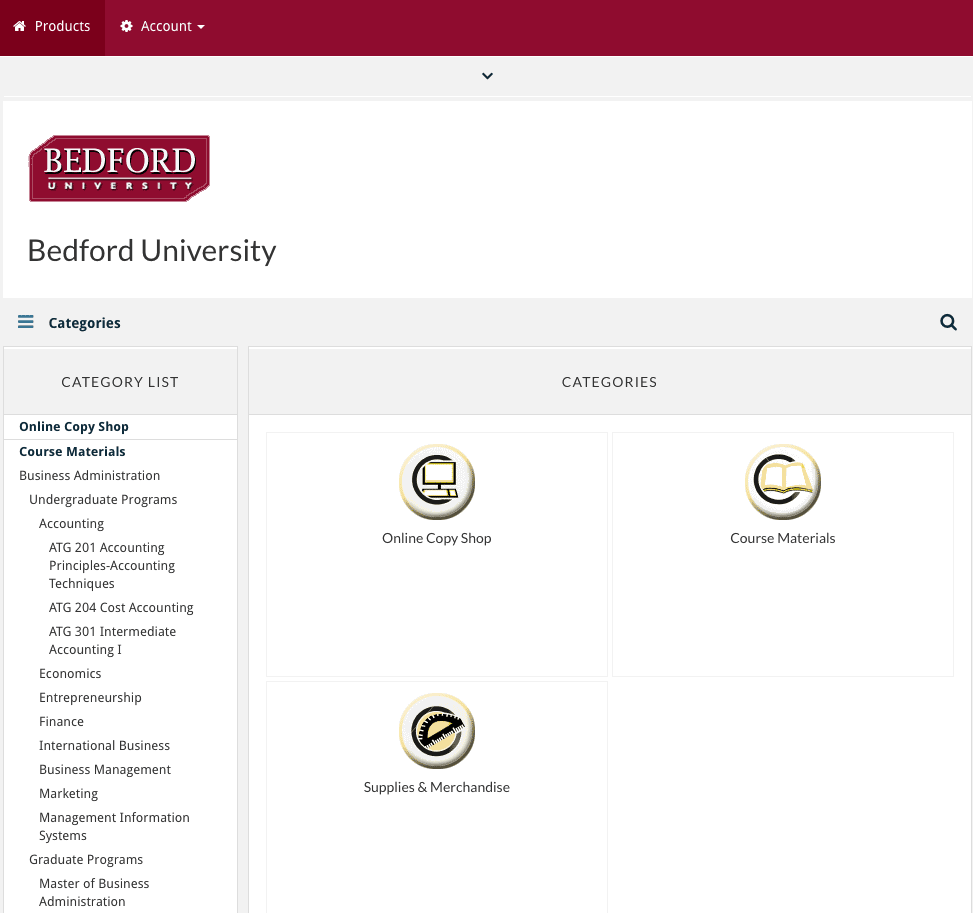 INVENTORY TRACKING
Real-time inventory visibility.

Gain efficiencies while controlling costs.

Business insights aid in forecasting and planning.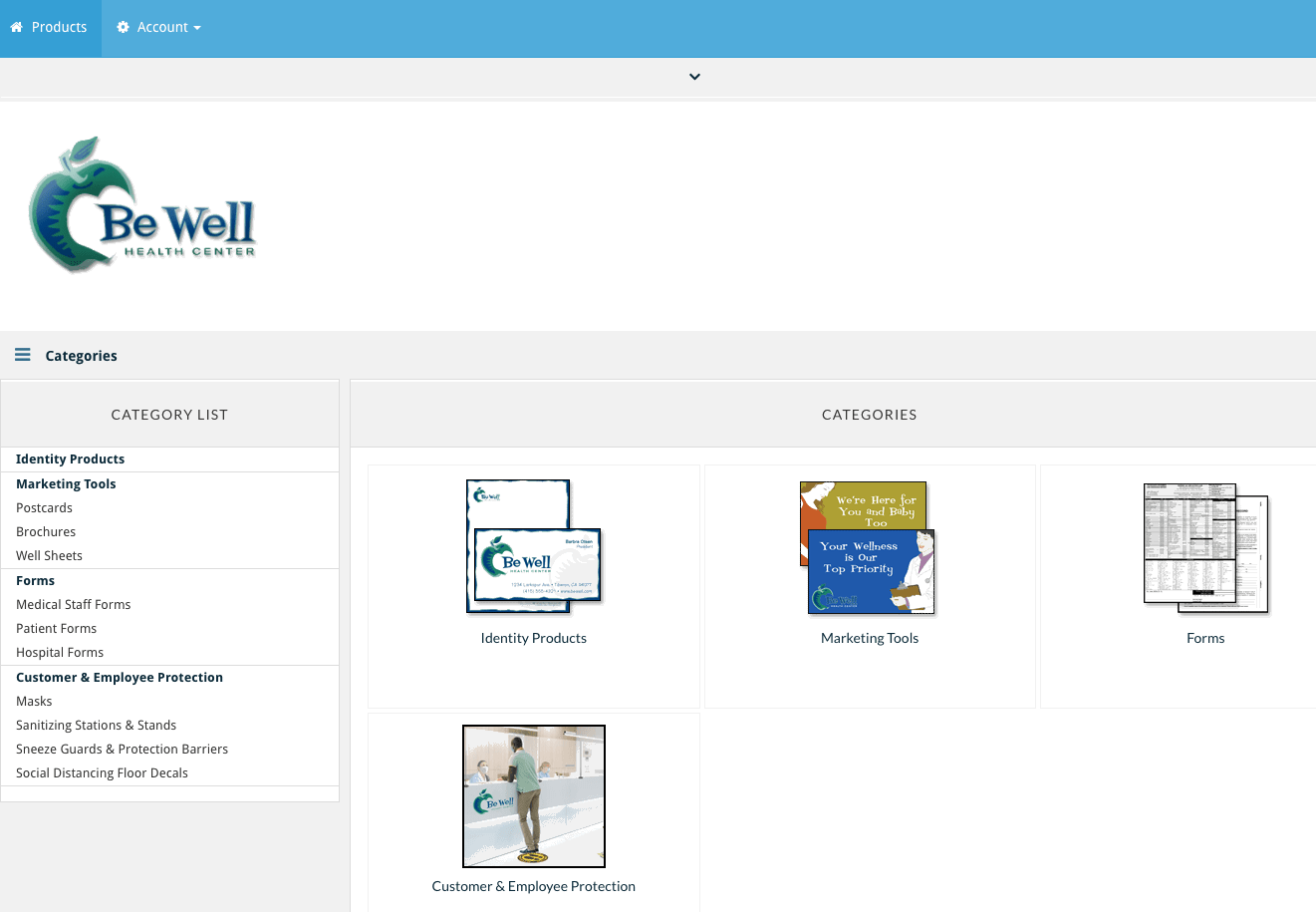 STREAMLINED ORDER HANDLING
Automation puts your employees' time on other pressing tasks.

Payment and shipping options make it easier for clients to work with you.

Real-time tracking at every stage.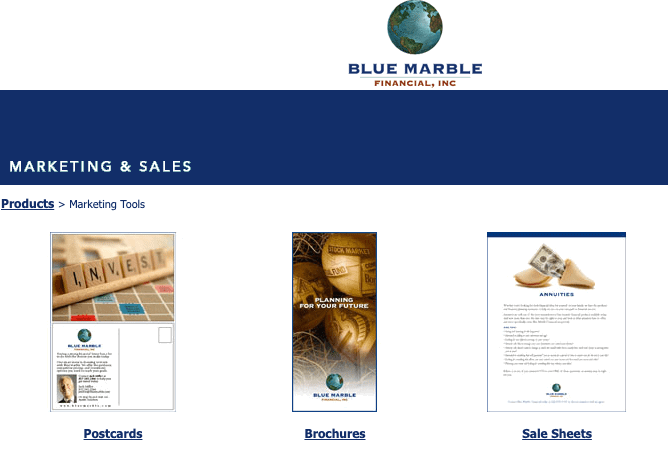 BRAND MANAGEMENT
Maintain the integrity of your brand.

Limit what can and can't be altered.

Customize the portal around your rules and permissions.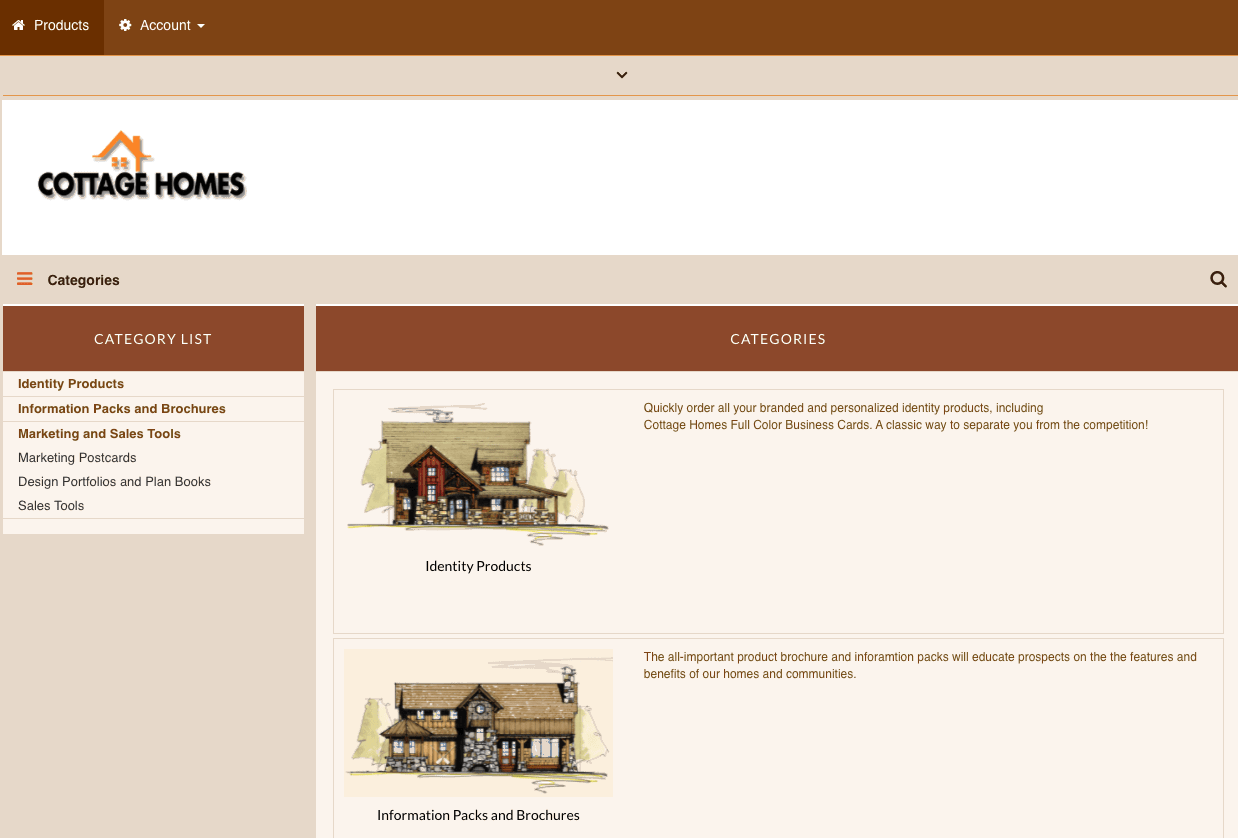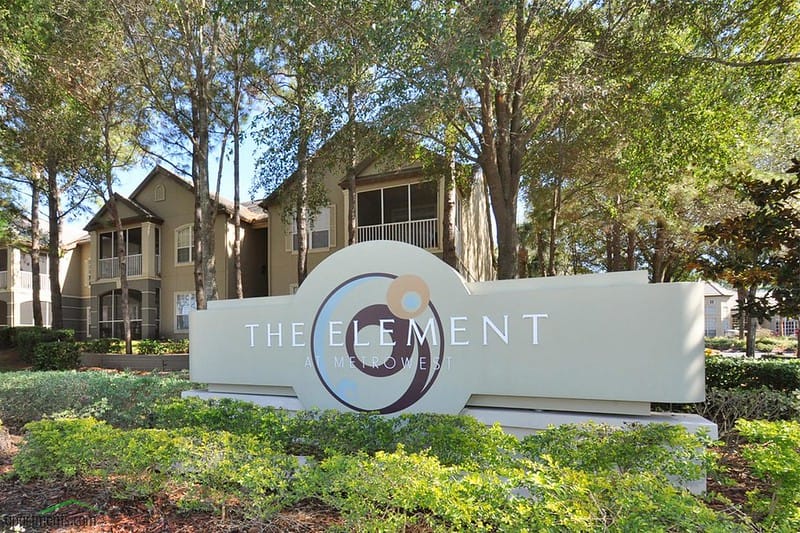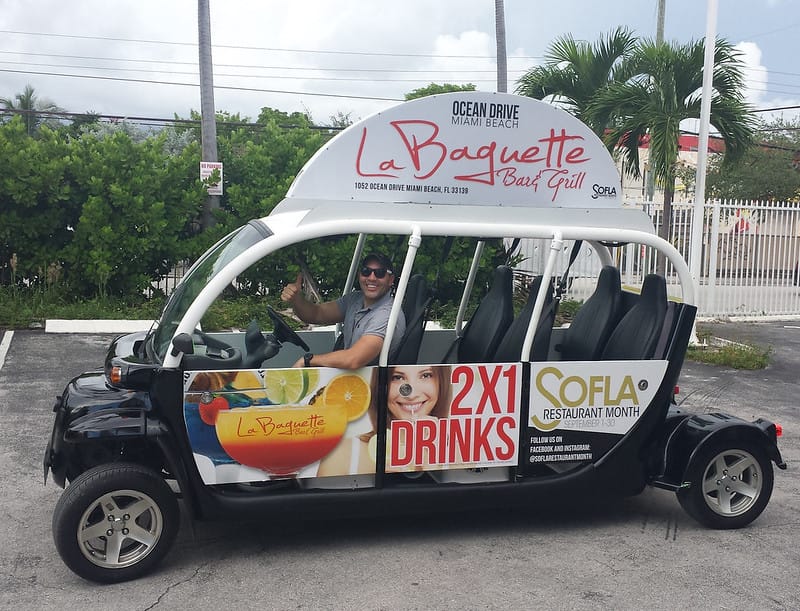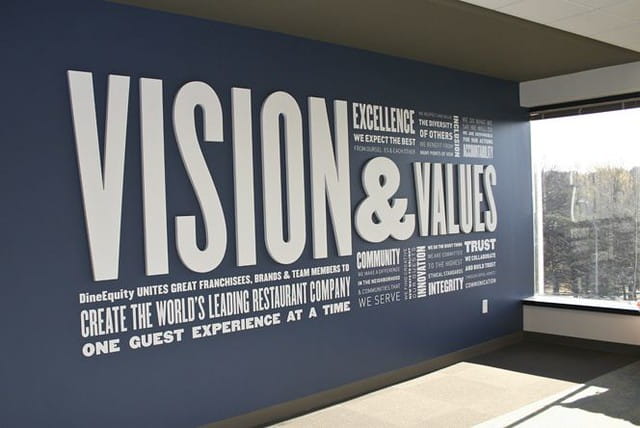 Signs Products and Services
Sir Speedy Sarasota
3939 South Tamiami Trail
Sarasota, FL, 34231
Business Hours
Mon -Thu 8:30 AM - 5:00 PM
Fri 8:30 AM - 4:00 PM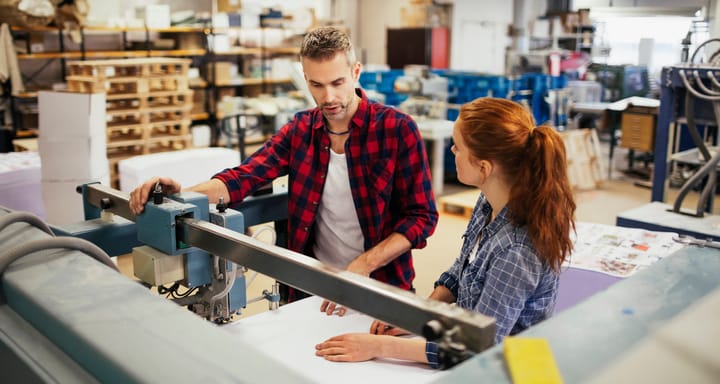 Donna is our "Go to girl"! She provides exceptional service and is always very quick to respond and solve!! There are many times she is able to provide us with the information we need when we don't even know exactly what it is we're asking for. All of our business printing needs are done here. Product quality is great. All around professional service. Love Sir Speedy and especially Donna!
Premier Escape Adventures
Alway great service and quality products with Melissa & Sir speedy. Highly recommended!
Sir Speedy recently wrapped one of our trucks. They did a great job. Great communication, amazing service, professional install and look. Thank you!!
I work with them on every project I can. Excellent company to work with, great quality and value. I highly recommend! A+++
Team Tony Cancer Foundation
As an Event-driven Non- profit, our collateral requirement is consistently inconsistent, sponsor logos, brochures, banners, programs, color separation, different each time, and often requiring a last-minute change. ** Quality, Cost and Efficiency is essential in a printing company and found with very few in the area, WHY, Sir Speedy? 1. ** Quality, Cost, Efficiency, that's always CORRECT!! 2. ** The TEAM: Matt #1, Matt # 2, production, and install are each outstanding and follow a job to delivery satisfaction. Well Done! Sir Speedy, WELL DONE! YES! ( highly recommended.)