Social MeDIA
The root of business success is relationship-building. Social media allows you to build on those relationships by providing platforms to educate, inspire and engage with your customers.
Sir Speedy helps you achieve this goal by offering services such as social media marketing, management and analytics to keep your brand top of mind. Share tips and trends. Provide links to products and services. Ask for reviews. From Facebook and Twitter to LinkedIn and more, social media can be an effective brand building media channel.
Sir Speedy Sarasota
3939 South Tamiami Trail
Sarasota, FL, 34231
Business Hours
Mon -Thu 8:30 AM - 5:00 PM
Fri 8:30 AM - 4:00 PM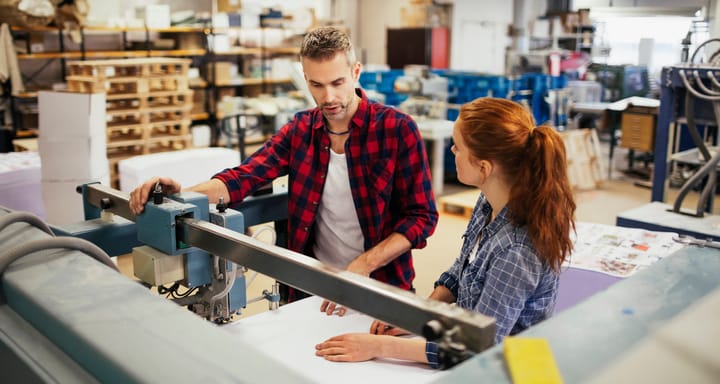 Donna is our "Go to girl"! She provides exceptional service and is always very quick to respond and solve!! There are many times she is able to provide us with the information we need when we don't even know exactly what it is we're asking for. All of our business printing needs are done here. Product quality is great. All around professional service. Love Sir Speedy and especially Donna!
Premier Escape Adventures
Alway great service and quality products with Melissa & Sir speedy. Highly recommended!
Sir Speedy recently wrapped one of our trucks. They did a great job. Great communication, amazing service, professional install and look. Thank you!!
I work with them on every project I can. Excellent company to work with, great quality and value. I highly recommend! A+++
Team Tony Cancer Foundation
As an Event-driven Non- profit, our collateral requirement is consistently inconsistent, sponsor logos, brochures, banners, programs, color separation, different each time, and often requiring a last-minute change. ** Quality, Cost and Efficiency is essential in a printing company and found with very few in the area, WHY, Sir Speedy? 1. ** Quality, Cost, Efficiency, that's always CORRECT!! 2. ** The TEAM: Matt #1, Matt # 2, production, and install are each outstanding and follow a job to delivery satisfaction. Well Done! Sir Speedy, WELL DONE! YES! ( highly recommended.)