Maintaining that competitive edge.
Building brand awareness in a crowded marketplace is imperative in retaining market share. Sir Speedy is an excellent place to explore new ideas, discover what's trending and execute on the marketing that can keep you out in front of the competition.
Maintaining quality control while seeking cost cutting measures is a fact of life in manufacturing. The competitive landscape continues to grow, which means exceeding expectations on thinner margins. As a result, building brand awareness is more important than ever. Sir Speedy offers many ways to help you do this efficiently and effectively. For starters, our on-demand printing technology allows for short print runs of marketing collateral, enabling you to reduce inventories, costs and storage challenges. You can also increase customer engagement by personalizing your marketing. Strengthen employee retention with inventive signage like floor and wall graphics to instill workplace pride. We have tons of innovative and affordable ideas to help you achieve your business objectives. Give us a call today!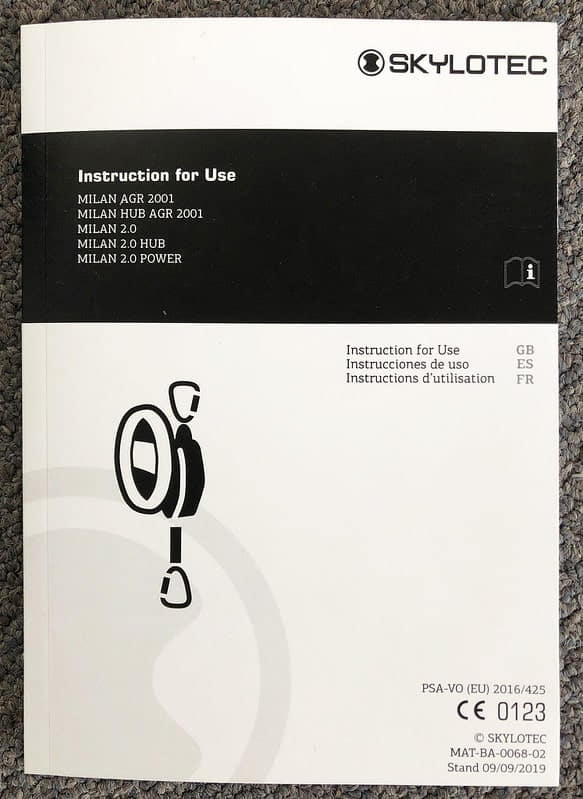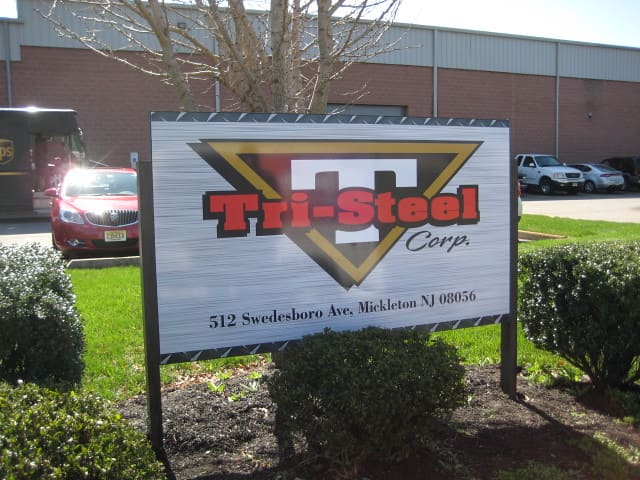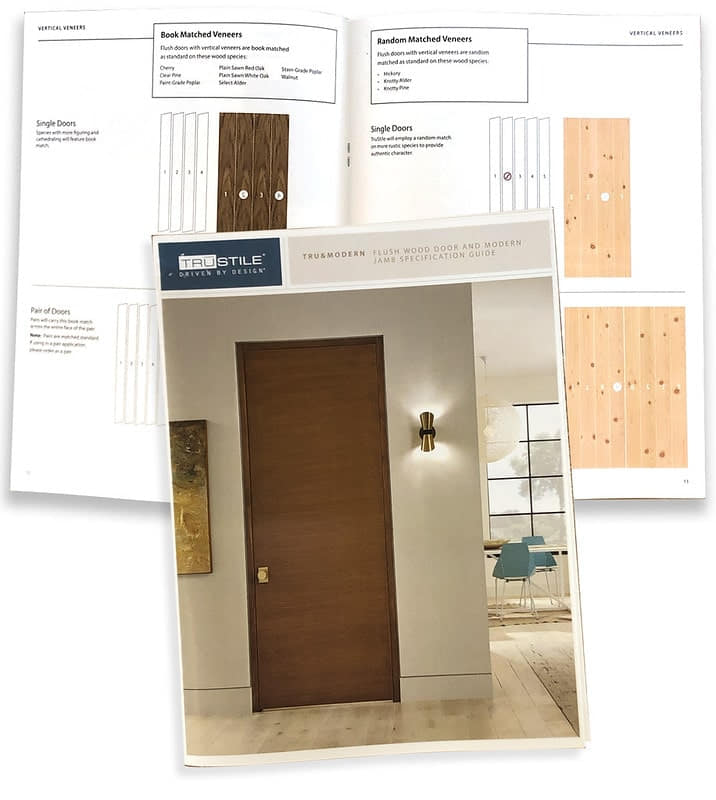 Sir Speedy Sarasota
3939 South Tamiami Trail
Sarasota, FL 34231
Business Hours
Mon -Thu 8:30 AM - 5:00 PM
Fri 8:30 AM - 4:00 PM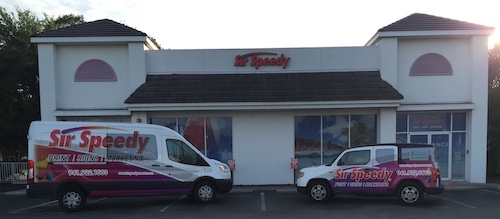 They are very Professional and Prompt. Very happy!
Excellent service. Very helpful with delightful staff. Quick and efficient in replying to emails. Their graphics department are very creative. I would highly recommend this company.
Donna is our "Go to girl"! She provides exceptional service and is always very quick to respond and solve!! There are many times she is able to provide us with the information we need when we don't even know exactly what it is we're asking for. All of our business printing needs are done here. Product quality is great. All around professional service. Love Sir Speedy and especially Donna!
Premier Escape Adventures
Alway great service and quality products with Melissa & Sir speedy. Highly recommended!
Sir Speedy recently wrapped one of our trucks. They did a great job. Great communication, amazing service, professional install and look. Thank you!!
I work with them on every project I can. Excellent company to work with, great quality and value. I highly recommend! A+++
Always there in a pinch when needed! Great customer service! I've used their services for two businesses I do work for and they've never disappointed.
I was in a time crunch to get a project done for my boys sports team. Jean came through like a champ. Very responsive and the posters turned out great. Thanks
Team Tony Cancer Foundation
As an Event-driven Non- profit, our collateral requirement is consistently inconsistent, sponsor logos, brochures, banners, programs, color separation, different each time, and often requiring a last-minute change. ** Quality, Cost and Efficiency is essential in a printing company and found with very few in the area, WHY, Sir Speedy? 1. ** Quality, Cost, Efficiency, that's always CORRECT!! 2. ** The TEAM: Matt #1, Matt # 2, production, and install are each outstanding and follow a job to delivery satisfaction. Well Done! Sir Speedy, WELL DONE! YES! ( highly recommended.)