EVERY DOOR DIRECT MAIL
Offered by the U.S. Postal Service®, Every Door Direct Mail® enables you to canvas a specific area such as a mail carrier route, neighborhood, city, or even a defined distance from your place of business. Sir Speedy's full-service capabilities makes the process highly efficient, offering graphic design, mail list acquisition, printing and mailing. So don't get lost in the clutter of shared mailings or newspaper wrapped free-standing inserts. Own the mailbox with EDDM from Sir Speedy.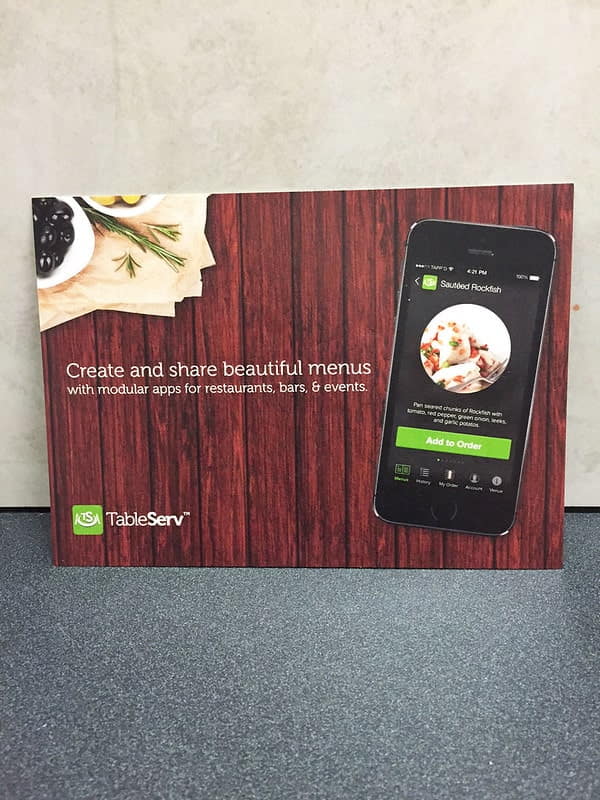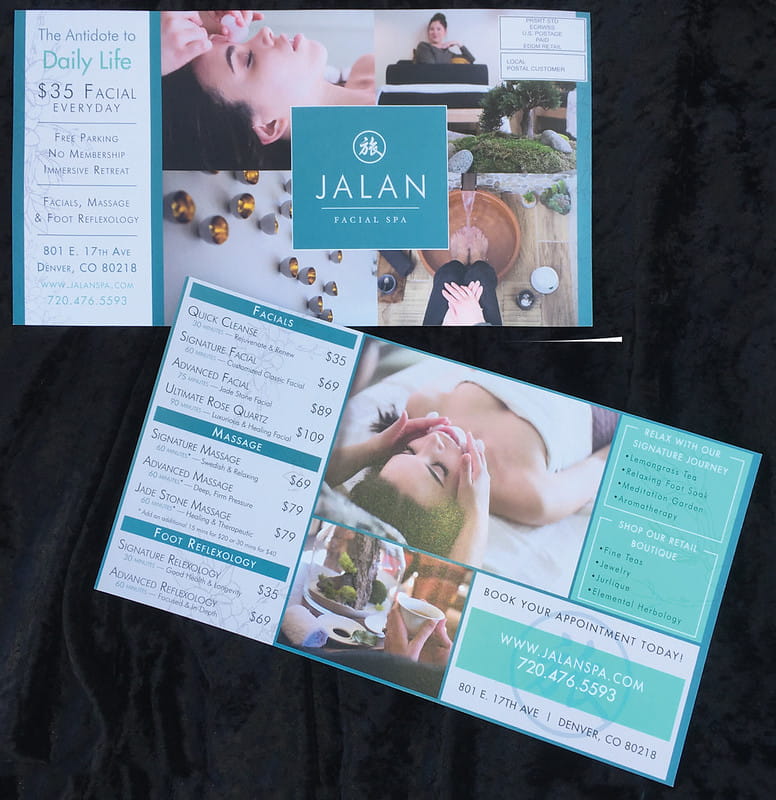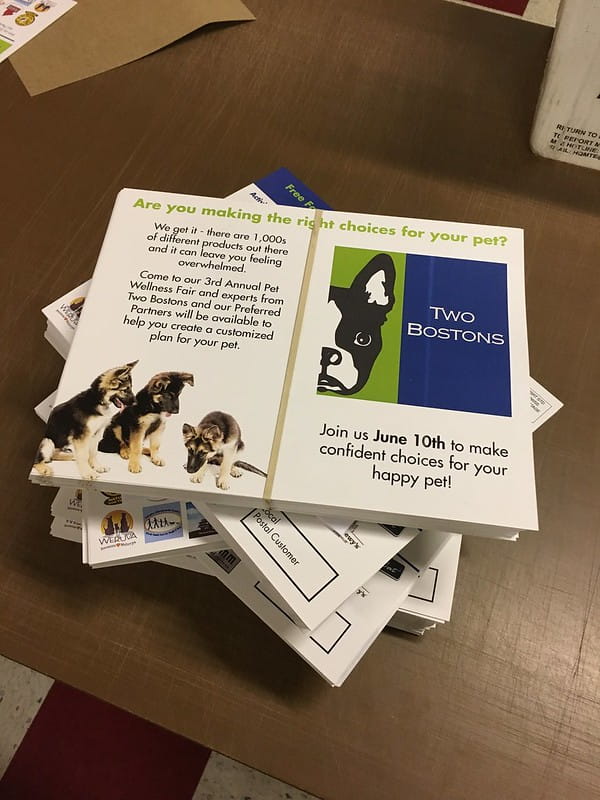 Sir Speedy Orlando Commonwealth
621 Commonwealth Avenue
Orlando, FL, 32803
Business Hours
Mon - Fri 8:00 AM - 6:00 PM
Weekends - Please Call
Melissa went above and beyond to make sure our order for our trade show event arrived at our hotel. Can't recommend them enough for truly speedy, professional and kind service. Thanks!!
Absolutely amazing experience! I needed a same day banner for an event. With less than 3 hours before closing, Sir Speedy was able to produce an amazing banner. The quality is incredible. The staff was extremely helpful and friendly. I will definitely be using them again.
We had a great experience ordering thank you cards for our business. The cards were completed swiftly and look great!
Super friendly staff. Great communication and quality.
I've worked with Sir Speedy for a number of years on a wide variety of projects. Melissa is simply amazing. She is responsive and always gets back to me quickly to answer any questions and to quote projects. She is realistic in giving turnaround times and always meets the deadlines. I am always happy with the final product as well. Thank you!
I had the BEST experience with Sir Speedy! They printed out workbooks for me and they turned out GREAT! Truly can't say enough good things about them. Highly recommend them and can't wait to use their services again!
We needed copies of large blue prints made for our company. Sir Speedy picked the blue prints up, made the copies, then delivered the originals to one address and the copies to our address. Customer service was great and the copies were made and delivered quickly. The price was excellent. All around good service! If we have anything else, we will use Sir Speedy.