Thriving in an ever-changing marketplace.
Building a practice ... rewarding patient loyalty ... supporting your community. It's all in a day'swork at most healthcare companies, and Sir Speedy provides the marketing services to help youachieve these business objectives.
Healthcare has always been a vital industry, but more recently has been placed squarely in the public spotlight. This increased scrutiny applies greater stress on healthcare institutions as they navigate the increasingly complex marketing landscape while simultaneously addressing regulatory compliance. Sir Speedy has had the privilege of working with healthcare provider for decades and understands these challenges. Rely on us to help with your print, signs and marketing needs in these rapidly changing times. Whether your business is an urgent carefacility, provider group, hospital, or local care office, we can provide the services and products needed to keep your business strong and healthy.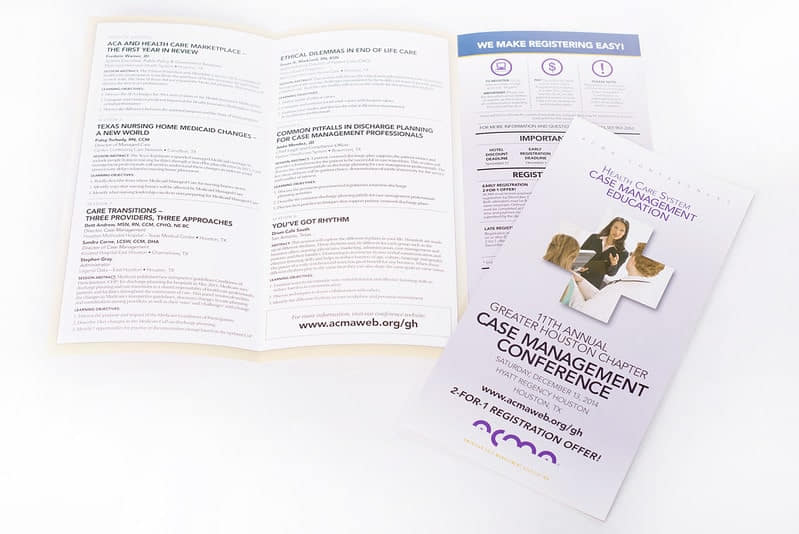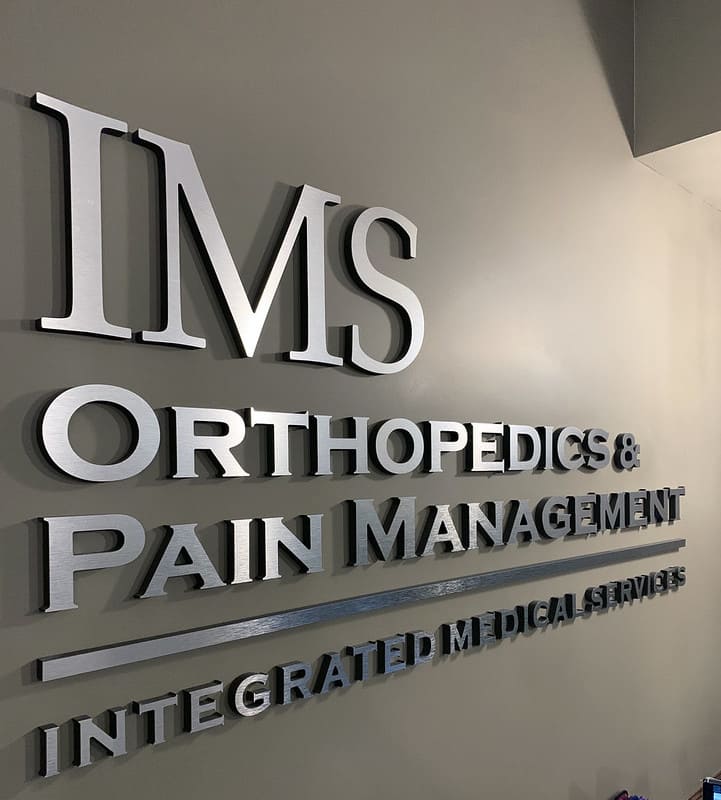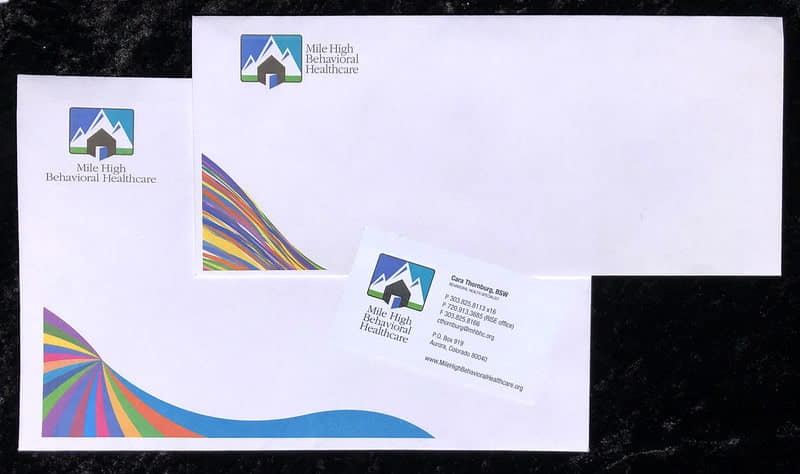 Sir Speedy Orlando Commonwealth
621 Commonwealth Avenue
Orlando, FL, 32803
Business Hours
Mon - Fri 8:00 AM - 6:00 PM
Weekends - Please Call
Melissa went above and beyond to make sure our order for our trade show event arrived at our hotel. Can't recommend them enough for truly speedy, professional and kind service. Thanks!!
Absolutely amazing experience! I needed a same day banner for an event. With less than 3 hours before closing, Sir Speedy was able to produce an amazing banner. The quality is incredible. The staff was extremely helpful and friendly. I will definitely be using them again.
We had a great experience ordering thank you cards for our business. The cards were completed swiftly and look great!
Super friendly staff. Great communication and quality.
I've worked with Sir Speedy for a number of years on a wide variety of projects. Melissa is simply amazing. She is responsive and always gets back to me quickly to answer any questions and to quote projects. She is realistic in giving turnaround times and always meets the deadlines. I am always happy with the final product as well. Thank you!
I had the BEST experience with Sir Speedy! They printed out workbooks for me and they turned out GREAT! Truly can't say enough good things about them. Highly recommend them and can't wait to use their services again!
We needed copies of large blue prints made for our company. Sir Speedy picked the blue prints up, made the copies, then delivered the originals to one address and the copies to our address. Customer service was great and the copies were made and delivered quickly. The price was excellent. All around good service! If we have anything else, we will use Sir Speedy.