Coffee Mugs & Water Bottles
The United States has been undergoing a coffee craze for quite some time now, with millions of people indulging in their daily cup of joe. Given the ubiquity of coffee, it is not surprising that coffee mugs have become highly valued items as gifts. These mugs come in various materials, including ceramic, metal, and glass, and offer ample space to display your company name and logo. Additionally, portable travel cups have become increasingly popular, especially for those on-the-go, and can be customized with your company's branding.
Another popular item for promotional giveaways is the water bottle. These bottles come in a wide range of sizes, shapes, and colors, making them highly versatile and adaptable to various marketing campaigns. Whether your target audience is fitness enthusiasts, hikers, or commuters, a customized water bottle with your company's logo is sure to grab their attention. Water bottles are also eco-friendly and a great alternative to single-use plastic bottles, which makes them highly appealing to environmentally conscious consumers.
Coffee mugs and water bottles make for ideal promotional products at events such as trade shows, conferences, and corporate and sporting events. By offering these items as giveaways, you can increase brand visibility and recognition among potential customers. These promotional products can also be used as employee gifts to show appreciation for their hard work and loyalty.
In summary, coffee mugs and water bottles are highly popular and effective promotional products that can help increase brand awareness and visibility. With customization options available, they are a versatile and cost-effective way to promote your business at events and amongst your target audience.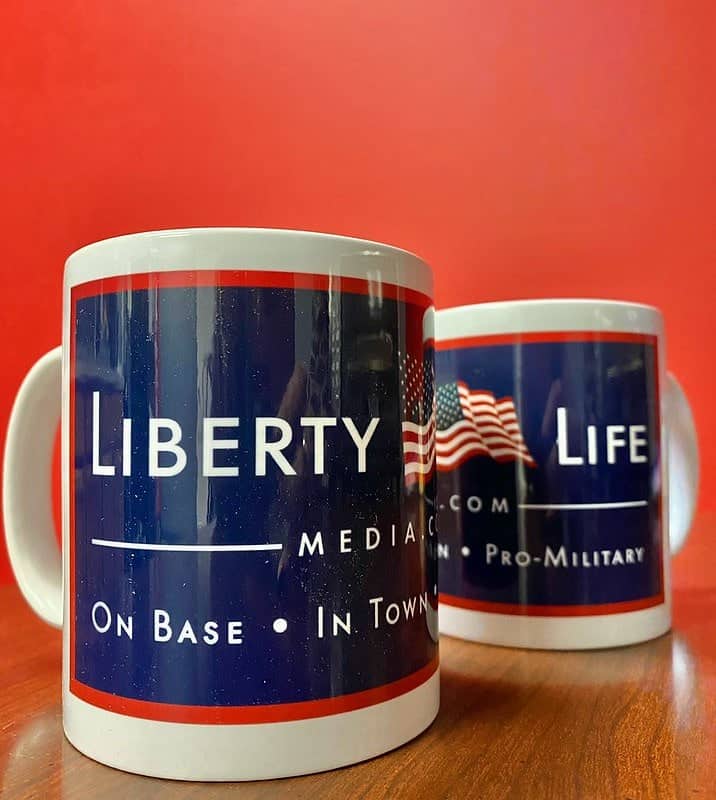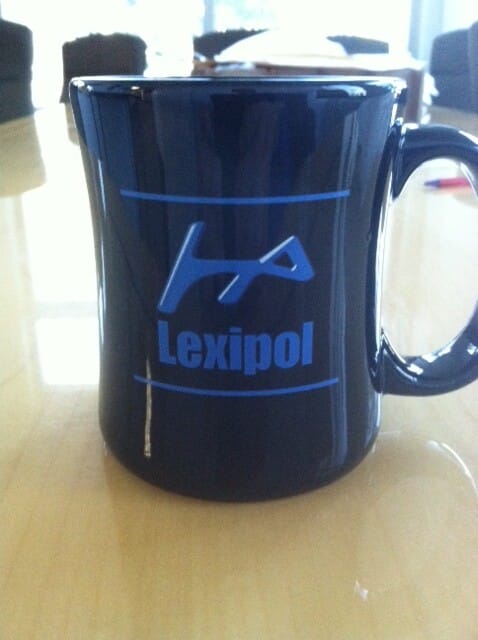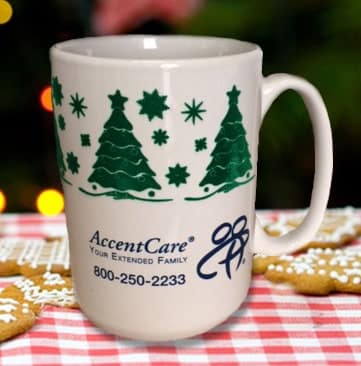 Sir Speedy Orlando Commonwealth
621 Commonwealth Avenue
Orlando, FL 32803
Business Hours
Monday: 8:00 AM - 6:00 PM
Tuesday: 8:00 AM - 6:00 PM
Wednesday: 8:00 AM - 6:00 PM
Thursday: 8:00 AM - 6:00 PM
Friday: 8:00 AM - 6:00 PM
Weekends - Please Call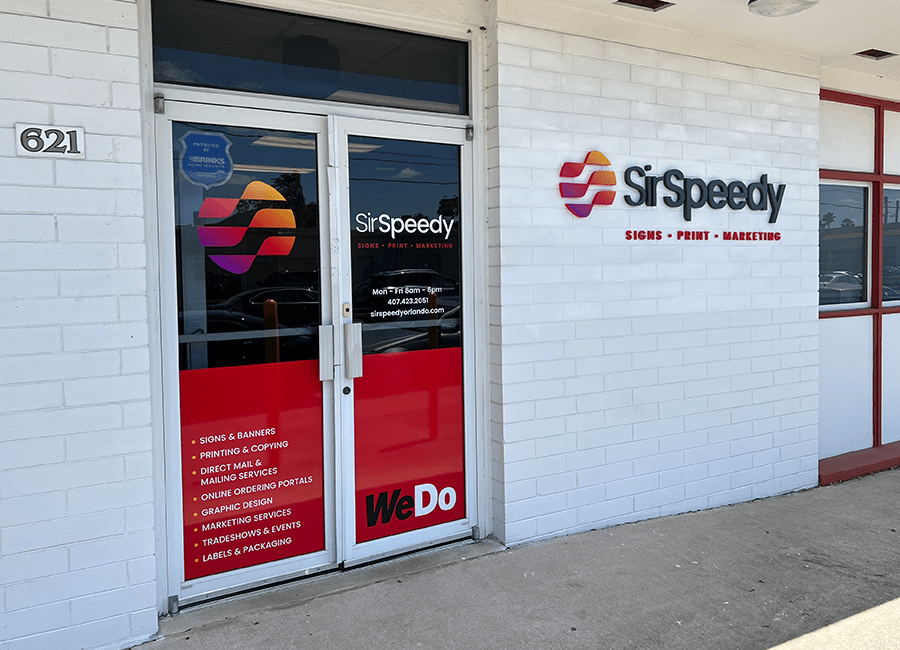 Great service! We reached out to multiple companies prior to choosing Sir Speedy. Sir Speedy was by far the most knowledgeable. Impeccable customer service! Excellent finished product! We highly recommend!
My Business cards had a QR code that was in 3 different colors. It would not scan after printing, we had to go back to Standard Black QR code for it to scan. They not only rectified my order but also did it the same day! It was super professionally handled. Thanks guys! Thumbs Up!
Sir Speedy was amazing & very helpful with our magazine! The quality is fantastic & they arrived quickly. The customer service at Sir Speedy is outstanding. Melissa was incredibly helpful and went out of her way to ensure that the quality of the magazine was to our liking, and the staff was very kind. We will definitely be using this service for our business in the future.
I'm not from Orlando, but was in town for business and had a last minute print request that Melissa and team delivered seamlessly! Their service turnaround time and response time for a quote were exceptional...plus their pricing was excellent. Just when you think customer service is a thing of the past, Sir Speedy shows up and gives you hope. Thank you so much, Melissa for helping us out. We are so appreciative and will use your business again, and again, and again when we are in Orlando!
Great Quality business cards. Customer service is excellent. Very easy to order and verify the cards online. Thank you for your service.
the team took care of every last detail, was super responsive to our needs. Would highly recommend sourcing this vendor for their quality work and customer service skill.
I Absolutely love this company. Michelle and the rest of the team has helped me so much in bringing my logo to life on a blank canvas. The timing was great, work was exceptional, and the product quality is worth every cent. I will continue to work with the company to assist with all marketing/printing and I highly recommend to others.
Love working with this company, Melissa is the best! Always so fast and excellent customer service. I would highly recommend this company. Have been a customer since 2018, and continue to get the best service.
I can always rely on Sir Speedy to have all my requests ready in time! Great quality and customer support.
I cannot say enough good things about this particular company. I am a printer based out of Philadelphia. I had a client that was in Orlando for work. She called in a panic with 3 different rush jobs on 3 different days. The team at Sir Speedy Orlando Commonwealth Ave printed 3 different jobs on 3 different days in hours and had the materials couriered direct to my clients hotel. Now that is GREAT customer service. Put this team at the top of your list!
Couldn't be happier with their service. The best thing to happen was an issue with the order - they reacted immediately and fixed it. Anyone can do a great job, but if you can correct a mistake so seamlessly it's like there was never a problem, you're golden. Shout out to Melissa Perez! She's incredible and I'll be sending ALL my printing projects here.
Fast and friendly service. They were able to get me what I needed with a quick turn around time. Super happy with the results!
Good decision to have found this company. Laurence was very polite and courteous from the 1st contact. All jobs were completed to complete satisfaction. We will place future orders there as well. This is the place to go!!!
Sir Speedy has been doing printing form Melrose Management Partnership for many years. They always are prompt with answering back on work orders and print jobs, and have helped tremendously when rush orders are a must. Being in the Community Management HOA business is sometimes hectic and fast moving, and Sir Speedy gets the work done quickly and efficiently. Thank you for all your years of servicing our account!
I am the Editor-in-Chief for a student run fashion, beauty and culture publication. My experience with Sir Speedy has been nothing but amazing. We are new to printing a magazine but Melissa at Sir Speedy has been the best help answering any questions we have and is super timely. We have gotten so many compliments on the quality of our magazine. I can't recommend them enough!
Melissa is our contact and she is always amazing at getting us quotes efficently, even with our tight turnaround deadlines.
For 16+ years Sir Speedy Orlando has been my go-to for digital printing, book binding, etc. They are experts with attention to detail. Always friendly and speedy!
We love working with Sir Speedy! They get us everything we need on time and looking good. I highly recommend them. Thanks for making us look so good for our clients.
Fast, affordable and great quality. My only criticism was their inability to provide an exact completion time at the time the order was placed. As this was my first experience placing a printing order, this may be standard operating procedure for the industry, it felt like an attempt to get us to place a rush and therefore more expensive order.
My show posters came out perfect and on time. Competitive pricing, too.
Sir Speedy did my business cards and had no problem using my branding materials and providing a fair quote in a timely manner. thanks Sir Speedy
Melissa went above and beyond to make sure our order for our trade show event arrived at our hotel. Can't recommend them enough for truly speedy, professional and kind service. Thanks!!
Absolutely amazing experience! I needed a same day banner for an event. With less than 3 hours before closing, Sir Speedy was able to produce an amazing banner. The quality is incredible. The staff was extremely helpful and friendly. I will definitely be using them again.
We had a great experience ordering thank you cards for our business. The cards were completed swiftly and look great!
Super friendly staff. Great communication and quality.
I've worked with Sir Speedy for a number of years on a wide variety of projects. Melissa is simply amazing. She is responsive and always gets back to me quickly to answer any questions and to quote projects. She is realistic in giving turnaround times and always meets the deadlines. I am always happy with the final product as well. Thank you!
I had the BEST experience with Sir Speedy! They printed out workbooks for me and they turned out GREAT! Truly can't say enough good things about them. Highly recommend them and can't wait to use their services again!
We needed copies of large blue prints made for our company. Sir Speedy picked the blue prints up, made the copies, then delivered the originals to one address and the copies to our address. Customer service was great and the copies were made and delivered quickly. The price was excellent. All around good service! If we have anything else, we will use Sir Speedy.