A solid foundation in an ever-changing marketplace.
The business environment is constantly changing, so it's important to ally with a creative partner who understands your industry. Sir Speedy provides experience, reliability and innovative solutions to successfully address today's marketing needs.
As financial institutions face rising challenges such as changing business models, increased competition, regulatory compliance, customer retention and more, it's more important than ever to align with a dependable and qualified marketing resource. Sir Speedy brings more than 50 years of experience to the table. We can help develop strategies to achieve your business objectives, produce materials to build brand awareness, and execute on marketing campaigns to promote growth and profitability within your organization. Our comprehensive array of capabilities and services is at your disposal.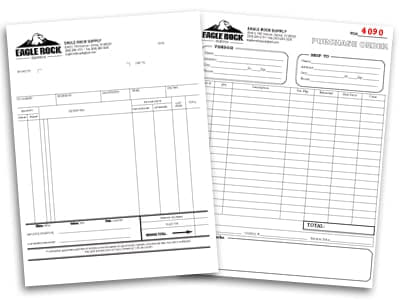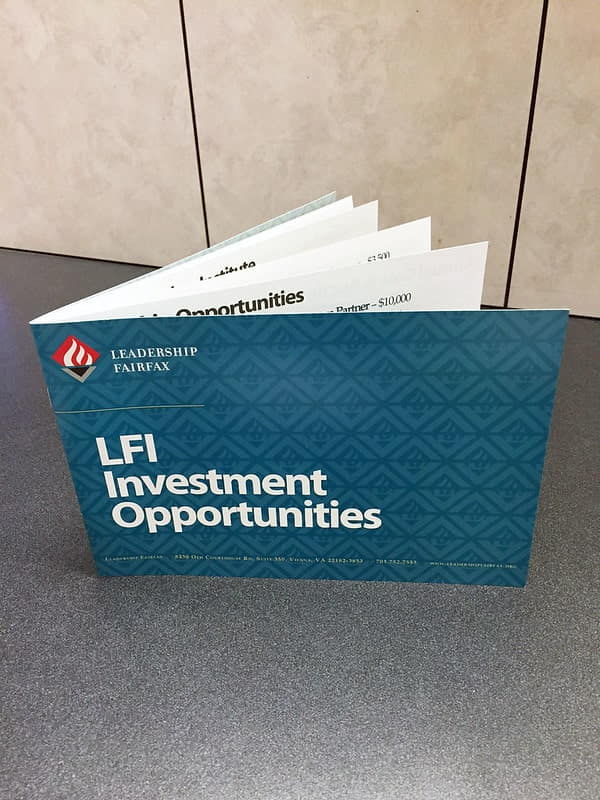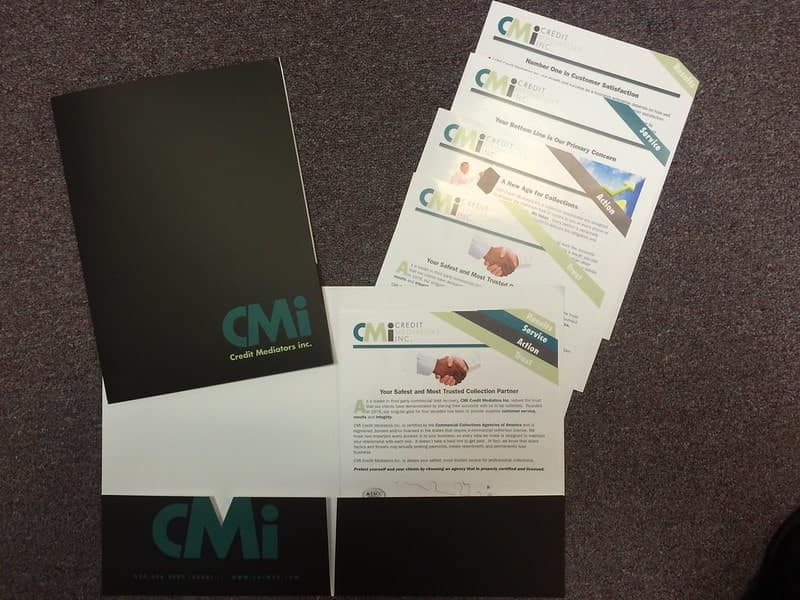 Sir Speedy Orlando Commonwealth
621 Commonwealth Avenue
Orlando, FL, 32803
Business Hours
Mon - Fri 8:00 AM - 6:00 PM
Weekends - Please Call
Melissa went above and beyond to make sure our order for our trade show event arrived at our hotel. Can't recommend them enough for truly speedy, professional and kind service. Thanks!!
Absolutely amazing experience! I needed a same day banner for an event. With less than 3 hours before closing, Sir Speedy was able to produce an amazing banner. The quality is incredible. The staff was extremely helpful and friendly. I will definitely be using them again.
We had a great experience ordering thank you cards for our business. The cards were completed swiftly and look great!
Super friendly staff. Great communication and quality.
I've worked with Sir Speedy for a number of years on a wide variety of projects. Melissa is simply amazing. She is responsive and always gets back to me quickly to answer any questions and to quote projects. She is realistic in giving turnaround times and always meets the deadlines. I am always happy with the final product as well. Thank you!
I had the BEST experience with Sir Speedy! They printed out workbooks for me and they turned out GREAT! Truly can't say enough good things about them. Highly recommend them and can't wait to use their services again!
We needed copies of large blue prints made for our company. Sir Speedy picked the blue prints up, made the copies, then delivered the originals to one address and the copies to our address. Customer service was great and the copies were made and delivered quickly. The price was excellent. All around good service! If we have anything else, we will use Sir Speedy.