PREMIUM & PRIVATE LABELS
At Sir Speedy, we offer a wide range of label and tag products, including adhesive-backed labels, hang tags, personalized stickers, and much more. Our label and tag products are designed to meet the unique needs of businesses of all types and sizes.
We take pride in providing high-quality, premium label and tag solutions to our customers. Our team of experts is always available to help you make the right choices when it comes to selecting the size, material, die-cutting options, inks, and durability considerations for your labels. We offer a range of materials, including clear vinyl, premium gloss paper, kraft paper, recyclable stock, and more.
When you work with Sir Speedy, you can be confident that you'll make a good impression from the start. Our labels are designed to be eye-catching, durable, and long-lasting. Whether you need labels for your products, promotional materials, or other applications, we have the expertise and resources to help you create the perfect label solution for your business. So why wait? Consult with our experts today and let us help you make a great impression with high-quality labels from Sir Speedy.
Sir Speedy - Labels are Everywhere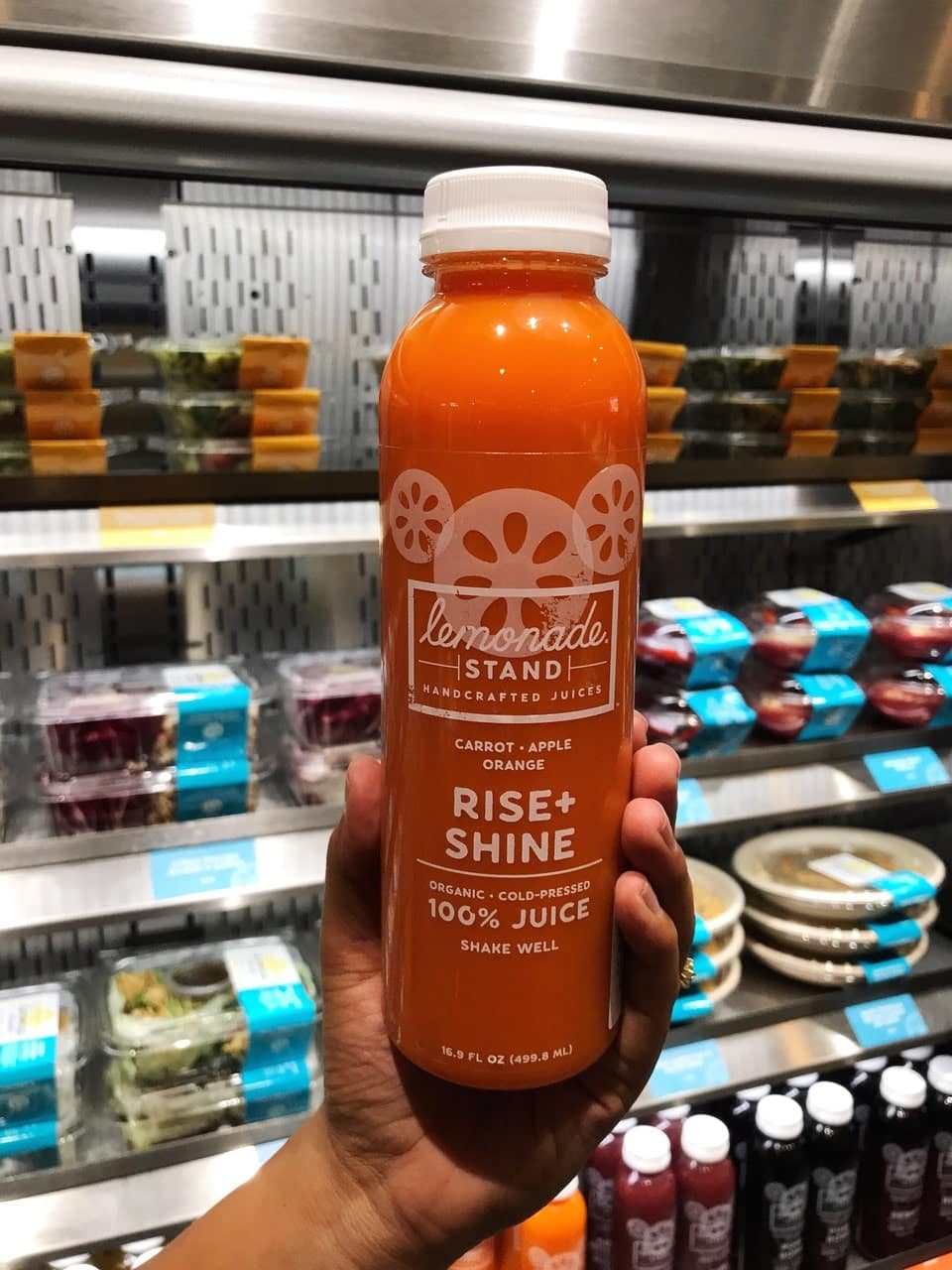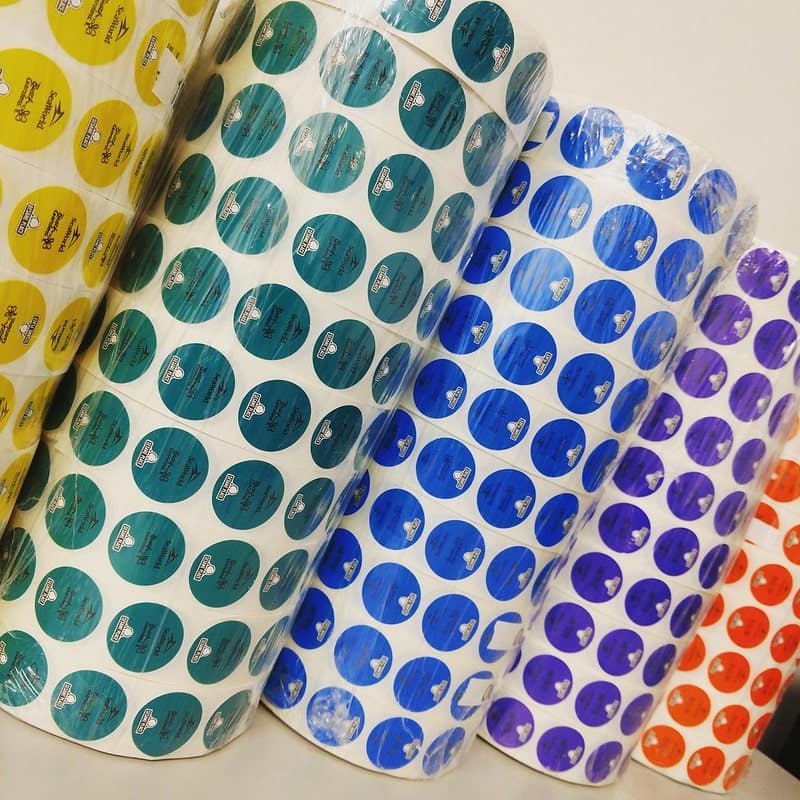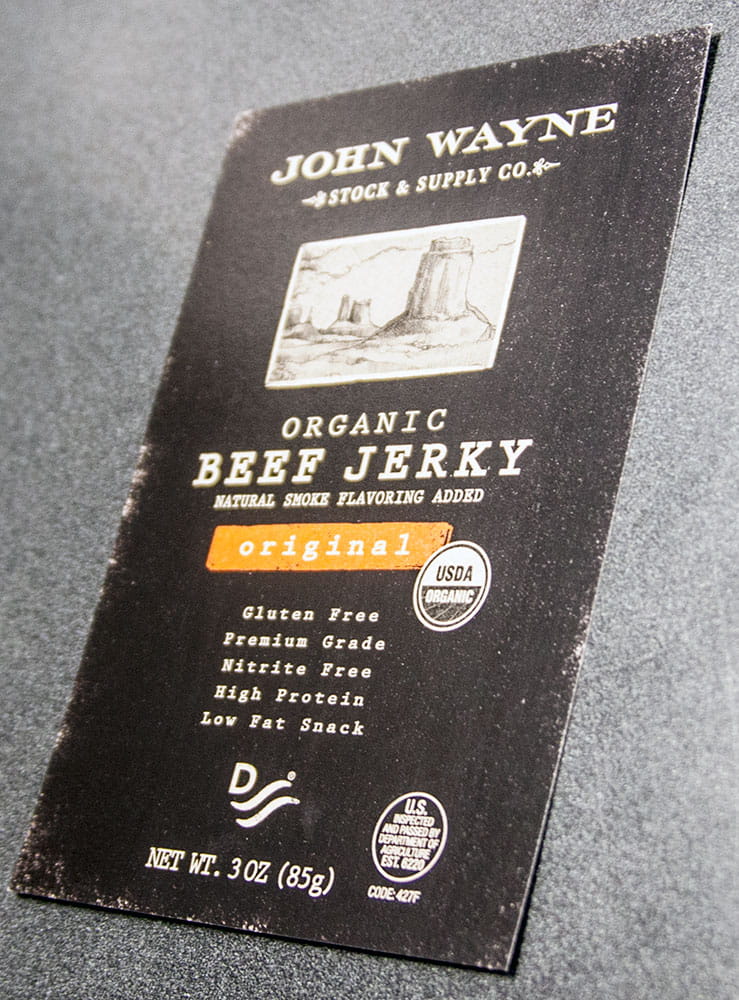 Sir Speedy Amarillo
416 SW 8th Avenue
Amarillo, TX 79101
Business Hours
Monday: 8:00 AM - 5:00 PM
Tuesday: 8:00 AM - 5:00 PM
Wednesday: 8:00 AM - 5:00 PM
Thursday: 8:00 AM - 5:00 PM
Friday: 8:00 AM - 5:00 PM
Saturday: Closed
Sunday: Closed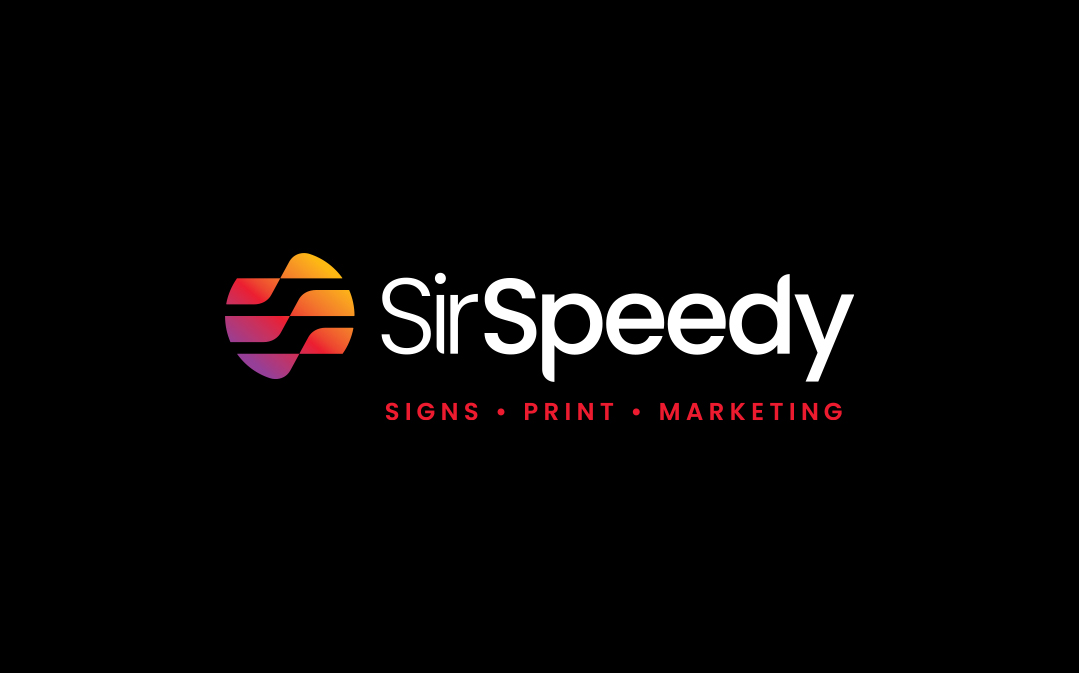 I just ordered 2 posters to be printed... it was a rush order and they were able to help me out. They look great too and the price was very reasonable. Highly recommend!
This is by far the best printing company I have ever used. Fast efficient and great pricing. I am beyond happy and we will use them for all our printing needs
The staff here has always been amazing for me to work with. I have used other printing companies including the "big" ones office depot and kinkos, and Sir Speedy by far surpassed my expectations and the price was outstanding. I will make sure to use this location from here on out for all my projects.
Great print shop in Amarillo
They do very very good work Thunder Lawn Service recommends them
James Land Realtor Buying/Selling Call 806-517-8895
Tina and Josh as well as the entire staff at Sir Speedy do a fantastic job. They provide you with updates when they receive projects and send proofs before the work is put into production. Not only do they inform you if there are any issues or concerns, they provide solutions or additional alternatives to where the job can be completed. It's been a pleasure doing business with them and will be recommending them to others to use as well. Great job!
Sir Speedy always does a fantastic job with any work I bring them. They are quick, accurate and competitively priced. I would highly recommend them for any projects you may have.
Had my business cards done here and they are all great people. Always helpful.
Sir Speedy does an excellent job on all my printing projects. Fast turnaround and great customer service.
Bernie, KayLynda and the team at Sir Speedy does a great job for us. Whether its custom brochures, signs or truck graphics, they provide quick and professional products to keep us looking good in front of our customers.