STICKERS AND DECALS
We offer a wide range of sticker and decal production options to cater to your unique requirements. Our capabilities include kiss cutting, static cling, die cutting, and production on either rolls or sheets.
Kiss cutting is a process that involves cutting the top layer of material, but not the backing paper or liner. This allows for easy peeling and application of individual stickers.
Static cling stickers are designed to cling to surfaces without the use of adhesive. They are ideal for temporary use and can be easily removed and repositioned.
Die cutting involves cutting the sticker into a specific shape or design using a steel rule die. This method allows for precision and flexibility in creating intricate designs.
Our production options include both rolls and sheets, depending on your needs. Rolls are a convenient option for large volume orders and can be easily dispensed using a label dispenser. Sheets are ideal for smaller orders or when you need a specific number of stickers or decals.
Our team of experienced professionals is dedicated to ensuring that your vision is realized with world-class printing and out-of-the-box thinking. We work closely with you to bring your ideas to life and produce high-quality stickers and decals that exceed your expectations. So let your imagination run wild and trust us to produce the perfect solution for your needs.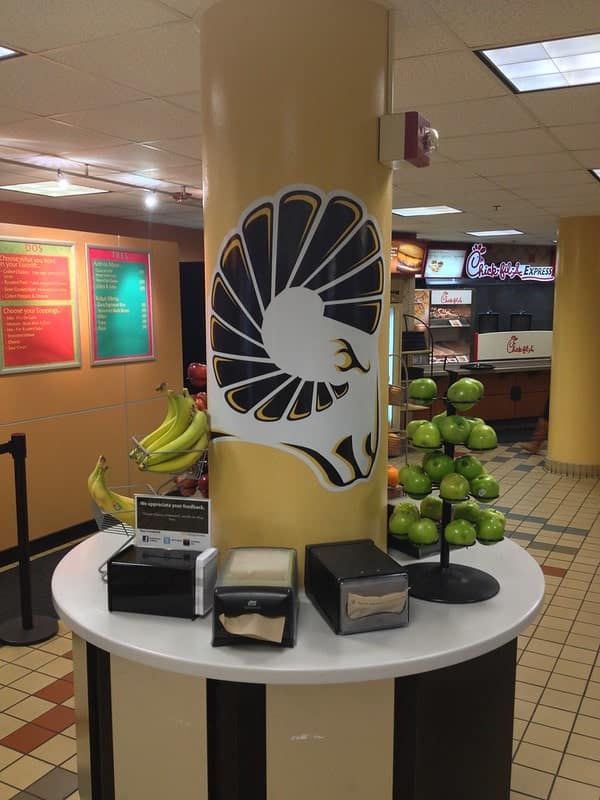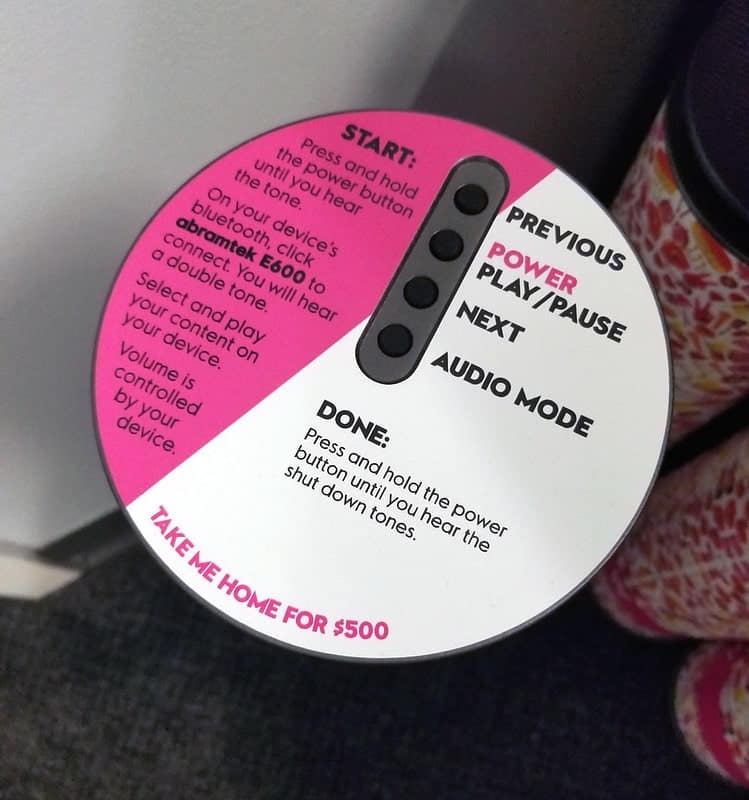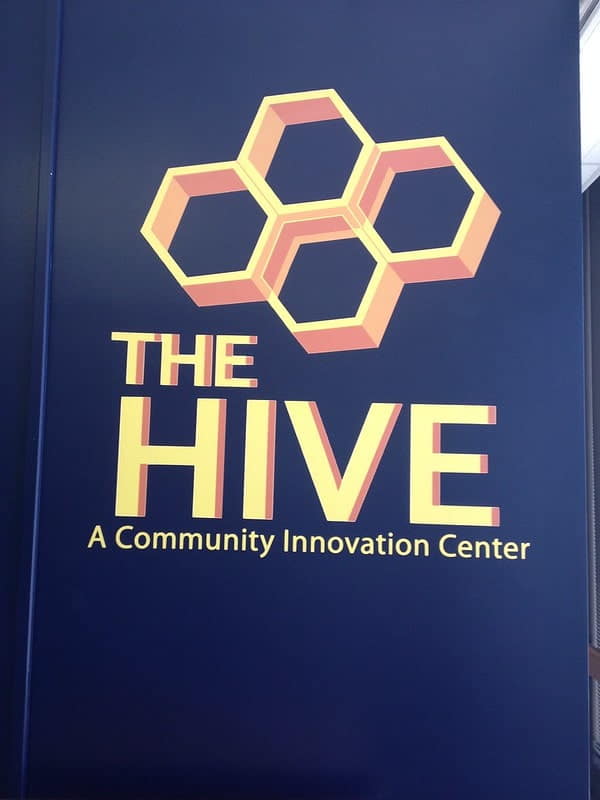 FIND A SIR SPEEDY LOCATION NEAR YOU
Don't see a location near you? No problem. Many of our local centers ship to any location, and you can order online 24/7