Pens, bags, desk accessories
Promotional desk accessories, such as pens, mousepads, organizers, bags, and more, are valuable tools for businesses to increase brand exposure. The key advantage of these items is their usefulness - recipients are likely to use them frequently, which translates to repeated exposure to your brand message. With each use, your logo and message will be reinforced in their minds, helping to establish your brand as a top-of-mind solution when they require products or services that you offer.
In addition to boosting brand visibility, desk accessories can also be utilized as excellent employee appreciation gifts. When given to employees, these items can create a sense of goodwill and appreciation, fostering a positive work environment. Not only does this show that you value their hard work and dedication, but it can also help reinforce their pride in working for your company. Overall, promotional desk accessories are an effective marketing tool that can provide a range of benefits for your business, from increased brand recognition to improved employee morale.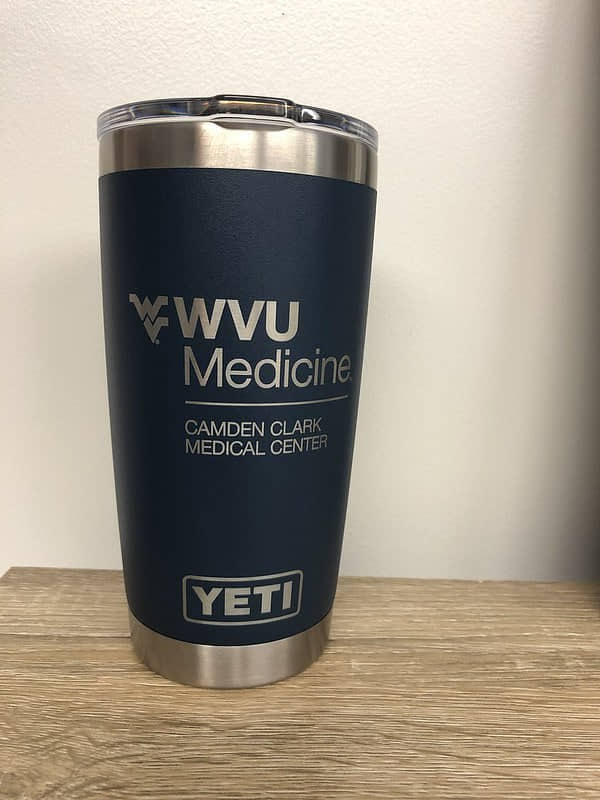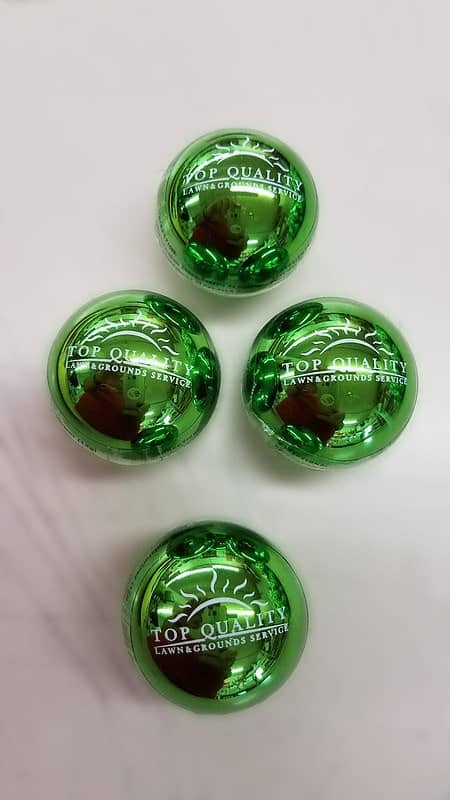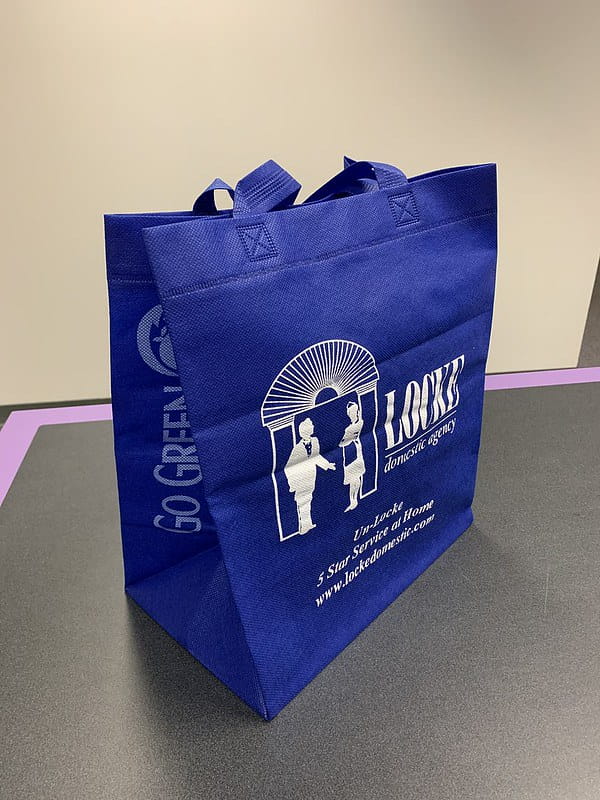 FIND A SIR SPEEDY LOCATION NEAR YOU
Don't see a location near you? No problem. Many of our local centers ship to any location, and you can order online 24/7