Maintaining that competitive edge.
In today's competitive marketplace, it is crucial for businesses to build brand awareness and maintain market share. This can be a challenging task, particularly when faced with numerous competitors offering similar products or services. However, with the help of Sir Speedy, businesses can explore new ideas, discover what's trending, and execute effective marketing strategies that can help them stay ahead of the competition.
For manufacturers, quality control and cost-cutting measures are essential aspects of maintaining profitability. With the ever-growing competitive landscape, it is becoming increasingly important to exceed expectations on thinner margins. Therefore, building brand awareness has become more critical than ever. Sir Speedy offers numerous solutions to help businesses efficiently and effectively increase brand awareness.
One way Sir Speedy can help businesses achieve this is through their on-demand printing technology, which enables short print runs of marketing collateral. This allows businesses to reduce inventories, costs, and storage challenges associated with traditional printing methods. Personalizing marketing efforts can also increase customer engagement, while creative signage such as floor and wall graphics can improve employee retention by instilling workplace pride.
Sir Speedy offers a variety of innovative and affordable ideas to help businesses achieve their objectives. Whether you are looking to increase brand awareness, engage customers, or strengthen employee retention, Sir Speedy can provide the solutions you need to succeed. So why wait? Give them a call today to explore your options and take your business to the next level.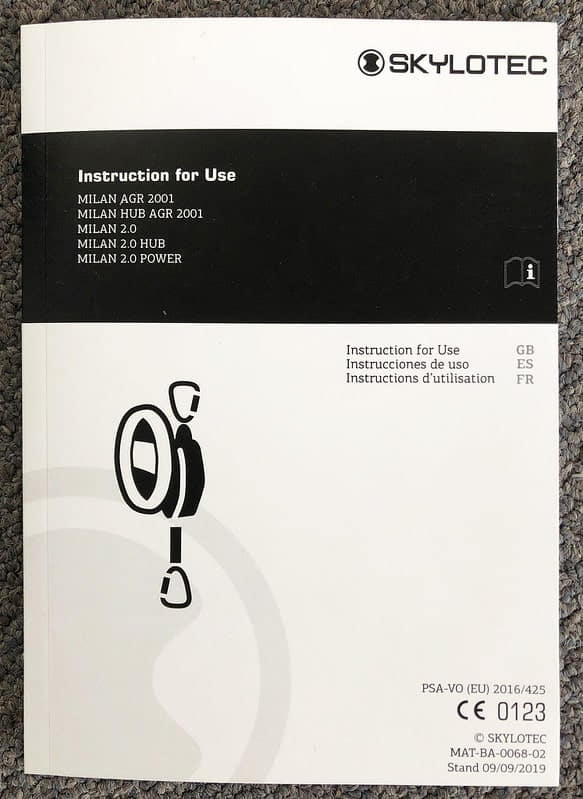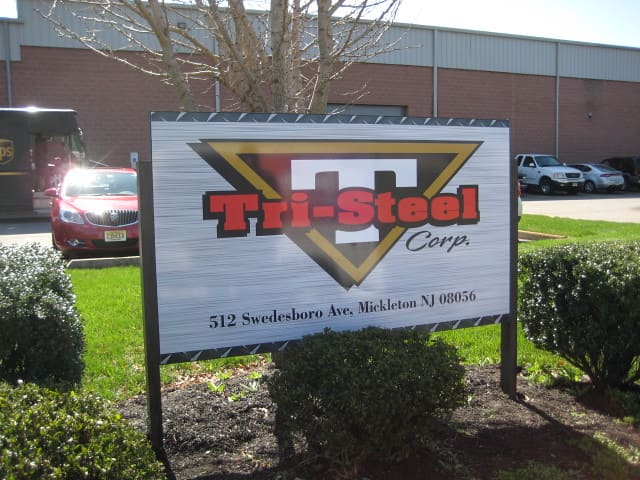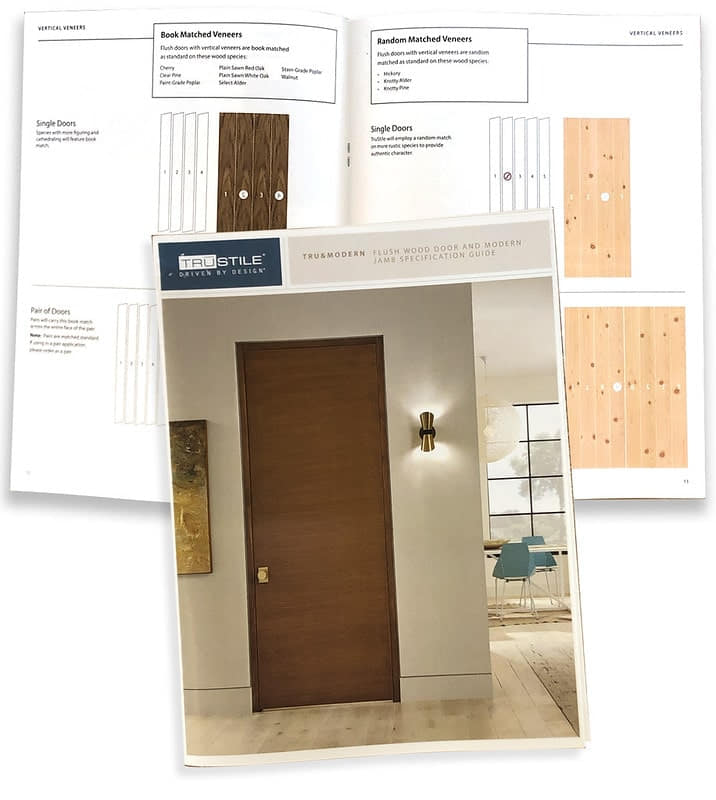 FIND A SIR SPEEDY LOCATION NEAR YOU
Don't see a location near you? No problem. Many of our local centers ship to any location, and you can order online 24/7